Shek Kong might be 64, but he still runs with a purpose: to win. The former PE teacher turned to coaching running in his retirement, but the lure of medals keeps him competing.
"If there is a race with a prize, there is motivation," he said. "There are many races in Hong Kong but I pick races that have a 60-plus category."
"I love coaching, but I prefer my own training. Of course, I still want to be running when I'm 80 years old," he said.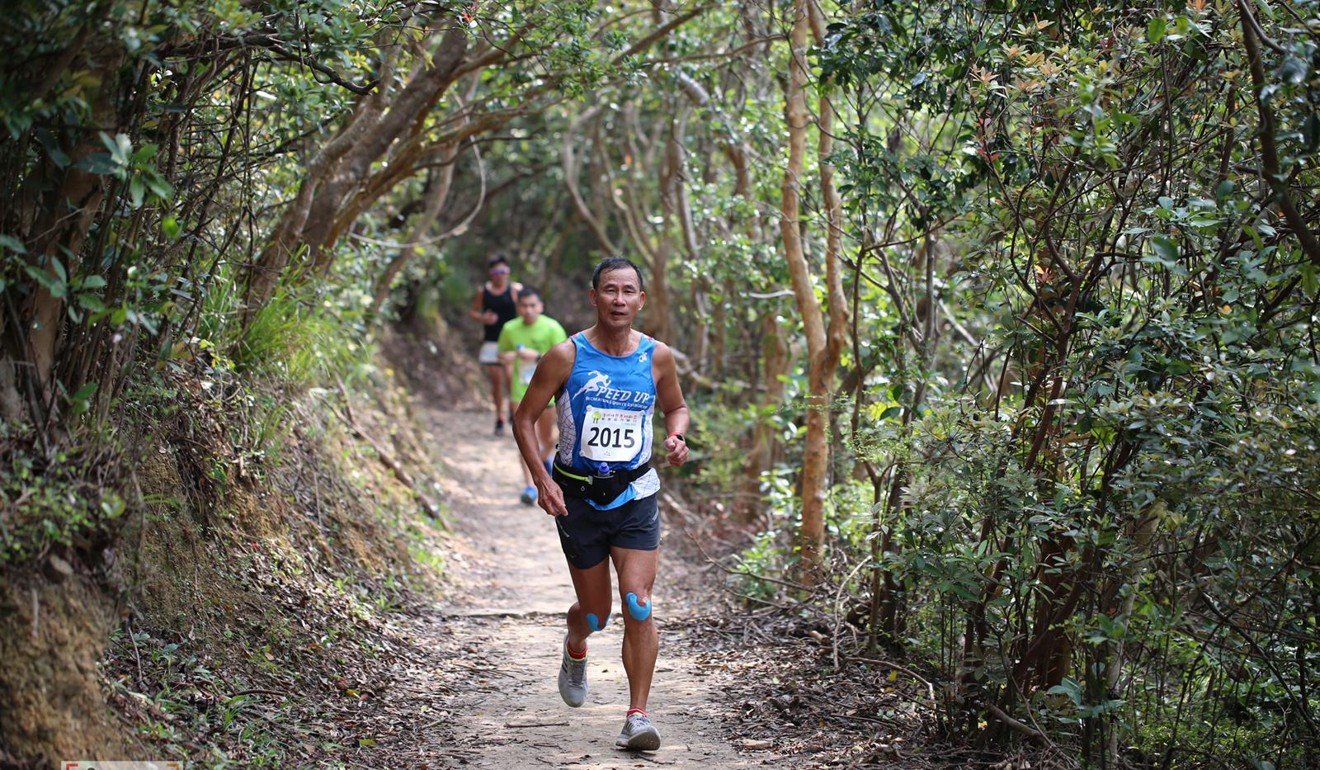 Kong started running marathons 15 years ago but despite his desire to be competitive into retirement, the realities of old age caught up with him.
"Mostly, for old age, people have problems with their knees," Kong said. "I started having problems, so I stopped the long distances."
Hong Kong Marathon: time for HKAAA to let masters runners compete on level field, veterans say
Hence, this weekend he will race in the 12-kilometre Bonaqua Action X Sprint Trail Series in Discovery Bay.
"I also took up triathlons, because it trains different muscles, cycling or swimming, and my knees are much better," he said, adding that having a strong upper body aids the lower body in staying injury free.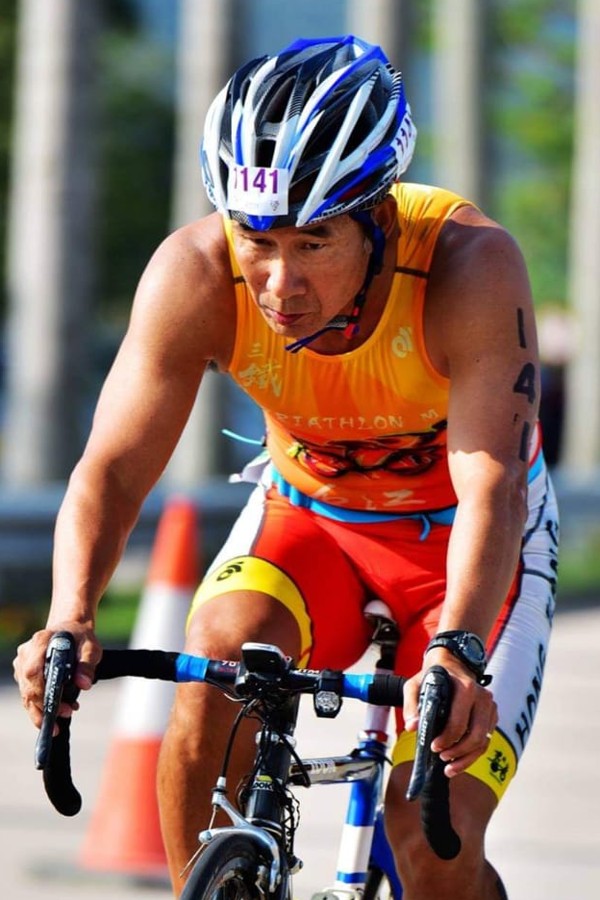 The Sprint race takes runners up the steep and beautiful slopes of Tiger Head and descends towards the reservoir. Participants then run on to Mui Wo before turning around and hugging the coast back to the finish line in Discovery Bay.
"I joined the race a month ago to keep motivated," Kong said. "Without races, I would become lazy."