The Bonaqua Action X Sprint Trail race was not decided until the final stretch.
With just a kilometre to go, front runner Vlad Ixel turned to his opponent Michael Skobierski.
"Are you not gonna go?" he asked.
"OK, so I'm really that slow," Skobierski thought to himself. "I was not in my comfort zone," Skobierski said. "I'd been pushing all race."
The race was 12km around Lantau. Runners started in Discovery Bay, climbing up Tiger's Head, then descended a series of technical trails towards Mui Wo and folded back to finish where they began.
"I haven't had too many races when it comes down to this battle," Skobierski said.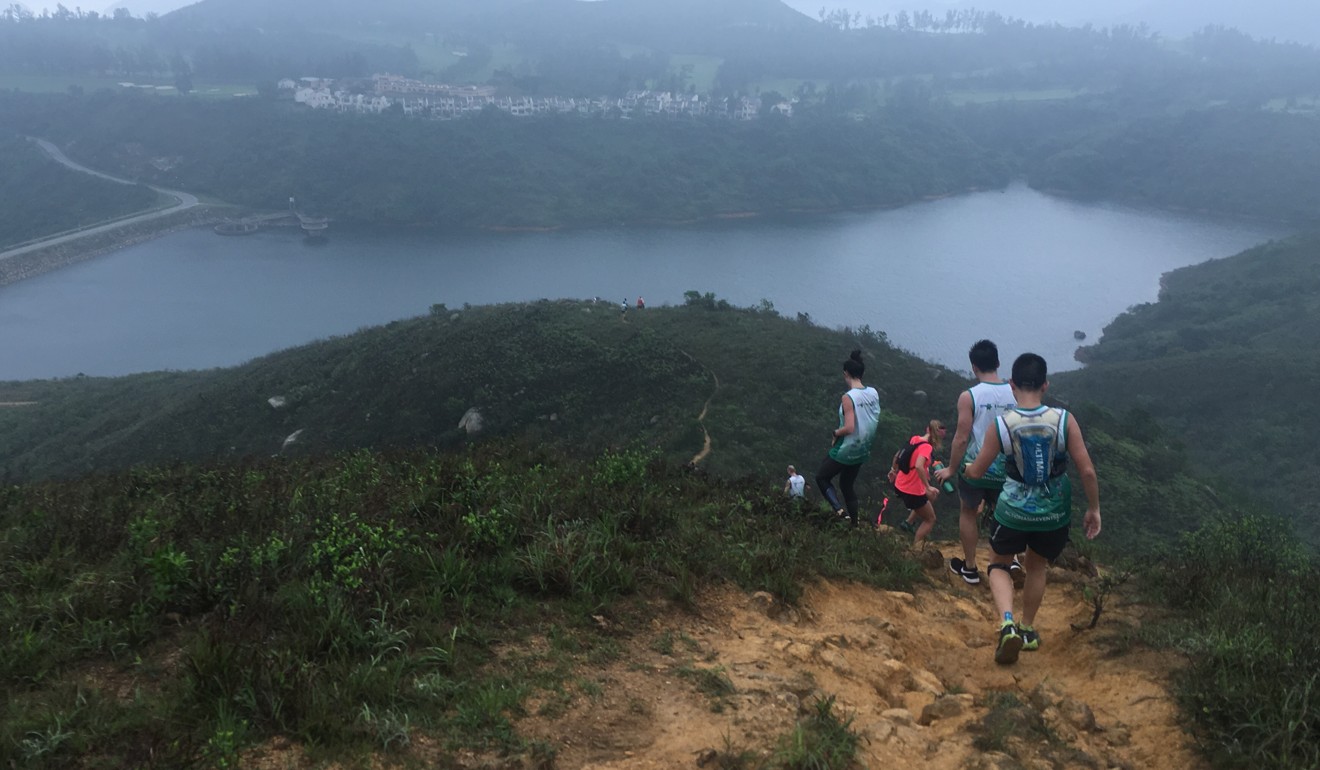 Skobierski made a move to break away, but when he looked over his shoulder and saw Ixel was still with him he knew he'd shot his bolt.
Ixel had taken a nasty fall and his ribs were bruised, hence thinking Skobierski was holding back.
"He didn't say anything," Ixel said. "He pushed a little but then on an uphill I knew [he was spent]."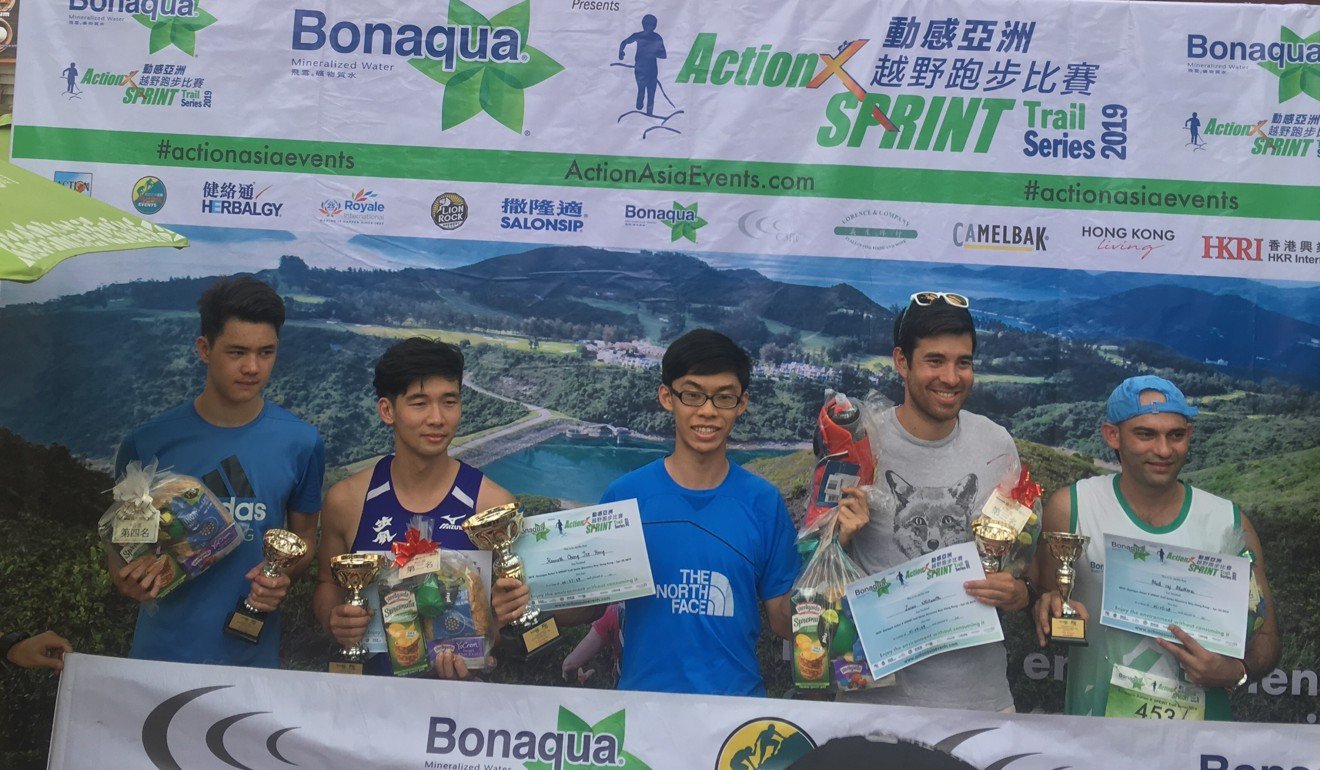 After the fall, Ixel walked briefly, then stuck with Skobierski until he knew his ribs were not broken.
"It was a short but painful course," Ixel said of the route that treated them to stunning views and rarely visited paths.
Ixel won in one hour, seven minutes and 20 seconds, Skobierski was only 10 seconds behind. Limbu Yamanath came third in 1:15:08.
Zein Williams was the first woman in, finishing in 1:23:40 despite a restless night.
"I just go back from the UK and all five of my kids are jet lagged. I only got two hours sleep," she said.
"But when I got up to the top of Tiger's Head, it was cloudy and the wind came, and I just felt great, so I went for it."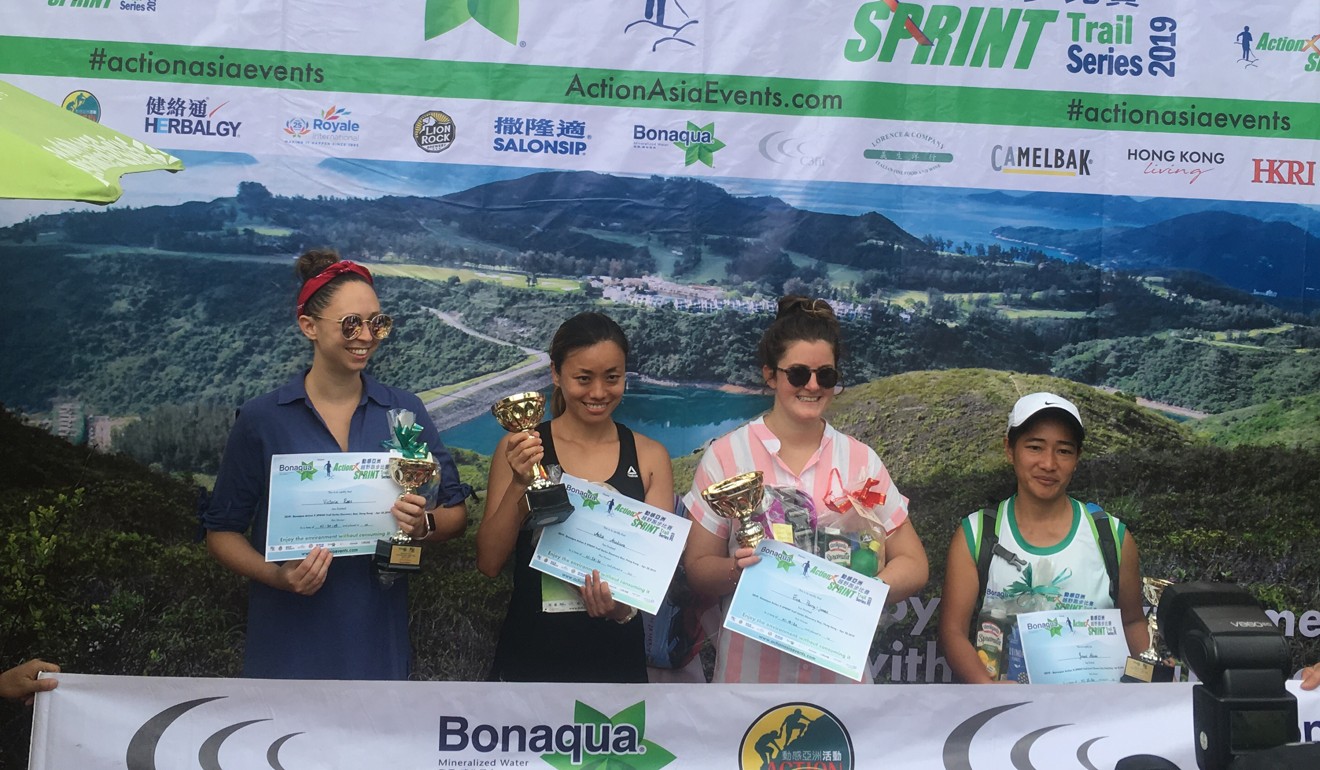 At the peak, Williams was closely followed by Katrina Hamlin.
"The downhill was very technical," Hamlin said. "I'm not good on the downhill at the best of times, but I completely lost my confidence and was moving like a granny."
She came second in 1:35:21.
"It was the end of the season, I was quite chilled, and I still came second, which is lovely, but it is probably because there aren't many women," she said, adding that she encourages any woman who considering taking part in a trail race to go for it.
Natalie Webster was third in 1:37:41.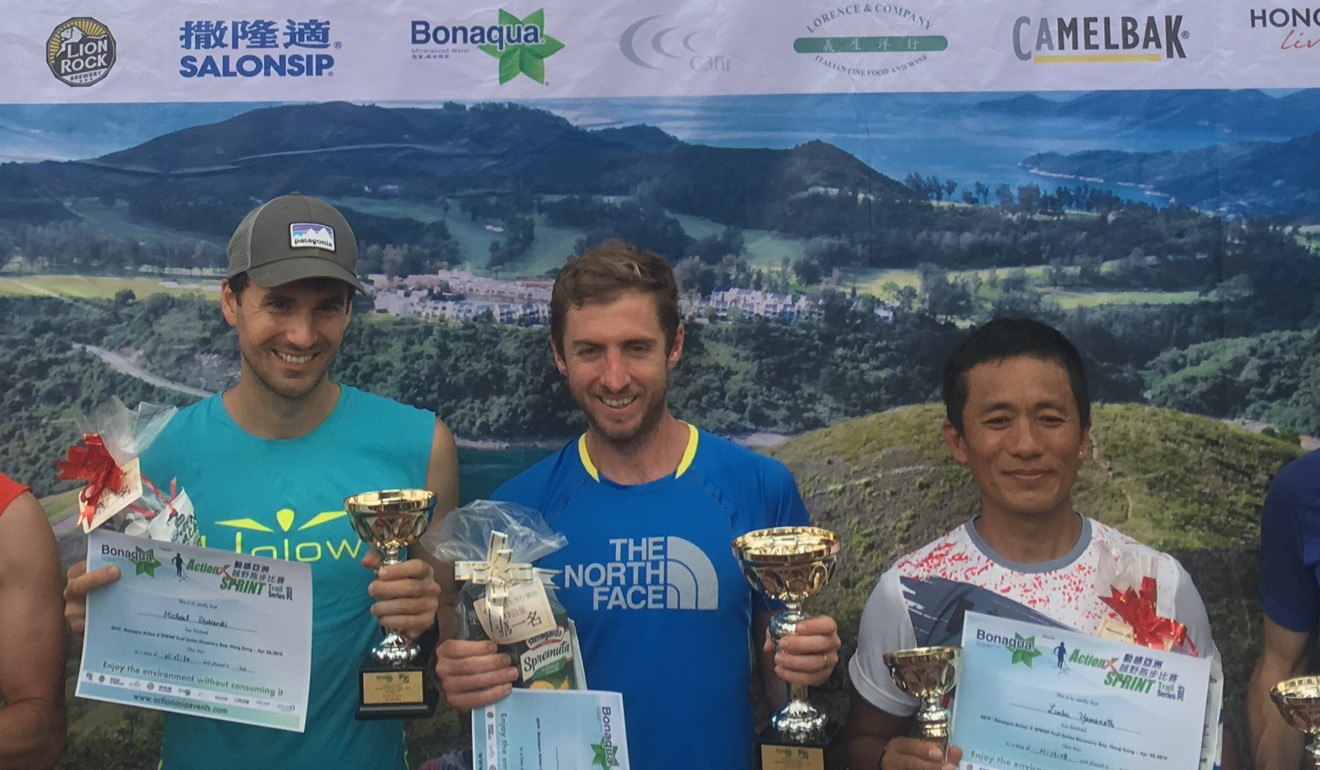 Kenneth Cheng Tze-hong won the 9km race. It was the 21-year-old's first time running in the open.
"I stayed in third on the first climb but maybe it was too humid for the others after that," he said. "I kept my own pace."
Eva Parry-Jones was the first woman in the 9km. She has been in Hong Kong for six months and this is her first victory.
"The peak of my career," she declared, adding this was training for the LT70 and next year's Marathon des Sables.
"You don't really know who is ahead or behind. I just ran against myself."