Mat Leng was immediately embraced by his father's native Cambodia when he visited on holiday and is now preparing to represent the Southeast Asian country at the Trail World Championships.
Hong Kong-based Leng grew up in France. His father had left Cambodia, and his other relatives were killed in the genocide. He had no links left to the country, but in Europe he was always made to feel different.
"France has a lot of problems with immigration," he said. "People would call me Chinese, which is funny because I always considered myself French. It's just kids calling you out as different. But it's derogatory slang."
Leng has been in Hong Kong for 10 years and says the cosmopolitan atmosphere is part of the reason he stays. He now runs for the local Uglow team, and is also sponsored by the Joint Dynamics gym.
Nine Dragons Ultra: Mat Leng seeks revenge at 50/50 after injury sparked 'rough patch'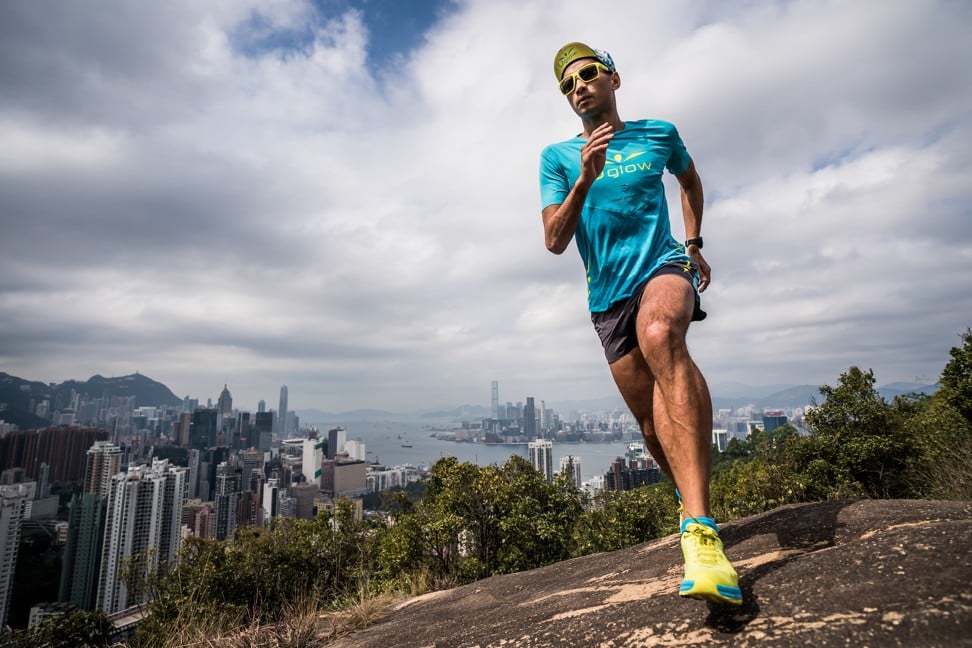 But it is Cambodia he now considers his motherland. The first time he visited, he was in line for a tourist visa but the officers called him forward because he looked like a local and started chatting in Cambodian.
Leng's Cambodian is poor, but he explained his dad was Cambodian and waiting outside. They asked Leng to call him. They spoke to his father and then gave Leng a permanent visa on the spot.
"And that is when I knew this was my country," he said. "It is a side of me I don't know, but it is a bigger part of me. I don't have any family there, they were all killed in the genocide, even my grandparents, but now I have more and more friends there, I work for charities there and visit a lot."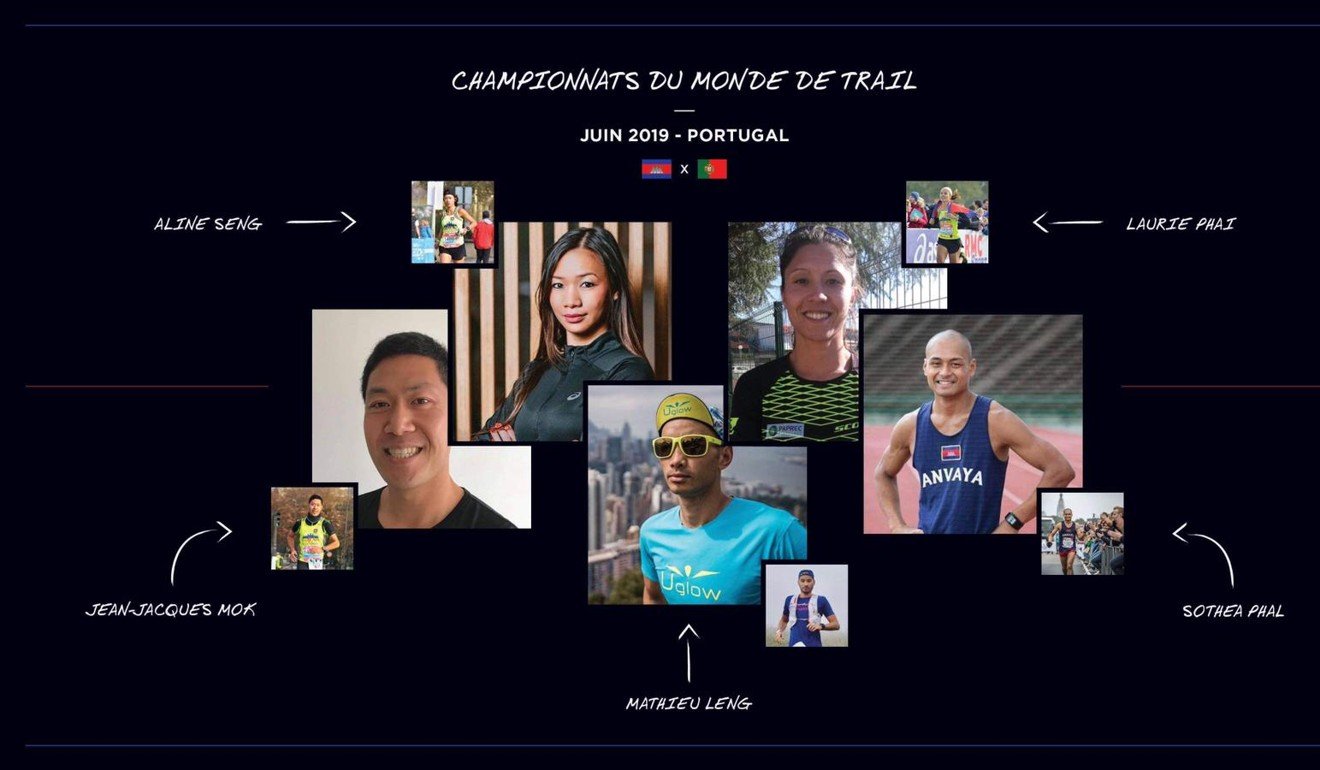 Leng started putting "Cambodian" on his race entry forms, and was ranked under the Southeast Asian nation on the International Trail Running Association (ITRA). Eventually he was spotted by Laurie Phai, who was organising the team for the Trail World Championships in Portugal on June 8, and will represent Cambodia in the 2020 Olympic marathon.
"When she reached out it was an immediate 'for sure'," Leng said, adding all the other team members are French-Cambodian too, by coincidence.
"It all depends where you grew up in France. There are different cities which are more diverse," Leng said, pointing out his area was predominantly white. "You grow up with an identity crisis – 'Who am I really? Where do I come from?' But now I get the chance to represent Cambodia."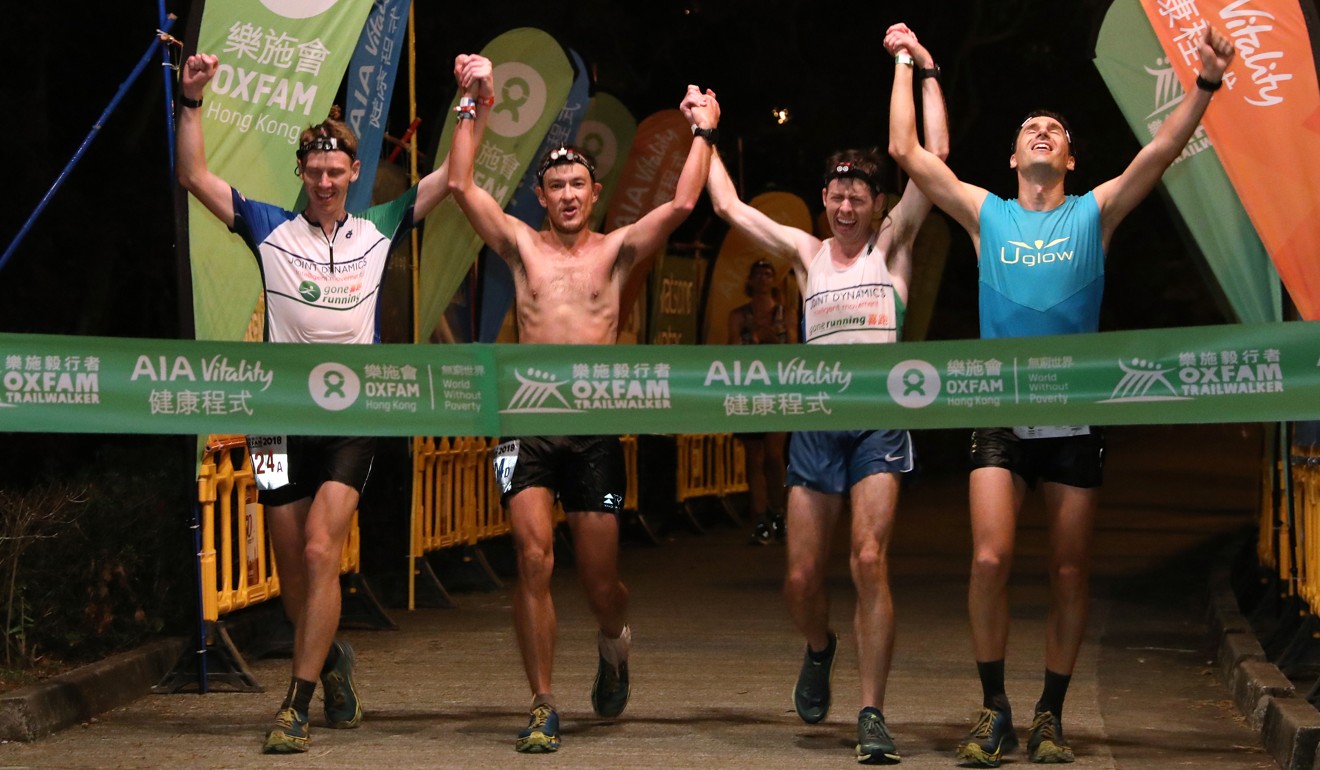 Hong Kong is being represented by two local stars, Wong Ho-chung and Leung Ying-suet.
But Leng is not the only Hong Kong-based runner representing other nations. Brian McFlynn returned home to run the qualifying race for Ireland and came third, booking his spot on the team.
McFlynn did not run seriously when he was in Ireland, but took it up in Hong Kong. Back home, few people have heard of him, but when he examined others' times he began to think he might have what it takes.
"Sometimes you just have to put yourself out there, and even if you don't win you are then on the radar," McFlynn said.
Ireland has always had strong mountain runners, he said, but it is beginning to get more coverage "so it's a really exciting time to be involved in Irish running".
"It's a real honour. I'll run with my heart a bit more than usual, but it is important to run with your head," he said. "I'll just try and enjoy it as enjoying it brings my best results. I'm the slowest of the Irish team, so there's no pressure."
McFlynn won the 100km Oxfam Trailwalker with team Gone Running-Joint Dynamics, and he also ran the HK100. The course in Portugal is 50km, and much flatter.
"I'm really going to have to switch my training for more running, fast and technical, and just sharpen up," he said.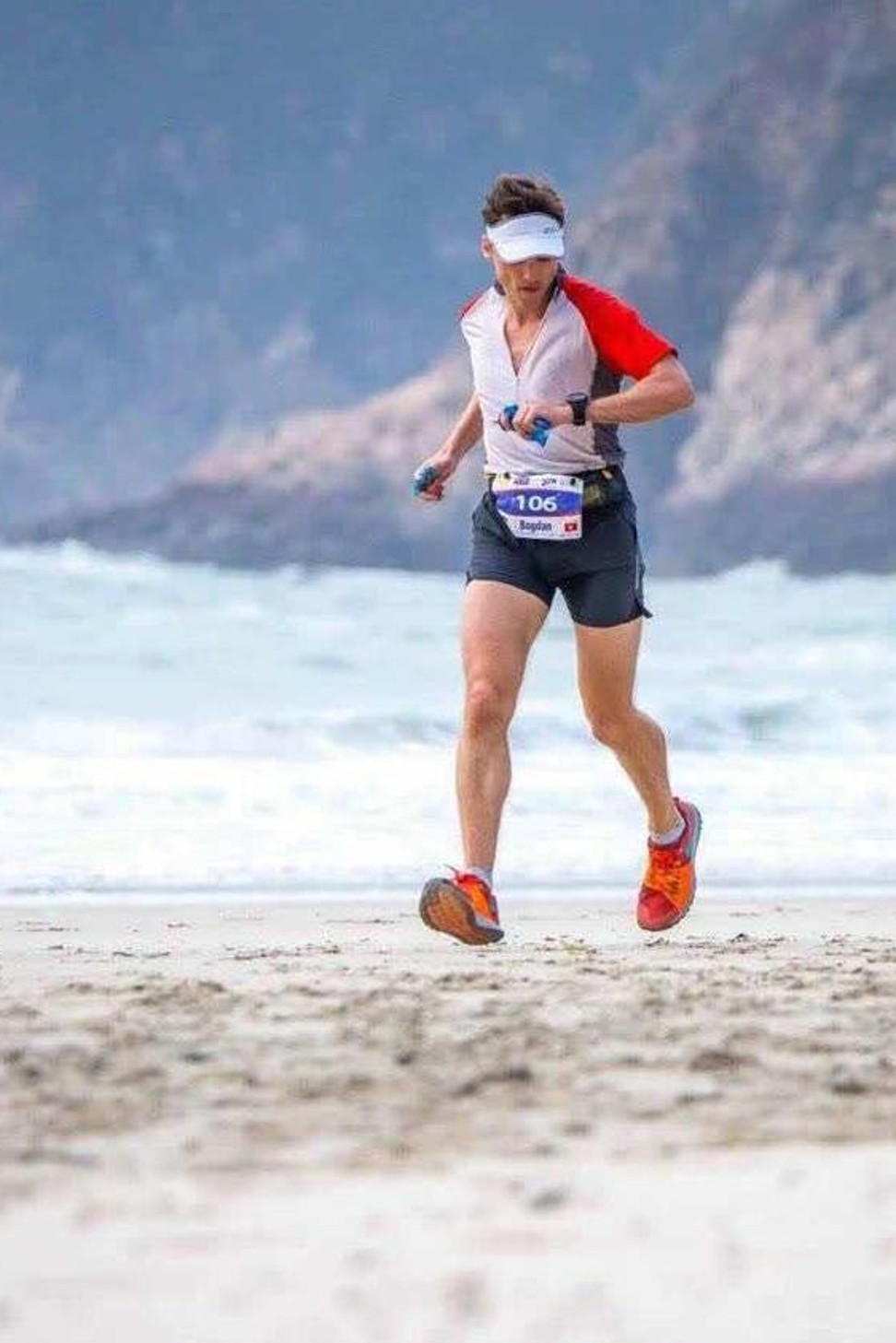 Bogdan Onyschenko is representing Ukraine for the second year. He races in Hong Kong, but rarely in his home country, and when he first got the call it was an excitement that will not be matched.
"The first is always the most special," he said. "Especially as it was so unexpected for me. I don't even consider myself an amateur really, it is just a hobby."
Last year's race was 85km. This year's fast, flat and relatively shorter course does not play to Onyschenko's strengths, but he is determined to give it his all.
"It is more responsibility than running for yourself," he said. "You have to train to do your best, but of course you always want to do your best."