Chinese government support is fundamental to organising a trail race in the country, but once you have their backing, officials bend over backwards to make the race a success, said Yading Skyrun organiser Etienne Rodriguez.
Rodriguez has been organising the race in western Sichuan, near Tibet, for four years. The event this weekend has two distances, a 32-kilometre "Skyrun" and a 52km "Kora" ultramarathon.
"[The government] were pretty for it," said Rodriguez, who is originally from Australia. "It was a no-brainer. They are trying to develop the tourism here, they are developing the trails. It fit in well with what we wanted to do and what they wanted to do as well."
He also hosts an event called "Devil's Ridge" in the Gobi Desert.
"They both want events that are global in nature, that can attract foreigners and locals, that is particularly true of Yading," he said. "When we first came here four years ago, it looked completely different. They didn't have a road."
Once the decision was made to host Rodriguez and his team, the officials did not hold back.
We are the only race in Yading, so there is a big incentive for the government to ensure we do well
"If the government does support you they will do a lot more for you. I'm well aware of the fact that the permit process in Hong Kong, for example, is quite laborious. I understand they need to do their due diligence, but even if they do approve a race, I'm not sure they are necessarily keen on you being there," he said, adding that he understands there are a lot of races in Hong Kong and the Agricultural, Fisheries and Conservation Department have so many responsibilities that they cannot prioritise every race.
"We are the only race in Yading, so there is a big incentive for the government to ensure we do well. So far, it's been more or less an exclusive relationship."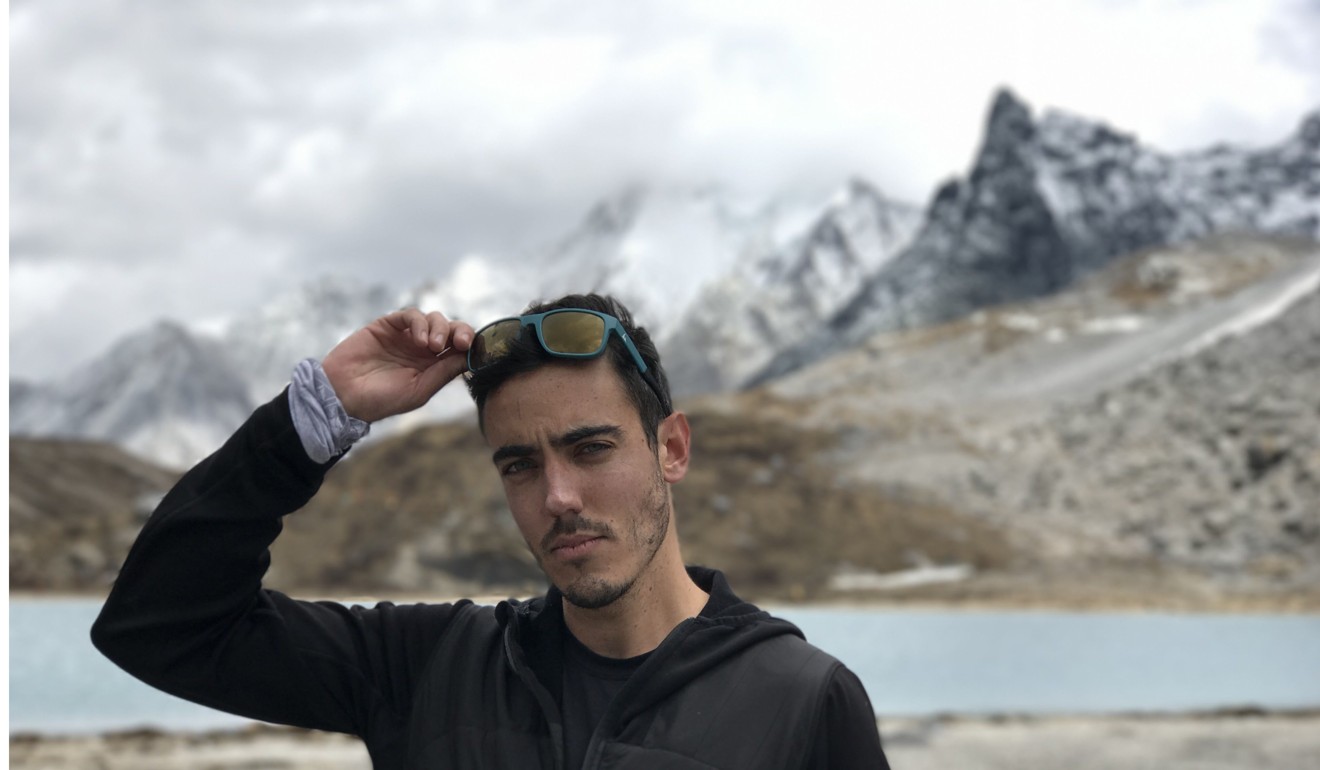 What's more, the Chinese officials are great at finding volunteers, which is particularly important in Yading where the altitude is over 4,000 metres for much of the race.
"It's proper wilderness. There's yaks up there, deer," Rodriguez said. "The checkpoints are remote, and are stocked with mules. It's not like dropping everything off in a car."
The Skyrunning brand hosts races all across the world, all of which are high in mountains and along stunning ridges. Rodriguez's race has been a Skyrun since it's inception, which helps attract foreign elites, like Ruth Croft, who won the OCC at the Ultra Trail de Mont Blanc last year.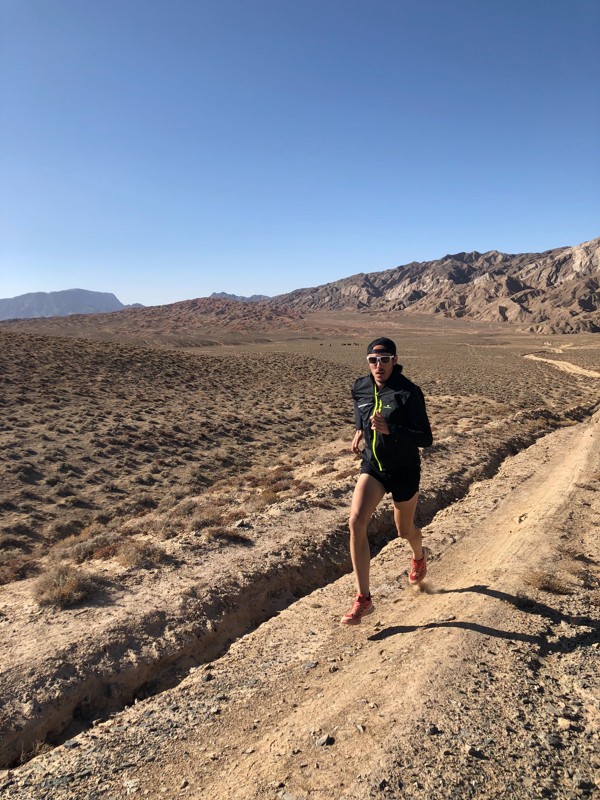 "We've been able to get elites from day one, and I don't think that would be true of most races in China in their first year unless (they can offer) a lot of money," he said.
Elite or fun runner, both are in for a treat.
"Unquestionably the altitude [makes it unique]," he said. "While there are some areas – like the temple – which are becoming a bit touristy, it's all run on a single track, and you've got the high mountains which are virtually untouched."