China might be famous for its food, but two top trail runners are approaching their pre-race meals with contrasting plans.
Ruth Croft and Megan Kimmel, among the best runners in the world, are preparing to battle it out for the Yading Skyrun in Sichuan. They have arrived early to acclimatise for the 4,500-metre altitude but Croft is leaving no stone unturned and has brought dehydrated food to the mainland with her.
"When I lived in Taiwan, I used to come to China to race a lot and I'd always struggle with the food," the New Zealander said. "Last year, I came out and got a dodgy stomach and it's the last thing you want before a race, but it's not that exciting eating out of a plastic bag."
Croft came second in the race last year, and won the OCC at the Ultra Trail du Mont Blanc in August, but one of her main rivals this weekend, Kimmel, is a two-time champion in Yading.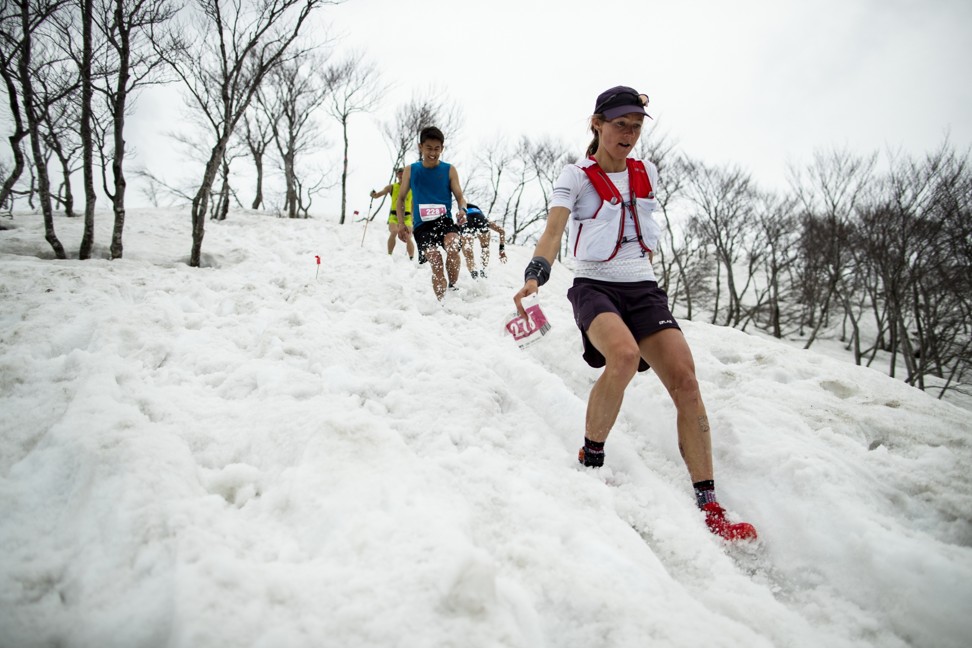 "I want to experience the culture," Kimmel said. "I don't want to just bring my own, or rely on store-bought food. I like to experience the local food."
"But before the race you want to be a little heads-up as the race is why you've travelled," she added.
Though, Kimmel is not completely trigger happy when she plays menu roulette. The food in Yading is very oily. Far more oily, in fact, then when she came the first time four years ago.
"I never reach the puddles of oil. It's something to totally avoid. I just eat the top and leave the bottom layer that is swimming in oil," the American said.
It is not the only change. In the brief time between now and her first visit, buildings have sprung up, there are far more Han Chinese than Tibetans, and even the trails have been altered. The government has also built walkways to facilitate tourists.
"For me, it's worse, but I understand why and for the Chinese getting outside and breathing fresh air – I get it," she said.
It's no wonder this is a popular destination – the high snowy peaks surrounding the rugged course are spectacular.
Croft's recent success, particularly at the OCC, makes her a marked woman on the start line, but she tries to continue to race as she always has.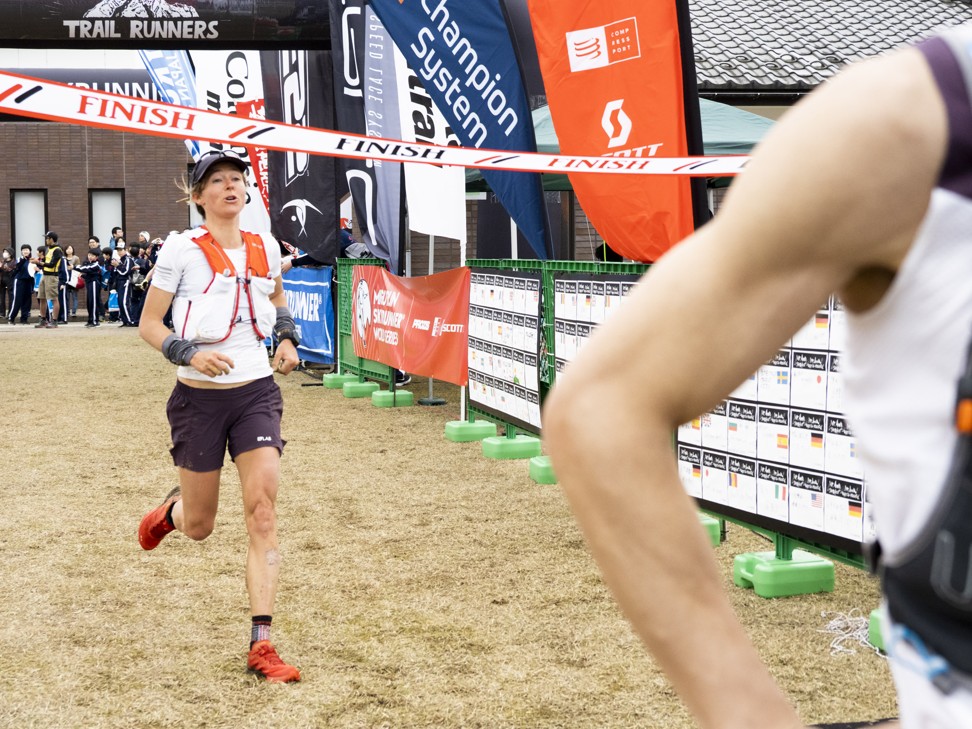 "There is only the pressure you put on yourself. You'll have good races and you'll have bad races and that's part of it," Croft said.
"I've been at a point in my life when running has been everything and I've put a lot of pressure on myself, I just don't want to go back to that point."
Croft is focused on running her own race and ignoring what other competitors are doing. There may be a top runner she has never heard of from China, but still, at altitude you cannot allow others to dictate your pace.
She has raced Kimmel a lot, and is familiar with her running style, but Kimmel lives at altitude in Colorado, so it is unwise to try and match her tactics.
"You have to run to your own limits and not worry too much about what else is going on. If you follow someone who is making a break, you're just going to blow up," Croft said.
Kimmel's life at altitude adds to the expectations she puts on herself.
"I live at altitude, more than anyone else. That's more where I feel pressure to win, rather than having won it twice," Kimmel said. "I've been fortunate in a way, I don't really let pressure get to me."
The Migu Run Skyrunner World Series takes place over several months. Kimmel ran a race in Japan two weeks ago and came second, and is hoping to finish in the top three when the series concludes.
There are 16 races overall – next week is the Transvulcania in the Canary Islands. The series concludes with the Sky Masters in northern Italy on October 19.
Kimmel's motivation to race varies – sometimes it is for the destination, which was the case with Yading's sweeping mountains, and sometimes it is for the competition.
But with Croft alongside her on the start line, as well as a host of unknowns, this race is a combination.
"It doesn't take long to filter out the people who aren't going to be in the top five or 10," she said. "But then there's always the wild horse aspect of someone who could make a break and you don't know if they are going to blow up in the next two miles or not."