Jia Erenjia's trail running career was just taking off as he burst onto the international scene winning the 56-kilometre OCC at the Ultra Trail du Mont Blanc (UTMB) week in August. But it may be a while before we see him trail running again as he transitions to marathons. However, the 24-year-old still hopes to one day win the full 100 mile UTMB.
Jia wants to push his marathon time down to two hours and 13 minutes. He has an eye on a few marathons and shorter races in Europe.
"As a professional athlete, this is my career," he said. "I've noticed the trend in China toward marathons, they are growing and becoming bigger."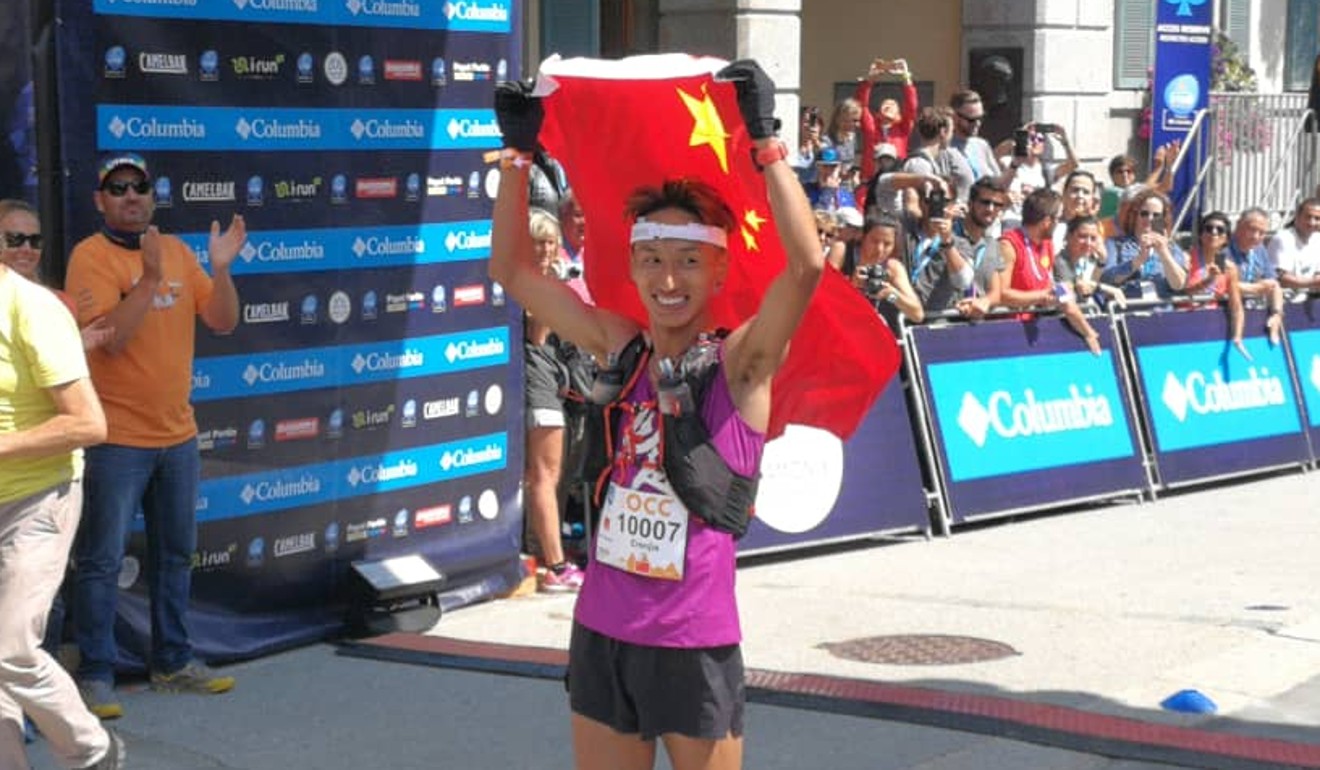 "All considerations taken into account, it is an opportunity for me to pursue marathons," he said. "And short running distances will help when I do mountain runs."
His OCC victory was history in the making, as he was the first Chinese runner to win any UTMB event. But the main 100 mile race is still a goal.
UTMB: First ever Chinese winner as Jia Erenjia duels Spaniard in 55km OCC then leaves competition for dead in final stretch
"UTMB, I'd love to win it if I could," he said. "Because I'm a younger athlete I'm mindful not to run super far distances yet, it may effect my marathon running. As I get older, maybe 30, I will consider some longer stuff."
In the meantime, he is hoping for more sponsors. "For Chinese runners, it is a big cost to run internationally," he said. "Road running or mountain running, I hope I can be up there with some of the best runners."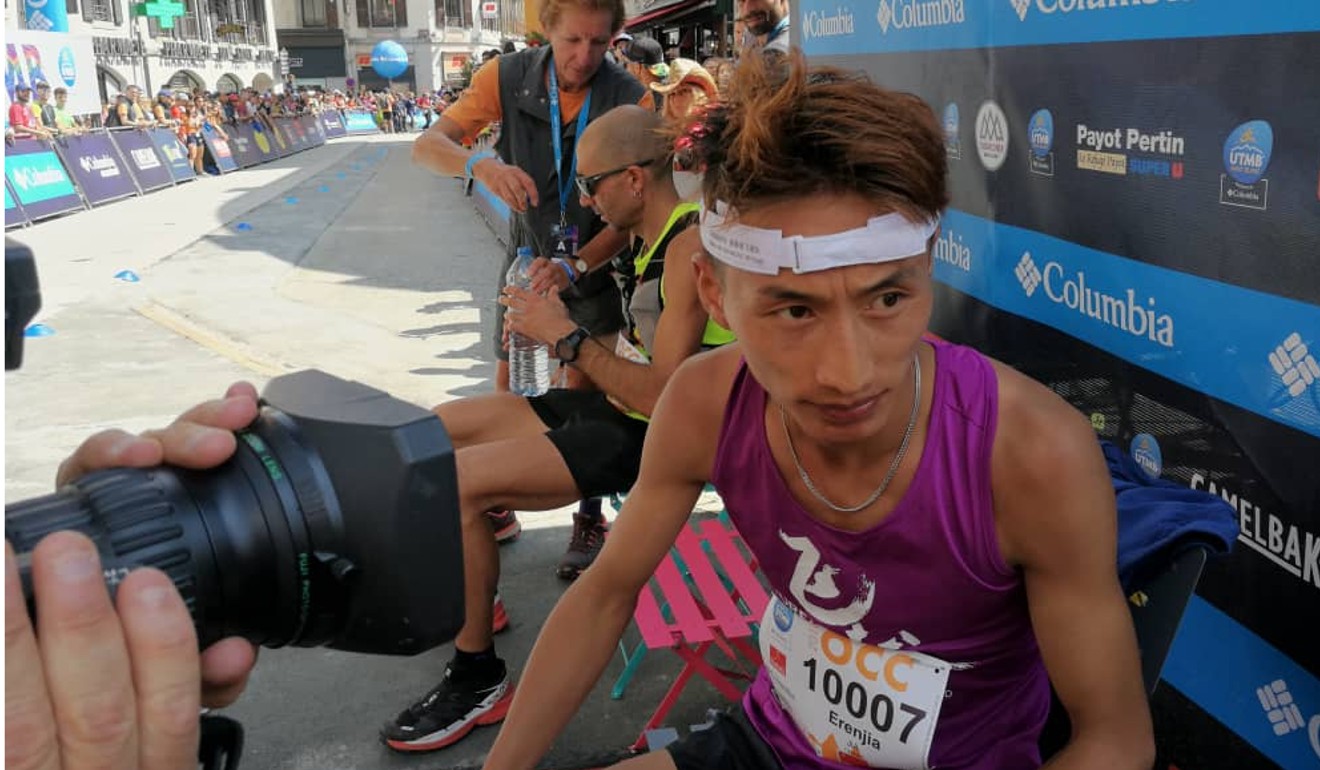 His marathon running still leaves room for shorter trail races now and then. This weekend, Jia is in Yading for the 32km Skyrun. The Migu Run Skyrunning World Series takes place across the globe and attracts a host of elite runners – on the start line are Pau Capell from Spain and CCC runner-up Qi min.
The course is shadowed by spectacular mountains, snowy and rugged, towering over the 4,500-metre high track.
"I spent most of my life at altitude, so it's not a problem," he said. "I've been here for four days, so I'm as prepared as I can be. I'm going to do my best. As long as I live up to my potential, I'll be happy.
"Some of the international runners are very strong, so I'll do my best. It's all I can do."