Dan Parr had not won a 4 Deserts race in almost a decade. But when he went to Namibia to take part in the "Race of Champions", where all former winners would compete for the ultimate crown, he was dreaming of repeating his victories.
"I'd be lying if I said I hadn't entertained the thought of winning it, but I'm absolutely delighted with second, a fairly comfortable second," he said. "To get out into those environments, that's ultimately what this is about, but there is always a competitive aspect to it."
The 250km race takes place over six days. Parr won in the Gobi in 2010, and in the Sahara in 2011, so earned an invite from Racing The Planet to the Race of Champions. He had trained hard, determined not to finish at the back as a former winner. But as the race progressed his confidence ebbed and flowed.
"An advantage of these long stage races is that you can run yourself into better form. I got stronger as the race progressed. The last section of the first day, I was toast," he said. "I was thinking I'd forgotten how hard this could be."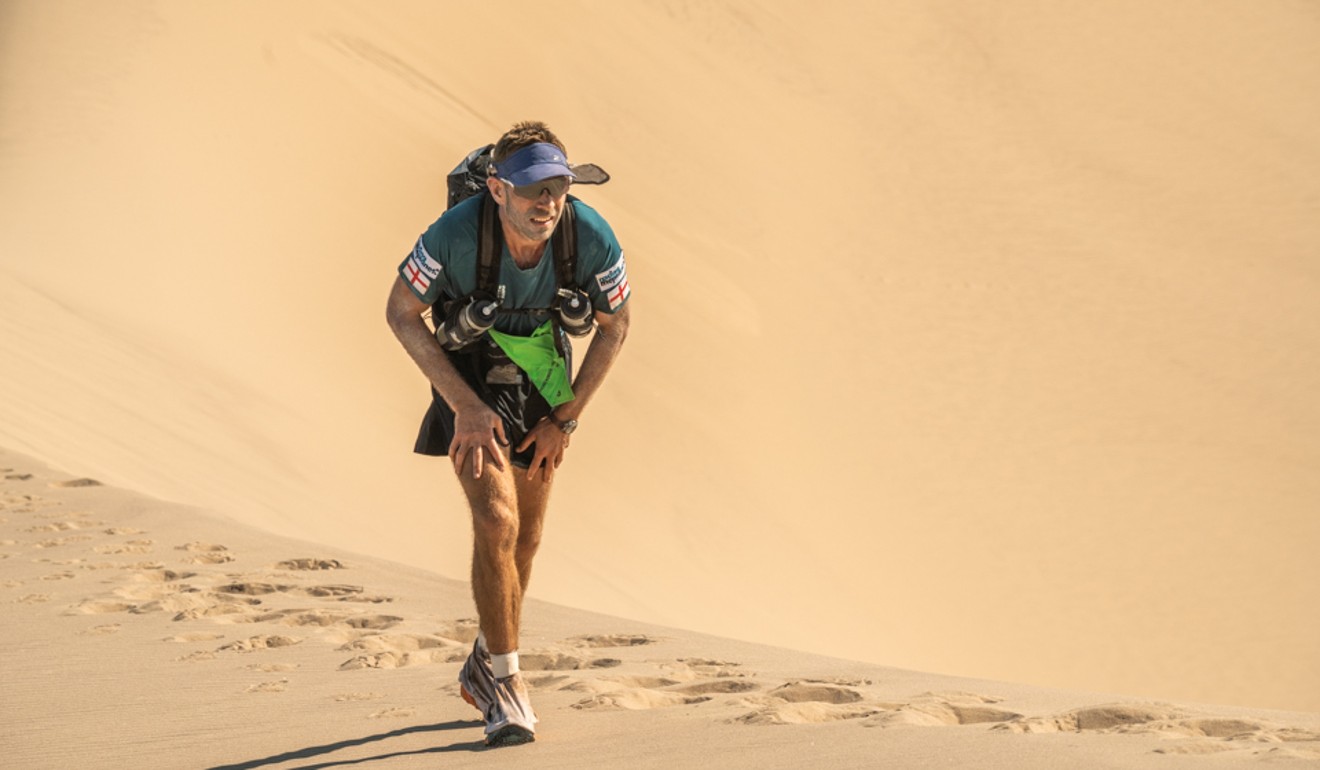 But on the longest day, stage four, which is over 80km, Parr was sticking with the leader Florian Vieux who had dominated the opening days, and he began to believe.
"He slowed a bit and I carried on – [I thought] 'Crikey, maybe the impossible is about to happen'. As it turned out, he'd just stopped for a pee, dropped back a bit and caught up with me," Parr said.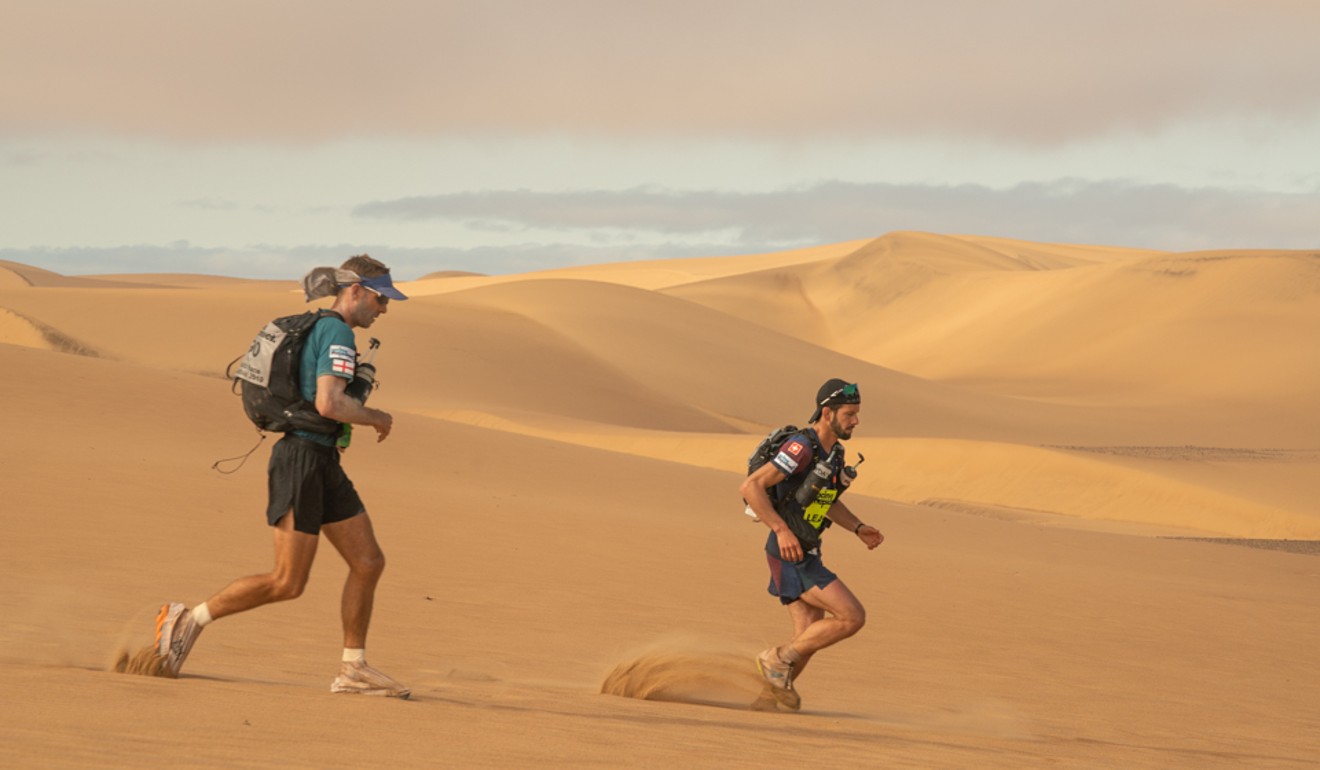 "Most of these long races you know you're going to have some downs, and you just have to keep going knowing that at some point you'll come out the other side.
"You also have the ups. You have to make the most of those moments when you're feeling good because you know that round the corner there is a troth when you're hating life."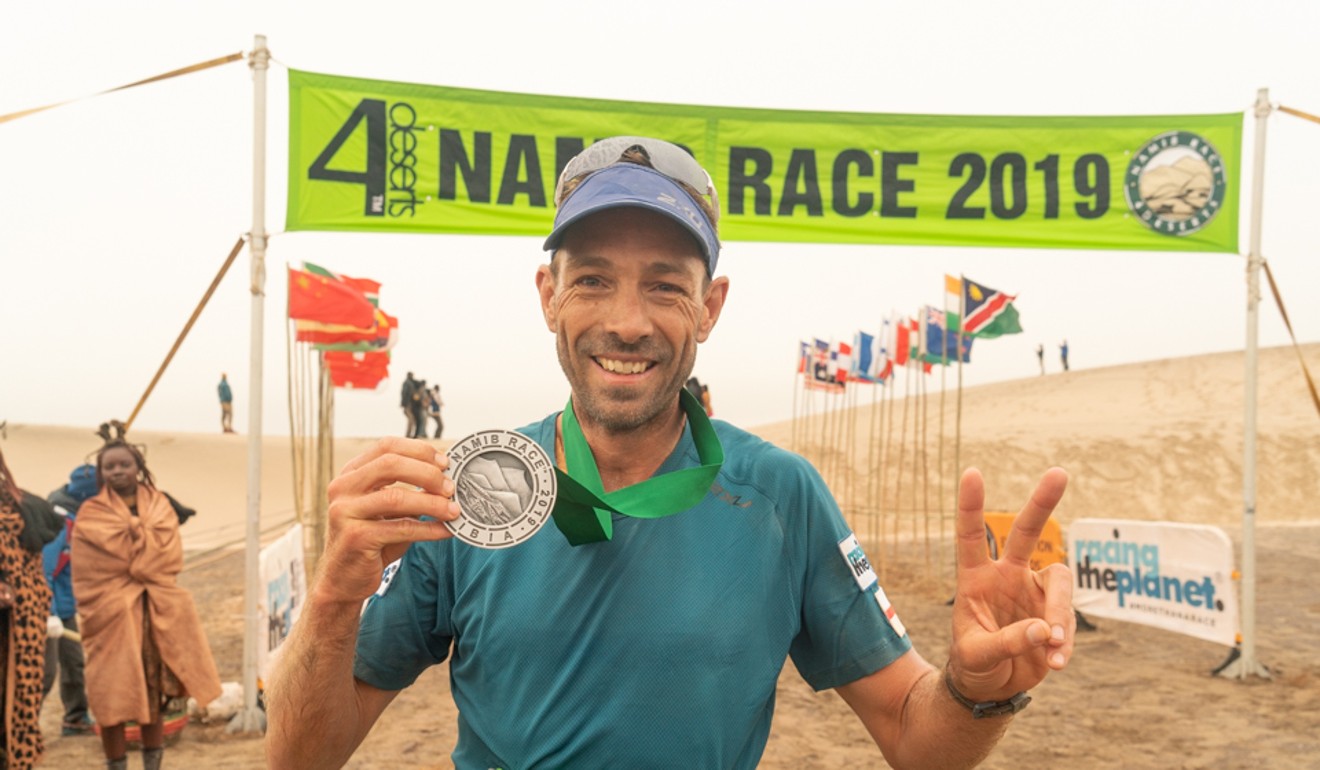 Parr said the gap between himself and the third-placed runner was quite substantial by stage four, but the distance was equally large between Vieux and himself.
"Unless he [Vieux] had been attacked by a lion or fallen over and broken his leg, there was very little chance of me making up the time," he said. "At the end of the long day, he was fresh as a daisy and I was an emotional mess."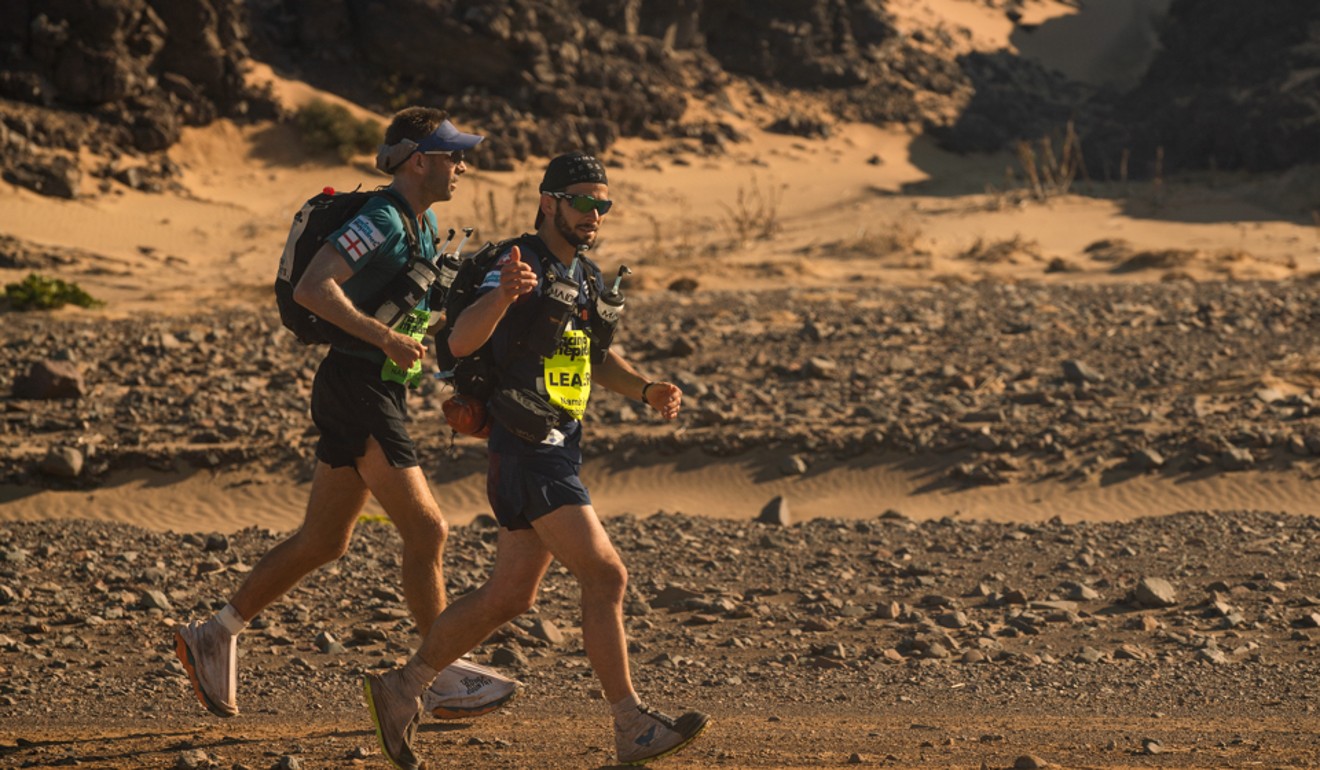 Parr runs the Oxfam Trailwalker each year. But this is the first time he has committed to a big race in a while as the time training means he can no longer run them regularly.
"It's good to get the competitive juices flowing again on one of these big competitive races, but I can't do it so often," he said.
Before the race, Parr said his first two wins coincided with the births of his first two children. They've claimed the victories in their name, and his third child, born since, was expecting Daddy to repeat.
4 Deserts, Namibia: Parr puts running in perspective with children's charity – 'it may be miserable, but it's a privilege'
"She's pretty happy she has a little plate, but she hasn't seen that her plate is smaller than the other two, so that could cause problems but she's delighted that there is a bit of silverware," he said.
Parr was raising money for SPARKS, a charity specialising in medical research for child and pregnancy related illnesses. He aimed to raise £5,000 (HK$51,000) but had already surpassed his aim before he started the race and eventually almost doubled his goal.
"That is a big motivator, it did cross my mind on a couple of occasions when you're suffering and staggering around, that people had put money down as an indication they had faith I could make it through," Parr said. "I'm super thankful to everyone who contributed.
You can donate to Dan Parr's SPARKS page here.