On the face of it, running and painting seem to have little in common. But for Hong Kong-based Elsa Jean de Dieu, they go hand in hand. The famous runner's high is akin to her job as a mural artist.
"When I have something in mind, I say I want to do this loop, I don't care about the time or the kilometres, I just go and do it," she said. "At some point, you just let go of everything – the pain and the heat, and the kilometres, whatever. I like this feeling and I have the same feeling when I'm working."
Despite being an artist for her entire life, it was not until Jean de Dieu started running that she experienced the flow.
"Is it OK if I do this and that? Is it OK if I use this colour? But I kind of stop thinking and do what I have to do without thinking. It's exactly what I feel when I'm running," she said on The Adventure Trail podcast with hosts Mary Hui and Mark Agnew, available on iTunes and Spotify.
Listen: The Adventure Trail podcast with Elsa Jean de Dieu
Now Jean de Dieu hopes to combine her two passions in one massive project. She will paint 100 faces across 100 miles of Hong Kong, each showing someone she knows smiling or laughing, and will run the painted route.
"I feel like being in a city, in Hong Kong, there are so many people here but no one is looking at each other, no one is smiling at each other," she said. "When I'm painting, so many people come to me and they don't speak English, but they come to me and smile."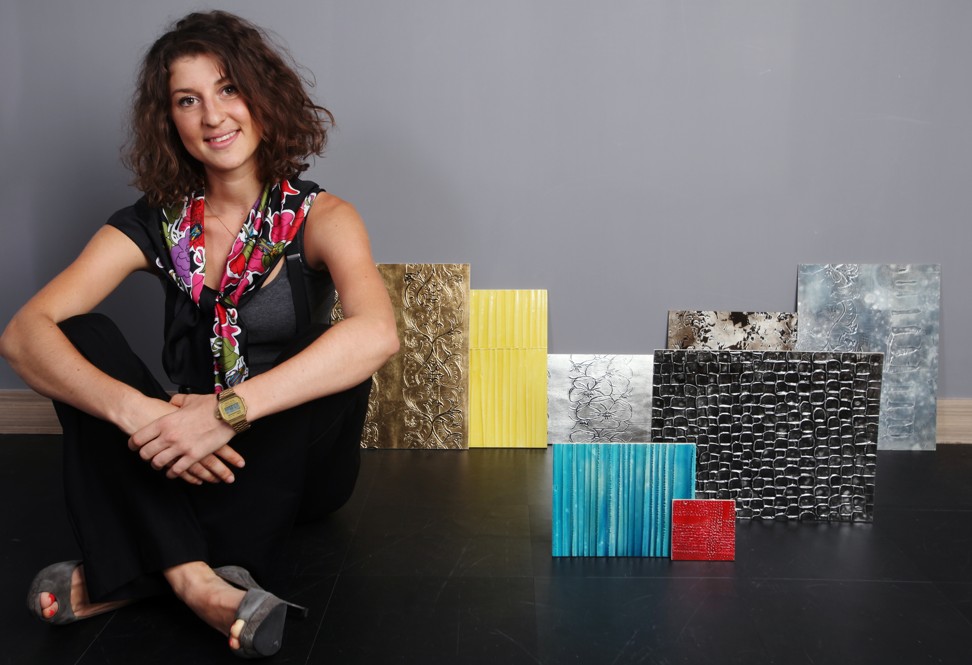 Jean de Dieu is not just a runner on a spiritual quest, but is also one of the sport's top athletes in Hong Kong.
Originally from France, she began running almost a decade ago upon arriving in Asia. Since then, she has gone from strength to strength.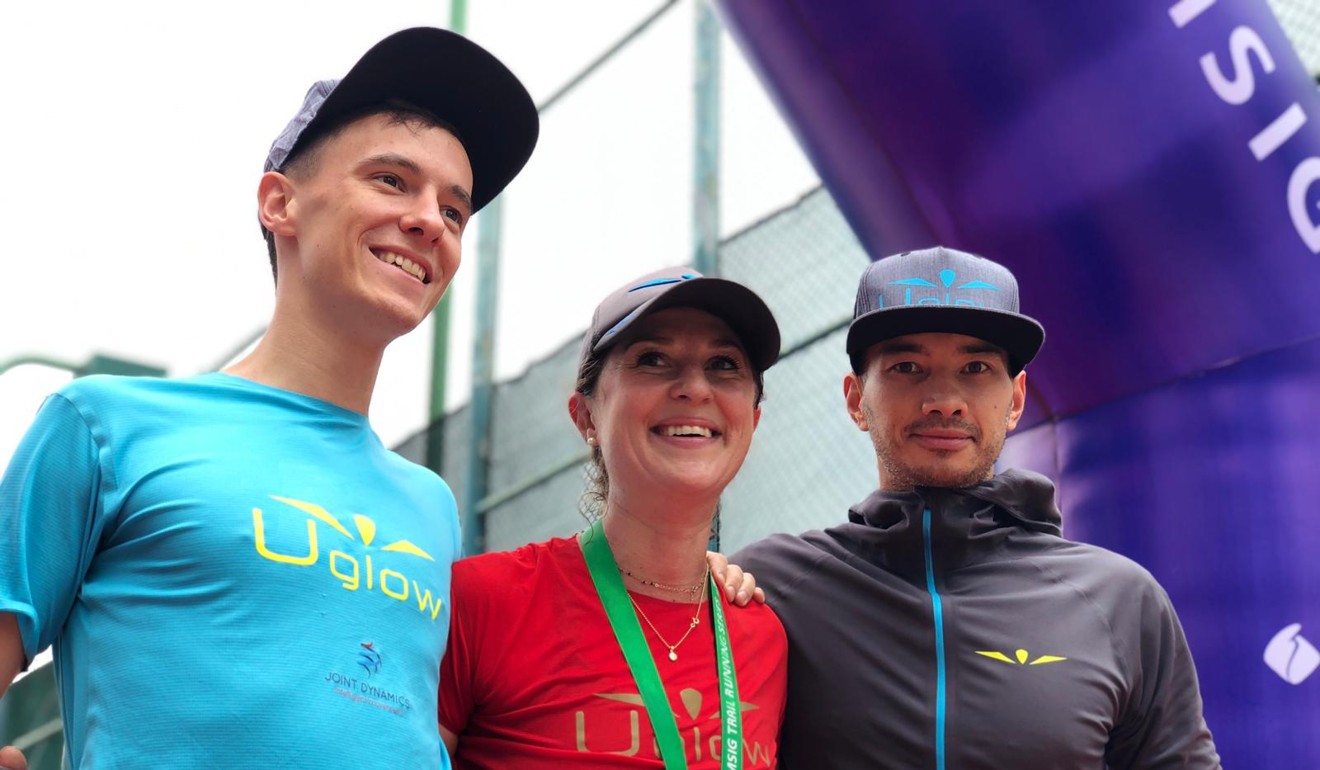 Last month, after six months of injury, she won the 18km and 44km Green Race on consecutive days.
"I think mentally I came back stronger because it made me feel so bad to be stuck in my apartment," she said. "I had goose bumps [returning to racing].
"You are training hard, every day you are training. You feel tired, and you need a break but you keep going. You don't really appreciate running sometimes because you have to. But when you can't go, you feel frustrated and that's good," she said.
It is not as though before the injury Jean de Dieu was at all mentally weak. In fact, even the injury itself is a testament to her fortitude. She tore her meniscus only a few kilometres into the famous Ultra Marathon de Mont Blanc.
"I managed to do 100km with massive pain," she said. "I couldn't stop, but I didn't enjoy any minute of the race. I couldn't talk to him [Julien Bonnard – running partner], I couldn't smile, I couldn't enjoy the scenery. I couldn't enjoy anything, but I couldn't stop."
Street art moves indoors as designers, home makers use graffiti and murals to make walls, furniture pop
Her ultimate goal in racing is not to win, although she often does, but to discover more about herself.
"Anytime I'm struggling I like to learn something about myself," she said. "You have to learn something and you have to grow. That's the reason I love competition."