The Trail World Championship starts on June 9 in the Coimbra district of Portugal, and here is everything you need to know to stay on top of the action.
Where:
Portugal, Serra da Lousã – Freguesia de Miranda do Corvo and Freguesia de Vila Nova.
44km, 2100m climbing. Cut-off time is 10 hours.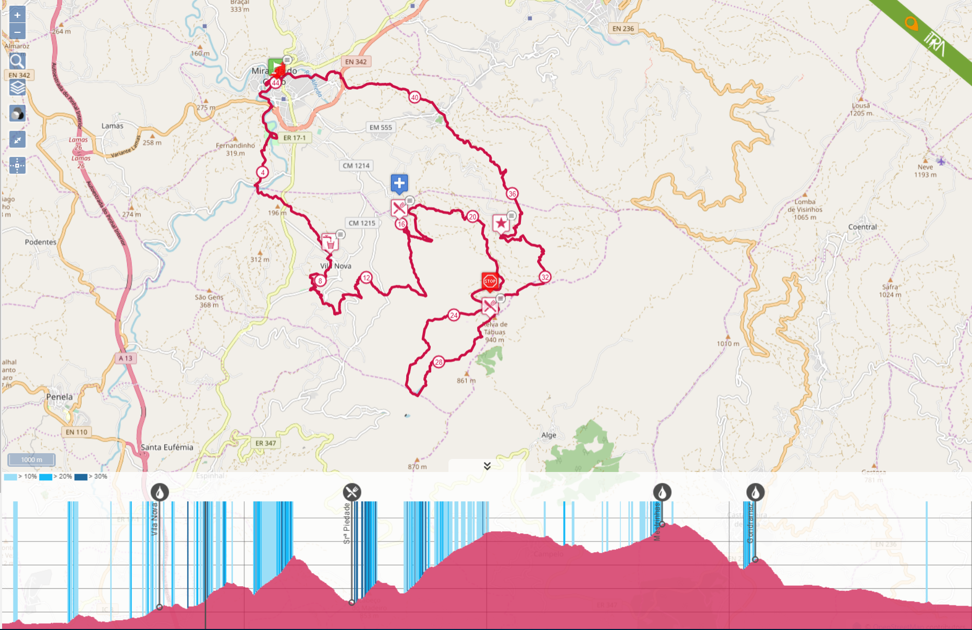 How do I track it live:
The live tracker begins when the race starts at 9am (GMT+1) and you can view it at https://trilhos.abutres.net/en/live-results/.
Ones to watch:
Women:
Ragna Debats, of the Netherlands, has been in fine fettle recently. She claimed the multi-day 250km Marathon des Sables in April, and only four weeks ago she won the Transvulcania Ultramarathon. If she can transfer her form to a faster 44km, Debats could be primed to become world champion.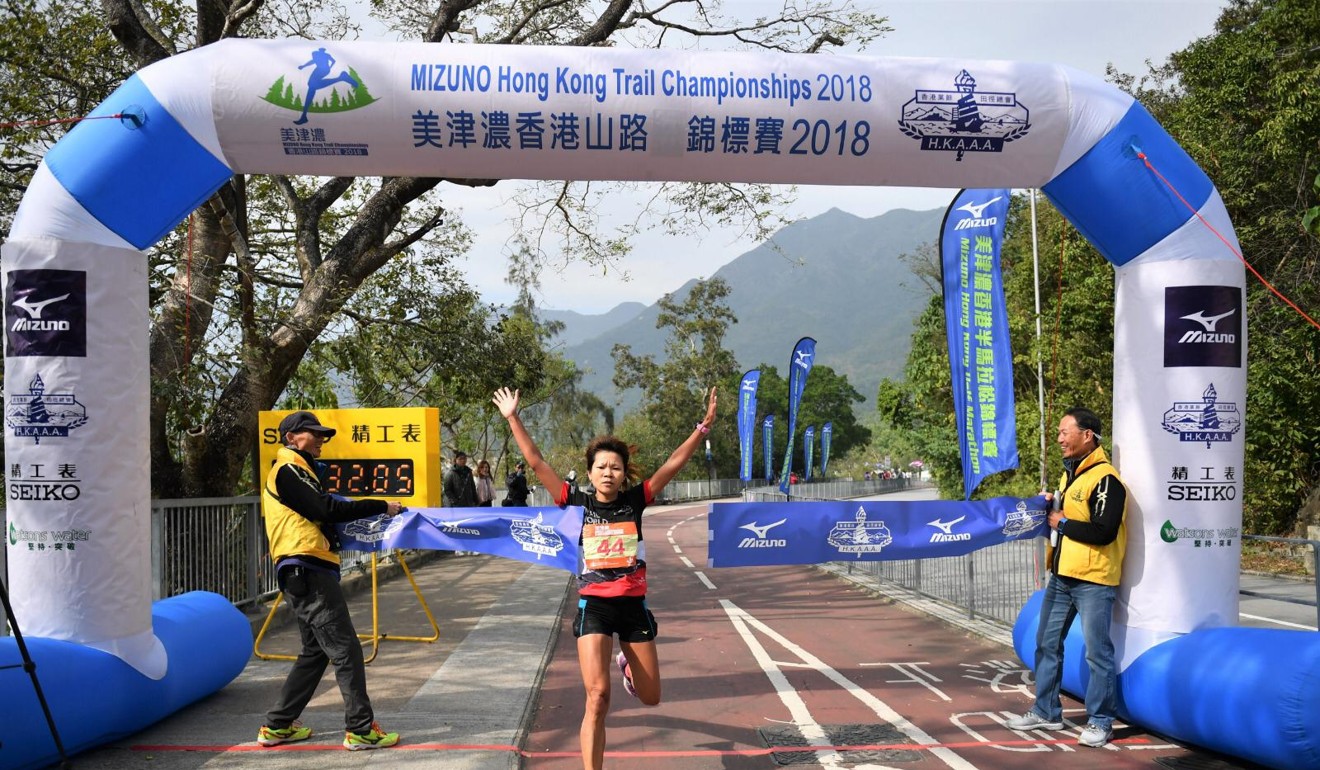 Leung Ying-suet, of Hong Kong, has been targeting the world championship for months. She won the local qualifying race in emphatic fashion and has run similar distances in preparation. With a strong road pedigree, the fast course could play to her strengths and make her a surprise package this year.
Ruth Croft, from New Zealand, won the 56km OCC at the famous Ultra Trail de Mont Blanc (UTMB) in August, proving she is one of the best runners in the world. The steep climbs of Chamonix may not be a great indication of her abilities in Portugal, but wins at the 60km Tarawera and the Speedgoat 50km show her range of strengths.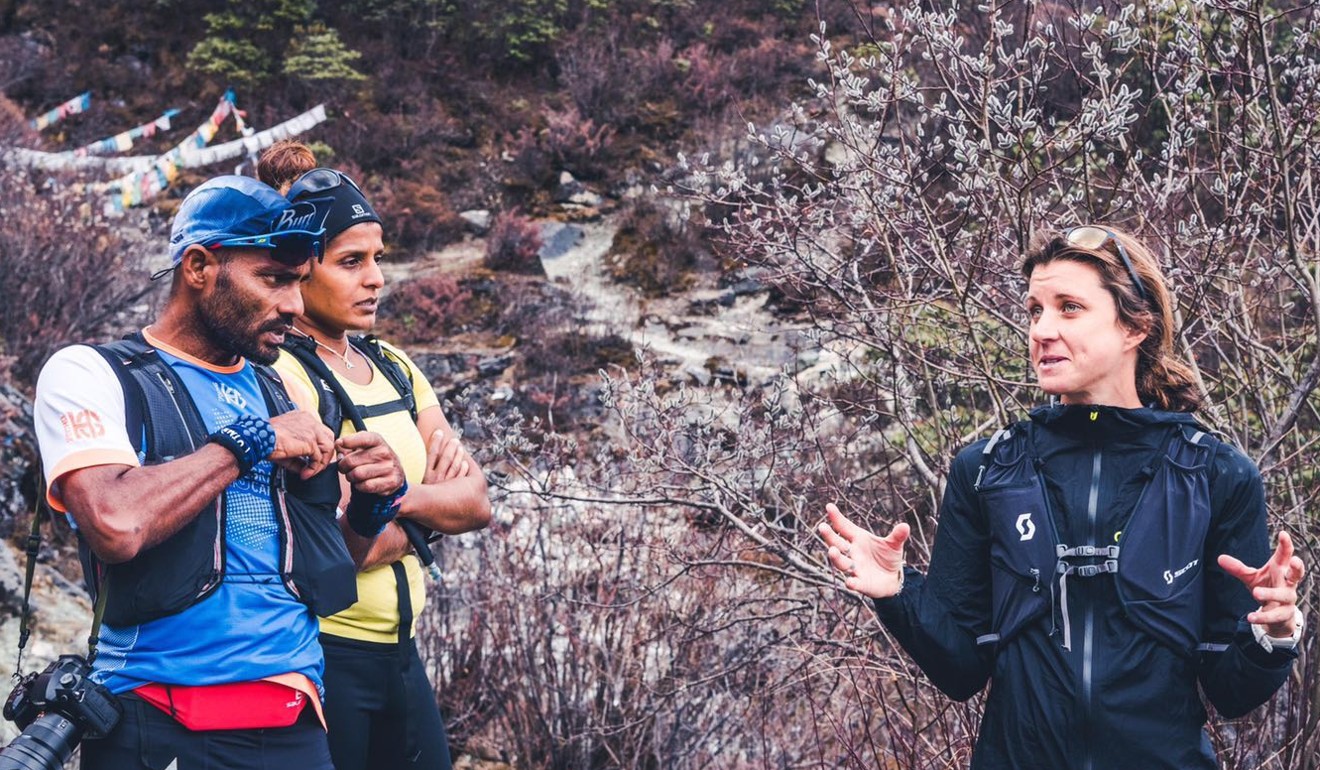 Anna Mae Flynn, of the US, took first place in the Lake Sonoma 50 in April, which would suggest she is peaking at the right time. Worryingly, she had a DNF (did not finish) at the Fourmidable 50km in February, but in 2017 she had a host of impressive wins at around 50km, including Speedgoat first place, Pikes Peak second place and third at The Broken Arrow Skyrace 50km. If she can kick on from April, and find her 2017 form, she will be a force to be reckoned with.
American Kelly Wolf's most impressive victory of late was a win at the 2018 120km Laveredo, which capped off a great year in which she also won the 102km Taraweara. But it is her speed work recently that makes her a contender in Portugal. She came first at the 2019 Coldwater Rumble 20km, which bodes well for the relatively fast 44km this weekend.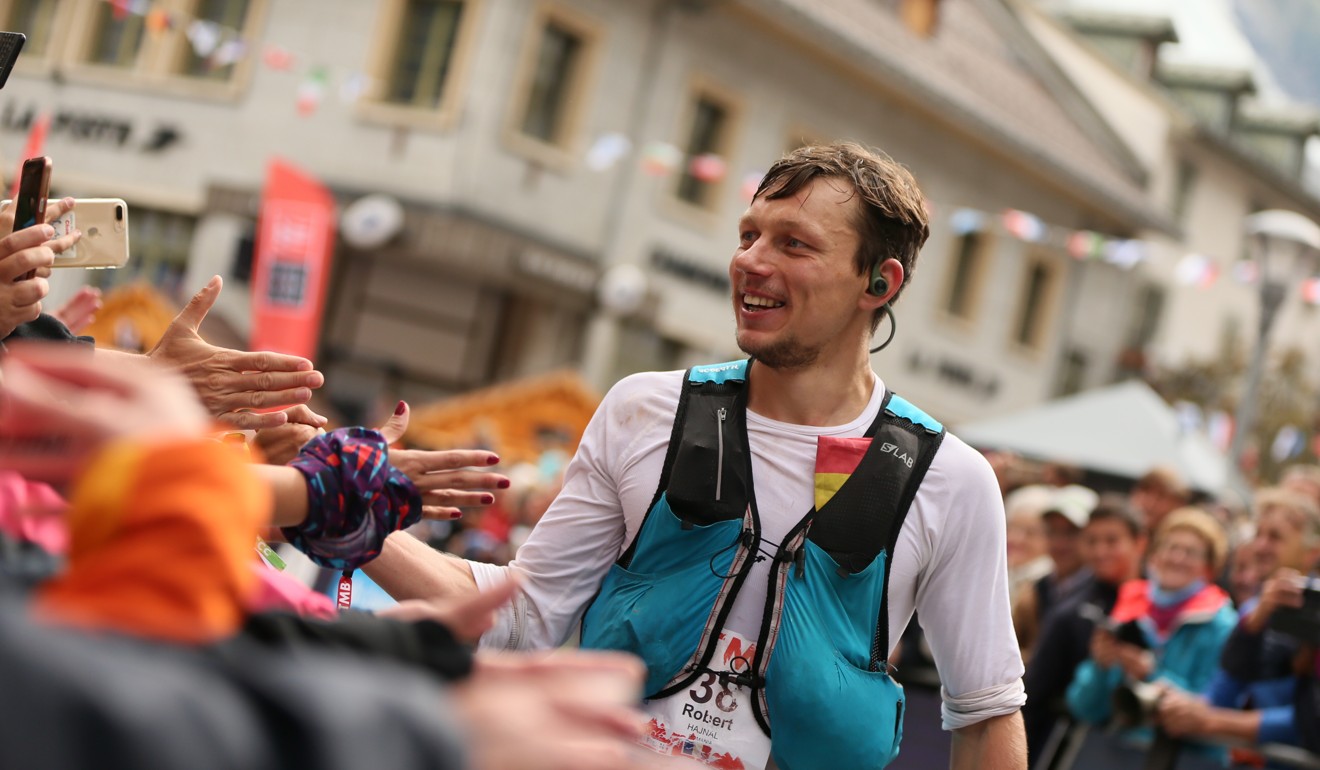 Men:
Robert Hajnal, Romania, was a shock second place at the UTMB last year. In the wake of his podium finish, he said he learns from every race, be it short, long or steep. If he has brought that level of focus to this weekend, he could be set for a repeat success, even if the 44km requires a different skill set to the 100 mile (160km) race in Chamonix.
Eoin Lennon, of Ireland, is relatively unknown to the international scene, but his emphatic win at the Wicklow Way Ultra amid a strong field to qualify for his national team should serve as a warning shot to others – he means business.
Wong Ho-chung, Hong Kong, has been crushing it around Asia this year. His eighth place finish at the HK100 cemented his position with some of the faster runners in Asia and the world. He won the 4 Deserts series, which has a number of 250km multi-day races around the world in different terrains, illustrating his range.
Ludovic Pommeret, France, is fresh of a fourth-placed finish at the Transvulcania half-marathon. He seems primed for the fast course with a third-place finish at the 42km Trail Drome in April. Perhaps the short travel time from his native France, compared with the American and Asian runners, will work in his favour too.
We're all set for a barnstorming race, make sure you stay up to date and keep an eye on the host of Hongkongers running for a range of nations.