Three Hongkongers headed to the Trail World Championship representing other nations, but for one, it was about more than the race itself.
Mat Leng was pulling on Cambodian colours for a team in which two of the runners had never even run on trails, hoping to make a difference. Trail running in Cambodia is virtually unheard of, so the buzz about their appearance was "unexpected", Leng said.
"Even the other teams were happy to see us," he said. "We were like the mascot team. Even during the race, there would be calls for 'Cambodia, Cambodia' or spectators would pick me out of the crowd and cheer for me."
The race in Portugal was 44km through fast but technical terrain.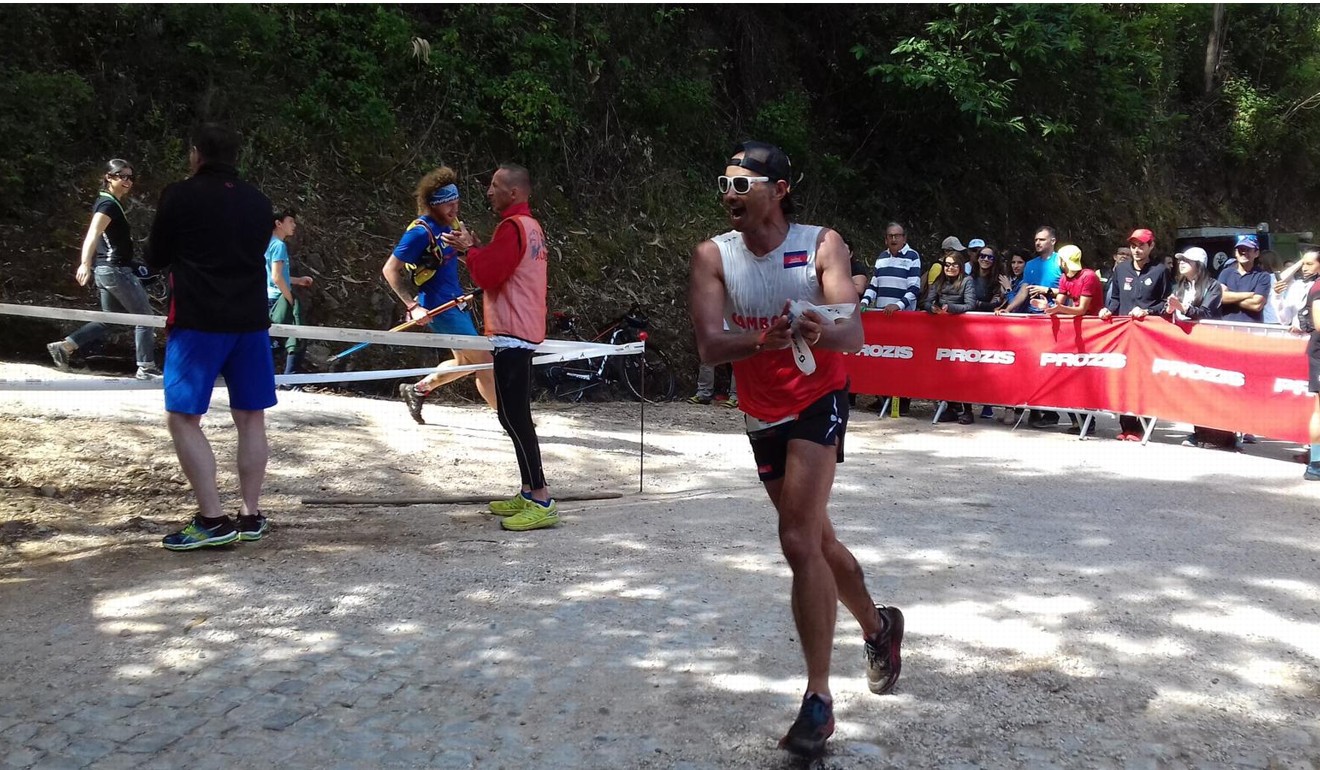 "They aren't used to seeing Cambodians, and for the trail runners, they thought we don't have trail running but we do."
But to be fair, the sport is in its infancy in the Southeast Asian country. All of the Cambodian team is originally from France, but Leng hopes this is the start of a running revolution.
"We had press and organisations reach out," he said. "Even the French running federation reached out to see if they could help and find a trainer."
The help from France is ironic. Leng grew up there, but never felt like he belonged. He says he was made to feel like an outsider and did not come to terms with an identity crisis until he visited his father's native Cambodia.
But Leng is happy to take all the help they can get. Decathlon and Compresssport have already offered sponsorship and Leng is planning on hosting training camps.
"Next year we want Cambodians from Cambodia," he said. "There are already people who saw us on social media and are messaging us saying how they could see themselves in our story. They want to know how they can get involved. We could have real selection next year."
In the race itself, Leng was determined to enjoy himself. He did not push as hard as he could because then he would miss the experience. He came 245th in five hours, 11 minutes and 36 seconds.
"It was all about the background of the story. I knew I wouldn't podium," he said. "It was a once in a lifetime experience for me and I really had a blast."
Trail World Championships: Leung Ying-suet loves life in the fast lane as she hits the road for Portugal
Leng was smiling throughout the race, and when he passed his coach, Ludovic Collet, he could see how much representing Cambodia meant to Leng and so Collet began to cry.
"This year, the results weren't important but hopefully in the future they can be for Cambodia," Leng said.
Leung Ying-suet and Wong Ho-chung were representing Hong Kong.
Bogdan Onyschenko was running for Ukraine in his second Trail World Championship. Like so many other runners, he was surprised by how technical the running was, with water crossings, mud, jagged rocks and single tracks.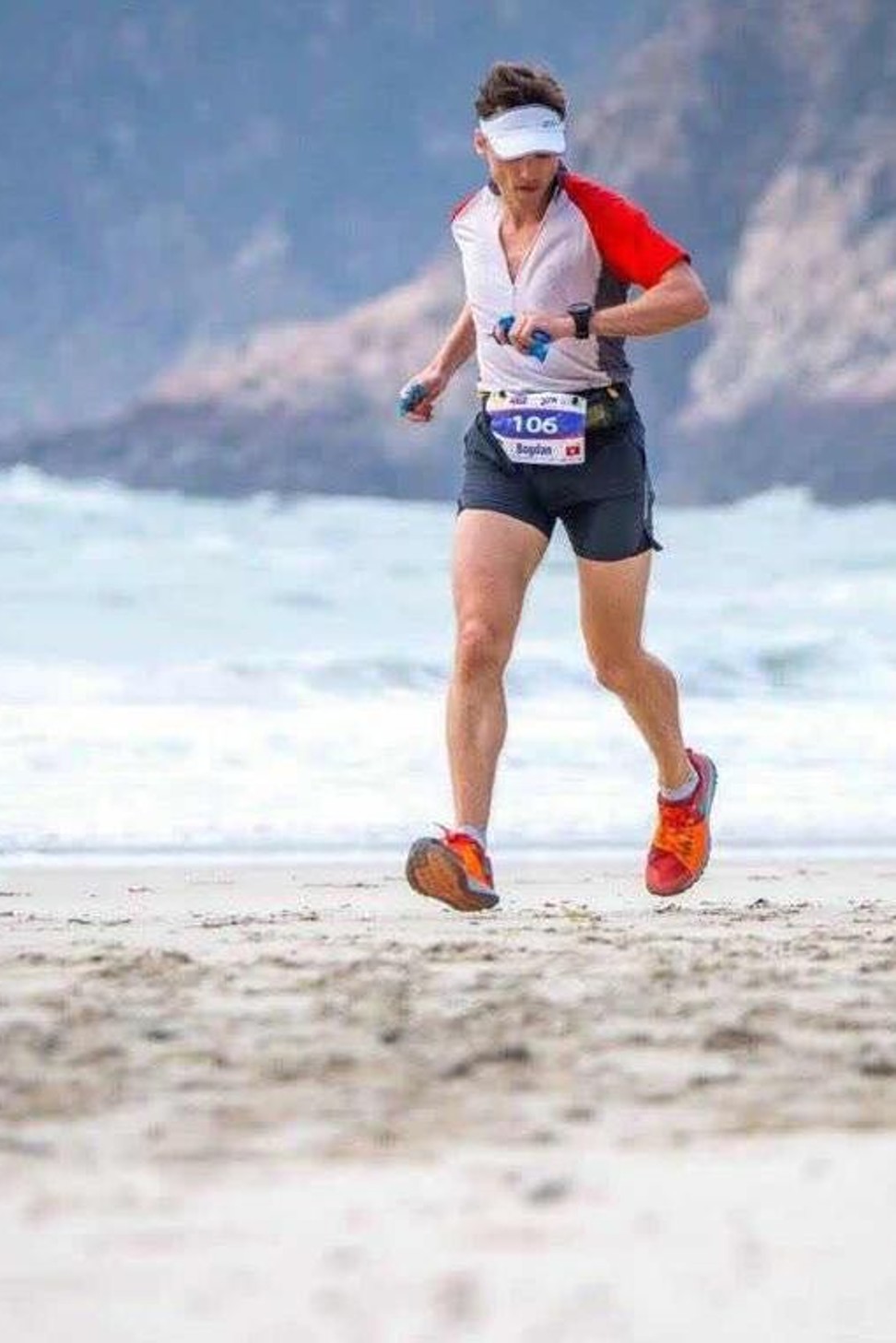 The difficult surfaces were not a problem for Onyschenko because he had a knee injury and was forced to limit his pace, but he saw others cut and bruised as they pushed theirs. He finished 304th in 5:34.59.
"I don't think I overtrained," he said. "It is just one of those things, you never know. I'm not bitter, for me at least, I usually run much longer distances, so something always goes wrong on them, a small niggle or a big niggle, but always something."
"I expected the course to be fast. It was so technical, in the first half it was tough to get going."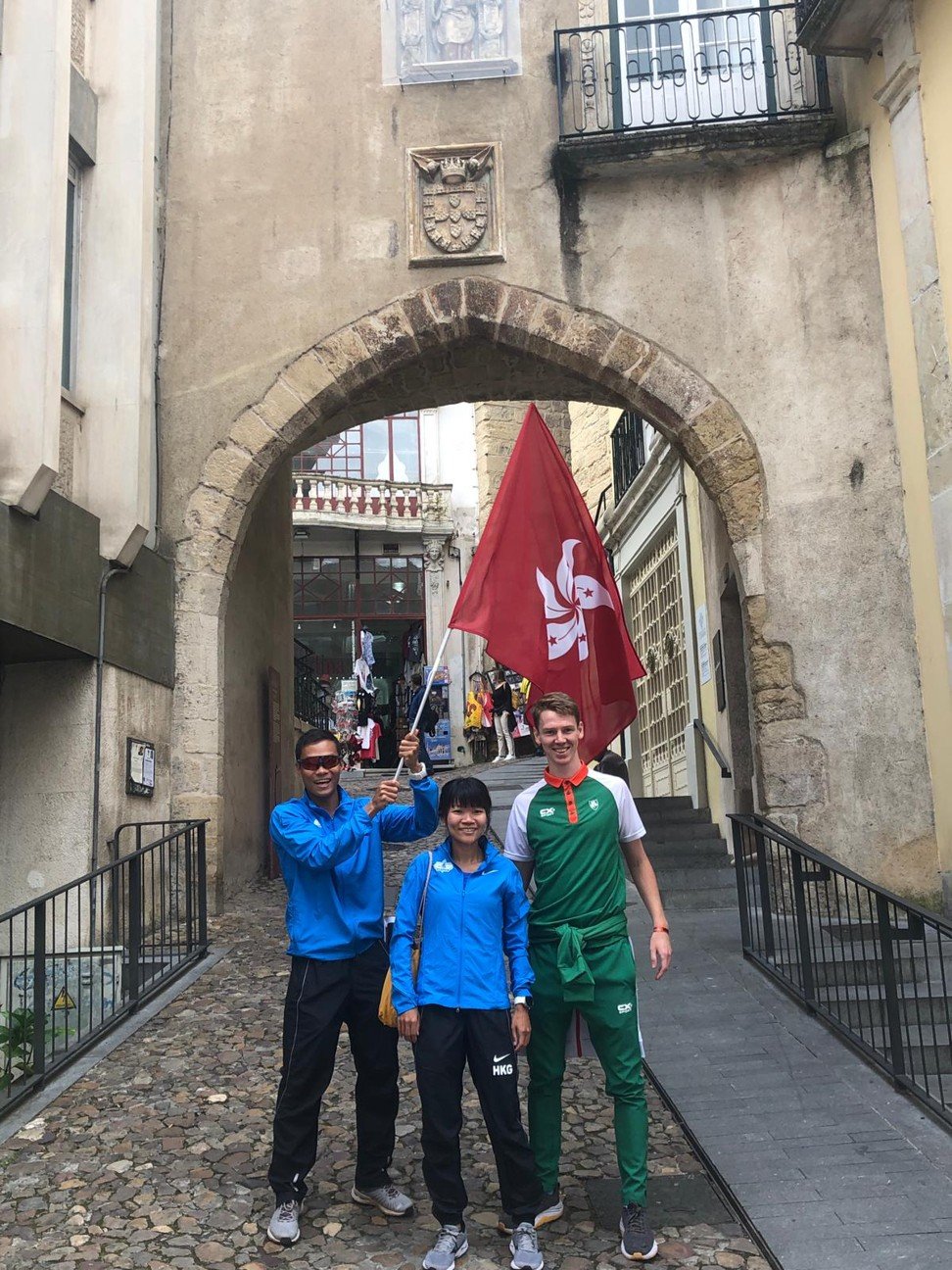 Brian McFlynn was in his native Ireland's shirt and finished and impressive 90th in 4:16.37. For much of the race, he was running with some of the leading women and he learned a great deal from their skill and experience.
"In Hong Kong, I tend to power hike but they were running the whole time. They were doing it in a way where they still conserved energy for the end," he said.
It may not be possible to replicate the tactic on Hong Kong's steep staircases, but he has taken it on board for shorter races.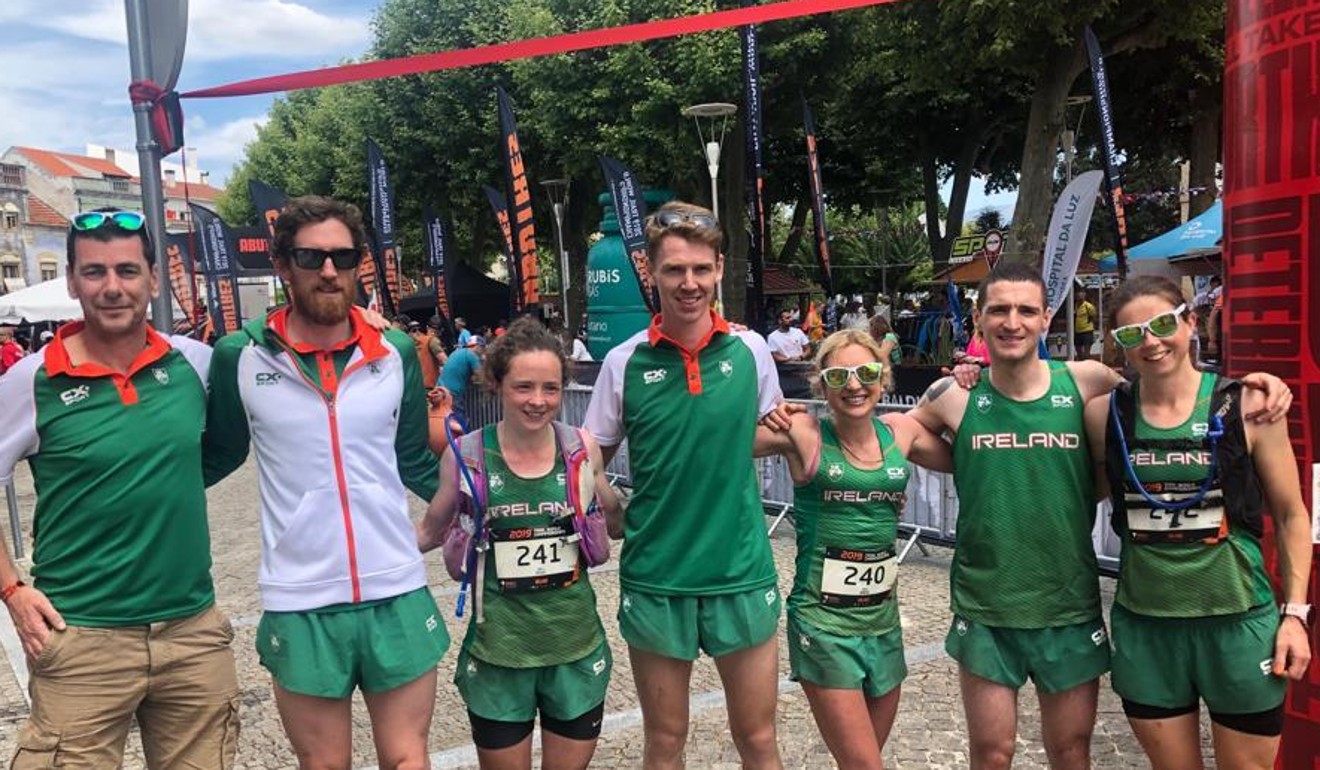 "You could tell there were people there with loads of experience. They were flying downhill. I was quite confident on my feet, but I didn't know the course so well so I had to respect the course," he said.
McFlynn was also surprised by the course: "We knew it would be technical, but we didn't know how technical."
Even by the last section they were jumping over jagged rocks.
"It was tough on the legs," he said.