Ryan Whelan started the 2018-19 trail running season with one aim, and he managed it in emphatic fashion – to dominate the shorter races.
After appearing occasionally on the podium of races in the last few years, Whelan stepped up a gear to win 16 races out of 22 he ran.
"I like to win," Whelan, 33, said. "I guess I get a good buzz from winning and if you're on a natural high from that, it is quite easy to dot the races together."
Whelan arrived in Hong Kong in 2010 and immediately joined a dragon boat team. He then took up outrigging, but found himself with little to do in the off-season.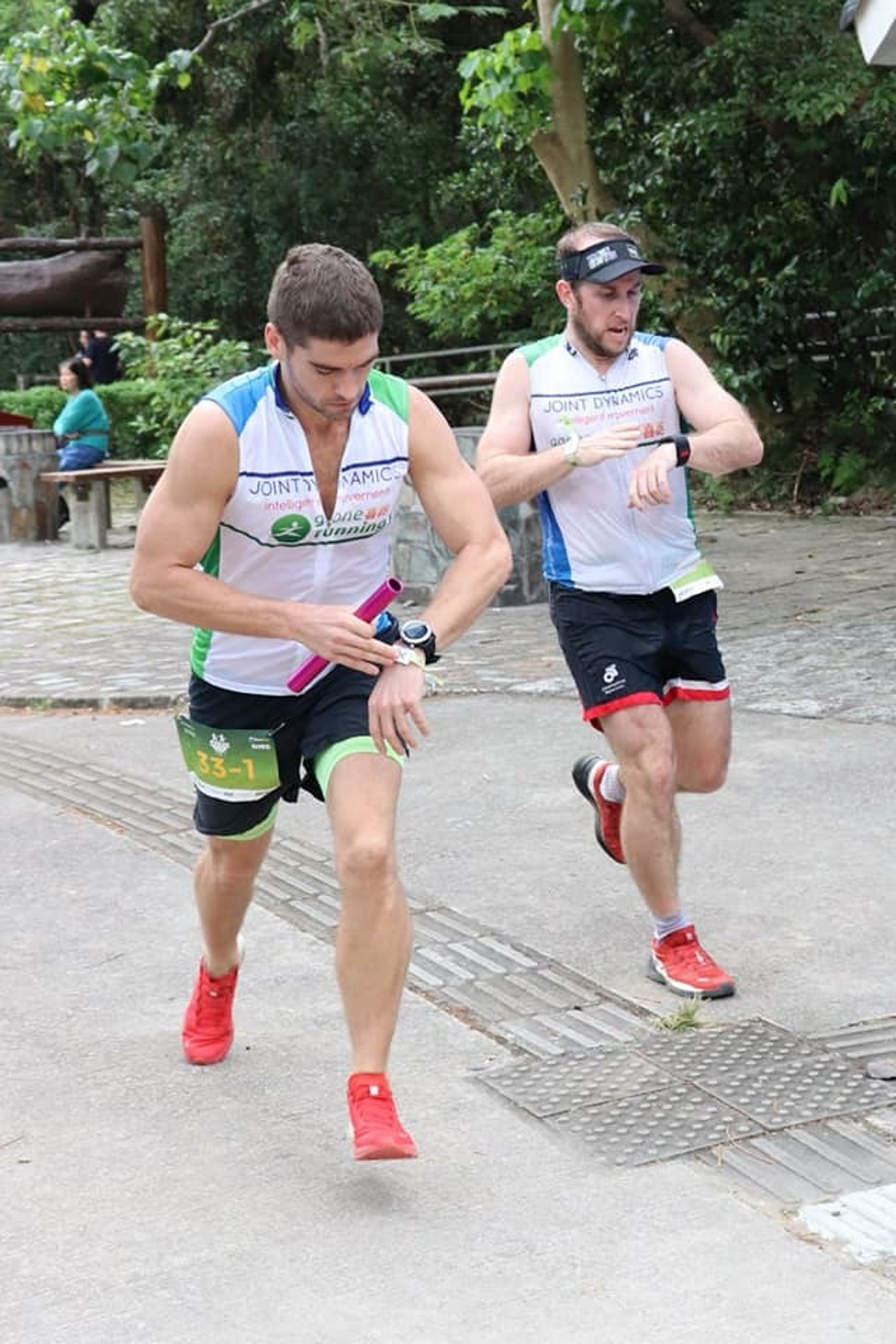 He entered his first race, the King of The Hills, to kill time.
"I managed to just get round the course," he said. "Steps were tough, I wasn't used to it. But I enjoyed it."
He entered more races and began to improve, but it was not until this year that Whelan decided to ditch paddling.
"I had three sports and to be good at one, you need to do one," Whelan said. "I thought, 'right, let's just try one discipline and see what I can do.'"
It turns out he can do a lot. Whelan has been nominated for the OXSITIS Most Improved Male Runner and COROS Male Runner of the Year at the annual Gone Running awards.
The Adventure Trail podcast, episode 14: Jim Walmsley talks motivation after Western States; sets sights on Olympics marathon
Whelan thinks there is more to come. Having proved himself at short races, he wants to step up to 40 and 50km races.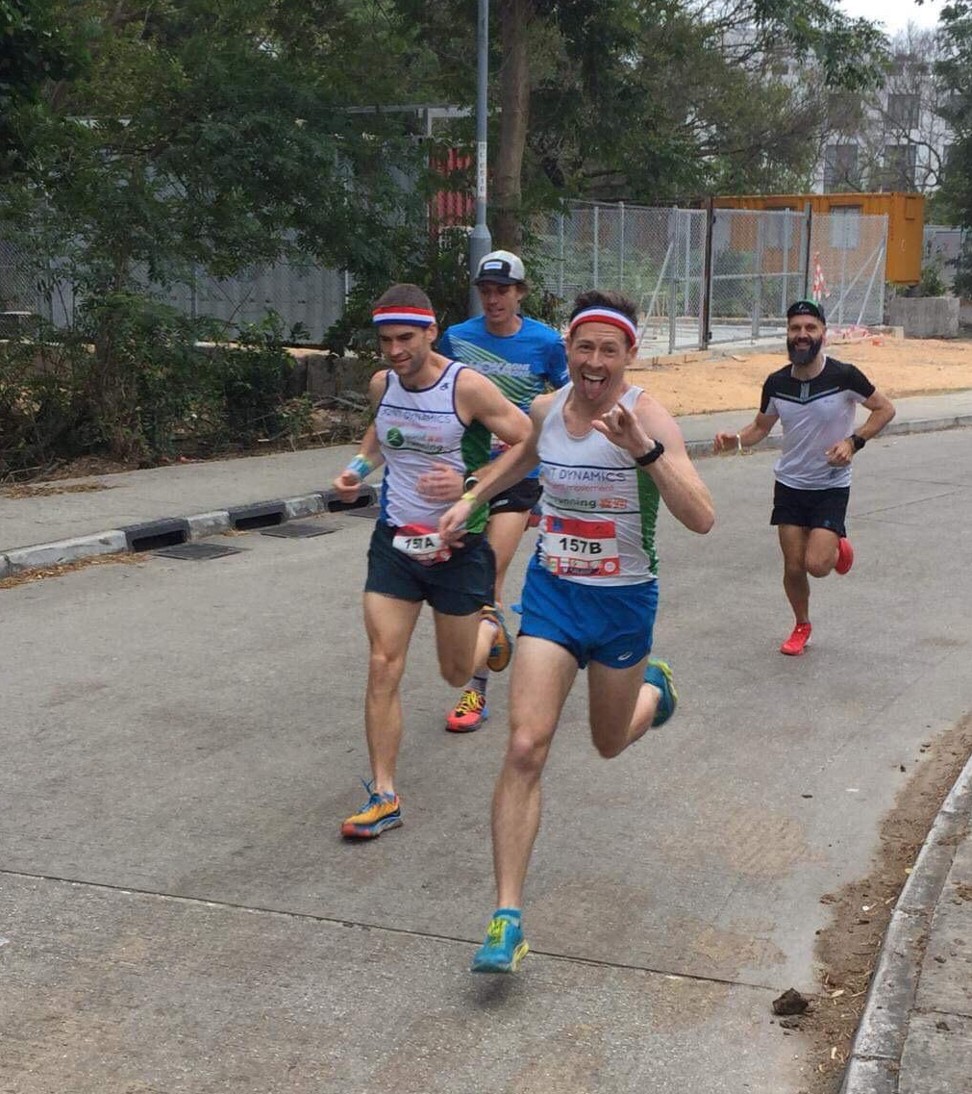 "Results wise, it was a great season. Training wise, I made a few mistakes. I raced too much," he said.
"For the 40 to 50km races, I look forward to doing less and have more quality training," Whelan said, adding he would target three races in particular. "I felt like this year I got pretty fast and then stayed there because I couldn't have quality sessions. So next year, I hope to improve by running less."
Whelan started life in Hong Kong as a teacher, but is now a personal trainer so he is able to fit runs in around his odd working hours.
'No one needs to know it was fun': Hongkongers beaming after beating Western States winner Jim Walmsley
But even with the highs of winning he admits by the end he was physically and mentally fatigued: "I was a bit worn. I was hanging on a little."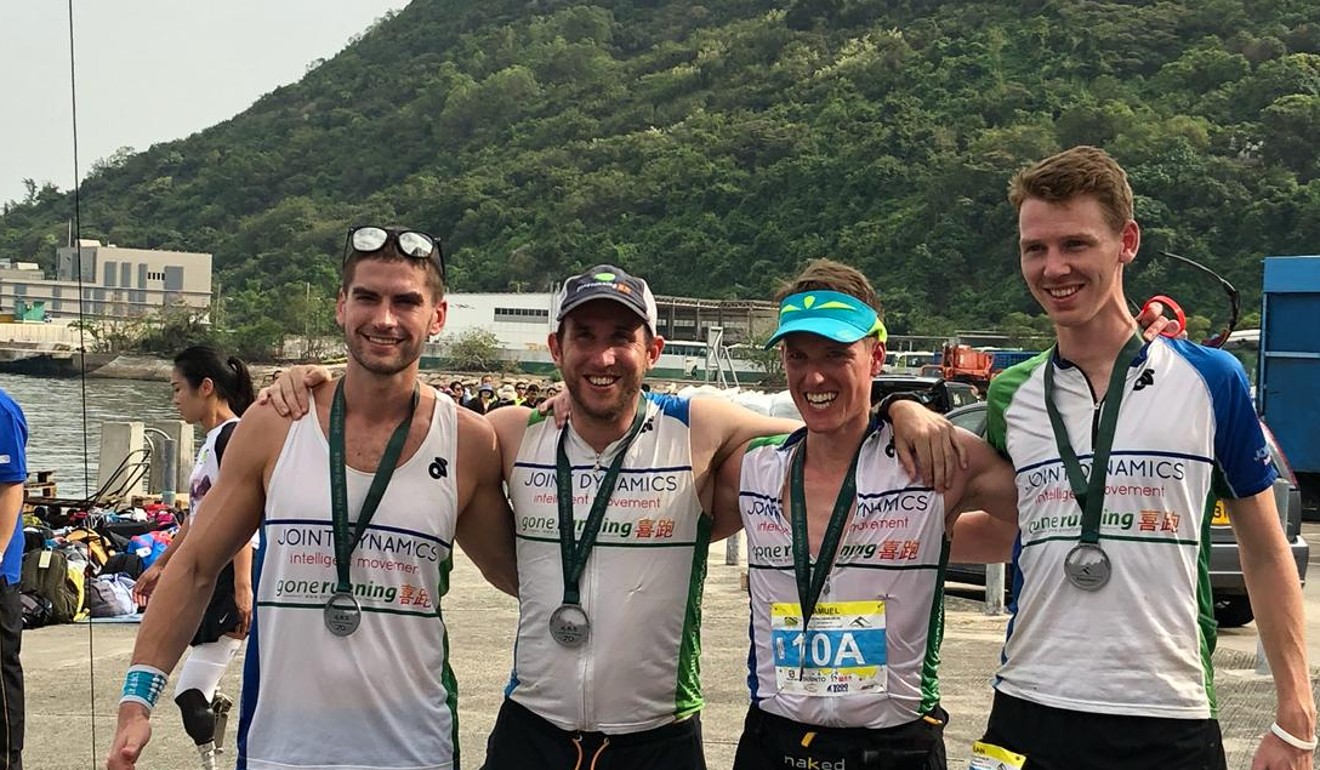 However, there are some races that stand out. Firstly, in the Valentine's Race pairs event, he and Jeff Campbell beat the number one ranked trail runner in the world Jim Walmsley. No one needs to know it was a fun run, Whelan joked at the time.
Despite his concentration on short races, he did dabble in 50km distances. He came third at The North Face 50, marking another high point.
"It was a huge confidence-booster knowing I could compete with those guys," he said. "It gave me motivation to try another."
Another was the Fast 50, which he won. He also took gold at the Moontrekker 40km.
The LT70 relay was another highlight. He ran a 22km section as part of a team and it was the "perfect" run: "I'd like the Ryan of last year to race the Ryan of next year on the LT70 to see how he does."