Jim Walmsley finished the Western States 100 mile (WSER 100, 161km) ultra marathon in 14 hours, nine minutes and 28 seconds, breaking the course record by 20 minutes, which he set last year.
"I made up a lot of time pushing pretty good up Robinson, Devil's Thumb as well, then things began to relax," he said on the finish line, adding there were a few aid stations when he was not so fresh. "Things started rolling again when I crossed the river.
"It was a big goal just to come here and try and win. It's one thing to win at Western States, it's a once in a lifetime thing, but to do it twice, puts you a bit more 'two time guy right here'."
Clare Gallagher was the winning woman in 17:23.24.
Walmsley typically employs an aggressive race strategy, but it looked like a change of tactic when he was in fifth place at checkpoint one, Lyon Ridge, after 16km. However, by the next checkpoint, Red Star Ridge, he had taken a lead he would never relinquish.
As he reached Forrest Hill, at 99km, he was 19 minutes ahead of the course record that he set last year when he finished in 14:30.04.
Walmsley famously had his eye on the WSER 100 record for some time. When he first attempted the race in 2016, he was on record pace before he took a wrong turn. The victory was still within his sights, but the mental angst of the mistake drained him. Walmsley went on to finish outside the top 10.
In 2017, he set out at a fierce pace once again but did not account for the heat. He eventually overheated and had to drop out of the race. He cooled his pre-race chat last year but went on to smash the record anyway.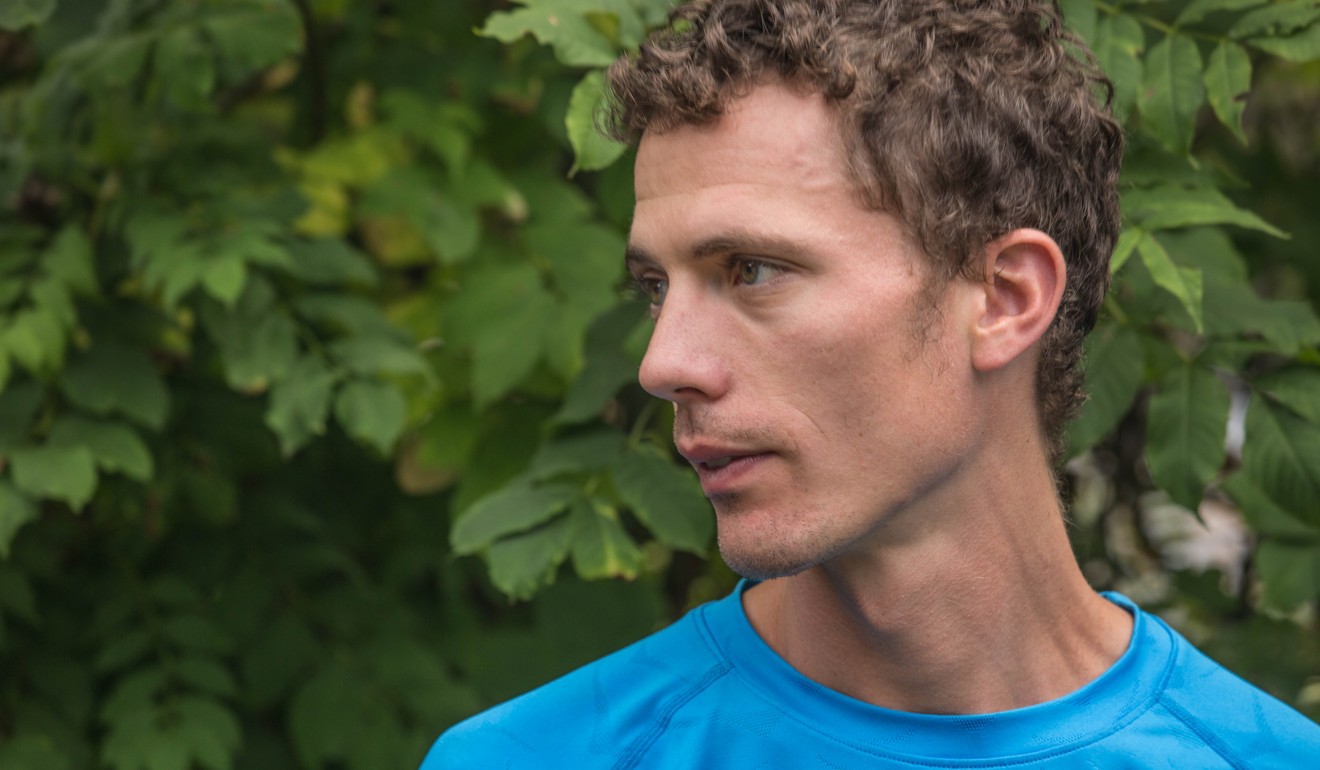 Earlier this year, he ran a one hour and four minute half marathon and won himself a place at the Olympic marathon qualifiers. He also broke the 50 mile road world record in 4:51.25.