New Zealand Trail World Championships runner Nancy Jiang has come a long way in the sport considering her parents told her "Chinese people don't run" when she was a child.
Born in China, she emigrated to New Zealand aged five and has led an active life since, but it was not until she visited Tignes in the French Alps four years ago that she turned to mountain running. Quickly falling in love with the sport, she signed up for the 56km OCC at the Ultra Trail du Mont Blanc (UTMB).
"I'd heard about it. But I definitely didn't realise how big it was," she said of the festival atmosphere during the UTMB week.
Jiang, 27, put her all into training and came fifth. She said she wanted to make sure she "did a good job".
Listen: The Adventure Trail podcast with Nancy Jiang
"For a race like the OCC, you don't just show up and run it," she said on The Adventure Trail podcast. "How I overcome all the low points in the race, and how hard I push myself, the main thing is also enjoyment."
Her talent did not go unnoticed, and this year she joined the New Zealand team at the Trail World Championships in Portugal. She finished 48th, despite starting the race with the flu.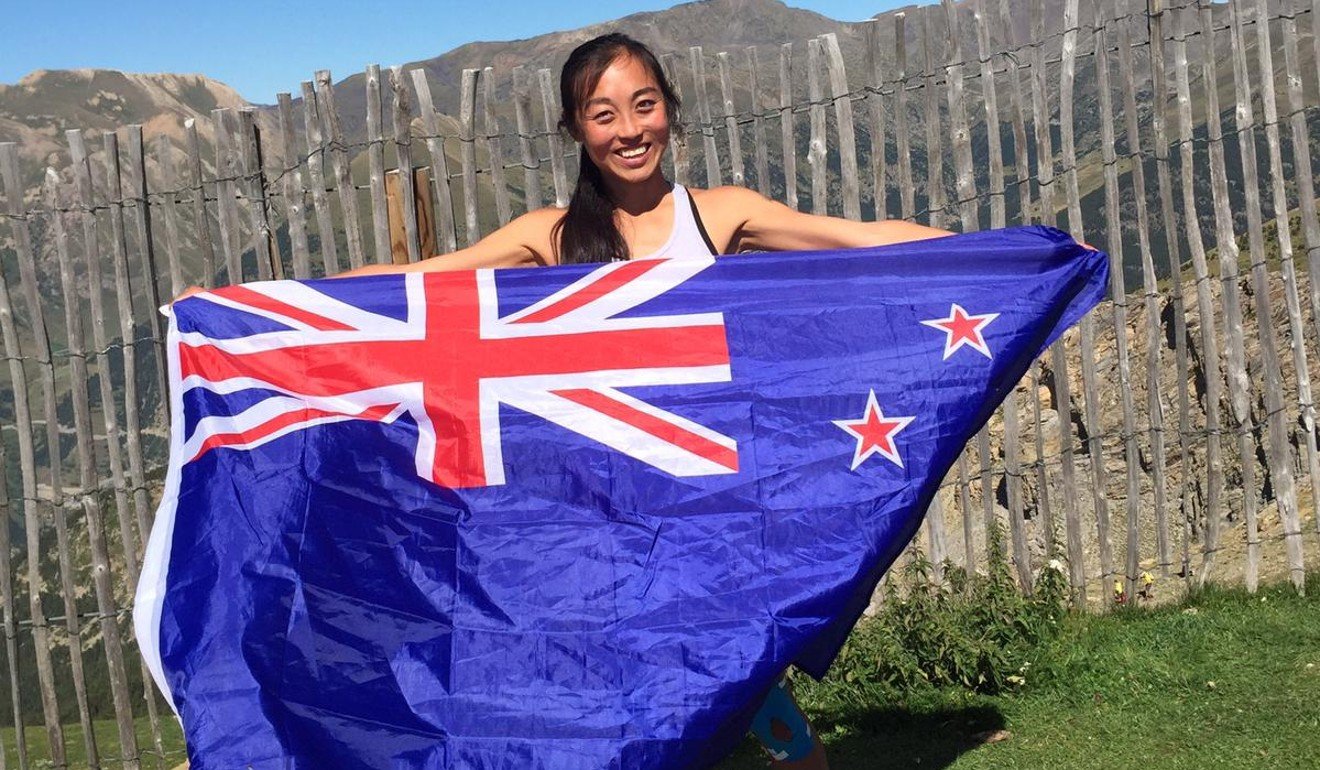 Her passion for running might not have grown so strong, given her parents' attitude to running when she was growing up.
"When I was younger it frustrated me a bit that they weren't supportive of my desire to pursue running. They were much more focused on my academic achievements, which I guess is typical of the Chinese culture," said Jiang.
"But now I am older, and somewhat wiser, I realised it is because they cared. It was out of love."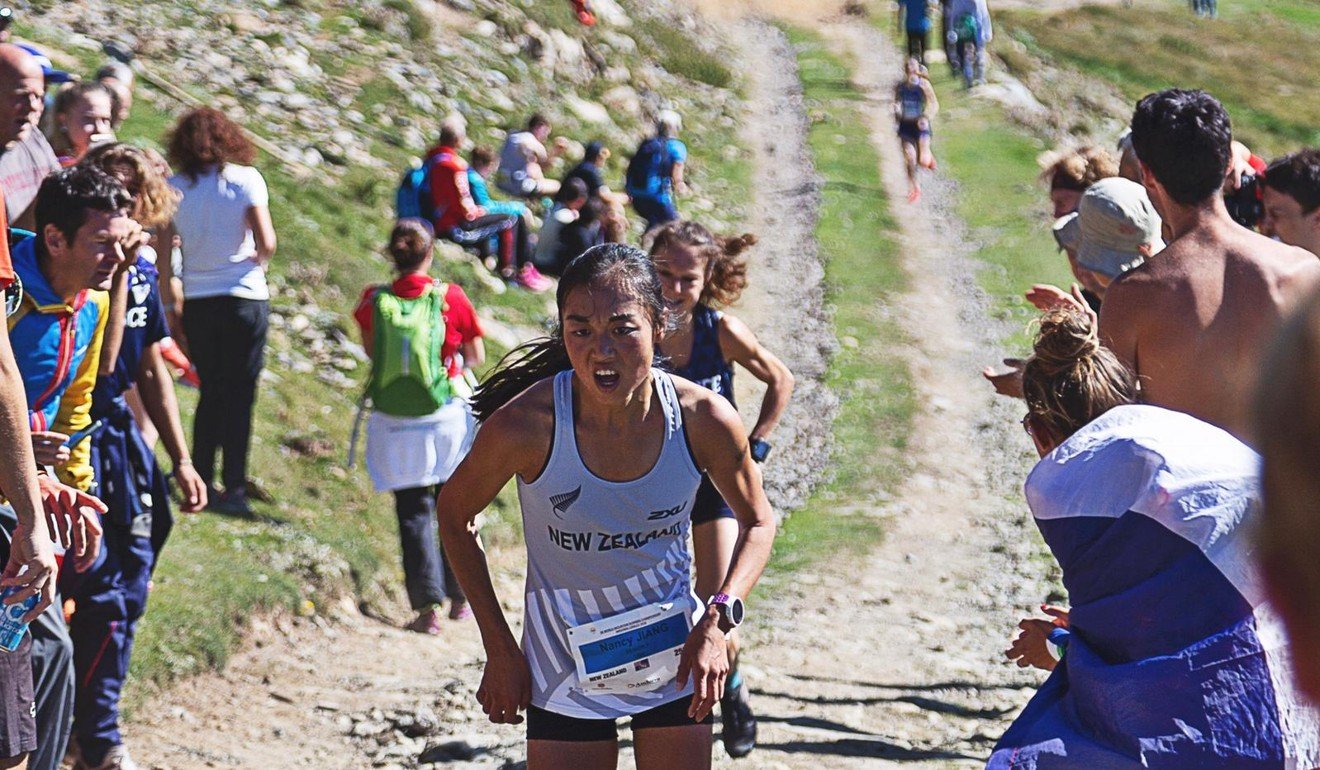 Ultimately and ironically, the tough love has set Jiang up for a success in ultra running: "I'm a lot more resilient. Just because something is hard and there are obstacles and challenges it doesn't mean you quit."
Seeing their daughter's success has encouraged the former sceptics to take up running. Jiang's mother will be taking part in a half marathon later this year.
"She is quite stubborn and will do what she wants. I think that's where I get it from," Jiang said.
Jiang spends half her year in France working remotely for a New Zealand-based company as a structural engineer, and half the year at home.
The benefits of the flexible work allows her to target the European running season, but it can be hard to avoid the temptation of running back in New Zealand too and never having an off-season.
"After the Marathon du Mont Blanc [in June] I already feel overraced and it is only the start of my season," she said, adding she may avoid some of her planned races to recover. "Physically my body was fine, but mentally I was just tired from pushing."
Jiang, who is also a downhill mountain biker, is now excited to see where her fledging running career will go.
"I love being able to travel, and explore and go where my two feet take me," she said.