Ultra running in the remote Gobi Desert is proving a powerful rehabilitation tool for troubled teens addicted to drugs. Since 2015, Esquel Group, one of the world's largest textile apparel businesses, has been funding pupils from the Christian Zheng Sheng Association rehabilitation school to take part in the 250km Gobi March.
The gruelling experience has had such a profound effect on recovering youths, that it has helped to give them a new direction in life.
"When I talk to them now, I cannot see any trace of a misbehaving teenager. They tell me openly that they were a very serious addict, doing nothing," said Agnes Cheng Ming-wai, who first ran the Gobi March in 2013 and is now head of Esquel Yang Education Foundation.
"But they have street survival skills, they are not stupid. They are smart in some ways. That is why it was easy for them, once they found the right path, to do well," she said.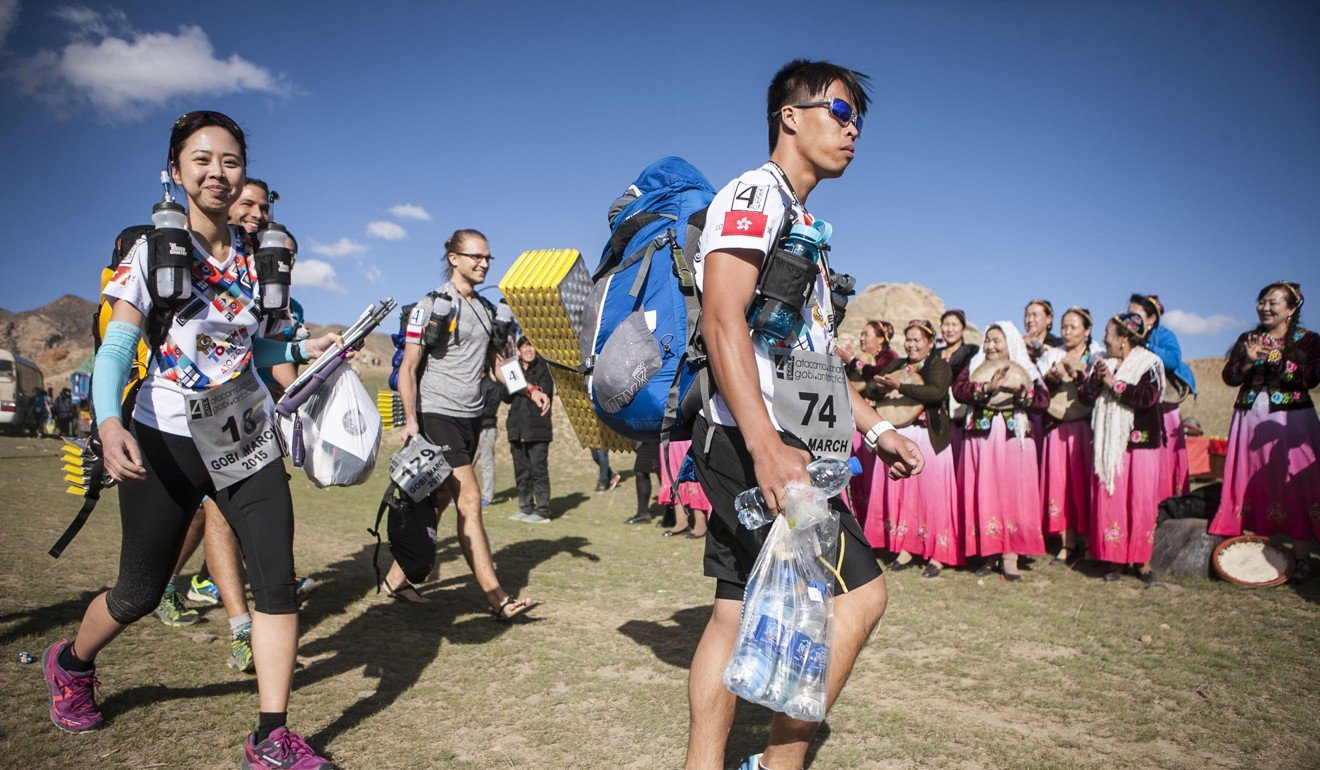 Of the students who have taken part, some have returned to Zheng Sheng to teach, others have gone on to graduate from university. One is a professional photographer and was the official snapper for the 2019 Standard Chartered Marathon. Another has become a baker.
Teenagers are often given the choice by the court – jail or Zheng Sheng. But the programme does not fit into conventional government definitions so is ineligible for funding. It has existed for 20 years, but it has met many barriers, including complaints from Mui Wo residents that they are living near people they perceive as dangerous.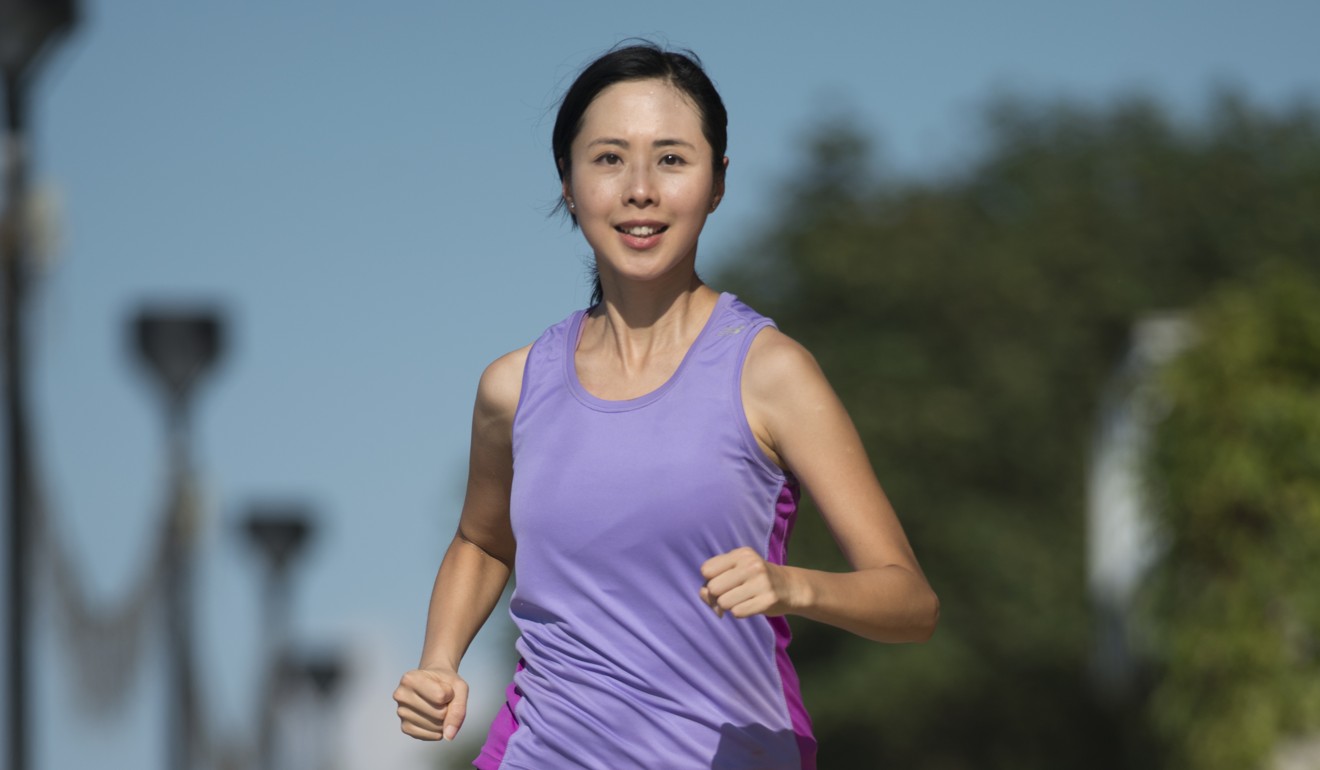 The school specialises in offering alternative education and the headmaster, Alman Chan, said: "Not every teenager can survive under mainstream education, especially in Hong Kong where the system is heavily focused on one-off written examinations."
Pupils take part in swimming and athletics and are encouraged to dabble in creative media. Many of the alumni have gone on to become videographers, photographers or work in television.
Cheng said ultra running was the perfect addition to the schools tools to help troubled souls. "It's not only about the high. It's almost like life in miniature – you have to deal with the pain, find your rhythm and find your own peace," said Cheng.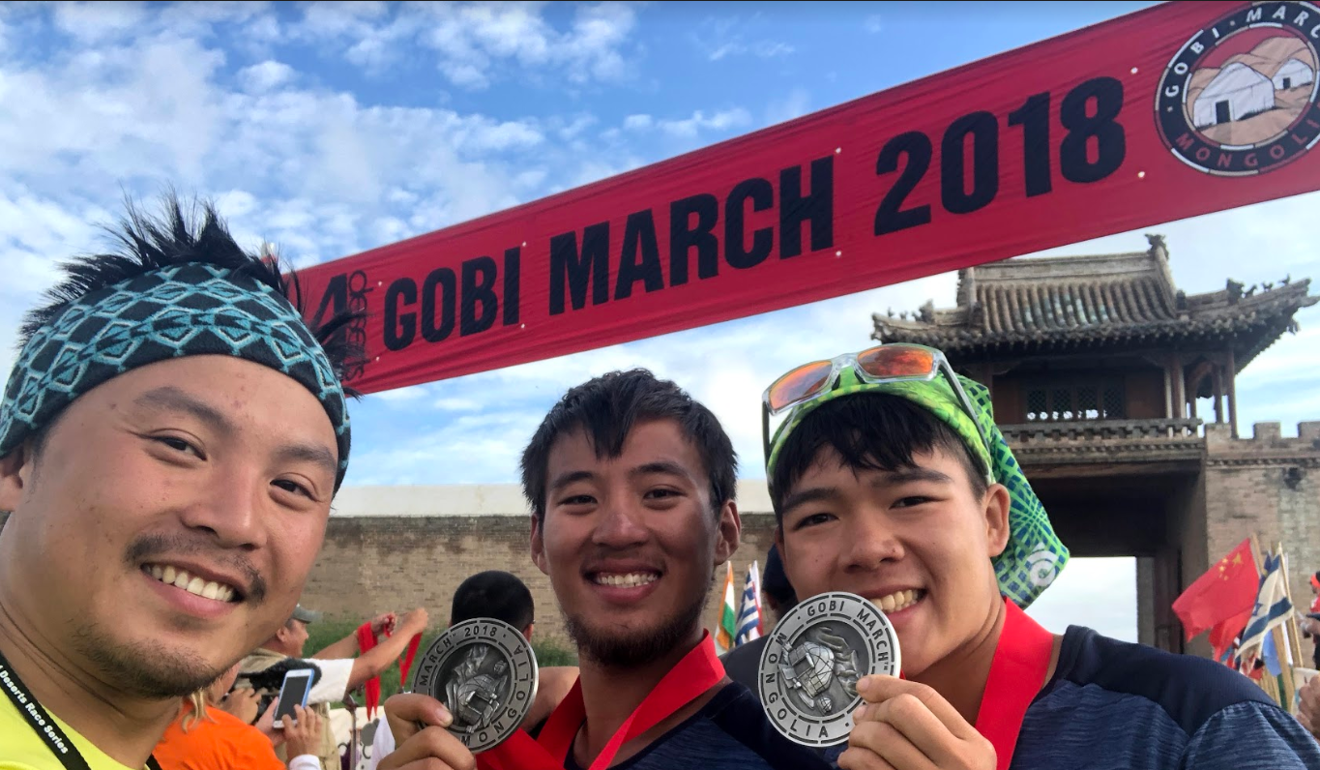 Esquel has been sending its own team to the 250km stage race for sometime now, but it was not until Cheng met one of the Zheng Sheng pupils and headmaster at the Sahara equivalent that she convinced her employers to give one of its spots to the teenagers. Esquel now covers their costs and buys their equipment too.
"They [the teenagers] knew what they were getting into and that they had a role to play in their school and for the people around them as role models. But what they lack is the confidence. It's pretty intimidating," Cheng said.
"Anyone would be going through quite a bit of suffering, but especially for them as it's a huge contrast. They have a small campus, and they live in small houses, and suddenly they are in this huge desert and looking after themselves," she said.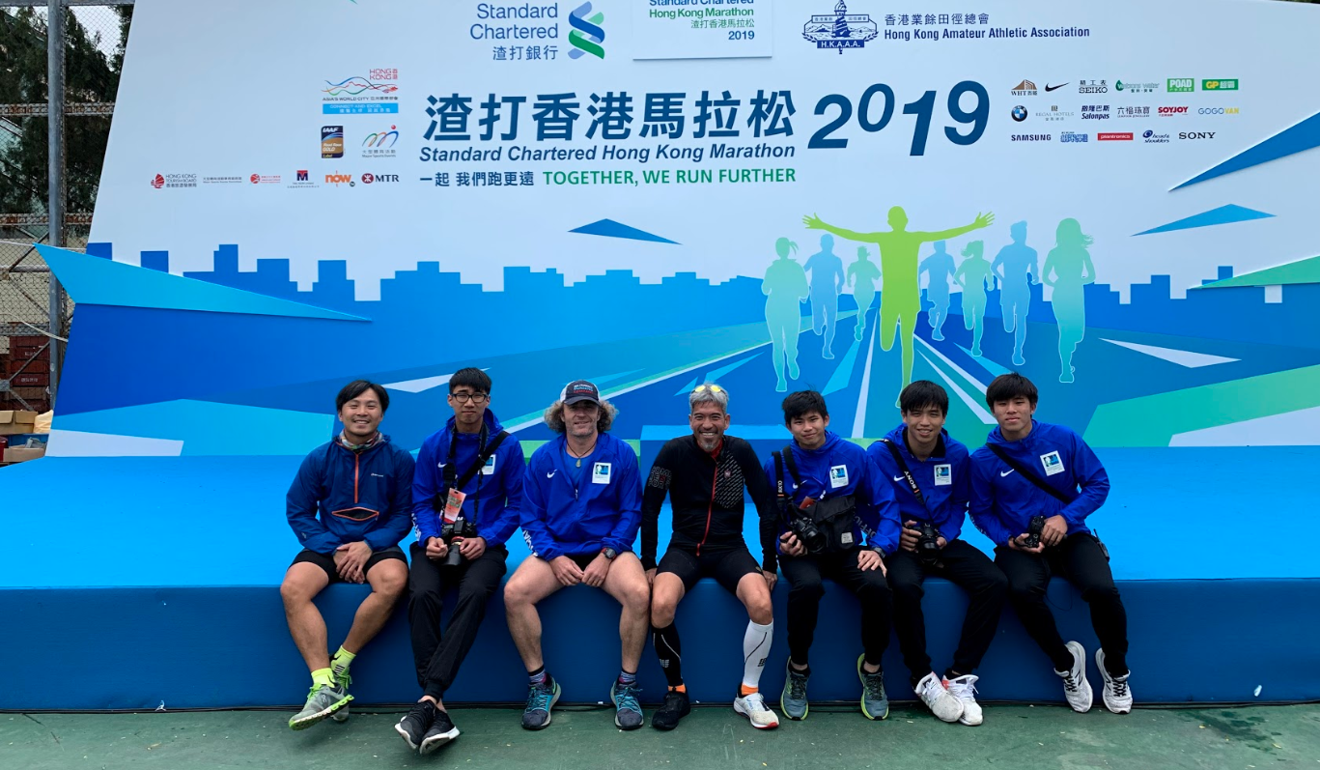 Cheng said she could tell by the look on their faces when they are getting frustrated and angry with themselves, even though they choose not to share their feelings. She tries to give them moral support.
"It was a lot to handle for an adult, let alone a teenager," she said. "But after the race they've walked different paths."
Cheng was not a runner until 2012. She volunteered to help at the Gobi March, organised by Racing The Planet and part of the 4 Deserts series, because she travelled to the region often for work. Seeing the other participants pass through inspired her.
"I was absolutely mesmerised by the whole experience," she said. "I decided to train for one year and went back and ran it."
Since then, she regularly takes part in ultramarathons and usually flies to Europe in August to compete in a race.
"I was totally changed," she said.