Joseph Yeung Chi-shing may walk the line between competitive marathon running and being one of Hong Kong's best trail runners, but the balancing act comes easily to him.
"I love running. Running is my hobby. So, it's very natural and easy to train," Yueng, 38, said.
Yeung was named the most improved male runner of the year at the Gone Running Trail Running Awards this month in Hong Kong. His International Trail Running Association (ITRA) points improved incredibly from 530 to 726. The next highest climb in the list of most improved nominees was by 134 points.
"I did more races this year than before," he said of his improvement. "I like marathons and mountains, so I love road running and trail running.
"Throughout the marathon, the pacing is hard but I enjoy it," he said. "But during the trail running I think because the pacing is slower, I can enjoy the environment a bit more."
The vigorous year has cost him, though, and he is now suffering from plantar fasciitis, an overuse injury on the sole of his feet. Yeung's busy job as a civil servant means he has to get up early for training and run again after work.
Yeung was the 25th male finisher in the Vibram HK100, a very competitive race across the New Territories, and was fourth Chinese Hongkonger. It was his first solo 100km race and he eclipsed his targeted time of 13 hours and 30 minutes by eight minutes.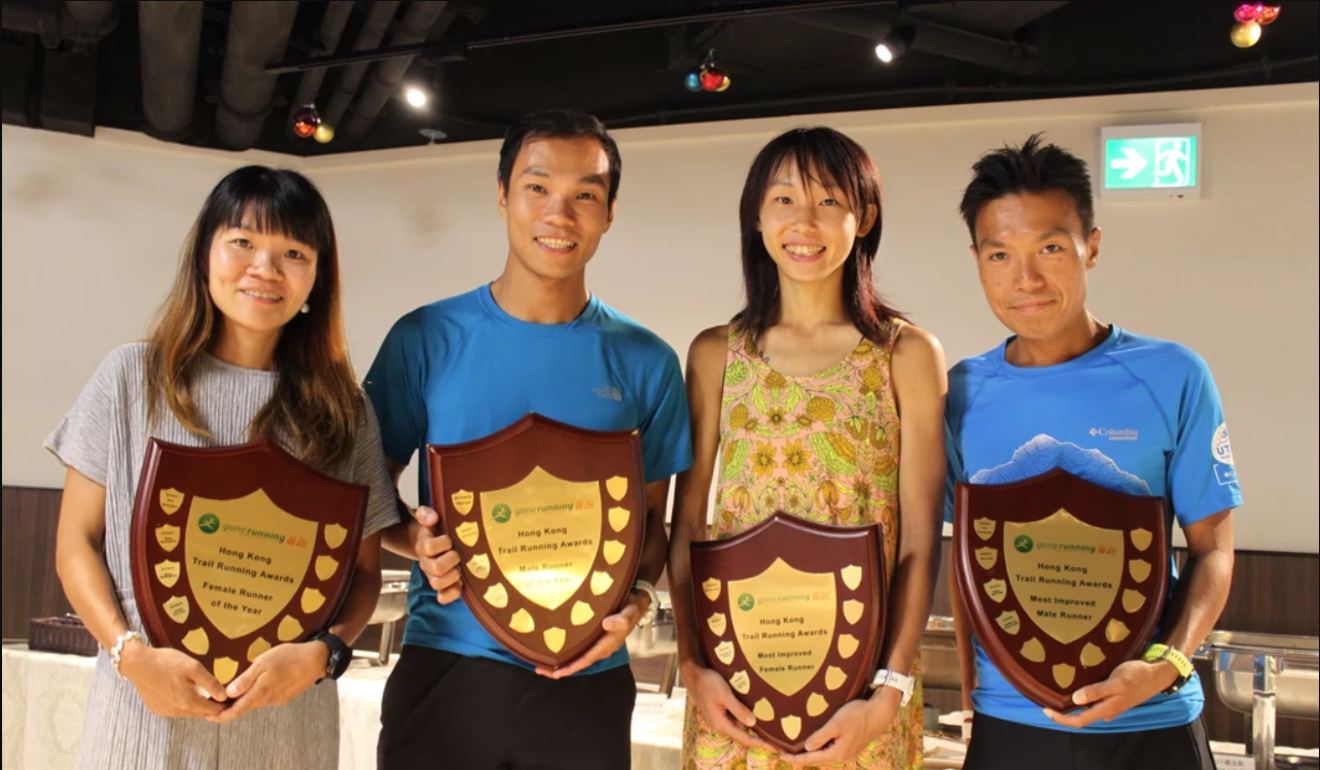 He also picked out the 100km four-person team Oxfam Trailwalker (OTW) as a great memory.
"Trailwalker, because it is a team race, it is very exciting. It's not only exciting for me, it's with my teammates. Cooperation with my teammates is a skill in itself," Yeung said.
Yeung finished second in the 100km Rebel Walker, which follows the OTW course in reverse. He battled Tom Robertshaw, constantly one or two minutes behind his opponent.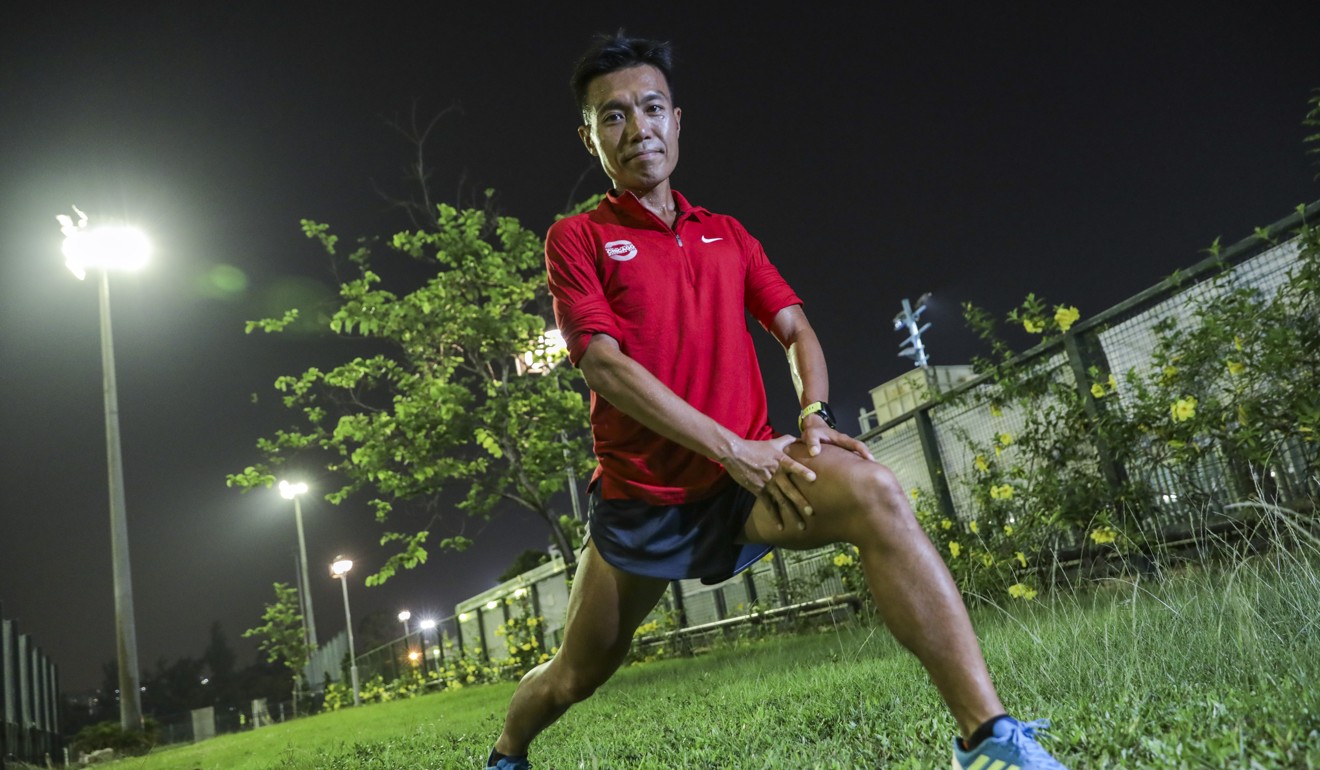 "It was very exciting," he said. "Usually, mountain 100km races are not so exciting."
The sheer length of ultra running means there are highs and lows for every runner. Yeung tries to focus no further than the next checkpoint, where he knows his girlfriend and teammates are waiting to encourage him.
"My girlfriend tells me 'don't be late!'," he said, adding that she claims she isn't a harsh coach, but just wants to have dinner and go to bed at a reasonable time.
Yeung said he was humbled to have won the most improved runner award from a strong list that included Ryan Whelan, Liu Fo-lok, Law Kai-pong and Leo Hui and hoped to improve in his ongoing love affair with both trail and road running.