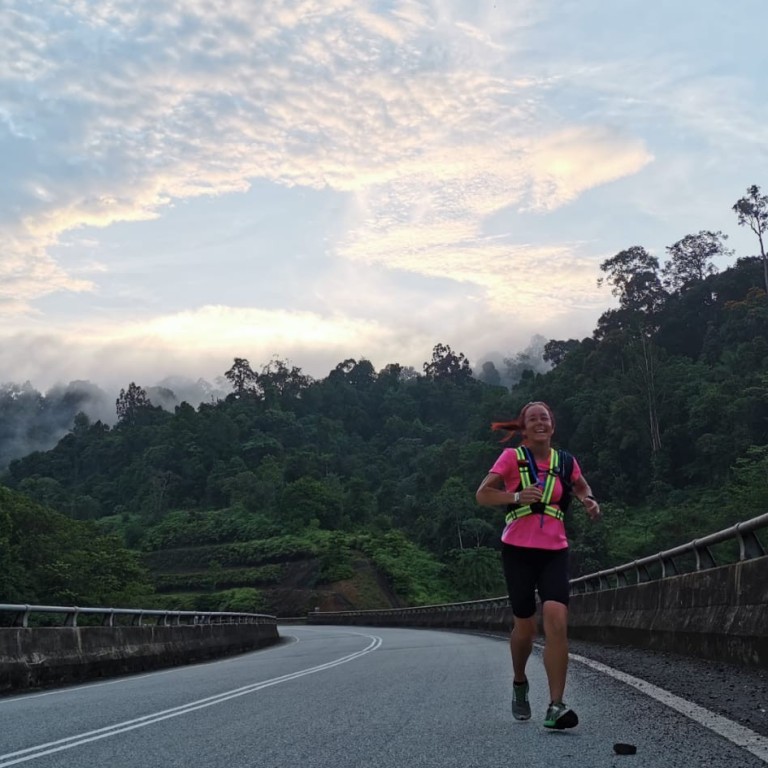 Veronique Bourbeau beats the men in epic 444km Coast 2 Coast ultramarathon in Malaysia as 'physical and mental melt together'
The Singapore-based Canadian does not set out to win, but beating all the men 'feels good'
She turns her focus to running the length of Africa – from Alexandria to Cape Town
Veronique Bourbeau has never taken a particular interest in women's empowerment, but when she crossed the line this week in the 444km Coast 2 Coast (C2C) ultramarathon in Malaysia in first place, ahead of all the men, and in record time, she was quietly pleased with the achievement.
"I can feel they don't like being beaten by a woman, especially a woman who is older than them," said Bourbeau, 46. "It feels good."
Starting on the west coast in Lumut and finishing on the east coast in Kuala, Bourbeau finished in 98 hours 27 minutes, eclipsing the previous record of 105:54, set by David Spence.
"I never expected to do so well," the Singapore-based Canadian said. "C2C gave me the opportunity to be my best self. I am now a different person to who I was a week ago."
As Bourbeau reached the final 60km she began to run around an 8km per hour pace, something she never thought possible.
During the first day though, it took sometime to get into her rhythm: "It was awful, absolutely awful. I was wondering why I was doing it."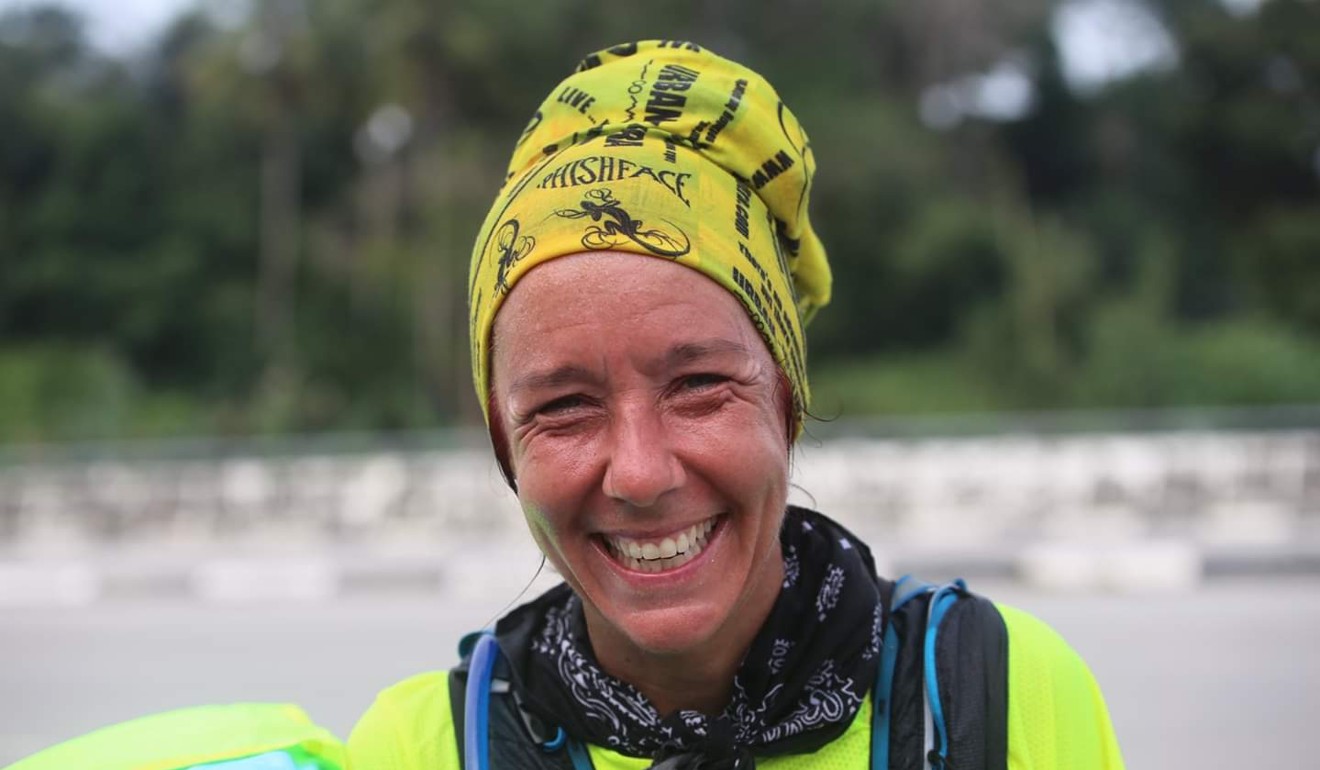 But by the final day, she was in the zone.
"I went for it when I knew I could win," she said. "My thoughts were saying slow down, it's not that important, but I said 'no, this is my first chance to go for it, this sport is in my blood'.
"Once I said 'go' I was in the zone. My husband said I could slow down as no one would catch me by then, but I just wanted to go as hard as my legs would take me."
The race is organised by Endurance Nature. Bourbeau called the organisers the "Mr Miyagi of trail running" because they "help every runner with the same intensity, and it's obvious they do it for the love of the sport, not money".
Ng Seow-kong, one of the two founders of Endurance Nature, said he wasn't surprised Bourbeau won.
"She has this strong mental power, she kept pushing me for answers at every checkpoint – 'can I run the next section? can I run the next section," he said, as some parts were flatter than others. "She was smart with her rest and recovery too, where others sacrificed sleep."
Bourbeau, who works as a mindset coach, is now focused on running the length of Africa, from Alexandria in Egypt to Cape Town in South Africa. She is in the midst of hunting for sponsors.
"The purpose of running is discovering new places, and feeling the emotion of just being yourself and connecting with the environment," she said.
She ran 3,000km across Japan in 2016, and once she had completed the challenge she dreamed up the Africa expedition. At first she thought it would be impossible but after contacting people who had done it before she thought 'hell yeah'.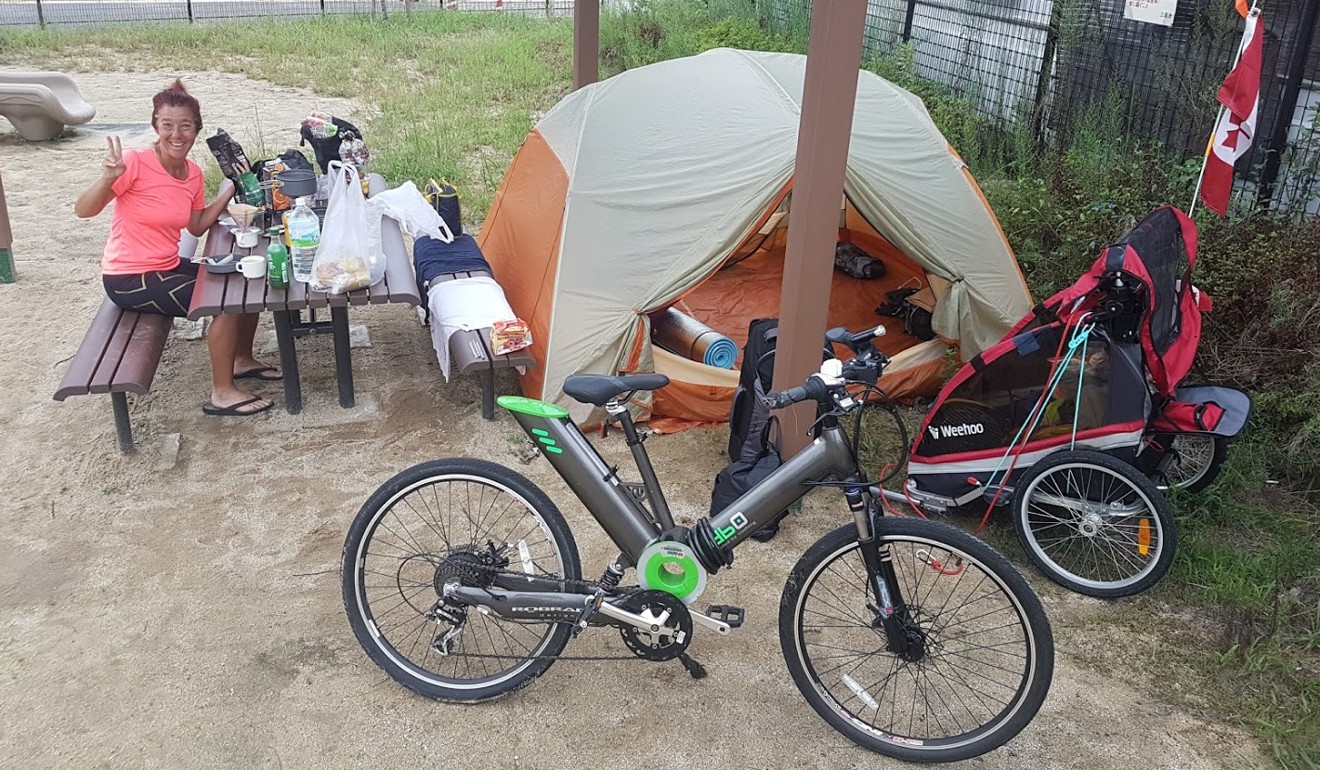 "I love Africa, how generous the people are there," she said, adding she will raise money for a water charity.
But ultimately, it is about running.
"When you run these long distances, you arrive in a place where your physical and mental melt together," she said. "This place is really special."