Last year, elite Chinese runners produced remarkable performances at Ultra Marathon du Mont Blanc (UTMB). Jia Erenjia took the OCC title and became the first Chinese runner to win a UTMB event, Yao Miao won the CCC in a new female course record, and Qi Min finished second in CCC after leading till the very final kilometres.
This year Jia decided to give UTMB a miss, concentrating on making the Chinese national marathon team instead. But there are still a host of runners to look out for.
UTMB – 171km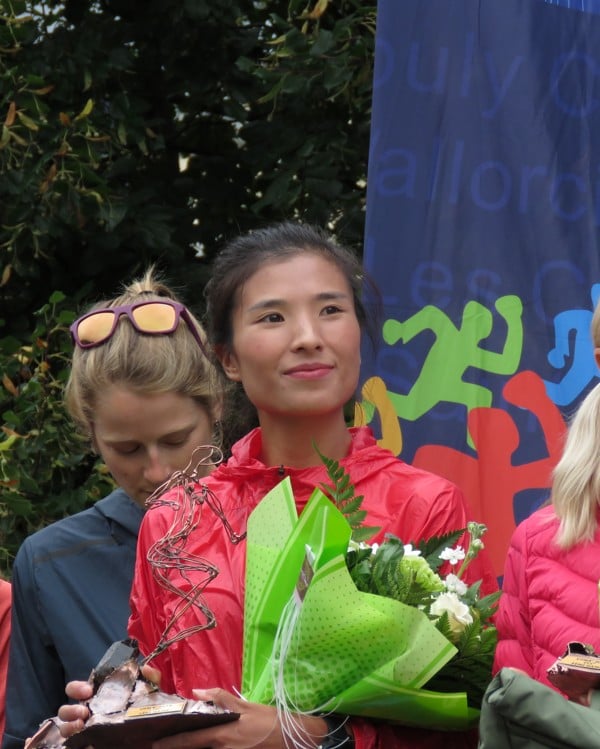 The first couple of Chinese trail running – Qi Min and Yao Miao – are both going up to contest the full 171km UTMB.
Chinese runners rarely, if ever, announce their true goals before races — the standard reply is "I just want to finish the race safely". But Qi, in his interview with Runners' World magazine earlier this year revealed Yao's true goals – win every UTMB distance and set course records in all of them.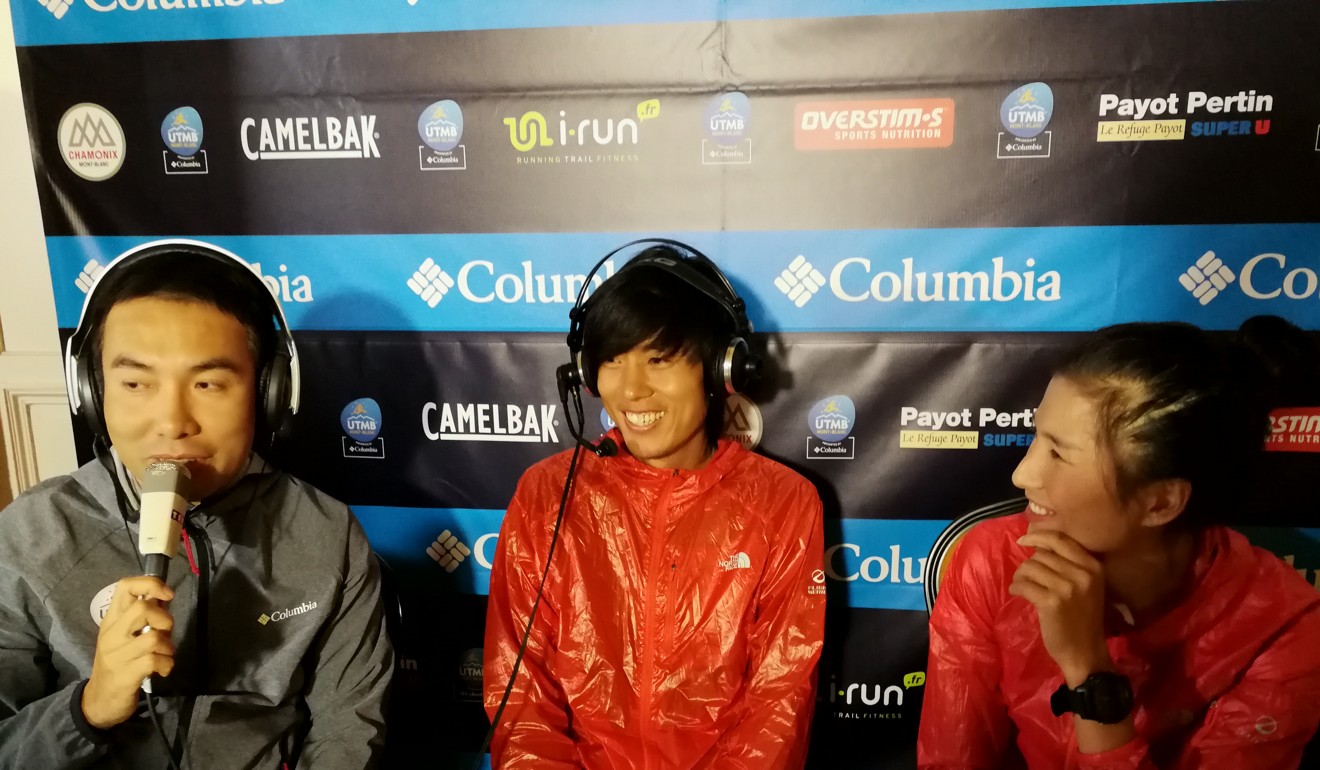 Yao, who has been in Chamonix for almost a month already, said she feels great pressure as the field at UTMB is very strong. This will be her first 100-mile race, but she said she has not adjusted her training for the increase in distance. Yao's main rivals are American Courtney Dauwalter, Sweden's Mimmi Kotka and another American, Katie Schide, who finished in second place behind Yao last year in CCC.
Probably unable to rival Yao, another elite Chinese runner, Xiang Fuzhao, will be looking to improve on last year's 20th position at UTMB. This year the 27-year-old Xiang came second at the Vibram Hong Kong 100 (HK100) and won the Ultra Trail Mount Fuji.
Qi, Yao's boyfriend and training partner, is one of the favourites in the men's category at UTMB, alongside American Hayden Hawks. Despite the language barrier, Qi and Hawks have developed great admiration and affection for each other, perhaps due to their common road and track running background. The two have been relishing a duel for a long time, but Qi said he will run according to how strong he feels on the day rather than sticking with the American.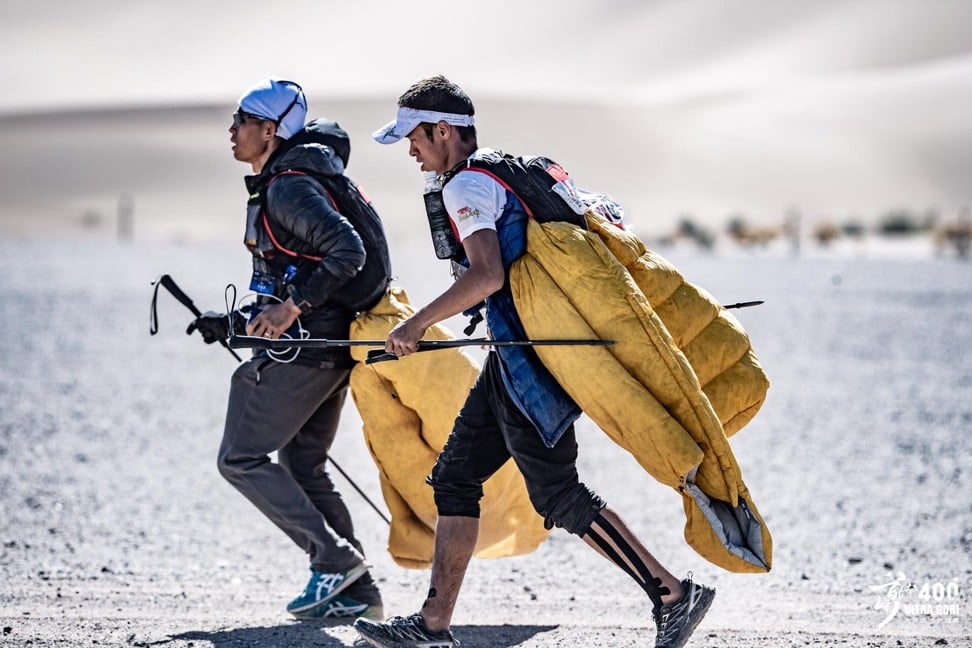 Both Qi and Hawks will have to find a solution to beat the three-time UTMB champion, the great Xavier Thevenard of France, as well as Spain's Pau Capel and two highly decorated Americans – Zach Miller and Tim Tollefson.
Another Chinese runner who may be able to challenge Qi for the title of the top Chinese finisher at UTMB is the "villain" of 2018 HK100, the hardman Liang Jing, who was disqualified form the HK100 for taking support outside a check point. The Anhui province native, who trains on one small hill in his home city of Hefei, tried the 121km TDS last year but "did very badly" with nutrition issues.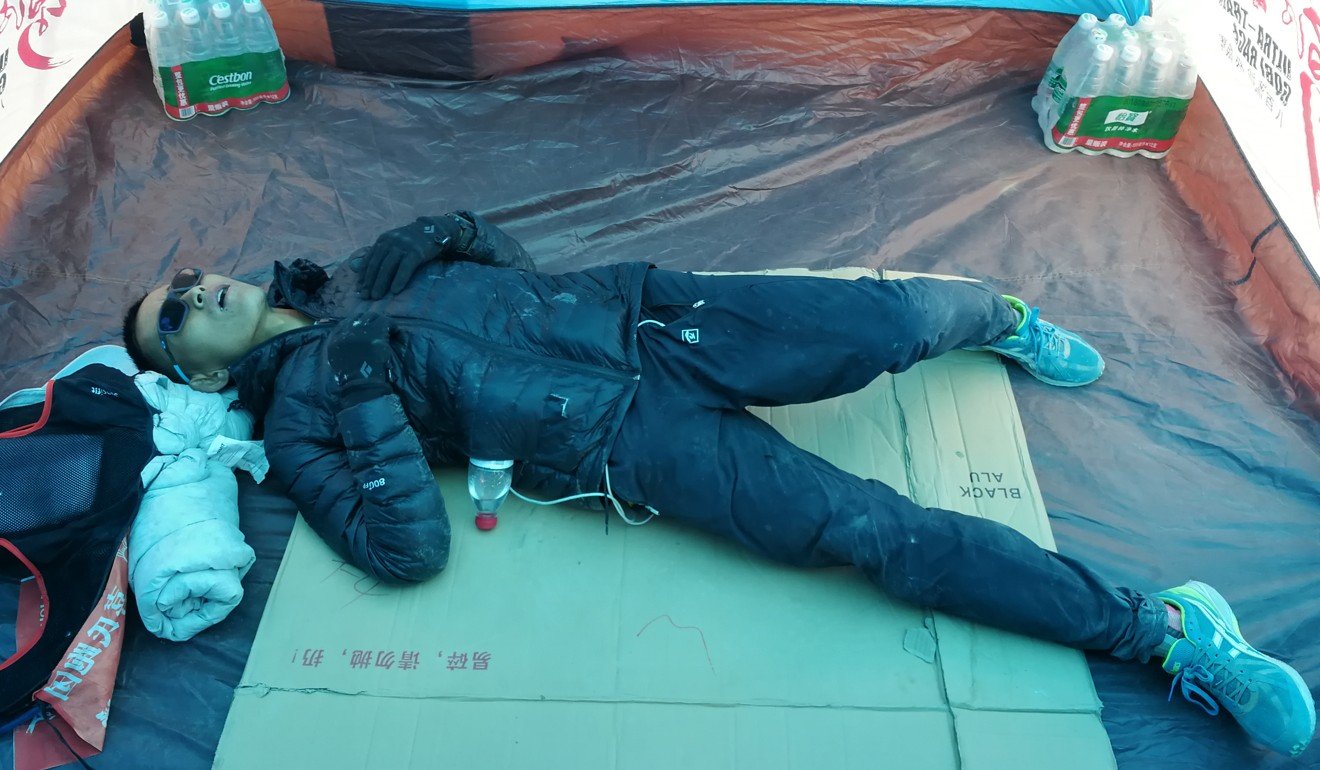 The usually vocal Liang holds his cards close to his chest: Your goal? "Finish the race". Did you improve your nutritional strategy? "Yes, I eat more now during a race". What is your pacing strategy for UTMB? "Run to my own rhythm". What did you learn since you tried TDS last year? "A lot, life is a never-ending learning process."
A dark horse to look out for at UTMB is Luo Canhua. Second at the Gaoligong by UTMB last year, Luo has been quietly amassing wins and podium finishes in China. With a reputation for being an introvert, Luo hails from Lijiang in Yunnan and lives and trains at high altitude.
Other Chinese names to watch out for at UTMB are Deng Guomin, fourth at HK100 this year, sixth at the Laveredo Ultra Trail in Italy and second in the 9 Dragons 50 mile (80km) 2018, and Li Kuo from Chongqing. Unlike others, Li is an amateur runner, and he finished 23rd at the UTMB last year.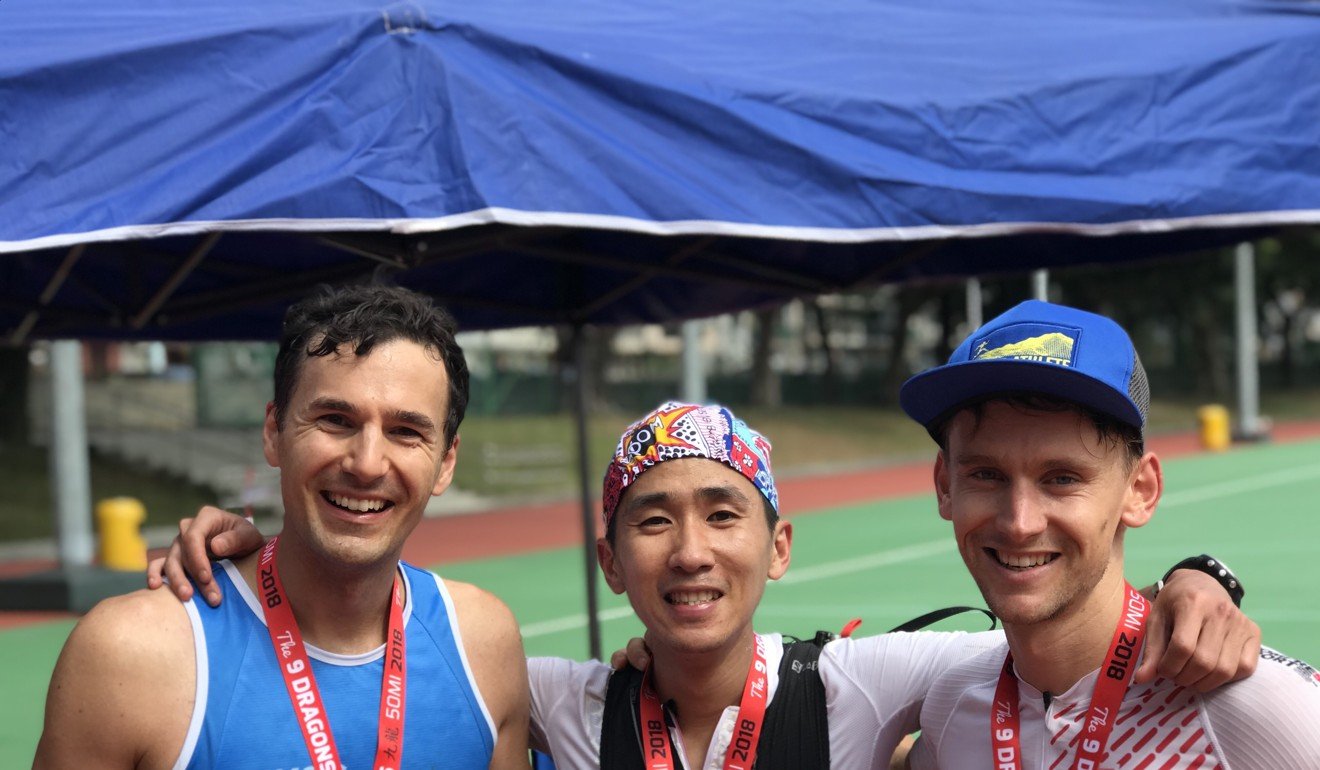 TDS – 145km
The TDS does not have any top Chinese runners apart from the veteran Yun Yangqiao, who was 10th last year at the same race. Since last year, the race has extended its distance from 121km.
CCC – 101km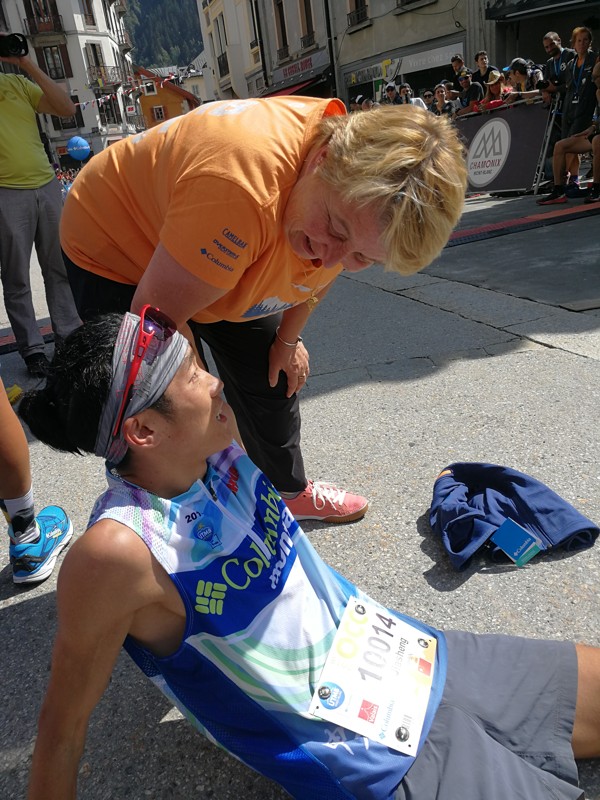 Shen Jiasheng, one of the top ranked runners by the International Trail Running Association (Itra) points system, this year's HK100 champion and Lavaredo runner-up, is contesting the CCC where he is one of the favourites, alongside Spain's Luis Alberto Hernando and Italy's Marco De Gasperi.
Shen desperately wants to make amends for last year's sixth place in the OCC and is feeling the pressure. He is as coy as the rest about his goals: "The (CCC) race course is really difficult," he said, followed by an emoji showing the conversation was over.
He will be joined by Yan Longfei, Zhao Jiaju, a grassroots runner from Guizhou, and Ji Zhengquan. Former elite marathoner Yan Longfei has been plagued by injuries for the past several years, but the Salomon athlete hopes to finally make impact at the highest stage abroad. He was crushing records across Hong Kong last season and was near the front of the HK100 in 2019 until another injury forced him to slow down.
OCC – 56km
The OCC has Li Yinggui, who won the Gaoligong by UTMB last year beating American favourite and former Hardrock 100 champion Jason Schlarb. This year's women's HK100 champion Lu Yangchun is likely to be the surprise of the female division too.
Last year, elite Chinese runners arrived as almost complete unknowns, and their UTMB success was met with great surprise. A year on, they have become household names. Now firmly among the favourites, they are expected to deliver. The pressure is on.