Pablo Villa Gonzalez won the 145km Sur les Traces des Ducs de Savoie (TDS) at the Ultra Trail du Mont Blanc (UTMB) running week in 18 hours, three minutes and six seconds. The Spaniard paced the race perfectly. He was fourth at Seez, the 47km mark, but over the next three check points was third, second and second. By Cormet de Roselend at 66km, he had taken the lead and never gave it up.
The TDS is one of seven races in the famous trail racing festival in Chamonix, which attracts the best ultra runners in the world. It is the second longest of the individual races, eclipsed only by the 171km UTMB itself. The course is considered the most technical of the events.
"When I saw the signs for Chamonix [the finish line], that is when I knew I was going to win," Villa Gonzalez said on the finish line, having built an almost 15-minute lead by the last checkpoint. He looked fresh for someone who had just run non-stop through the mountains.
The TDS used to be 121 kms, but was extended this year to 145km. The race organisers were predicting the first finisher would cross the line in 19 hours, but some of the runners were guessing the winning time would be between 17 and a half and 18 hours.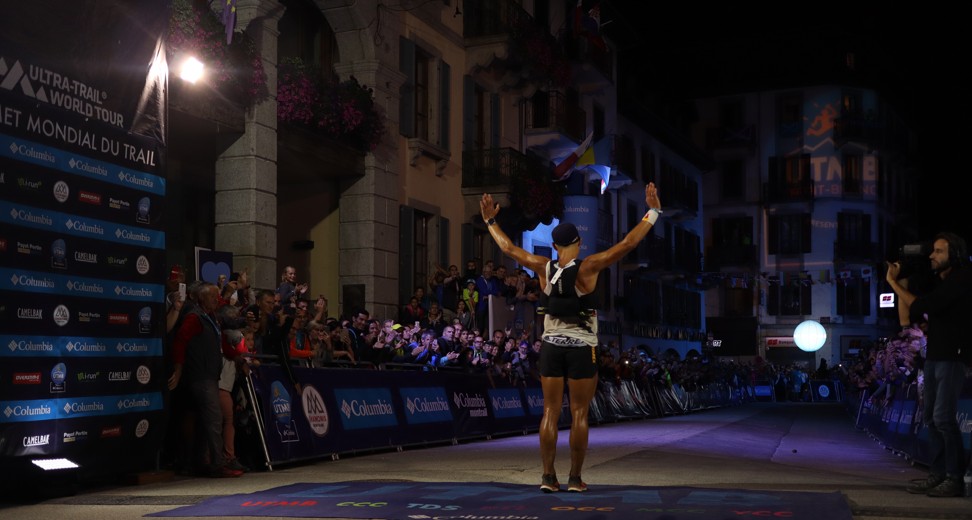 Villa Gonzalez started the TDS last year, but did not finish after taking a wrong turn. He was visibly frustrated, shaking his head as he exited.
"It's especially sweet given he dropped out last year," said last year's third-place finisher Dylan Bowman on the live commentary. He added this was the best result of Villa Gonzalez's career and he hoped it would push the Spaniard to the next level, including competing in the full 171km UTMB.
This year, Villa Gonzalez was pushed by Dmitry Mityaev of Russia. However, by the time Villa Gonzalez entered the final checkpoint at 139km, he had opened up a 15-minute lead. His place was assured, barring disaster. The Russian finished in 18:16:16.
"I'm very happy. Today was very hard and very long," Mityaev said on the finish line, adding he had stomach issues early in the race.
"It was very technical, but the weather was good," Mityaev said.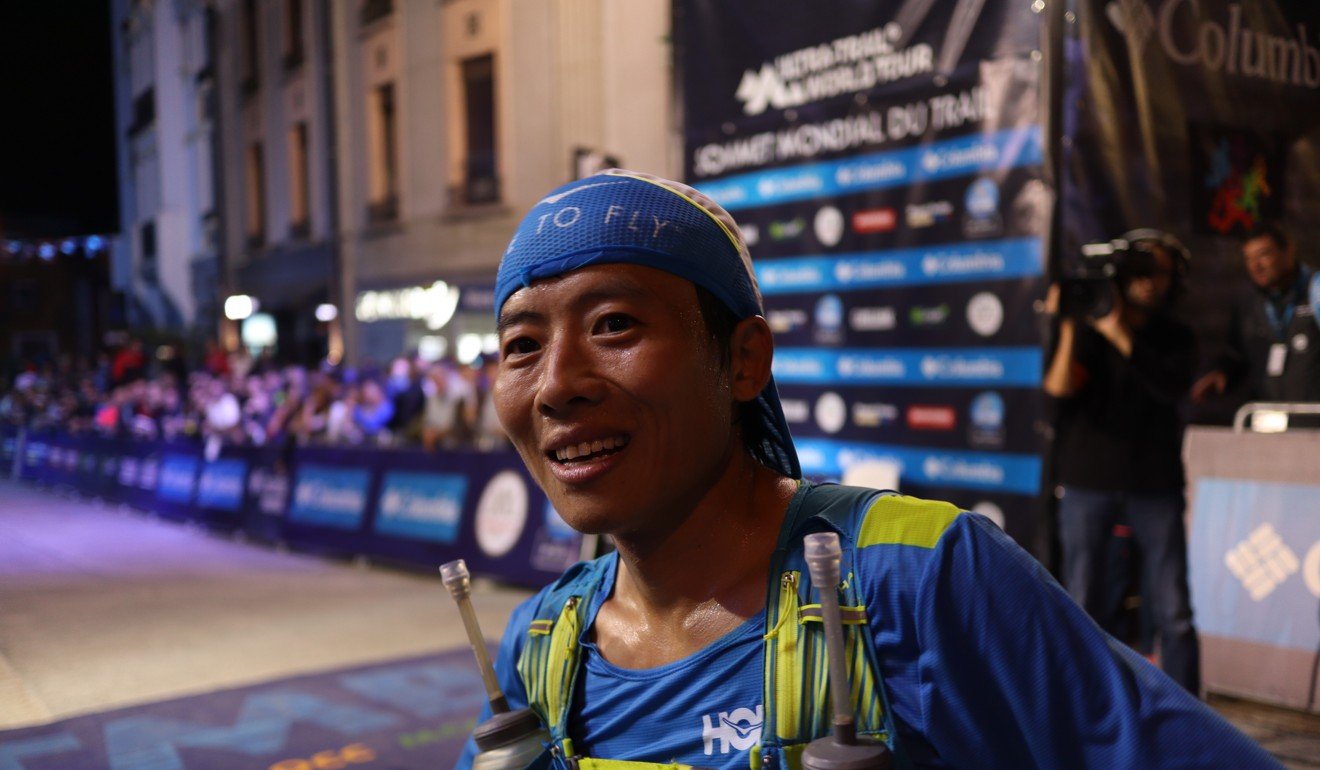 Last year's winner Audrey Tanguy beat Hillary Allen for the women's honours, but it was Allen who stole the show by marking her comeback from a near-fatal fall just two years ago.