Audrey Tanguy won the 145km Sur les Traces des Ducs de Savoie (TDS) at the Ultra Trail du Mont Blanc (UTMB) for the second consecutive year, seeing off stiff competition from American Hillary Allen. Tanguy, a native of the Chamonix valley, finished in 21 hours, 36 minutes and 15 seconds.
The TDS is the second-longest individual race at the UTMB running festival, which takes place in Chamonix, France, and draws some of the best ultra athletes in the world. The course was 121km, but has been extended this year.
Allen's second place (21:52:46) is a remarkable comeback from a near-fatal accident in 2017. She fell almost 50 metres from a cliff while racing in Hamperokken Skyrace, 50km, Tromso, Norway. She fractured ribs, back, wrists and damaged foot ligaments, and was told she would never run again.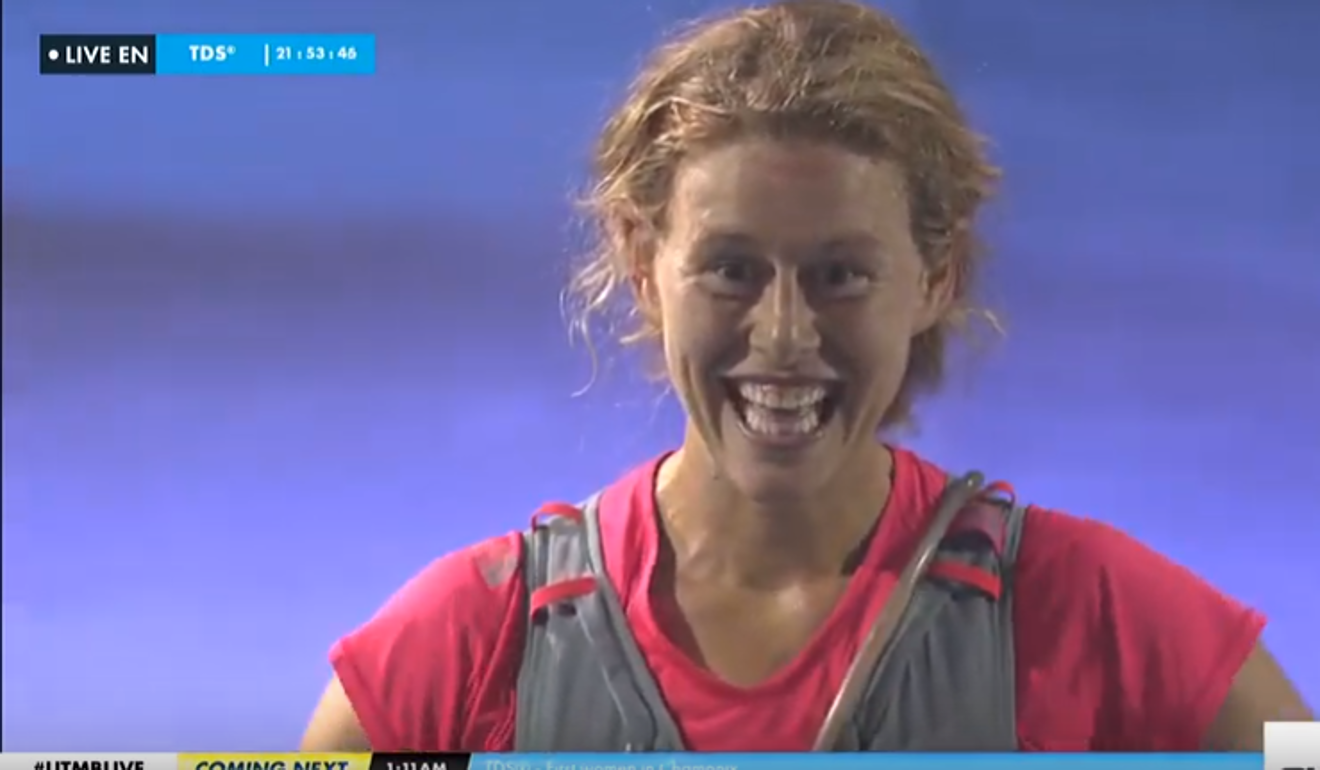 "The past two years have been me trying to fall in love with running again," Allen said on the finish line. "I've never run this far ever. It's cool that after a near-fatal accident, they said I'd never run again, but now I've run my farthest."
She was so close to Tanguy, but ultimately succumbed to the local hero. The pair were close throughout the race. As late as Les Contamines Montjoie at 123km, Tanguy was just one minute ahead. By 130km, Tanguy had opened up a 10-minute lead.
"It was a battle, every single kilometre," Allen said.
Tanguy grew up very near Chamonix, but was not aware of the famous running week until she took up running just three years ago. After winning last year, she called the atmosphere "totally crazy".
Pablo Villa Gonzalez won the race overall, in 18:03:06.