Ruth Croft won the 55km Orsières, Champex, Chamonix (OCC) at the Ultra Marathon du Mont Blanc (UTMB) race week for the second consecutive year. The New Zealand runner's victory was assured long before the end. She opened a 12 minute lead over Azara Garcia de los Salmones by 39km, but still seemed to be pushing hard.
The OCC is the shortest of the week's major races. The UTMB festival host seven races and attracts some of the best runners in the world. Short and sharp races suit Croft, who has been dominating similar distances this season, winning the 42km Marathon du Month Blanc and coming second in the 44km Trail World Championships.
She finished the OCC in five hours, 50 minutes and 14 seconds. Garcia de los Salmones finished second (6:08:04). Yuri Yoshizumi of Japan finished third (6:16:31)
Croft said she planned to start fast to push one of her competitors, Sheila Aviles Castan. The Spanish runner had never run 55km before, so Croft hoped she could tire her out. It worked, and Aviles Castan dropped out around 35km.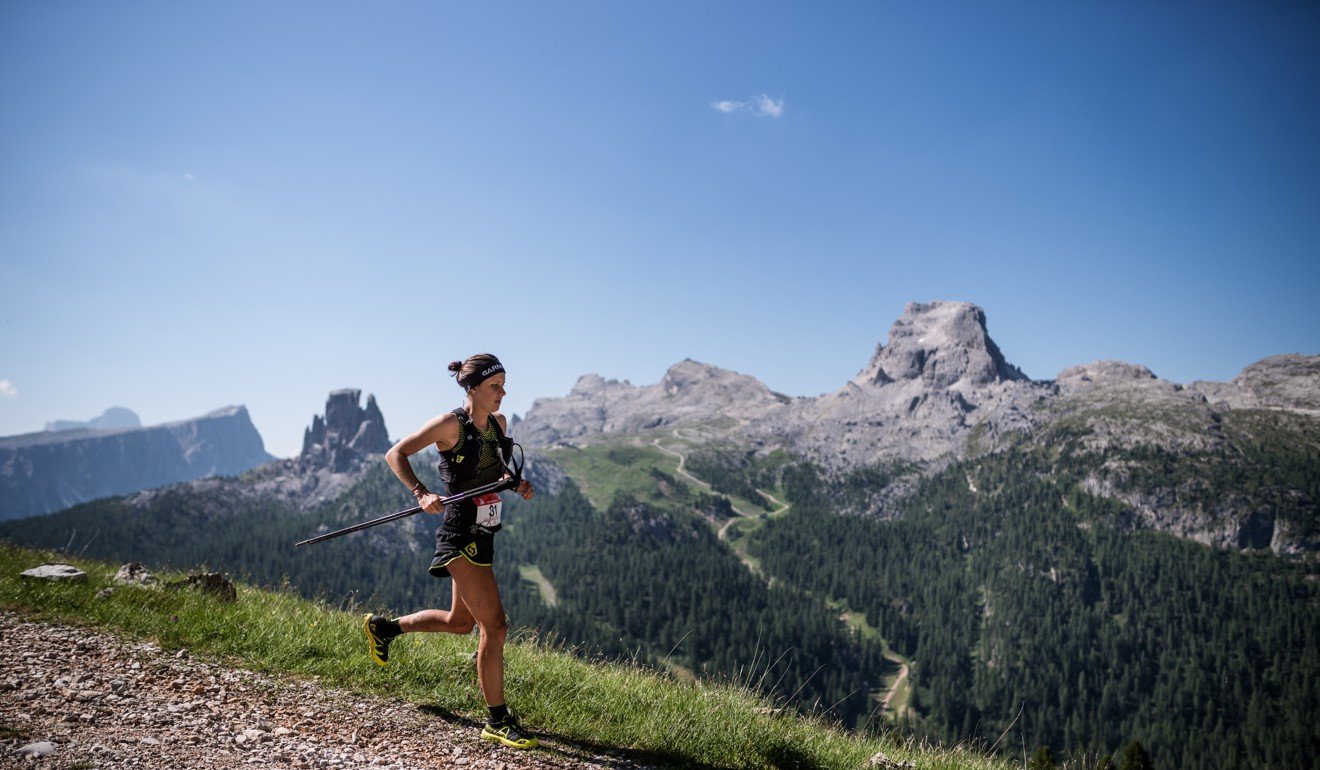 "It was definitely hotter than it was last year, but I've had a lot of international travel this year, so my body wasn't as fresh. I was definitely struggling on the up hills," Croft said.
"I don't know why I was struggling on the ascents," she said. "But on the flats and down it felt a lot better."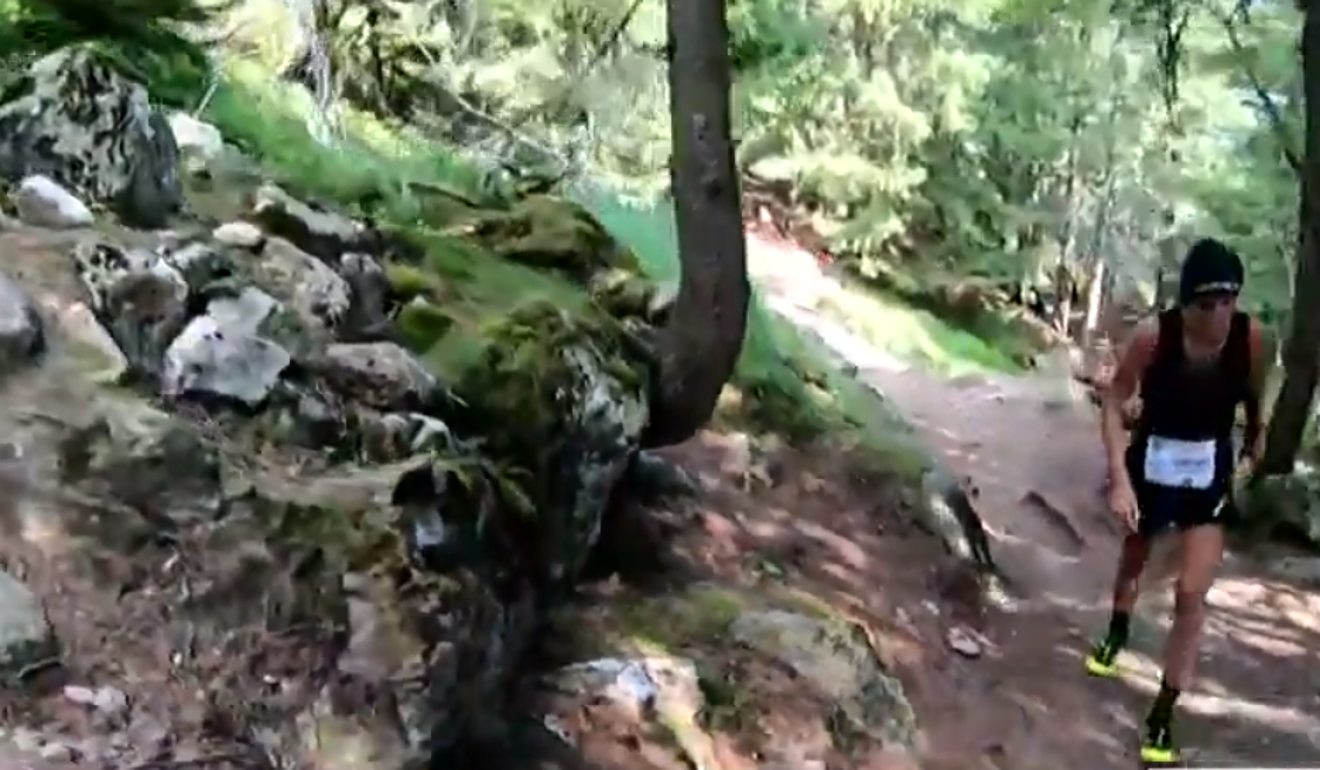 One of the commentators said Croft's race was "another perfect performance" as she approach Chamonix.
Croft has spoken about how she is concentrating on short distances at this stage in her career, having previously been caught up in the hype of trying to extend her distance too quickly.
Stian Angermund-Vik won the men's race, by taking the lead at 35km and defending it from a strong push by Andreu Simon Aymerich.
The 145km TDS winners finished on Tuesday night, with Audrey Tanguy and Pablo Villa Gonzalez taking top spots