China's Liang Jing is a Rocky Balboa of trail running. Finesse and strategy are not the forte of the former factory worker. Liang, like Rocky the boxer, overwhelms his opponents with aggression and power. During the race he is more than happy to ratchet up the speed and take his rivals deep down into the pain zone where he soaks up the punishment, out-suffering others. He knows no other way.
This year Liang is running the coveted 171km Ultra Trail du Mont Blanc (UTMB). Liang is confident and said that he has learned from previous setbacks which included his notorious disqualification at HK100 in 2018, where he broke the rules by taking a water bottle from a hiker, and a debacle at TDS in 2018, when he suffered from stomach issues.
The consensus in Chamonix is that the local boy, proud native of the mountains Savoy region, the great Xavier Thevenard will add a fourth UTMB title to his collection but Liang wants to spring a Rocky-style surprise on the illustrious champion. Along with three 171km UTMB titles, Thevenard has won all the races at the UTMB week -the 55km OCC, 121km TDS, before it was extended to 145km, and 101km CCC.
But confident Liang will drag the Frenchman into the pain cave.
However far-fetched this may sound, the opinion of many at UTMB is the Chinese athlete does have a chance against Thevenard – the underdog has the talent, the hunger and the aggression, but question marks hang over Liang's nutritional and hydration strategy.
The two have met before. In fact, Liang is itching to avenge his loss to Thevanard at Ultra Trail Mont Fuji (UTMF) this year. In Japan, the Anhui province native held his own against the Savoyard for 100km, but ended up finishing second, a full hour behind.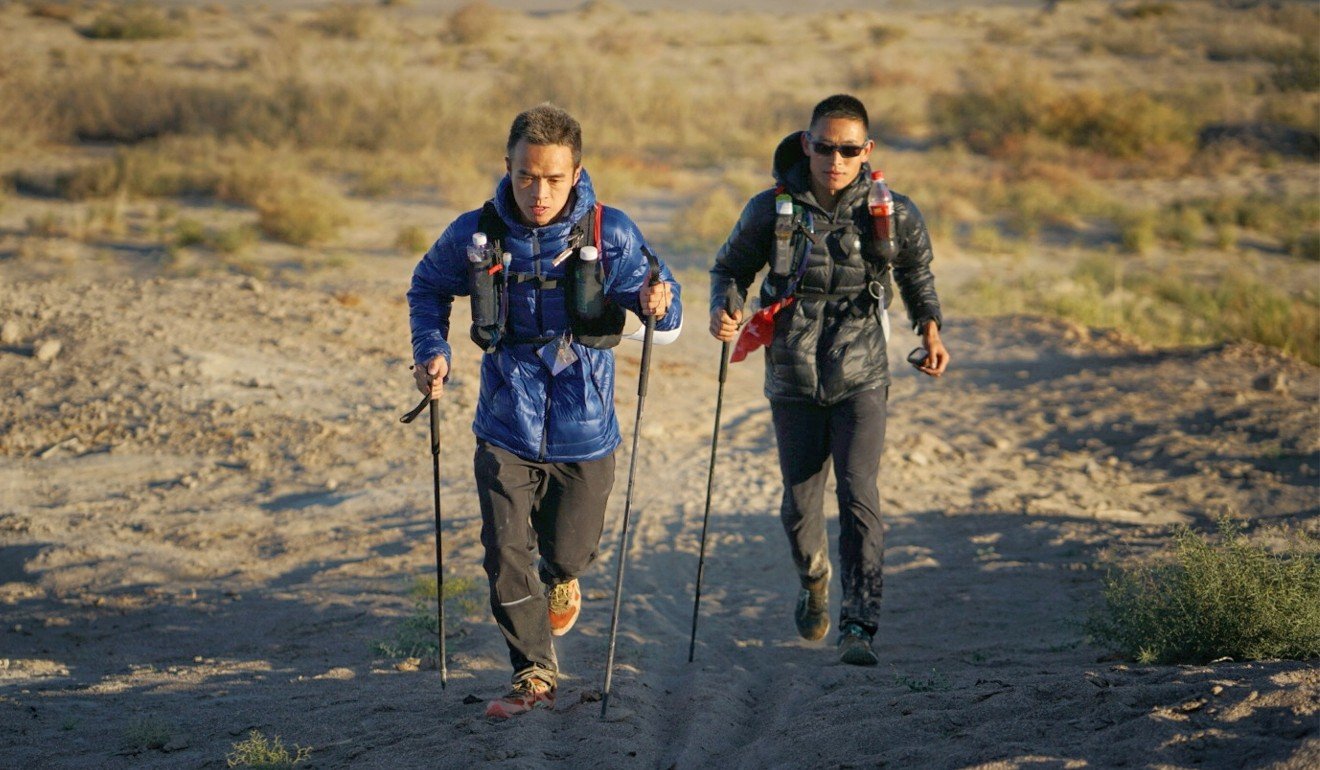 Alexei Tolstenko, an elite Russian trail runner contesting UTMB this year, who finished fifth at UTMF, was very impressed by the Chinese athlete. He immediately mentioned Liang as one of the favourites for the UTMB.
"That runner of yours," the Russian shook his head in disbelief, "I had never heard of him before UTMF, but in Japan he laid into Thevenard from the start, he mauled him for 100km before fading. He can do some damage here (at UTMB), that guy (Liang) can run and he is very tough."
Who knows, there may well be a Rocky-style punch at UTMB 2019.