Ragna Debats won the 101km CCC at the Ultra Trail du Mont Blanc (UTMB) in 12 hours, 10 minutes and 33 second, but was worried to find herself in the lead so early. The Dutch runner had planned to move into pole position around 40km, but was out front after 20km.
"It's not so easy [being in the lead]," she said. "I got in the lead and I was a bit surprised, so I decided to run my own race. If she [competitors] over takes me, that's OK, if she doesn't, that's OK too."
The CCC is one of seven races at the UTMB running festival, which attracts some of the best runners in the world for a range of race distances, from the 55km OCC to the full the 171km UTMB.
"I feel absolute great. It was a great race. It was tough, a lot of climbs, a lot of walking, which is very tough for me," Debats said, adding she had problems with her toes until she changed shoes. "The course is amazing, when it started to get dark there were some amazing views of the Mont Blanc."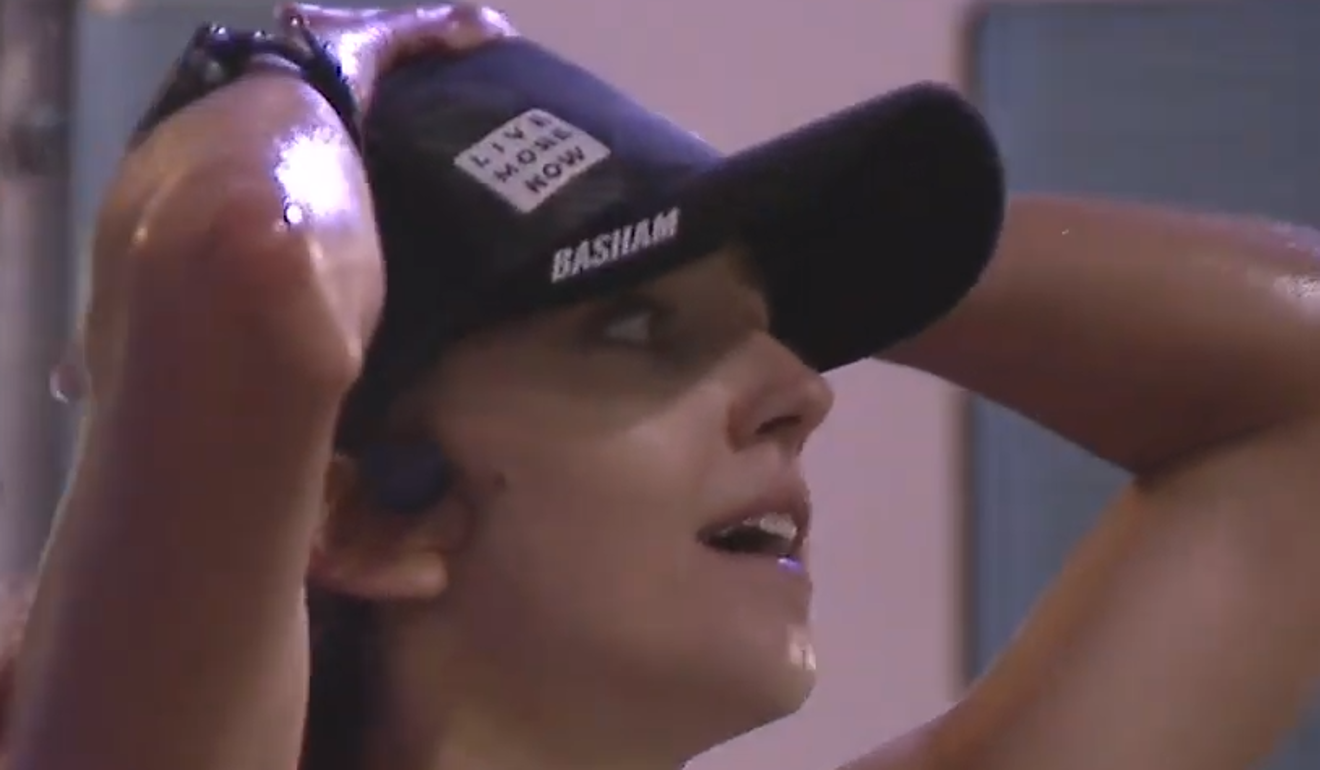 American Amanda Basham finished second (12:27:06).
"When we first started, I was really excited because I was up near Emelie [Forsberg], she has always been a running icon for me so I thought 'this is fun'," Bashman said. "The girl who won – Ragna? – she just flew passed me."
"I fuelled myself on croissants. They worked really well, but I just couldn't catch up with her," she said. "I'm glad to be done. I need a burger."
Camille Bruyas came third in 12:34:26.
"I ran pretty conservatively until Champex Lac, and then I started picking up woman after woman," Bruyas said. "I'm pretty stoked."