Hong Kong runner Wong Ho-chung finished in the top 10 at the Ultra Trail du Mont Blanc (UTMB) in an incredible performance of patience and pacing. It is the highest finish for a Hongkonger ever at the 171km UTMB. The 2019 Hong Kong trail runner of the year was 107th around the 10km mark, but at each checkpoint he moved up the rankings.
The UTMB is one of the premier ultra trail races of the calendar. The field is packed with the best runners in the world. This year was won by Pau Capell of Spain, who finished in 20 hours, 19 minutes and seven seconds.
By 100km, Wong had worked his way up to 11th. Wong continued to push. With just 20km to go, Wong, who is a firefighter, was in a battle for sixth place with a number of athletes including Ecuador runner Joaquin Lopez. There was only seconds between them.
When they reached the finish, Wong and Lopez acknowledged there was nothing to split them by crossing the line together in joint sixth place.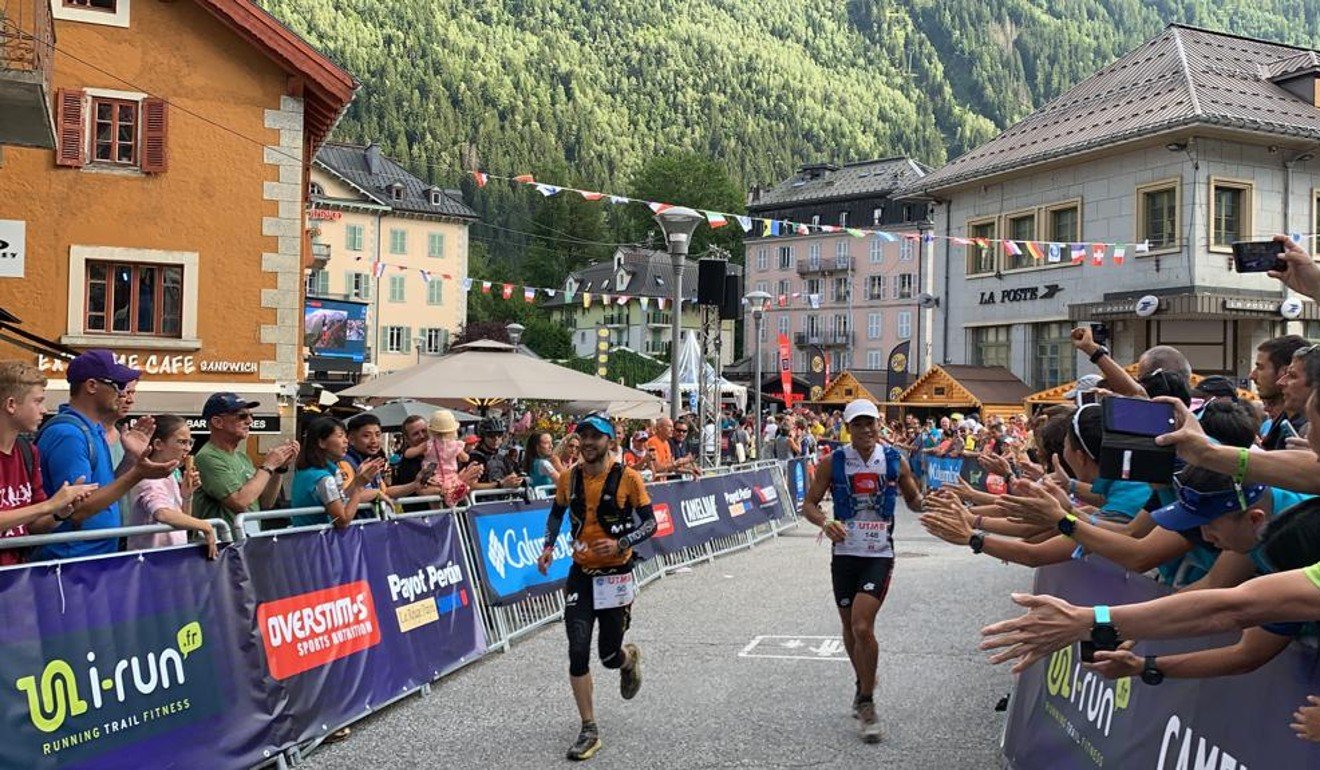 Wong runs for The North Face Adventure Team and is the top ranked Hongkonger on the International Trail Running Association (ITRA) points system.
"Super historic and so great for Hong Kong, perhaps the world's leading trail running city. He ran the perfect race," Ryan Blair, The North Face Adventure Team manager, said.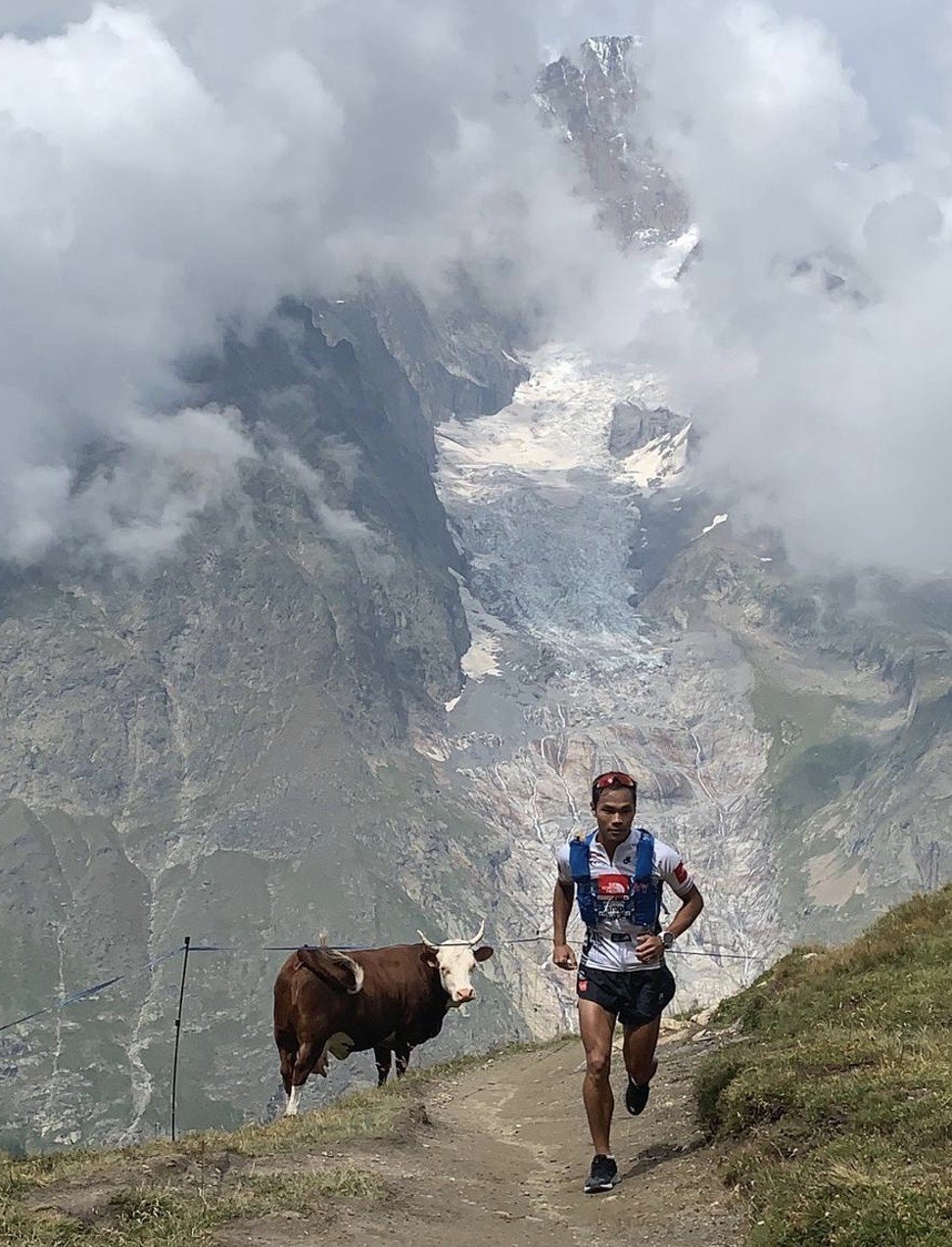 Wong ran the UTMB in 2016 and came 38th in 27:47:10.
Before the 2019 race, he said: "I am really looking forward to trying to improve on my 2016 performance. I feel stronger and much more experienced now."
Since 2016, he has won the 4 Deserts series – four 250km multi-day races in the Gobi, Namibia, Atacama and Antarctica – where other experienced runners taught him about conservative pacing.