Courtney Dauwalter won the Ultra Trail du Mont Blanc (UTMB) women's race in 24 hours, 34 minutes and 26 seconds. She absolutely crushed the women's field, finishing while the next closest competitor was still around an hour from the end. Dauwalter was 21st overall and the second fastest American in the race, including the men.
The 171km UTMB is one of the most famous and hotly contested races of the year. The brutal course has over 10,000 metres of accumulative climbing, much of it at altitude.
Dauwalter is the fourth American women to win the race. This year, she was the second American overall, pipped to the post by a matter of minutes by Jason Schlarb.
"It was a really tough day, but that's why we love ultra running, right?" Dauwalter said, adding a thank you to her friends and family, saying she wished they were there, but "I'll take care of the beers for you".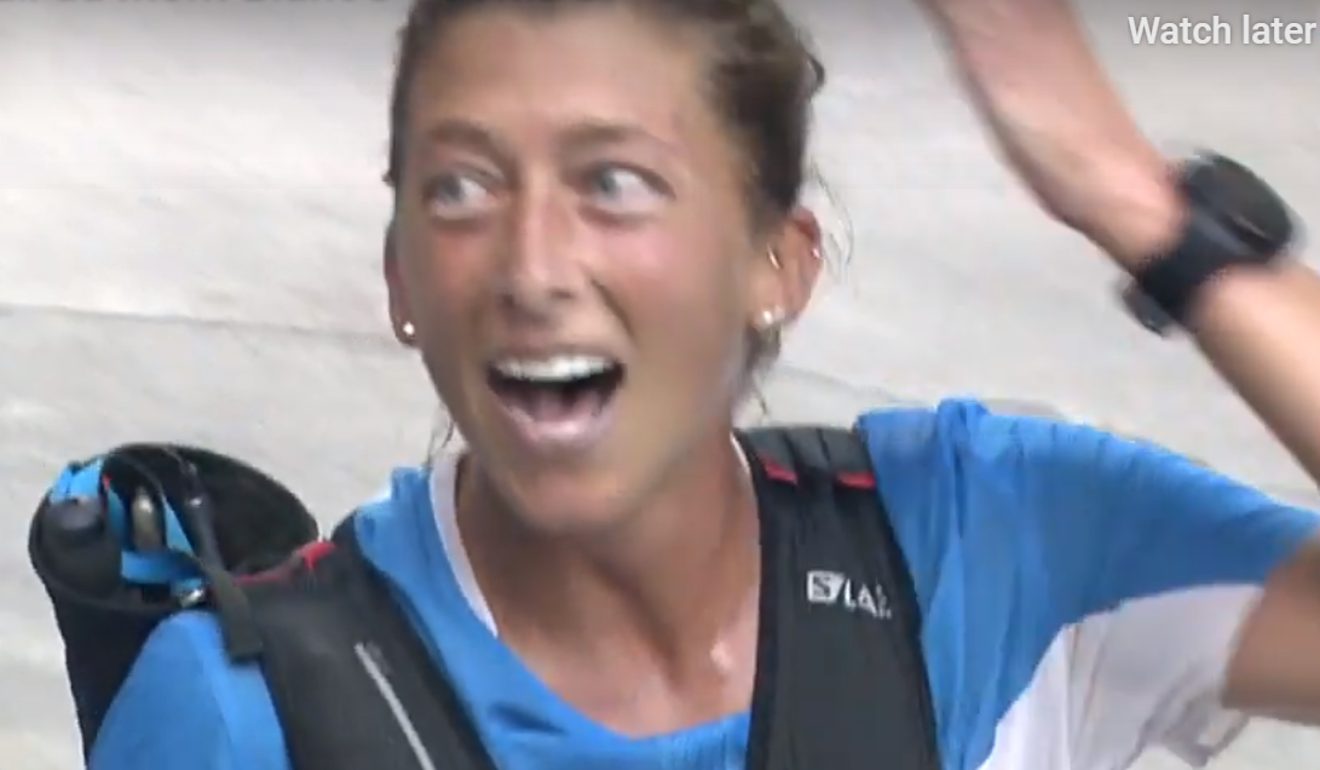 Yao Miao of China was in the lead for much of the early stages. She set out at a fierce pace. Before the race started, ultra runner Dylan Bowman predicted Miao would win or crash out of the race, when speaking on the Billy Yang Podcast.
He was proved correct as Yao eventually faded and by the time Dauwalter finished, Yao was languishing almost 70km back, in 73rd position.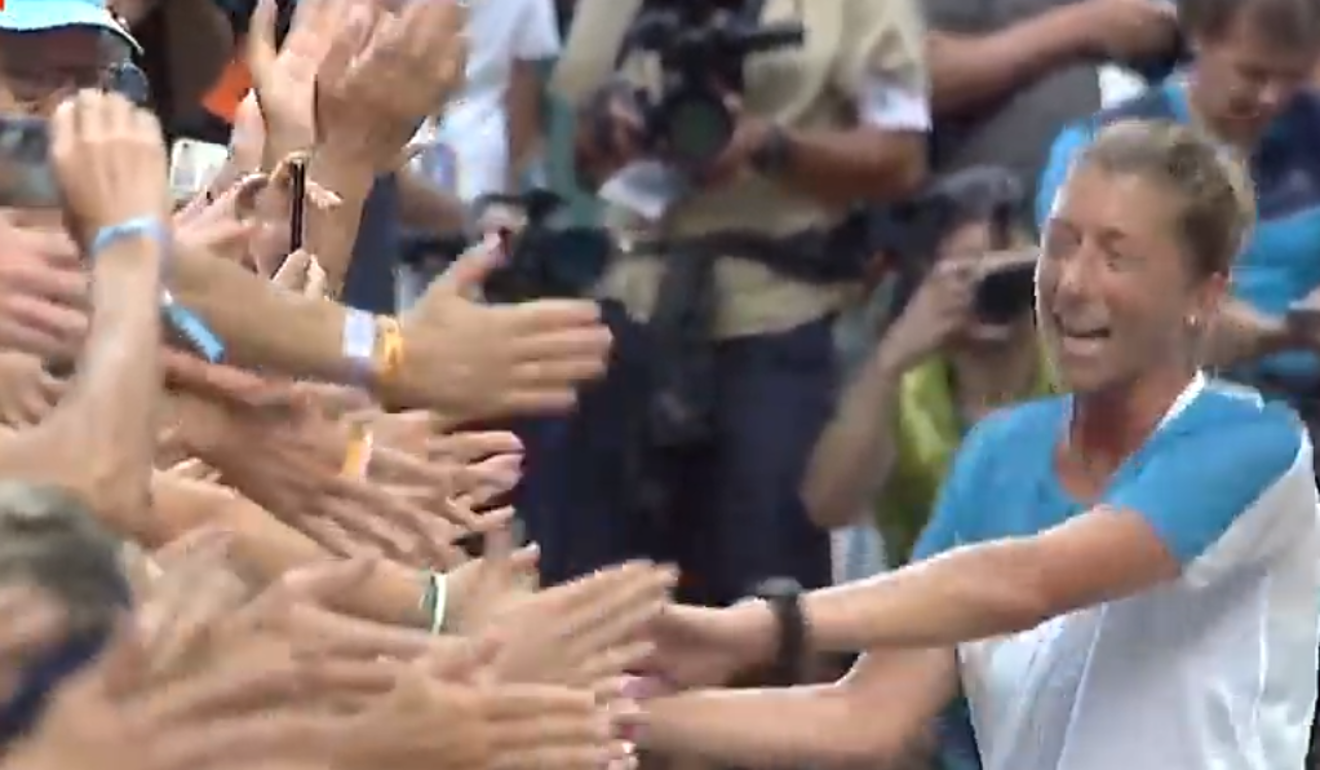 This was Dauwalter's first UTMB race. She completed the race with her trademark baggy clothing and irrepressible smile.
Pau Capell won the men's race.