Ultra trail running is a wide and varied sport. The skill set needed to excel at 50km is no indication of your ability over 100km, 171km or 300km. What's more, the courses are contrasted in their elevation and terrain.
The best runners in the world tend to carve out dominance in particular disciplines and events – Ruth Croft is fast becoming one of the leaders around 50km, and is getting to know the 55km OCC course so well it might be hard to topple her for years. Jim Walmsley has his 161km Western States dialled in, and seems set to dominate any runnable course with his quick, long stride. Kilian Jornet and Xavier Thevenard have proved themselves kings of the mountains, with multiple victories at the steep 171km Ultra Trail du Mont Blanc (UTMB) and top finishes in the equally arduous HardRock (although, Thevenard was disqualified after winning HardRock for taking water outside a checkpoint).
But there are few, if any, who can apply their trade so effectively to any race they enter, no matter the course or distance, as Courtney Dauwalter. Since the start of 2017, the American has won 14 out of 20 races she entered in the US. Six of those were outright victories, beating all the men. The shortest outright victory was the Continental Divide Trail Run in 2018, which was 50km, while the longest was the MOAB 383km behemoth.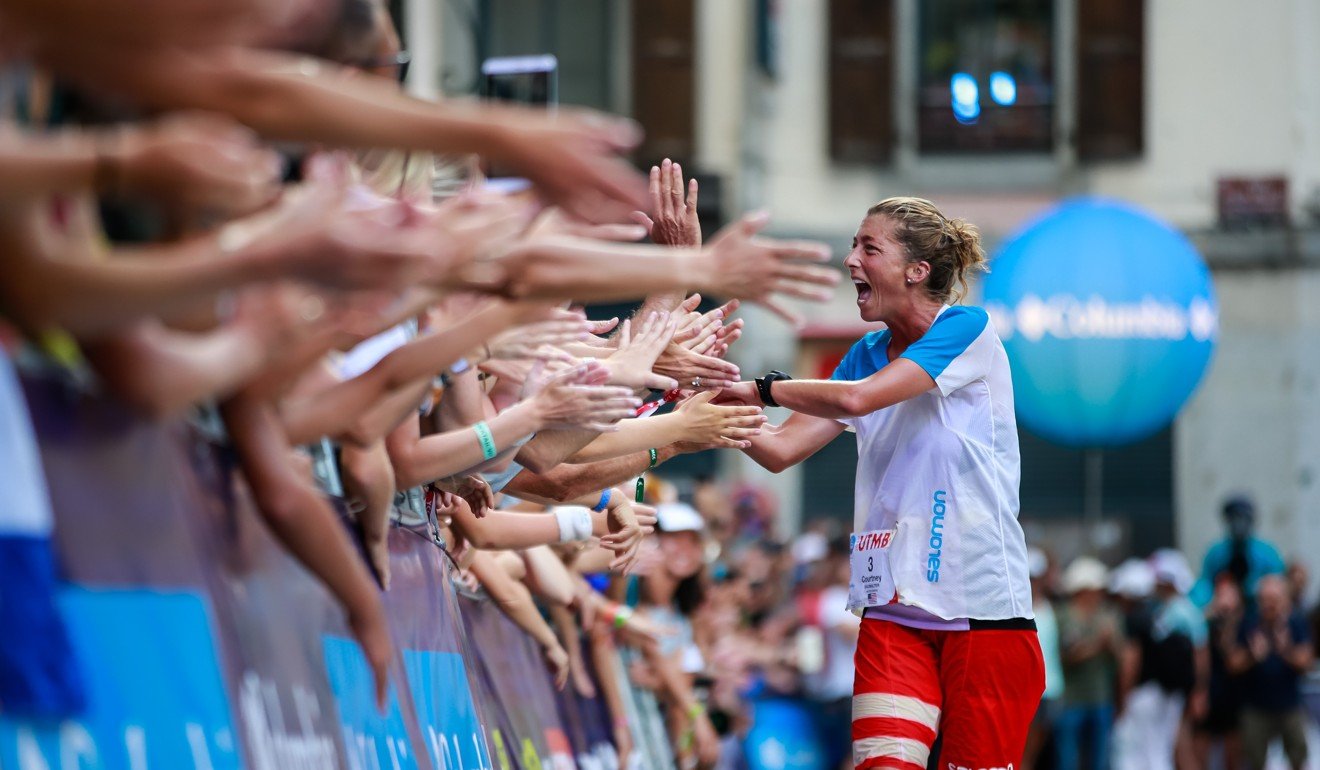 Dauwalter might just be the greatest ultra trail runner on earth.
Jornet has worn the crown for years. After all, he has won the UTMB three times and HardRock four times, along with a host of shorter races that prove his versatility, such as the 31km Sierre-Zinal.
But he is yet to take part in one of the mega ultras, like the MOAB 383km, that took Dauwalter 57 hours and 55 minutes to win. This new breed of ultra, which can extend for days, taps into a mental capacity, not to mention pacing and nutrition plan, that is completely different from the 171km races Jornet has dominated with times between 20 and 24 hours. Jornet is a close second to Dauwalter, but a second nonetheless.
Last weekend's UTMB victory elevated Dauwalter from being one of the best to being the best trail runner on earth. The UTMB is the most hotly contested race of the year. The start line is always packed with talent and most of the runners prioritise the UTMB, so much so that many spend weeks studying the course.
Top Chinese runner Yao Miao, for example, arrived in Chamonix a month early to familiarise herself with the course. Over 171km, it is very important to know what is coming, so runners can pace themselves accordingly, not to mention mentally prepare for impending climbs.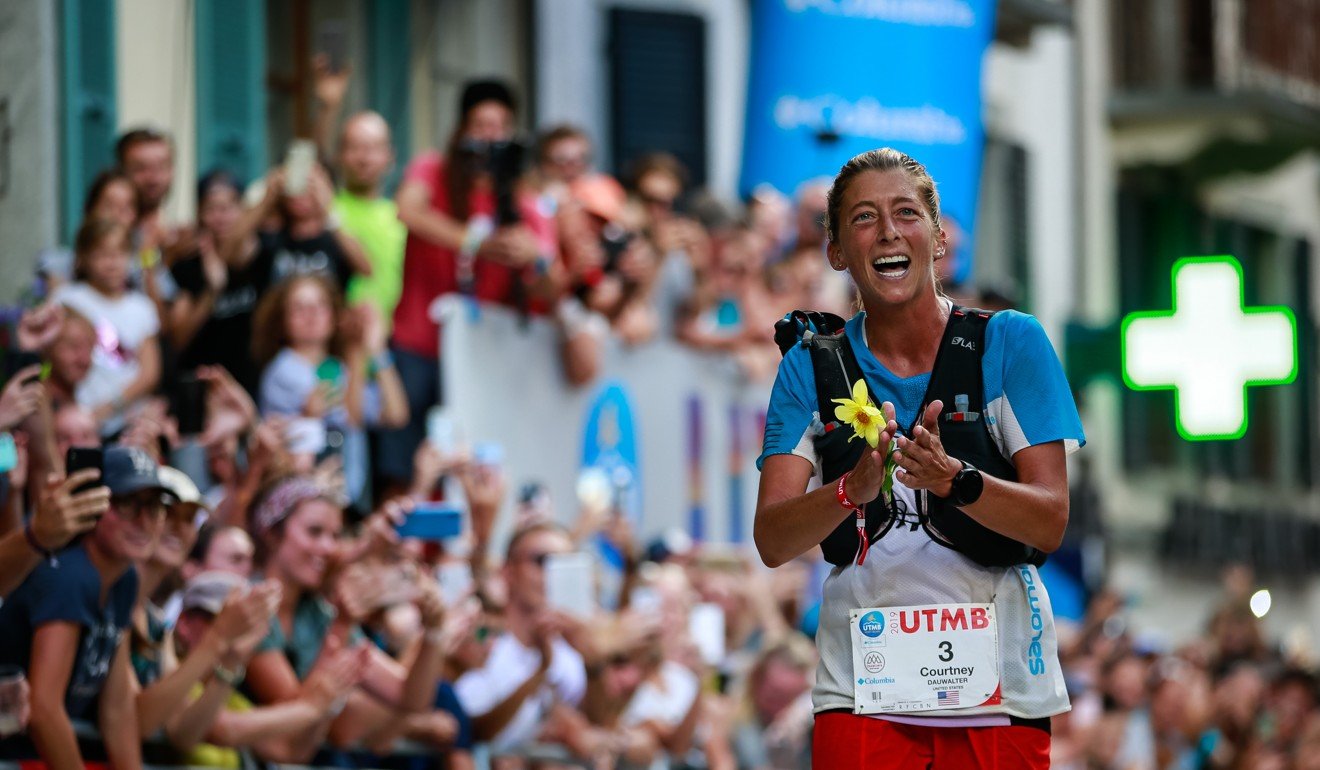 So, it's all the more amazing that Dauwalter won despite going in blind. She did not arrive early for a recce, nor had she run the race in the past.
Dauwalter just turned up at the most competitive and studied race on the planet and beat the next best woman by over an hour. Dauwalter went about her business, and overtook Yao soon after 80km (Yao later dropped out) and cruised to victory.
Trail runners could not ask for a better athlete to be their superstar icon. Dauwalter is constantly wearing a smile, no matter how deep into a painful ultra. She seems friendly, easy going and genuinely happy for her competitors, despite her obvious competitiveness.
She joined the Joe Rogan podcast, introducing thousands of listeners to a sport they may never have heard of otherwise. Dauwalter is always distinguishable in her baggy basketball shorts and loose T-shirt, while the rest of the field is combating chafe with lycra. The superstar runner's diet is closer to Willy Wonka than a scientific nutritional programme, with sweets and chocolate galore. She makes the sport feel accessible to newcomers, while putting on performances that are completely inaccessible to all of us.
All hail Dauwalter, the queen of the trails.