A new event has been added to the three existing "by UTMB" trail festivals. It is held in Val d'Aran (Valley of Aran), a secluded, self-governed mountain region in the Spanish Pyrenees. At the Ultra Trail du Mont Blanc (UTMB) international conference in Chamonix last week, Xavier Pocino, the CEO of INARAN Sports, the organising company, explained the objective and the logic of bringing the UTMB brand to Spain.
The races will be held between July 3-5, 2020. There will be three distances – the 160km Torn dera Val d'Aran (TVA), the 101km Camins de Her (CDH) and the 55km Peades d'Aigua (PDA). The entries are on a first come first served basis.
The UTMB already hosts events in Yunnan, Oman and Patagonia.
Val d'Aran is on the border with France, while other "by UTMB" races are on different continents. Why invest in bringing the UTMB brand to Spain?
Spain is the second most represented nation at UTMB ... There are so many trail runners in Spain, so it is only logical that if there is a second UTMB in Europe, it should be in the Pyrenees.
But how would a Pyrenean UTMB be different from an Alpine one?
There are a lot of differences between the Alps and the Pyrenees. The Pyrenees are much wilder. You can run for hours without seeing human society – another person running on the trails, or a village.
We have to do an educational campaign. Many Americans and Germans think that Spain is just beaches. This is exactly our objective – to internationalise the Pyrenees.
Val d'Aran is part of Catalonia, right?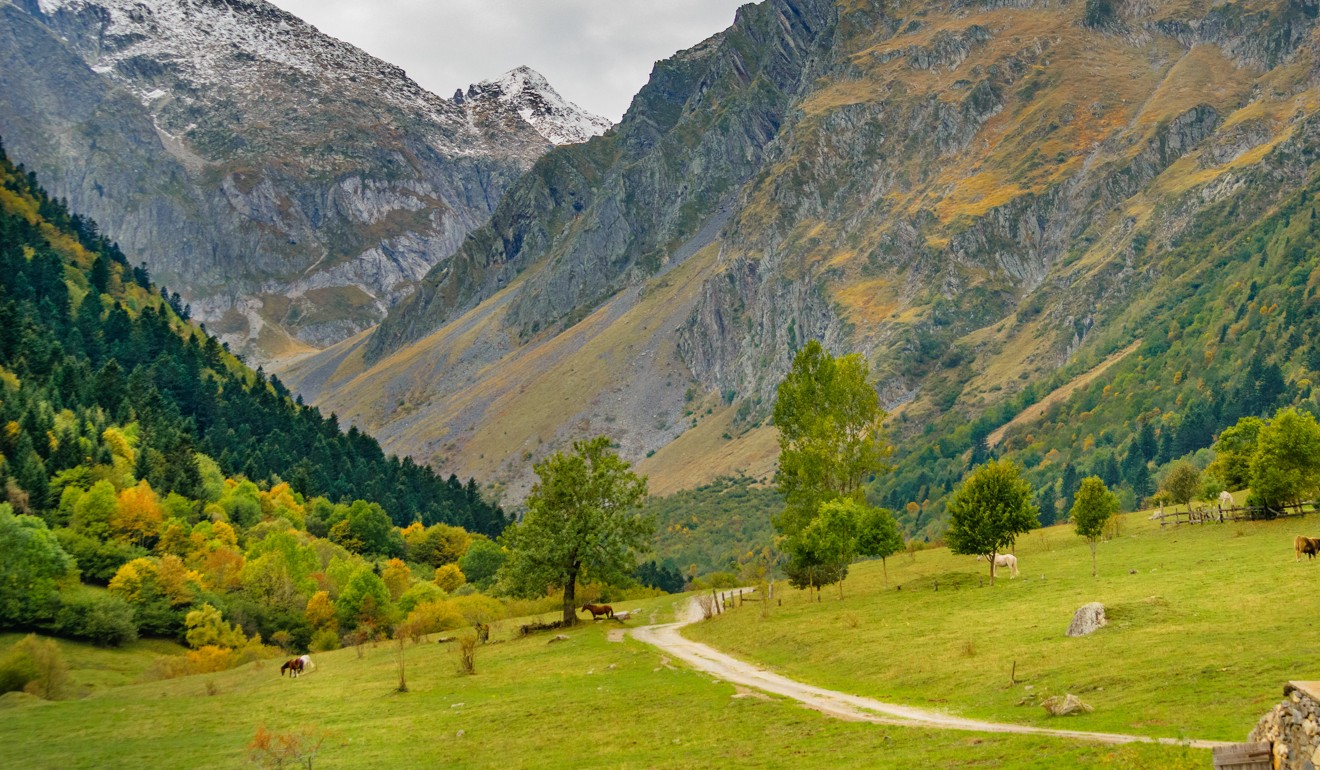 We are Catalans but we are also Aranese. Our culture is different from both Spanish and Catalan, with our own history. We have an autonomy within Catalonia, and our president is also here at UTMB.
From the materials you have distributed, Val d'Aran looks isolated and remote.
We are a mountain fortress – the only way to enter into the valley is through a tunnel. The population [of the valley] is 10,000 people and the total area is just 640 square kilometres. We have preserved our nature and culture. Val d'Aran is authentic, not a tourist theme park in the mountains.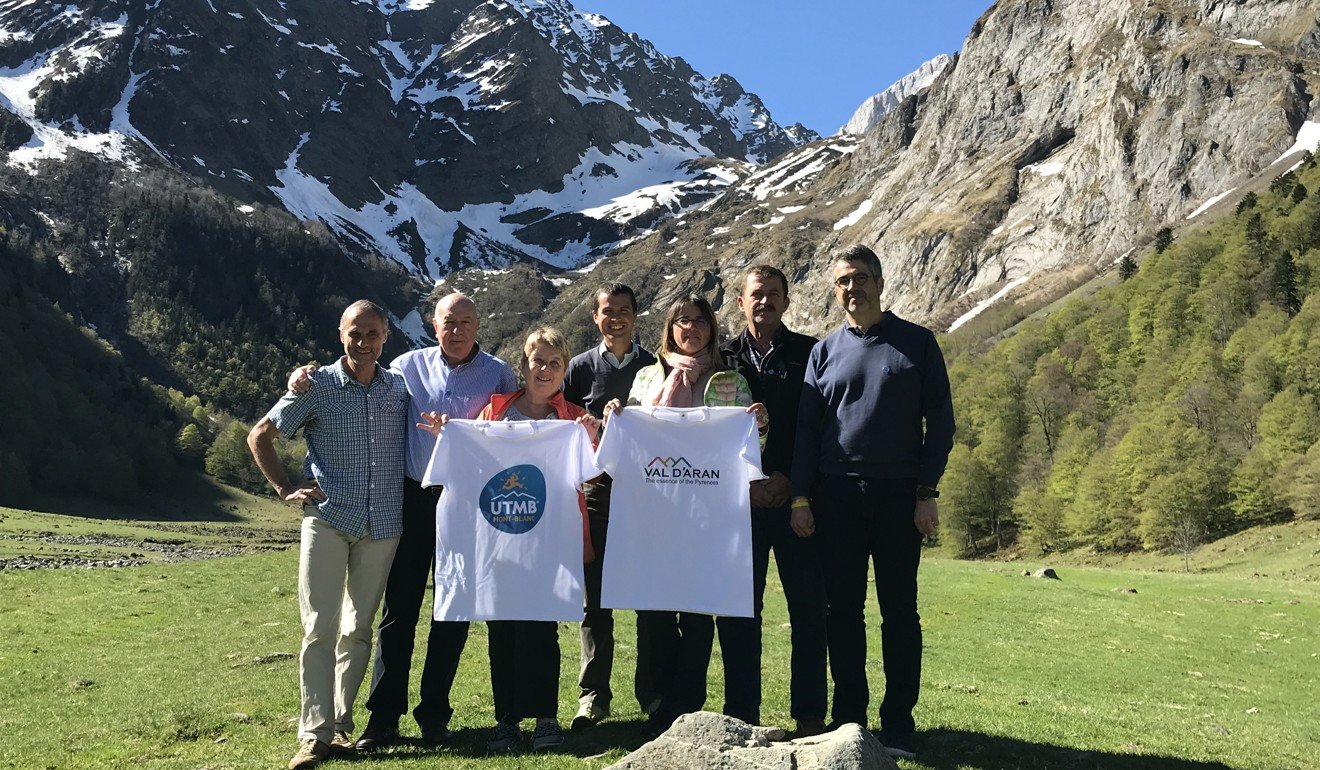 Spain has a lot of trail races already, is there market for yet another race?
I am a runner, a bad one, but as a runner I know that starting any other trail race would have been a mistake, but not a "by UTMB" race which has the quality stamp of UTMB. Also, Spain has many shorter races, long distances are disappearing.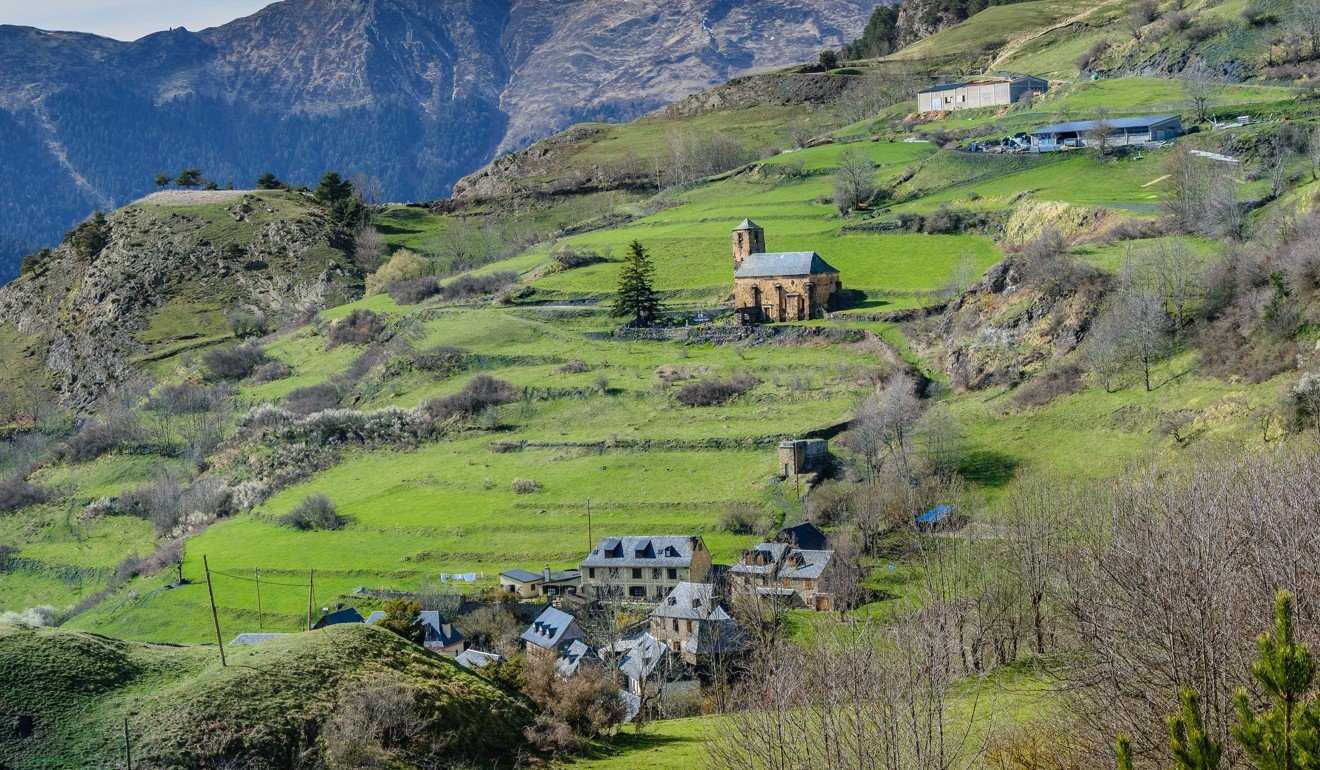 Travellers and runners nowadays are spoilt for choice when it comes to mountains – can you name a few things you think would make them come to Val d'Aran?
First – lakes. Runners, during our 55k distance, will pass by more almost 30 alpine lakes. Second – the history and the unique Aranese culture. Third – local cuisine, based on local produce. We eat well here. A typical dish is "civet de jabali" or stewed wild boar meat. Toulouse airport is just 90 minutes away. We want people to stay after the race, to go kayaking, rafting. We will provide tourism packages including airport pick up from Toulouse or Barcelona airports.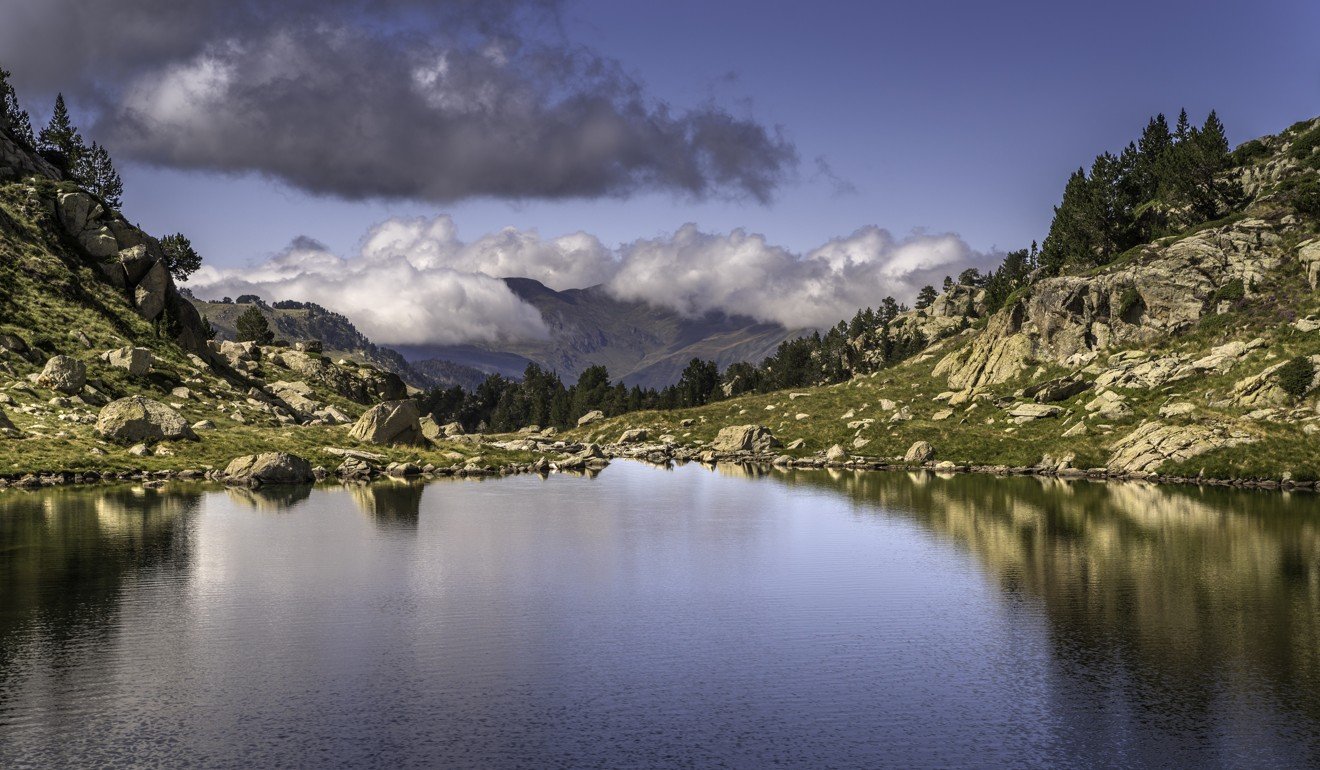 Are you considering Asian running market?
Asian market is very important to us, especially mainland China and Hong Kong. We will come to Gaoligong by UTMB in China next year to promote Val d'Aran by UTMB to Asian runners.
Val d'Aran by UTMB takes place on the 3-5 July 2020. Registration opens on the 7th of October, entries are on first come first served basis.