Hongkonger Wong Ho-fai was shown fate always has a way of working things out as he began running the length of Japan. Wong was desperate to get the kilometres ticking over as he started from Wakkanai in northern Japan on August 18. As a result, he pushed himself too hard.
"Sometimes I am very impatient," he said. "I want to go as far or as fast as I can," he said. Soon he picked up an injury and was forced to take a break. "But there is always destiny that makes you stop and rest."
Wong had already run 1,400km around Taiwan at the start of 2019. On his trip he learned to have "faith" in destiny's plan, and once again, destiny did not let him down.
He called a friend in Sapporo, who picked him up and let him know that world famous ultra runner Scott Jurek was giving a talk nearby. His injury gave him the chance to chat to the American, and garner advice.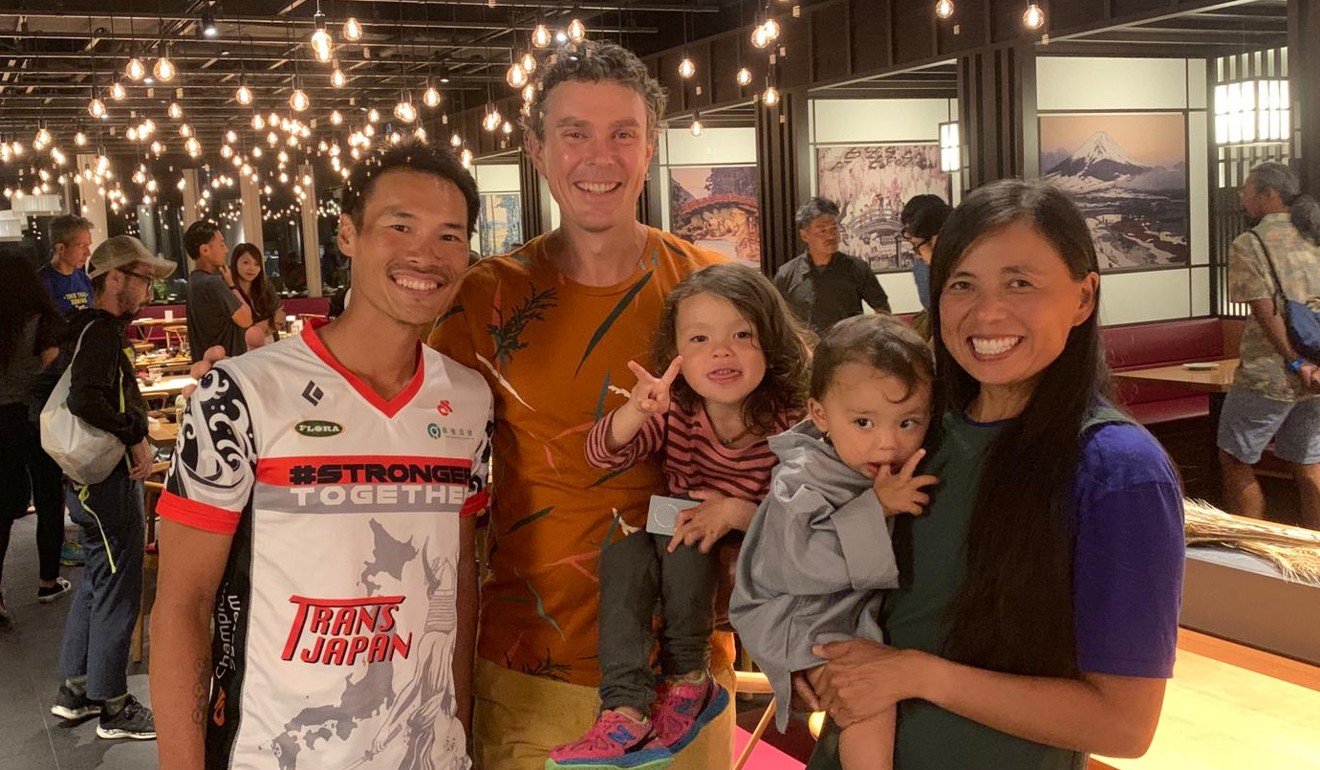 "We have had similar experiences, as he ran the 3,500km Appalachian Trail [where Jurek set a now-broken record]," Wong said. "We have a sense of brotherhood. He knows what I'm going through, told me to keep going and called it the magic of struggling. I am so grateful."
During Wong's Taiwan run, he had friends supporting him in a van. This time, friends and sponsors dipped in and out, so he sometimes had help, but was often by himself pushing his belongings in a buggy.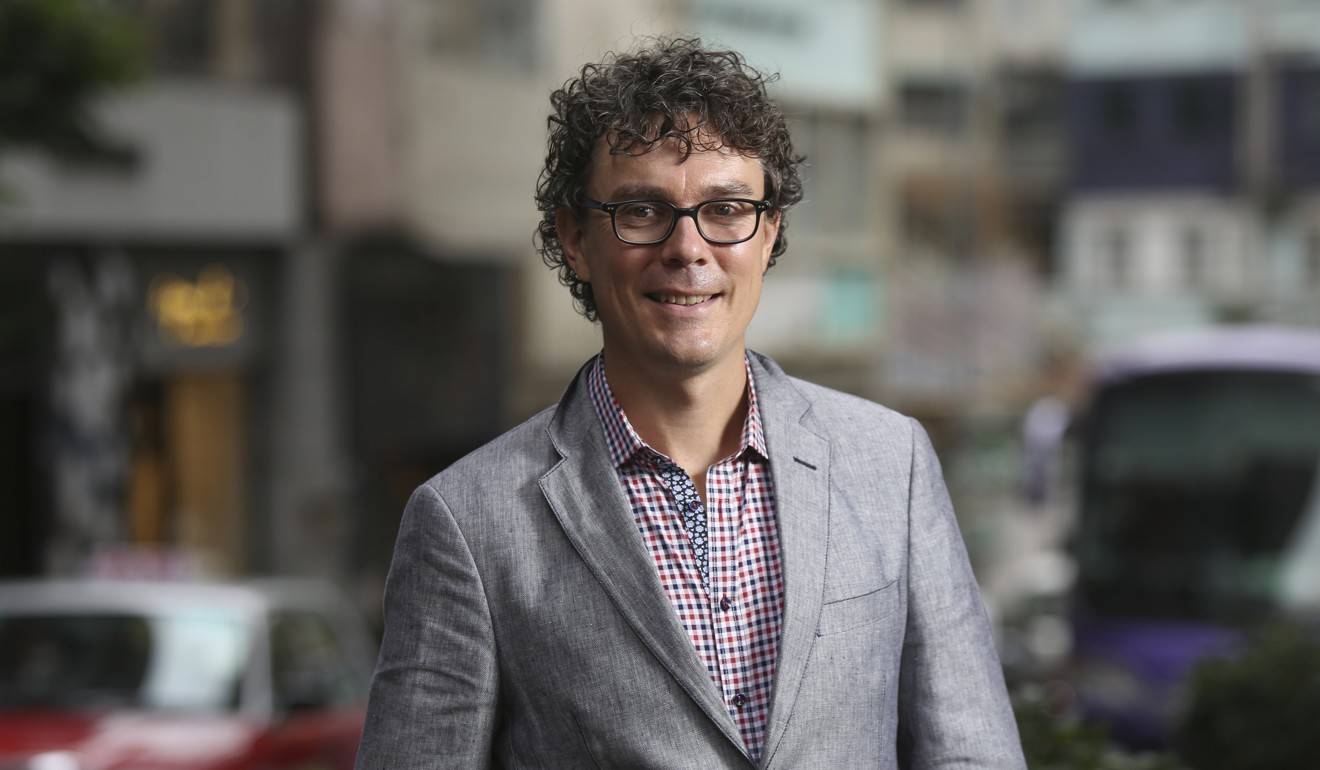 Jurek was one of trail running's first celebrities. He won the famous Western States 100 mile (161km) race seven consecutive times between 1999 and 2005.
After that, he racked up three consecutive wins at the 244km Spartathlon. He was catapulted to stardom when he featured inBorn To Run, a book about a tribe of runners in Mexico. He has since written two of his own books –Eat & Run, about his life and his vegan diet, andNorth, recounting his Appalachian Trail record.
Wong has recovered and is running again. He has taken a detour down the west coast of Japan so he can explore more of the country. He hopes to arrive in Okinawa around October 20.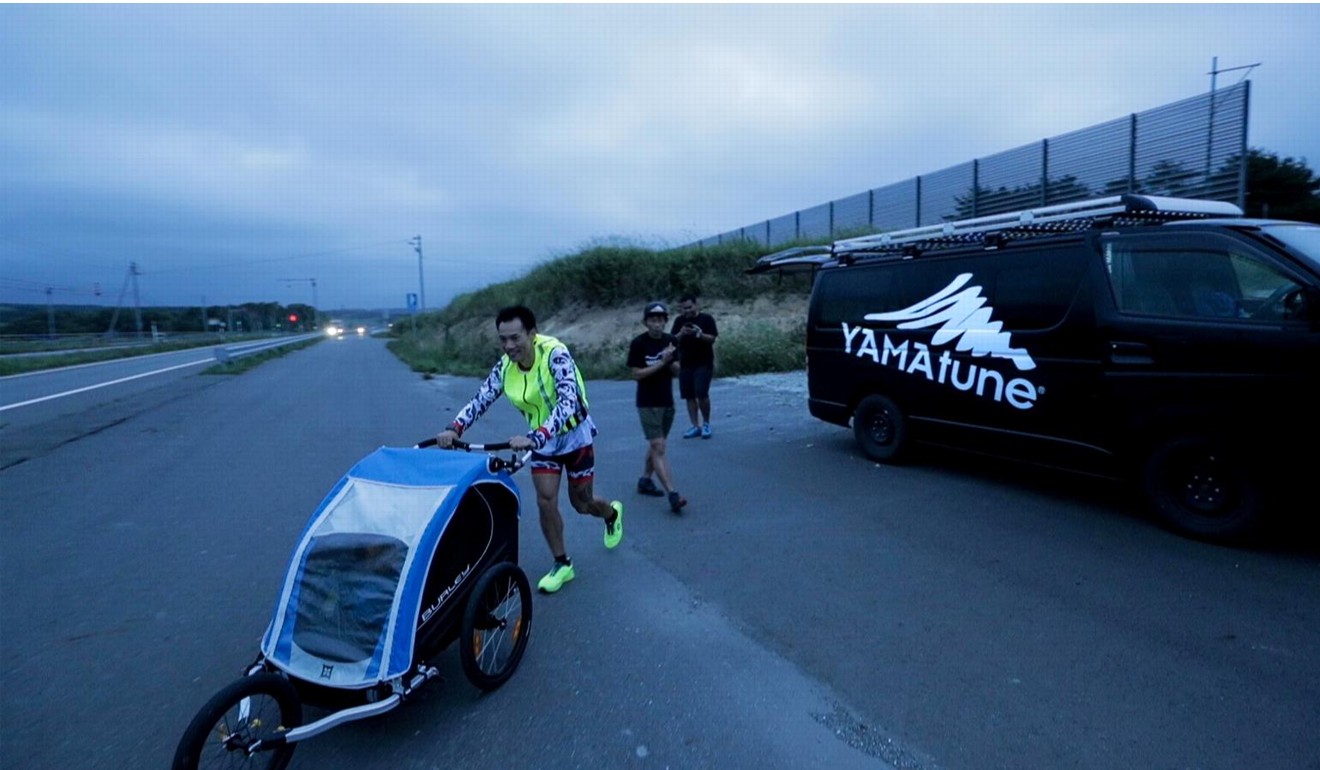 "I just have to deal with it step by step," Wong said. "Japan is big but not so big I cannot achieve it. I just have to break it into achievable bits. It seems so far, but really, it's not that far."