Just a few years ago, the idea of running for hours through the mountains would have been unthinkable for Anita Chau, marketing director, KPMG. But on Friday, she is taking on her fifth 42km Barclays MoonTrekker, and set on running the 100km Oxfam Trailwalker next month.
"I was completely alien to something like this," she said. "I had never run in my life until that first year. But the good thing is when you sign up for something like this you have to maintain fitness."
But Chau's rise to trail running has not happened in isolation. Since then, her company has got behind the idea, sponsored MoonTrekker and have 120 employees running across the three distances – 30km, 40km and 50km – on Friday.
KPMG has multiple "interest groups" and five years ago they managed to convince 15 of the hiking group's members to sign up for the MoonTrekker, which takes runners across Lantau and over the impressive Lantau Peak. Runners try to reach the finish before sunrise.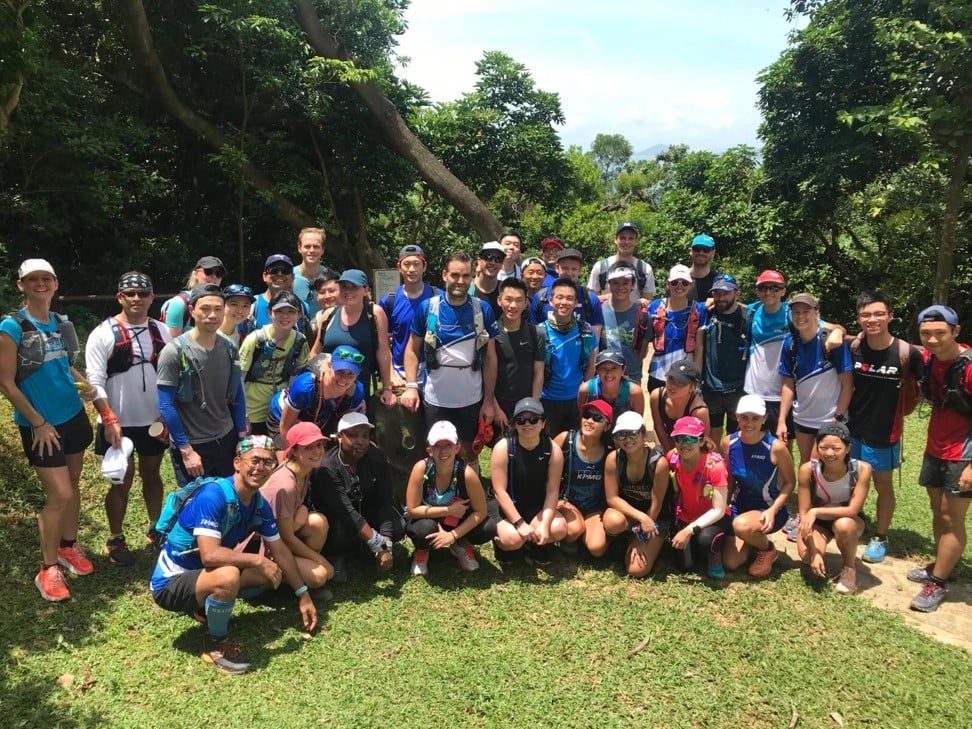 Pat Woo, partner and head of corporate social responsibility, said: "We feel like these community projects, these collaborative projects bring us together."
Woo talked about body transformations in his colleagues, from fat to fit. Two in particular, he said, used to have big bellies "but now they are really cut. They are ripped".
"KPMG is such a big firm with so many different functions, so we may not work together with these different colleagues, or partner level to new joiners, but once we are on the hike, we are all hikers," Woo said. "And these are relationships you build for life. I think it's about going through something together that builds this bond and allows you to chuck away this office stuff."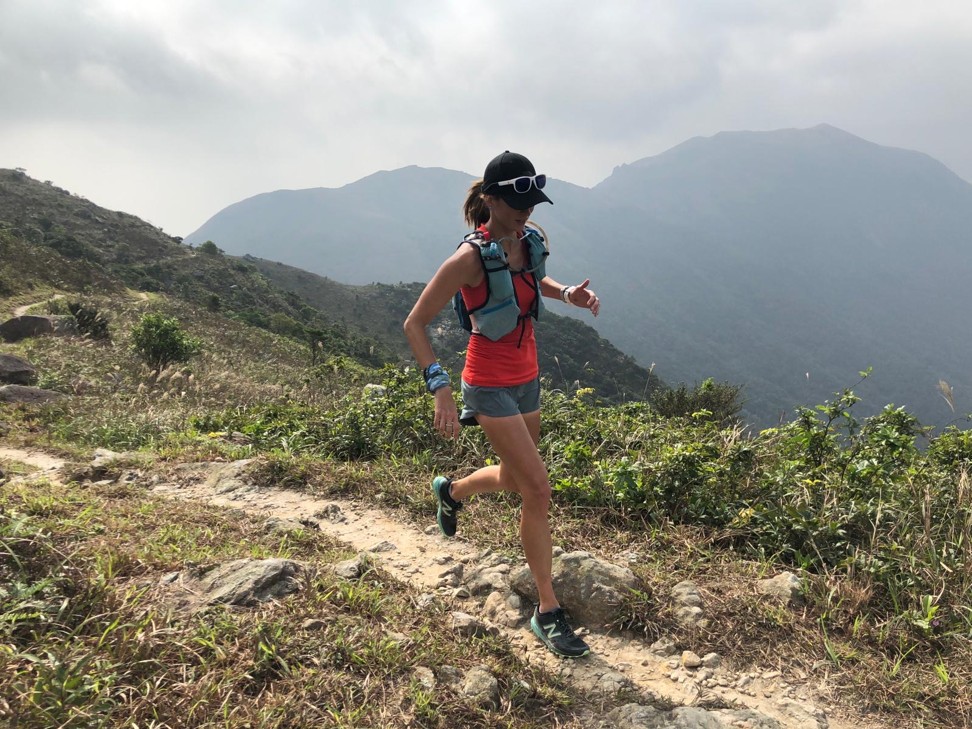 The company has a monthly training schedule, along with other sporting interest groups, to encourage its employees to prepare for the challenge.
Chau added: "Hong Kong is very much a work hard, play hard [city]. But having something structured like this hiking forces people to get out the office. They may go back to the office but they've had this time. The long-term benefits, you can't put a dollar on it."
Anik Tremblay, business development manager and co-leader of the hiking interest group, has made trail running a huge component of her life since arriving in Hong Kong a few years ago. She finished as first corporate team at last year's MoonTrekker, and is running the Lantau Trail 70 next weekend.
"In the first KPMG hike in January, some people had never hiked in Hong Kong before and they really suffered. Then they get motivated, and they go on hikes on their own," she said. "And now they are ready for MoonTrekker, they are really good ambassadors."
Chau is building up to the famous 100km Trailwalker, but even a year ago she would have thought it impossible.
"It's time," she thought. "Age – I can't get any younger and try to do it. If I want to do it, I have to do it now. It's like a right of passage."
Woo completed the Trailwalker four years ago and thinks Chau is in for a life-changing experience.
He remembers being in his 20s, and seeing other people complete the 100km and thought he could never do it. But now he is in his 40s and has joined the coveted group.
"It opened my mind," he said. "I thought 'you've been discounting yourself so much'. So many things you think you can't do it, so you don't do it. But if you put your mind to it … you tend to think nothing is impossible, you know that in theory, but that is head knowledge. This is practical – don't discount yourself, go for it."