American runner Sage Canaday is using the pressure of running for prizes, sponsors and incentives to fuel his best performance. He is in Nepal to run the Golden Trail Series (GTS) final on Friday against some of the best mountain runners in the world.
The GTS has been fought over six races across Europe, and one in America. The top 10 men, and top 10 women, won a place in the final, a 42km race in the Annapurna region.
Canaday's best result in the series came on his home turf, when he finished second in the Pikes Peak Marathon in Manitou Springs, Colorado. It is a two-hour drive from where he lives, and he was joined by his parents.
It was a contrast to the other races when he had to travel to Scotland for the Ring of Steall, where he came eighth, or to Sierre-Zinal in Switzerland, where he finished 11th.
Running in a series, rather than a one-off event, changes the experience for Canaday.
"There's definitely more pressure, but there's more incentive. I think that's part of the pressure," he said. "Everyone wants to get that final trip to Nepal, there's also prize money at some of the races and travel support.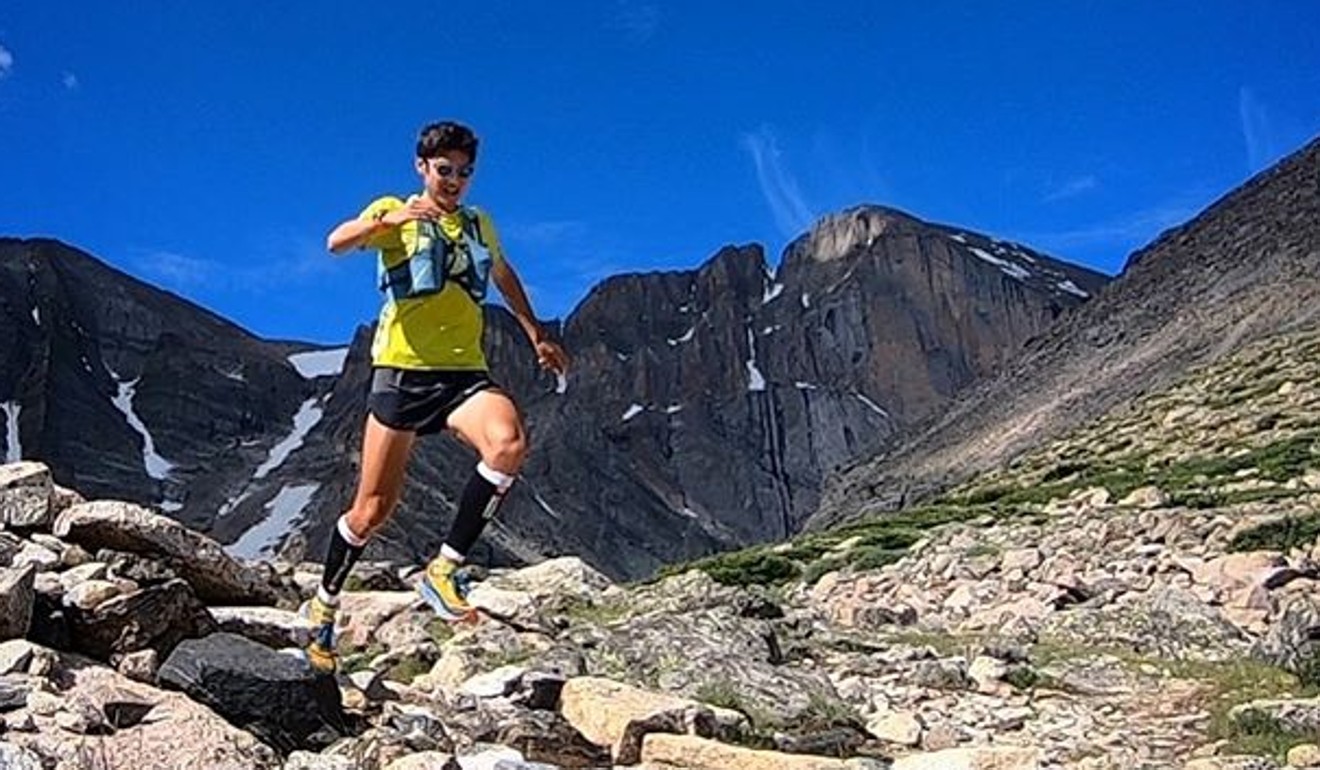 "But for me, pressure's a privilege. It's fun competing against the best and when you have more pressure and competition, it brings out the best in your running. You're trying to get that maximum performance and improvement," he said.
As trail running has grown in popularity, so too has the monetary opportunities. Canaday has seen it change from a grass roots sport, to an employment opportunity.
"You think of it as a job. I've been lucky enough to get enough sponsors and make some prize money in races that if I do well, there's a livelihood and lifestyle change," he said. "It takes a lot of training and hard work, and there's a lot of risk if you get injured, or if you're sick or you have a couple of bad years."
Canaday will be lining up against a field packed with talent. Famous Spaniard Kilian Jornet is competing, along with a host of other runners who could all push for the podium.
"These guys are so competitive," he said. "So the competitive juices will be flowing when the race starts. I think when you're running in a beautiful mountain area, that's motivation enough – the challenge of the climb and of the altitude. I let that motivate me."
"But it's never going to be easy. You'll always have to push your limits," Canaday said. "You never know where that will be, but hopefully you can transcend your limits. It will be hard but you enjoy that pain, enjoy the fatigue and enjoy the challenge."