New Zealand runner Ruth Croft hopes to be mentally switched on for the 42km Golden Trail Series (GTS) final on Friday in Nepal. It is the end of the season and all the races and travel have begun to take their toll.
"When it comes to the end of the season it's more mental than physical," she said. "Last year, by the last races I was mentally checked out. I'm more aware of it now. I know it's not physical so being aware of it will help hopefully."
The GTS takes place over sevens races, mostly in Europe with one in the US. After six races, the top 10 men and women are invited to the final in Nepal. Croft won the Marathon du Mont Blanc, finished second in the 22km Dolomyths race and fourth in the 31km Sierre-Zinal.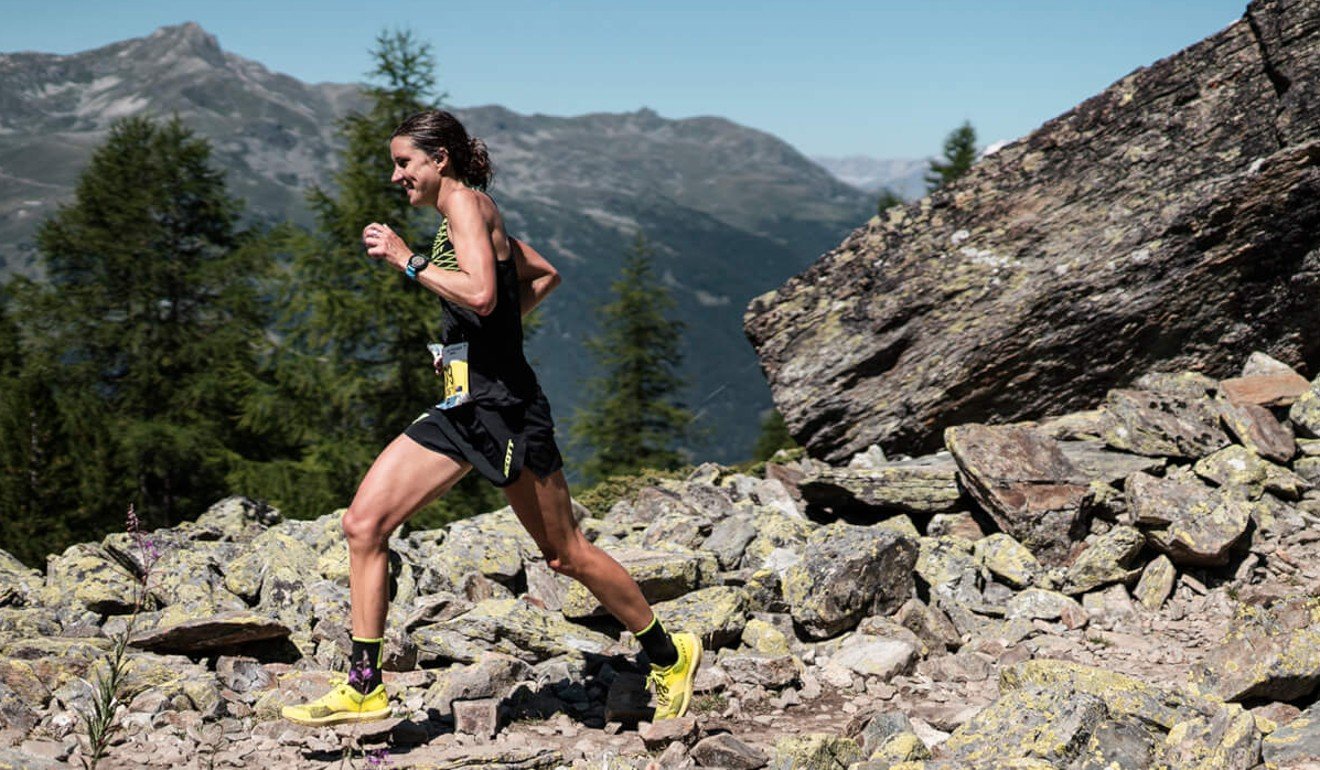 "Even if it's in a series, I still approach every race the same. Every race is so different, you can't look at the series as one overall thing. You have to approach each race and treat it how it is," Croft said. "The goal was to get to the final."
Croft has had another impressive season, finishing second in the Trail World Championships earlier in the summer and winning the OCC at the Ultra Trail du Mont Blanc week in August. But she has to base herself in Europe to travel to races and took a trip home for a family wedding just before the OCC (Orsières-Champex-Chamonix).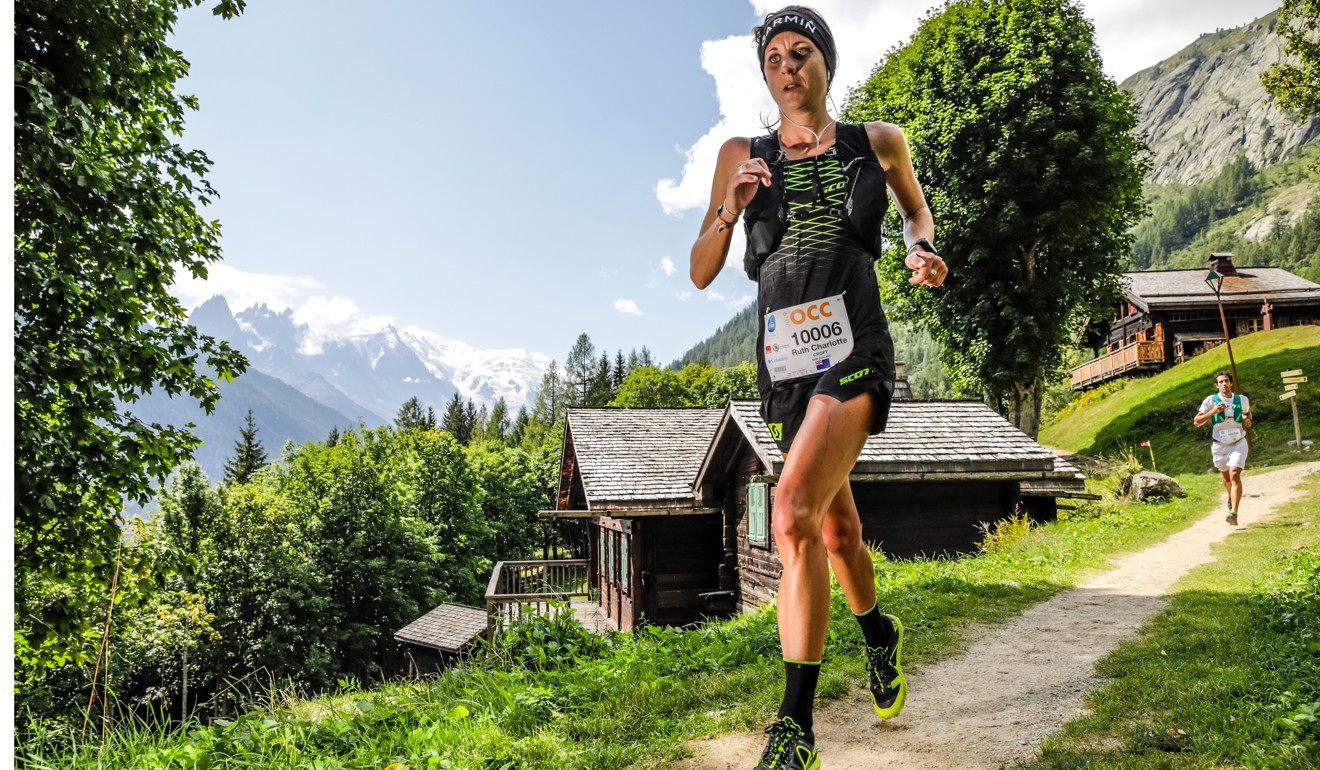 "After coming back from New Zealand, it really took a lot out of me," she said. "Even being based in Europe for six months, it's still not home, I'm moving around a lot and not grounded."
She still has The North Face race on the horizon and then will travel home for some rest and recovery.
"It's a lot different for athletes based in Europe as they go to races and back to normality," Croft said. "But it's [being in Europe for six months] the only way I can make it work. I feel like I'm always in running mode. But at home, you have your community and friends who don't care about running."
To deal with the hectic lifestyle, Croft has done a multi-day silent meditation retreat. Once she has completed her season she intends to take part in a retreat again before heading home.
"I feel like I'm slipping back into old habits. Just like thought patterns," she said. "I need to have a refresher."