Kilian Jornet said the Golden Trails final race in Nepal was "one of the most beautiful races I have ever done".
After five races in Europe and one in the US, the top 10 men and women of the series were invited to run the 42km race in Nepal. Jornet won in 4:46:05 and claimed the overall series too.
"The course shows all the different landscapes – running through fields, forests, mountains," he said.
Organisers estimated the winner to complete the race in four hours but the course was far tougher than expected.
"It's a hard race. It's a slow race," the Spaniard said. "It was technical. The downhill is when you have to full push, it wasn't scrambling, but it was big steps, roots, rocks. You really had to watch your feet."
Jornet won Zegama, Sierre Zinal and Pikes Peak events in the series.
"All the races were amazing as they each have something, they are all historic," he said.
Bhim Gurung may have come second but took a wrong turn and appeared at the finish assuming he had won. Instead, he went back on the course and completed the final kilometres, adding 8km to his day. As a result, Davide Magnini finished second, and second in the series too. He tried to stick with Jornet and managed it until halfway.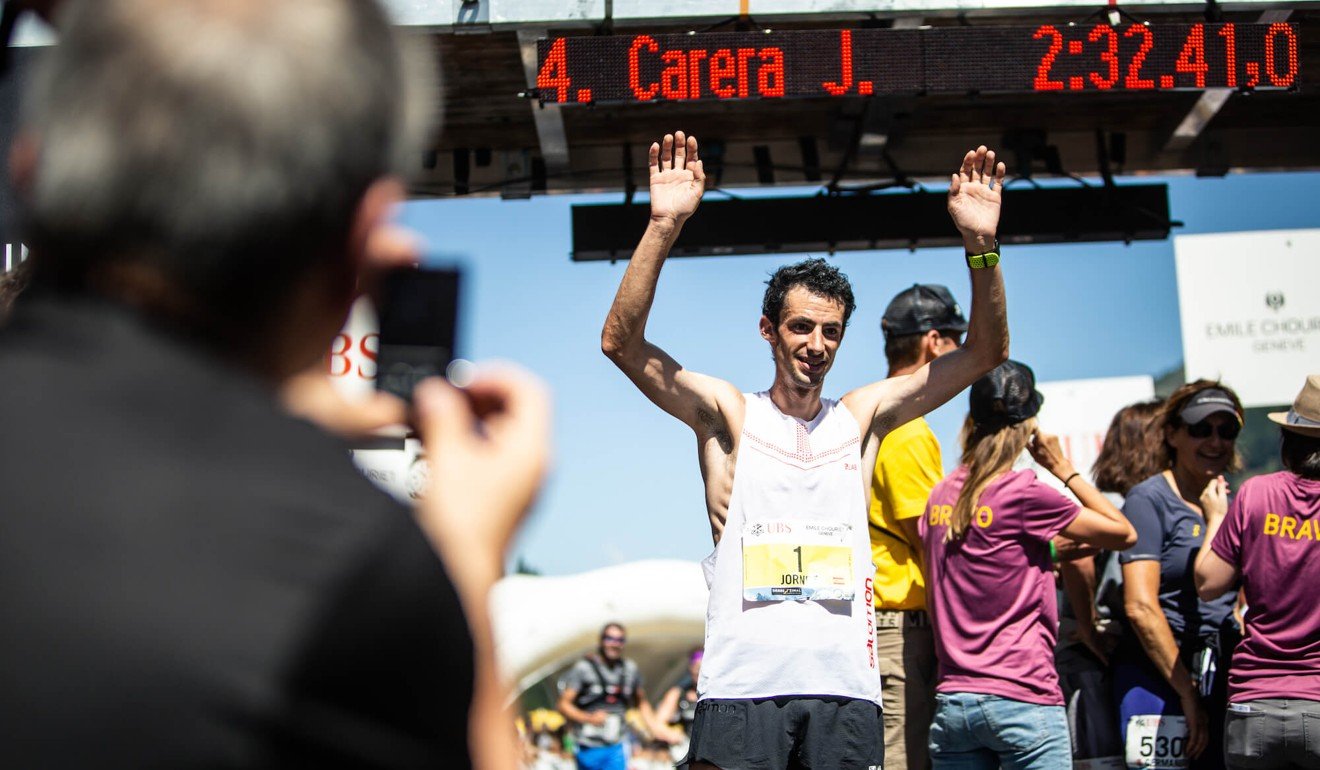 "It was a hard pace," Magnini said. "At halfway on the climb, that is when we began to suffer. It was just awesome being able to share these intense moments with him [Jornet]."
Stian Angermund-Vik had finished fourth in three of the series races already but claimed third thanks to Gurung.
"I had no expectations," he said. "I just managed to enjoy it but there was so much suffering."
Judith Wyder was the first woman to finish and claimed the overall series title, even though this was the longest distance she had ever run.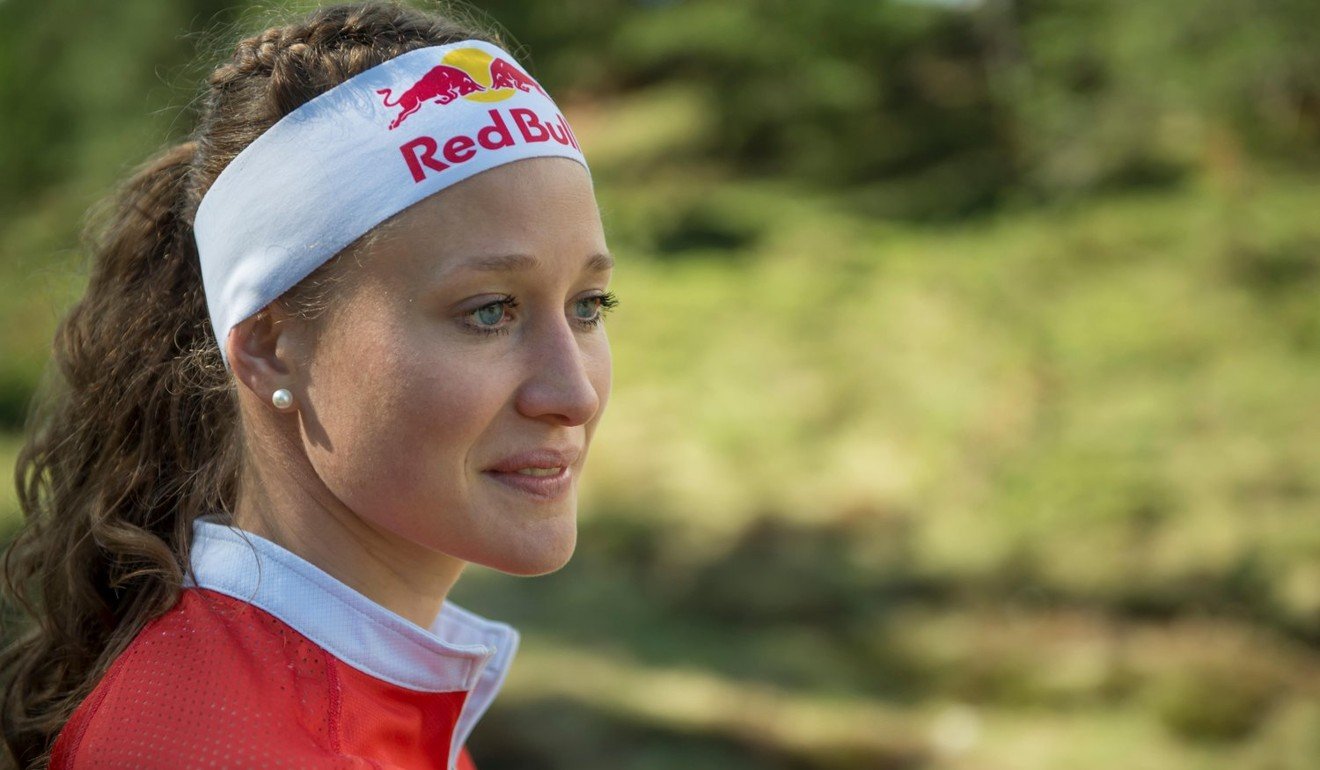 "In the end, I was just happy to get closer to the finish," she said. "I just wanted to finish. They said it would be different and it really was different. Crazy trails, crazy uphills, crazy downhills."
Wyder said the villages and support from the Nepalese was amazing. She looked fresh at the finish.
"I am really surprised energy wise," she said. "Maybe that is because I had no expectations. I was just trying to enjoy myself."
She finished in 5:42:03, just four minutes ahead of Maude Mathys, who took a wrong turn early and had to claw her way back. Later, her time was discounted as a result of the wrong turn and Silvia Rampazzo was declared second.
"OK, it doesn't matter, I'll just enjoy the landscape," Mathys thought. But then the organiser said she could still race if she went back for a particular climb.
"When he said I could still compete, it was motivation," she said at the time, before the alteration in the standings. Meg Mackenzie finished in third place on the day, but Ruth Croft was third overall.