When James Somers Eve crossed the finish line of the Lantau Trail 70 (LT70), he completed one of the most impressive ultramarathon feats of the season. Slogging around the 70km course is an achievement for anyone, but Somers Eve carried 45kg on his back, a kilogram for everyone one his father lost to cancer before his death.
Somers Eve had no running experience, let along mountain ultrarunning. In 10 months, he has been transformed by the support of the trail running community, to the point where he was able to haul "the weight of a small human" over Lantau Peak and beyond.
"It was a lot more emotional than I imagined," he said. "The support I had wandering around was a game changer. They kept me on the straight and narrow, they kept me moving."
"Throughout the process, I'm just humbled by the support and generosity, even from people I've never met," Somers Eve said. "Everyone one, from Trail Hub [the race organisers] for promoting it, to people I'd only met once. It is so amazing to see this incredible trail running community."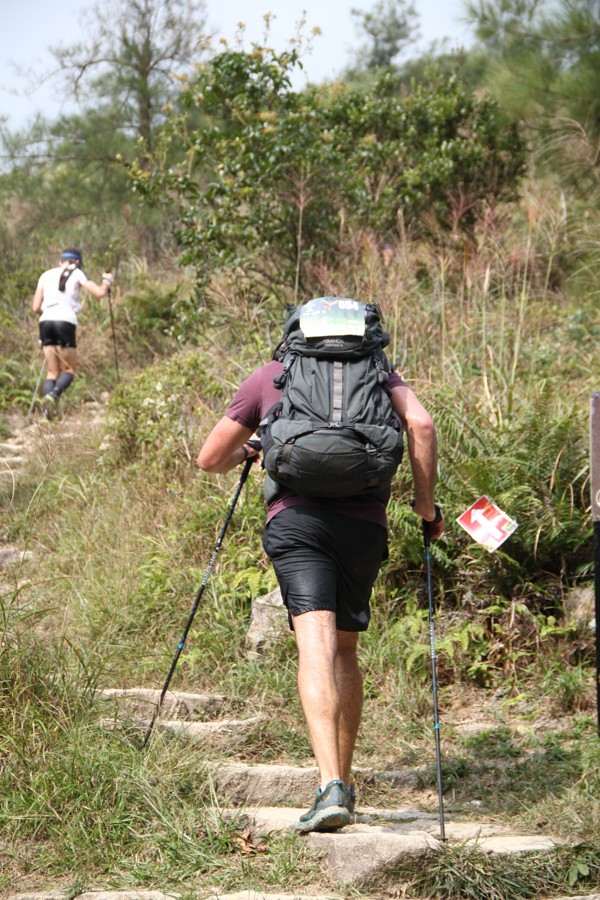 Somers Eve father died last year, just six months after diagnosis. Somers Eve has raised over HK$140,700 for the charity, Macmillan Cancer Support, who were "unbelievable" during his family's ordeal.
"There was the emotion of why I was doing it. That was present throughout," he said. "And then there was the emotion of just getting around and all the grunt work I'd done."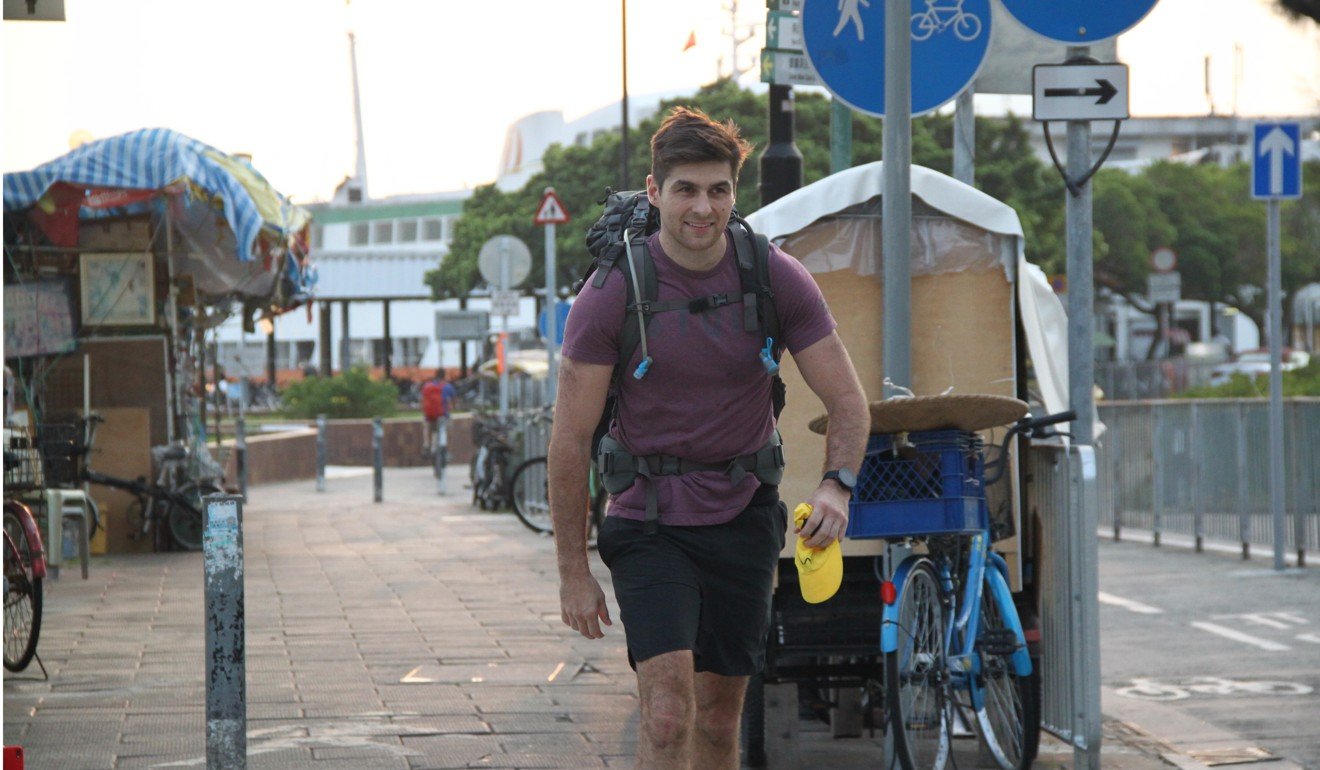 "Lantau Peak was longer than I remember," Somers Eve said. "Then the hill after Big Buddha had me throwing up. I was in a dark, dark place, knowing I had so much to go. And then the final 10km just never ended. The pain was all-encompassing."
Somers Eve works for Swire Properties, and is originally from the UK.
His mother surprised him at one of the checkpoints, and was waiting at the finish line, where he "shed a tear". Somers Eve was joined throughout the course by his friends, egging him on.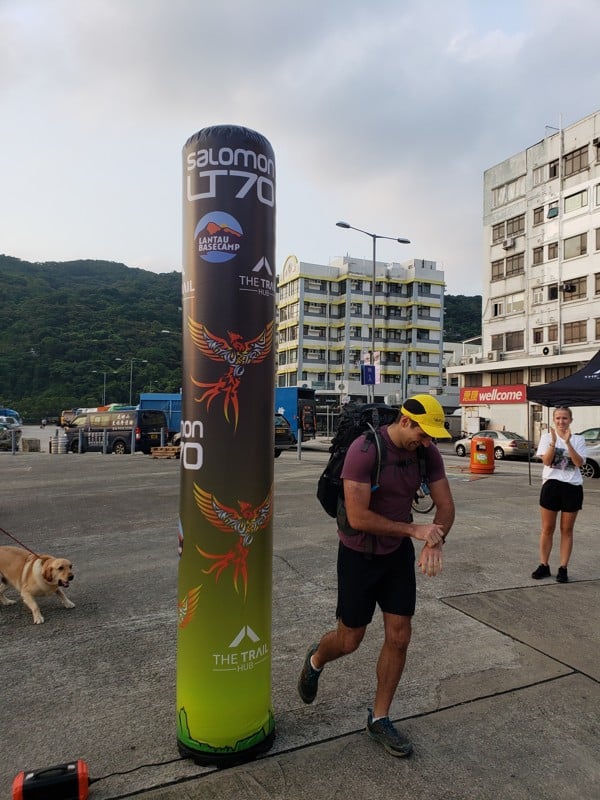 "I had to remind myself it was about completing the challenge, not getting an awesome time," Somers Eve said. "But sometimes you need that external reminder that you've done the training, and you're OK."
He hopes that beyond the money he raised, he can inspire others to "do something half as stupid as this if they are in a hard place too".
You can donate to Somers Eve's cause here.