A new race has joined the "by UTMB" circuit, which comprises trail races that serve as automatic qualifiers for original Ultra Trail du Mont Blanc (UTMB) in Chamonix. The new addition, called Panda Trail by UTMB, is held in Sichuan province and is now the second branded event to be held in China, alongside Gaoligong in Yunnan.
The location of Panda Trail – Dujiangyan City and Wenchuan County east of Chengdu – reflects the drive to turn western Sichuan, the habitat of the giant panda, into the mountain and outdoor sports centre of China. The local authorities look at Europe's Alps as a model for the development of a sustainable outdoor industry.
UTMB International, which operates the branded events outside the Chamonix race, belongs to Swiss company OC Sports which already has a history of cooperation with local government in Dujiangyan. It jointly hosted the multi-day road cycling race Haute Route in October this year.
This year's Panda Trail on November 9 was a trial race with just over 60 runners, staged for the final assessment by UTMB International. The first official edition is to be held from September 25 to 27, 2020, with full race details announced and online registration opening on January 20.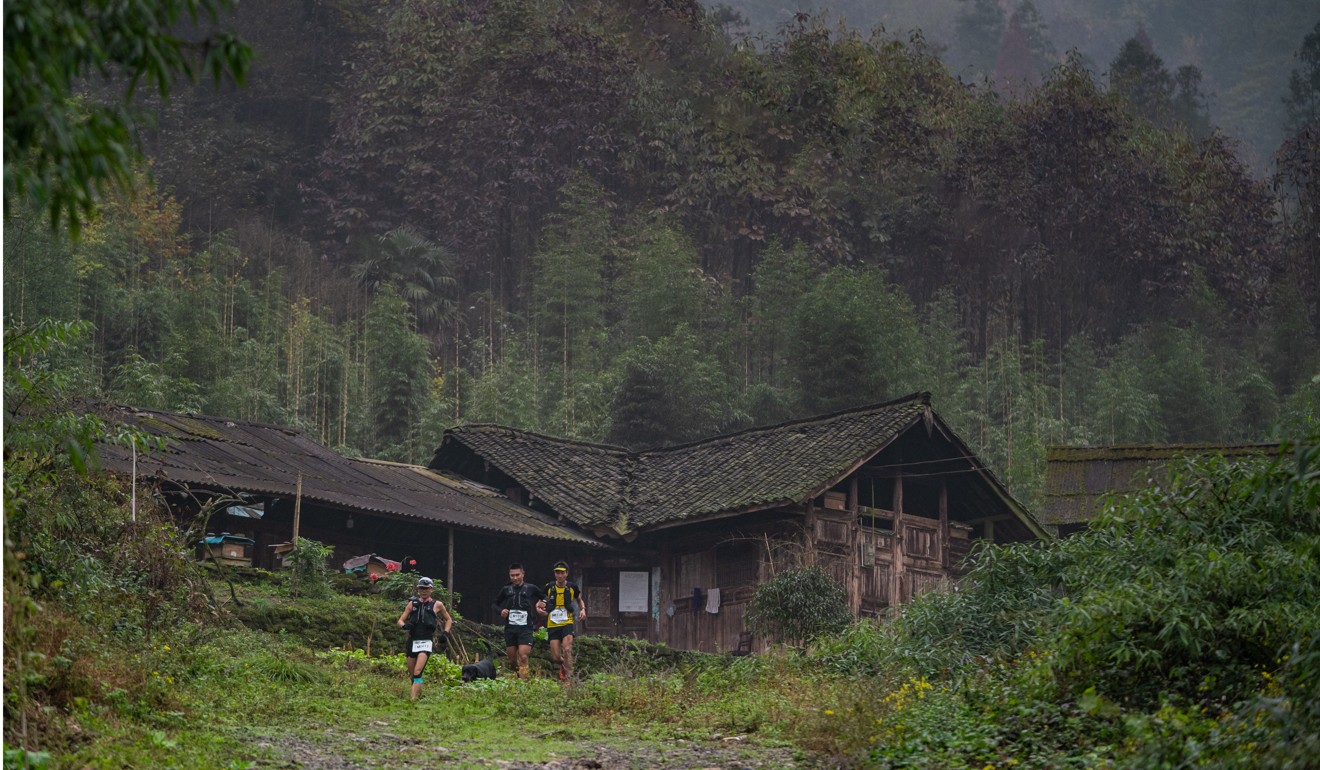 Three distances will be on offer – 120km, 60km and 30km. The finishers of the 120km will qualify automatically for the original UTMB in Chamonix 2021.
Panda Trail 2020 aims to attract at least 2,000 competitors. Gaoligong 2020, which takes place in March already, has over 4,000 Chinese and around 500 foreign runners registered. However, the organisers sees the two races as fundamentally different and has confidence in the "appetite of Chinese runners for UTMB brand".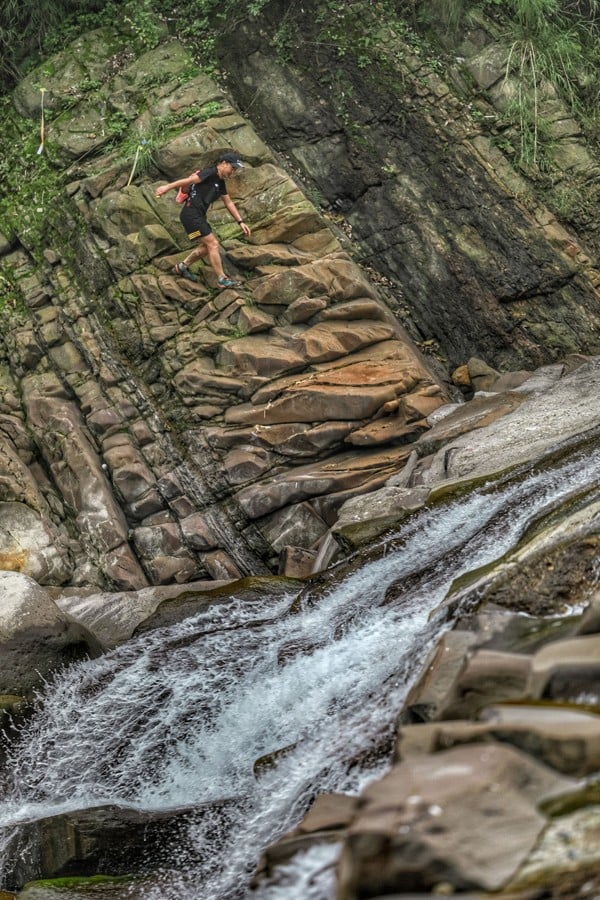 "Gaoligong offers a discovery of deep China – small traditional villages, pleasant climate and quite gentle mountains with hot springs," Catherine Poletti, UTMB co-founder and president, told the Post. "Panda Trail ... is held in the cradle of Taoism and in the land of the panda – the spirit [of the race] is the respect for nature and living in harmony [with it]. The terrain is also more abrupt and the vegetation a lot denser."
There are now five "by UTMB" races in the world – Panda Trail and Gaoligong in China, Oman, Val D'Aran in Spain and Ushuaia in Argentina.
Oman is scheduled to start on November 29 with several Hong Kong runners taking part.
Last year Hongkonger Samantha Chan was sixth female and 29th overall in the inaugural Oman event.