Oman by UTMB ultra running week starts on Thursday in Nizwa, Oman. The race takes place in the Al-Hajar mountains in the northwest of the country and this year's course includes the summit of the third highest mountain in the Arabian Peninsula – the 3,028m Jebel Shams.
Last year's inaugural edition of the event was dubbed The Beast of the Middle East because of the steep and exposed trails. This year, more than 2,000 runners from 69 countries and territories are taking part.
There are three distances – 50km, 130km and 170km – with the longest distance open only to experienced runners because of both its difficulty and the exposure on Jebel Shams.
To encourage local participation, the organisers also added Youth Day, with 1km, 2km, 5km and 10km distances for children and 10km for university students.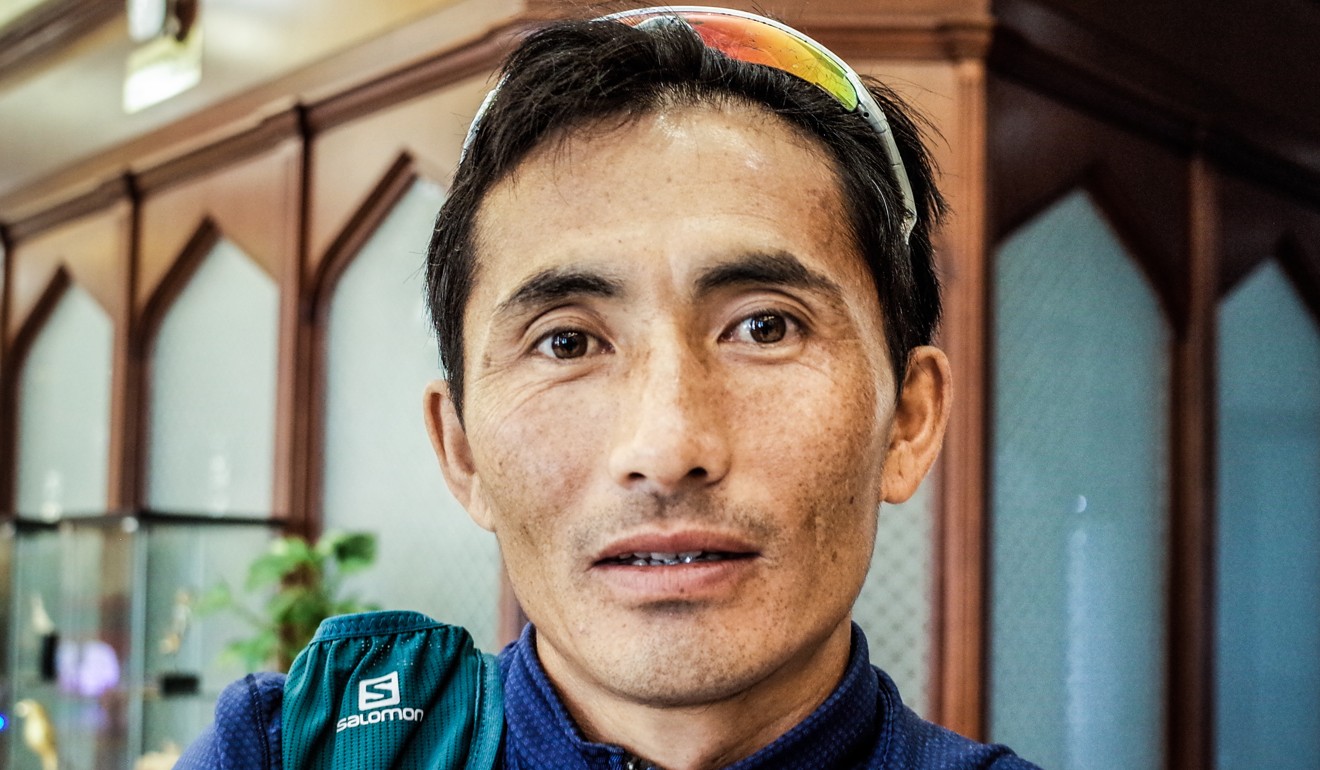 The most contested category is likely to be the 50km female division, which includes Brazil's highly decorated Fernanda Maciel and Nepal superstar Mira Rai.
Salomon athlete Rai is still recovering from her second knee operation. She jokingly said she is "79 per cent" fit and is "just happy to be moving on trails again".
Chamonix-based Maciel is also hampered by a knee injury sustained in a fall at this year's UTMB in France.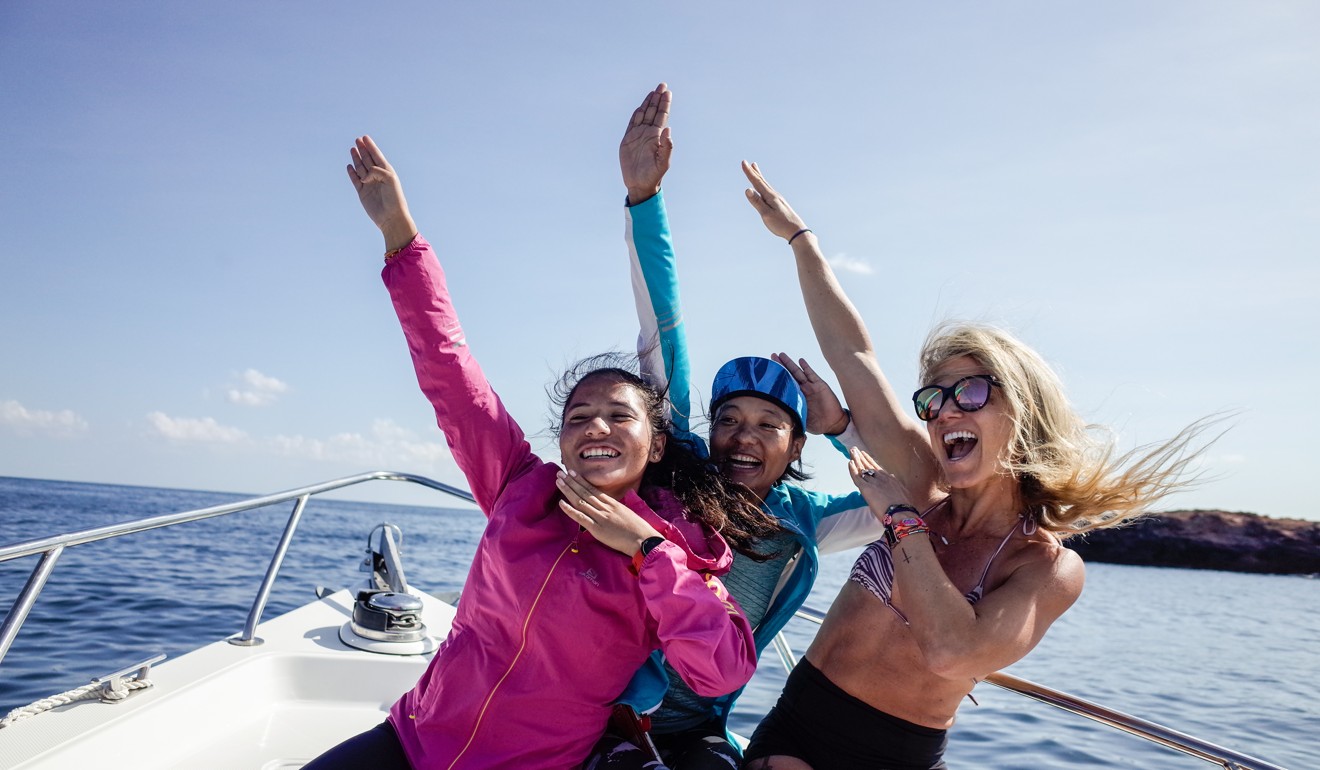 This makes Rai's protégé, the 21-year-old Sunmaya Budha, the favourite for the 50km title. Budha specialises in shorter distances and won the Gaoligong by UTMB 50km division last year. She will be pushed by China's professional outdoor athlete Yang Xiaohua, who is hoping to get over a cold before the race start, and UK's Holly Page.
The male favourite for 50km is Nepal's Bhim Gurung, former winner of 52km Trofeo Klima in Italy. A former army sergeant with a distinguished service record, Gurung is now a fully professional trail runner.
Also at 50km, Hong Kong's Anthony Somerset, 59, is one of the leading contenders in his age category. Somerset has previously come within a whisker of making age group top 10 at the highly contested 55km OCC, which is part of the UTMB week in Chamonix.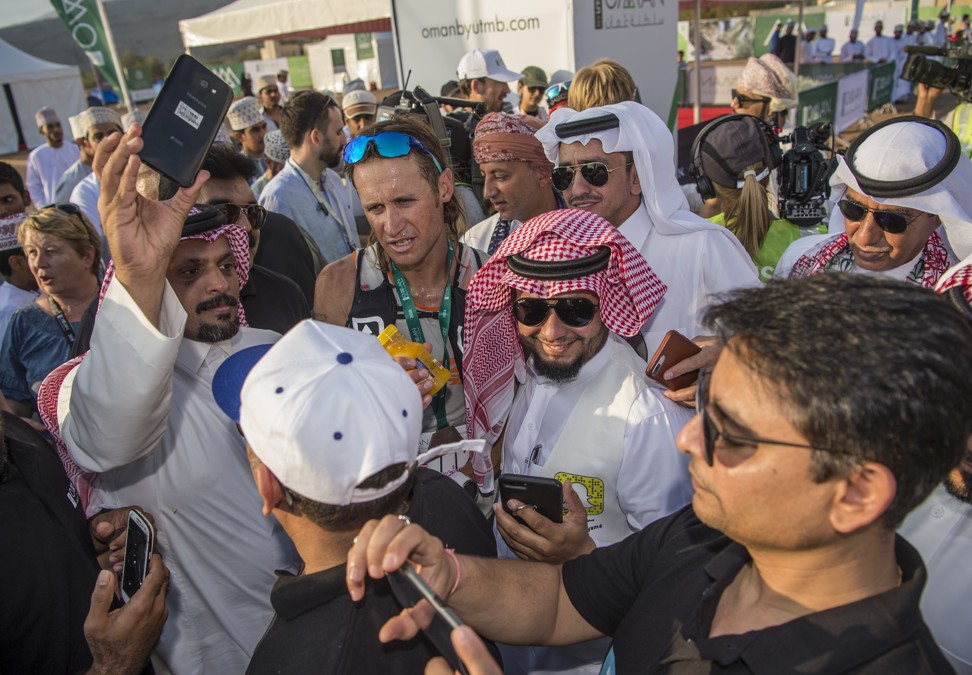 The 130km female division is expected to be a contest between two former professional snow athletes turned pro trail runners – the 2018 UTMB winner in Chamonix, former pro snowboarder Italian Francesca Canepa, 48, against world-class ski mountaineer Meredith Edwards from the US.
Canepa, who only started running in her 40s, has an unorthodox training approach. She only runs "a little bit" twice a week, she said, and does strength training "in my living room, doing push-ups" with some stationary bike work.
Edwards said she "was destroyed by this racecourse last year" after having gone off too fast but "has learned her lesson". The American was third last year.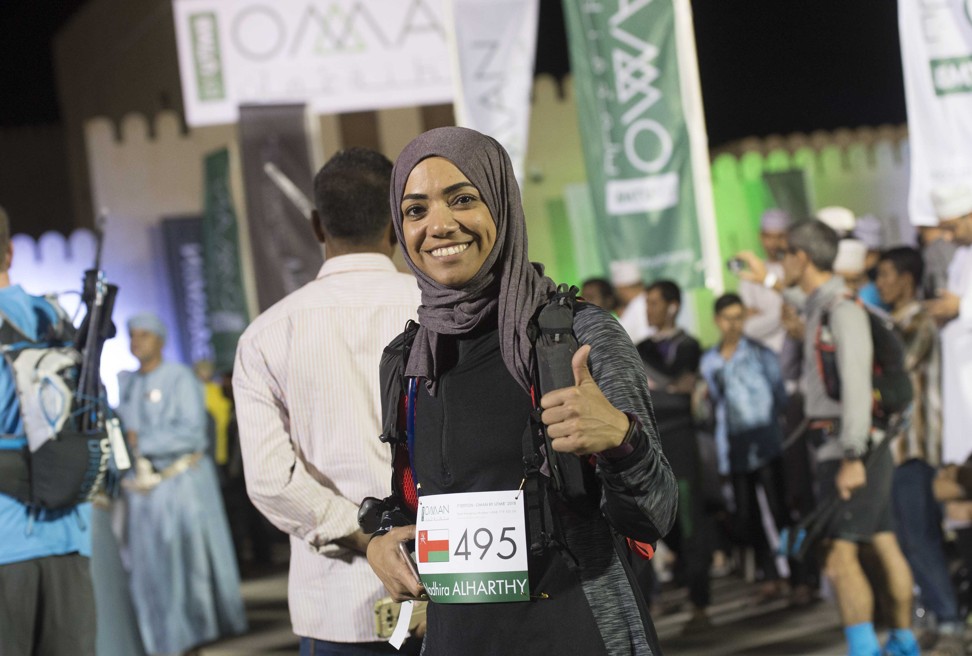 Hong Kong's elite runner, Lucy Cant, is also contesting the 130km. Her preparation has been aided by first-hand information on the course from her Joint Dynamics teammate, Samantha Chan, who was sixth in the same race last year despite a foot injury.
The favourites in the men's 130km include Sebastian Chagneau, 47. The Frenchman shows no intention of leaving the elite world of trail running.
Chagneau will take on countryman Julien Chorier as well as Japan's Masashi Shirotake and American Michael Foot.
Michel Poletti, UTMB's co-founder, who personally tests all the its events by completing them, will take part in the 170km division and the former elite mountaineer may well place high.
Omani runners will be out in force this year. The first Omani woman to have climbed Mount Everest, Nadhira Alharthy, will attempt the 130km again after dropping out last year. Oil engineer Noor Al-Mandhari will be doing the 50km.
According to David Graham, the chief executive of Oman Sail, the organiser of the race, Omani participation in the race is crucial to the aim of boosting foreign tourism and getting locals to embrace sports and the outdoors.
"During a visit to the racecourse this year, one of the local village kids picked up two metal bars and was using them as poles to run up a hill, copying a runner that he had seen. This is my favourite story of the race," Graham said.