As John Ellis neared the end of the 84km Punisher in the Philippines on November 30, he knew hope was lost. A win would have secured him the Asia Trail Master (ATM) title, but he had slipped back into third place. He began to trot more conservatively, knowing he would now need to run the 100-mile (161km) UT Panoramic the following weekend to wrap up the series.
For most, getting back into the zone so soon after would have been too much to handle.
"I've been committed to this all year, so to dig deep and to lift again one more time wasn't a big deal in the scheme of how much I've put in over 2019," Hong Kong-based Ellis said.
Ellis won the Panoramic in Thailand, and took the title.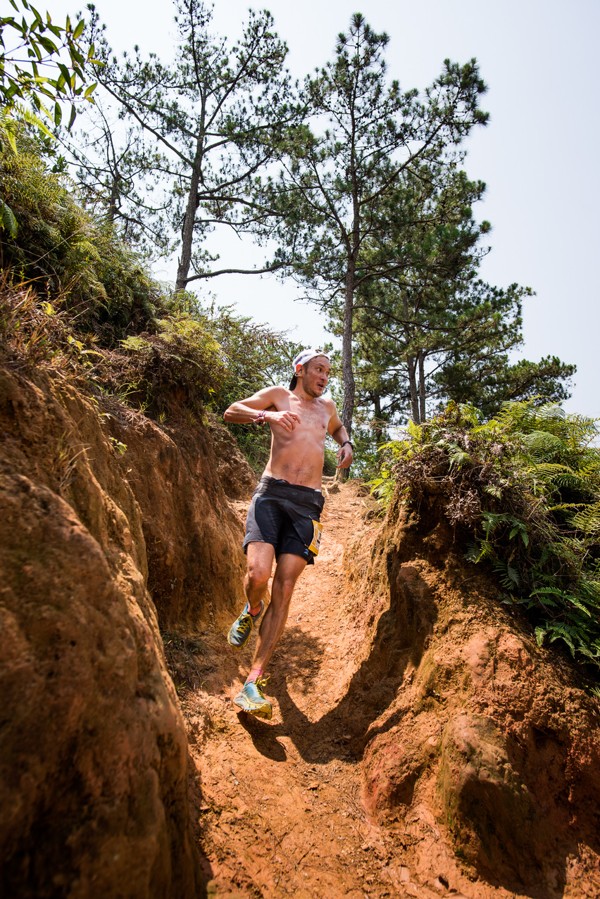 The ATM challenge takes place across the entire year, with races across Asia – each with assigned points. A runner's five best races count towards their final total points tally.
Ellis, 41, has been a stalwart of the Hong Kong trail-running scene for nine years, and was looking for a second wind when he decided to take on the ATM.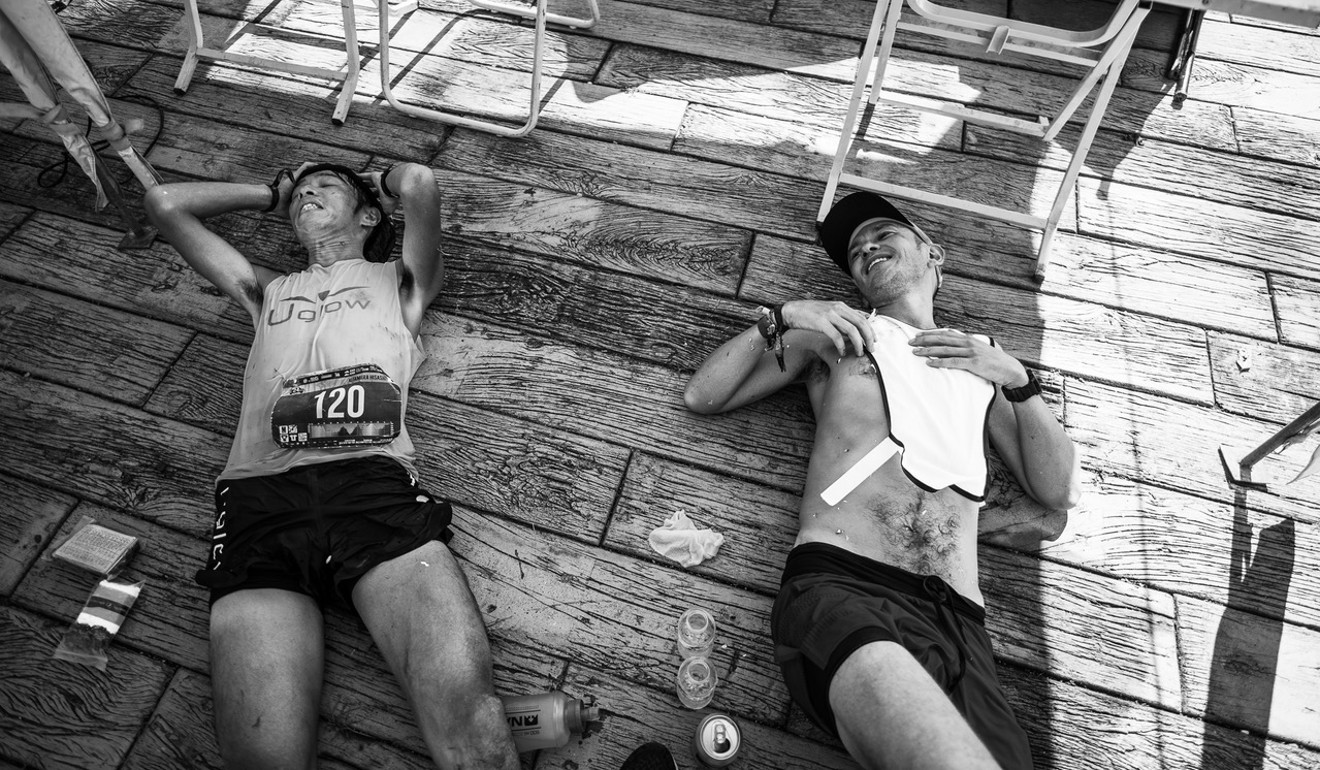 "I love the scene, I love the community, but when you're doing a race for the 10th time, you start looking for different experiences and different challenges," he said. The effect on his motivation was not as immediate as he had hoped.
"It took me a while, actually. I thought I could roll up to this and probably cruise a little bit. But, it certainly wasn't the case," he said. Ellis came third in the 9 Dragons 50/50 in Hong Kong in February, a race he won the year before. He was given a real wake-up call when he came fifth in the Cordillera Mountain Ultra, in the Philippines.
"It provoked me into responding and responding hard. For some of the later races I had three months training blocks, which, for me, is really different," said Ellis, who often runs races on many consecutive weekends instead of building to one event.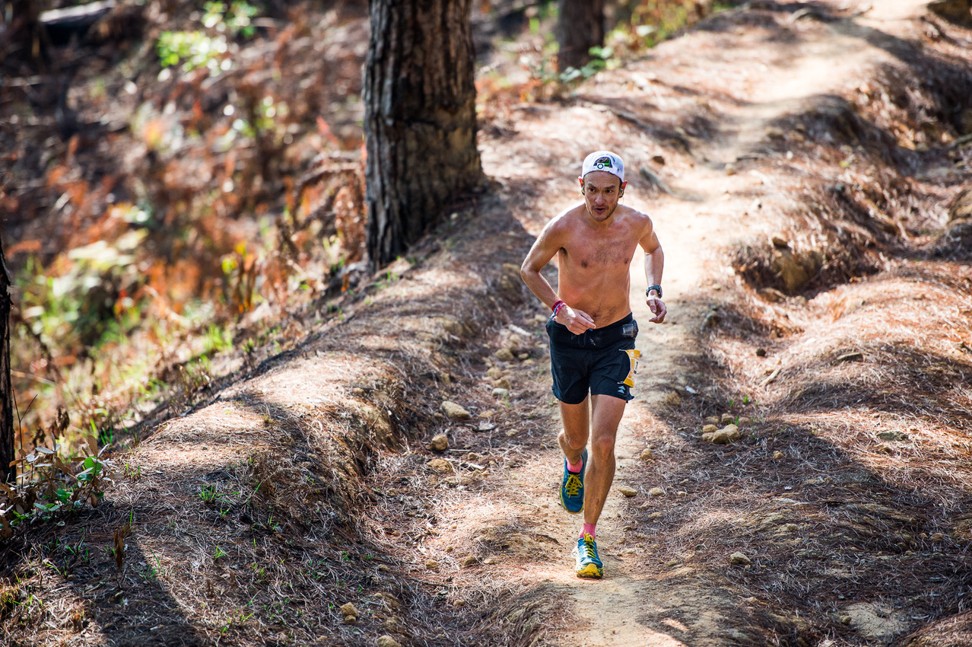 "It is probably good for me. I'm 41 now and the body doesn't bounce back as well as it used to. This is probably how it needs to be for me moving forward. I realised after the first few races if I wanted to do well in this I needed to work and get to the start line in tip-top condition."
It worked and Ellis won four races: Dalat Ultra Trail (Vietnam), Penang Eco (Malaysia), Ultra Trail Chiang Rai (Thailand) and UT Panoramic.
Ellis was encouraged to enter the ATM after watching Singapore-based runner Alessandro Sherpa win last year.
"I find it inspirational the way he approaches running and gets so much out of it. He just wants to be one with the trail. He doesn't fight the trails," Ellis said. "I tend to force things. I break myself a bit more. I'm a mess at the end of races as a result."
Ellis, originally from Australia, claims he knows no other way, because of his lack of "talent" and speed.
"So I have to make up for that by trying to be a bit smarter, especially around things like pacing, but also really just digging deep, going as deep as I can go and then getting the shovel out and going some more," he said.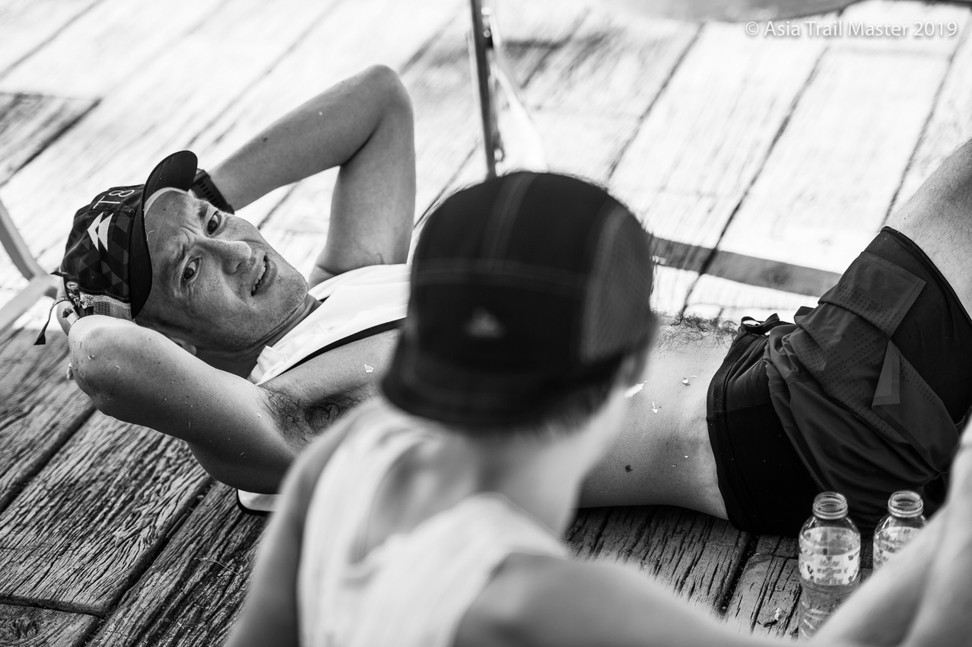 It was worth it. Ellis has won many races, but this is the first time he has won a series.
"It felt really really good because it's been such a project over the course of 12 months. To see it culminate is so much better than a single race," he said.
Ellis is going to try to take the lessons of the ATM on board and not dive into race after race, but target a few 'A' races over the coming year. Having said that, this weekend is the 85km The North Face Malaysia Mountain Trail Festival in Taiping, Perak, Malaysia. It serves as the final ATM race and the prize giving for the series will be made there. With his trophy to collect, the temptation to run it was too much, even though it will mean 350km of racing over three weekends.
Ellis has not decided if he will take it easy this weekend and enjoy the views or push himself to try to win. "But I know myself and when the gun goes, that red mist descends. Sometimes it's hard to fight that."
This year in training and races, he has run nearly 4,500km with an average of 400m of climbing per 10km. An amount he compares to around 6,300km of flat road running.
"I'm really tired," he said.