The most unique running event in Hong Kong is taking place this weekend. In fact, it may be one of the most unique races in the world. To complete the Beneteau Four Peaks, teams have to sail between Lantau Peak, Mount Stenhouse on Lamma, Violet Hill on Hong Kong Island and Ma On Shan in the New Territories. When they arrive on the shore line, two runners kayak ashore, scale the mountain and return to the boat.
There are no set routes. Some yachts drop off their runners and sail around to the other side of the island or bay to pick them up to cut their time sailing. Others go up and down the same route.
Cyril Gomez, 35, and Nicola Kwan, 29, are taking part on board a yacht called Arcturus. Kwan completed it two years ago, in 22 hours. The pair will run up and down Lantau Peak and leave the other mountains to their teammates as they help sail.
"To have a different view of Hong Kong is very cool and Hong Kong in the morning is so beautiful, so hopefully the weather will be nice," said Gomez, who is originally from Paris. "But the wind does not seem to be strong so it might be a very long race. A combination between a kayak and a run, and the sailing, is cool. We like being on the water."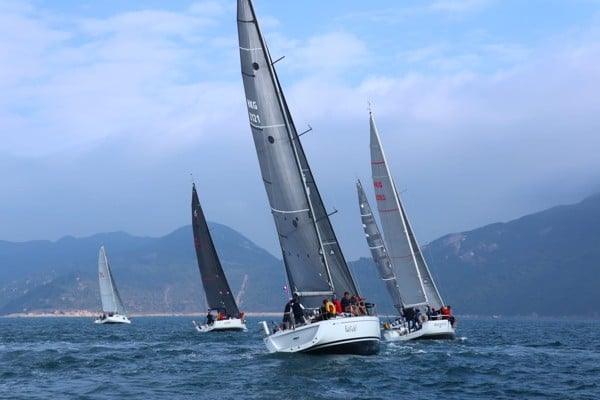 Gomez has been sailing since he was five but is worried that the specific sailing terminology will not translate to his native French. But with plenty of time between the peaks, he is sure he can pick it up. Ultimately, he just wants to see a new side of Hong Kong.
"I'm a hiker and I started trail running as it's a good way to get someone to give you water every 10km and to get you to areas of Hong Kong you never see," he said. "Races are a good way to discover new places and get drinks."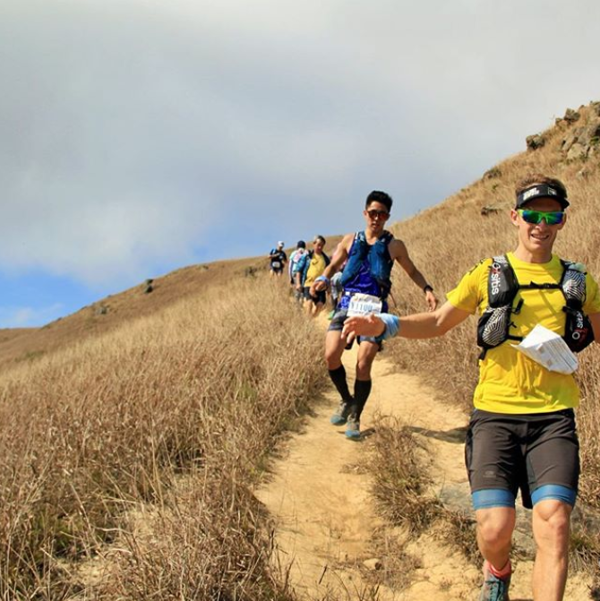 Last weekend, he and Kwan ran the 50km YTF, which took them from Yuen Long to Fo Tan via Tai Mo Shan. They have climbed Tai Mo Shan before, but the route took them through trails they never knew existed.
"It's true, people are nice. You have locals, expats and people always exchange friendship," Gomez said. "My friends back home think I'm crazy. 'It's just a 50km', you think, but it's just that Hong Kong is a unique place for it. I think there are only two other cities, maybe Vancouver and Rio de Janeiro, where it is the city and the mountains together."
The Four Peaks combines two of Kwan's loves – being in the mountains and on the water. She is captain of the Royal Hong Kong Yacht Club's dragon boating section.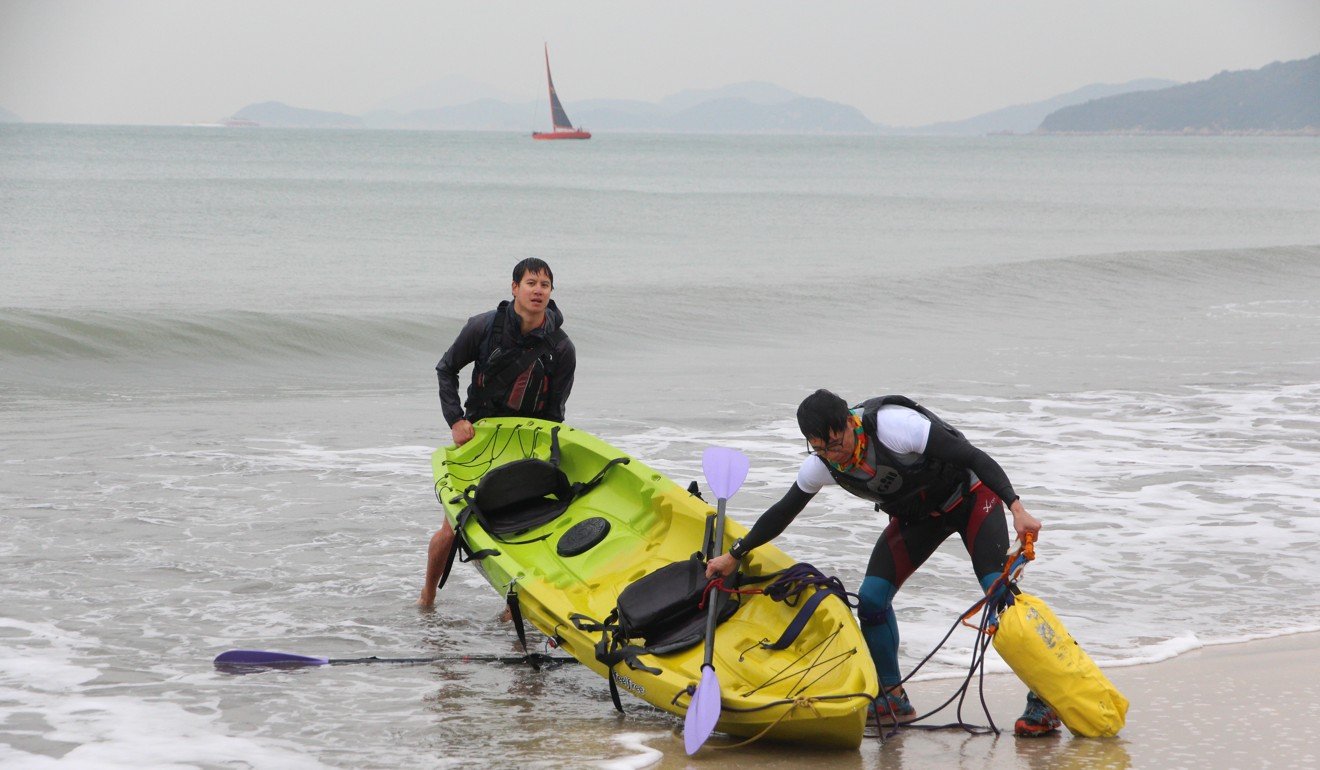 "First of all, it's being outdoors, being on the water or going in the hills," she said. "But running I can do on my own. And dragon boating, I enjoy being in a team, having people with the same mindset, the same goal and being competitive with each other and other teams. That's why I have two sports that are very, very different."
Not only do you need mountains that rise up from the shore, you also need a sailing community and a running community in proximity. There are few places in the world where all the factors converge to allow a race like this.
"You're only allowed one or two non-runners, everyone has to be capable of doing the sailing and the running. It's hard to find people who can both run and sail, and actually want to do both, too," Kwan said.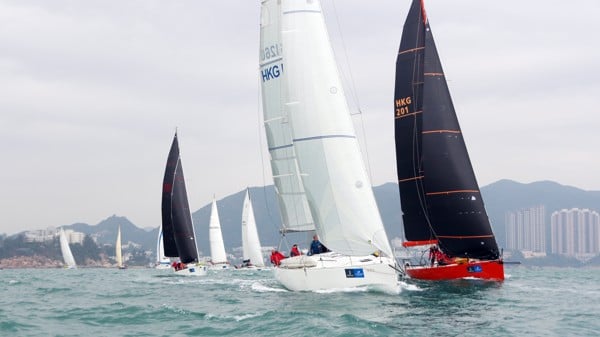 Gomez added that spending time on the water brings them closer to the realities of pollution. People drop litter on the trails and it ends up in the sea, he said. People are not willing to take responsibility for the issue and are happy to blame mainland tourists.
"It's not China. Sure China may contribute, but it's Hong Kong, as a whole. Westerners, locals, it can be anybody," he said. "We see a lot of rubbish in the water and it's something we need to take care of.
"With so many people on the trails, if you pick stuff up, a small contribution, it would make a big difference," he added.