A group of Hong Kong-based Australians is staging a charity run on Wednesday night to raise funds for the fight against the bush fires raging across their homeland. Trail runner and charity run co-organiser John Ellis has been astonished by the amount of people wanting to sign up to their modest event.
They capped the numbers at 100, but quickly more and more people signed up and even those that can't make it are donating. Despite the interest, they are maintaining the upper limit at 100 for safety reasons, but encouraging direct donations. The run takes place tonight. Along with Ellis, Scottie Callaghan, Vlad Ixel and Steve Carr from the Isle of Man, have helped organise the run.
"We wouldn't have thought it, but sometimes you just don't know. We didn't plan for it to be a big thing," Ellis said of the nearly 300 people who have expressed support or are attending. "There's a suggested donation of HK$300 and I thought that might put some people off, but no."
Bush fires have been raging across Australia at an unprecedented rate, with at least 28 people having died, more than a billion animals feared to have perished, thousands of homes destroyed or damaged and cities covered in dark smoke-filled clouds.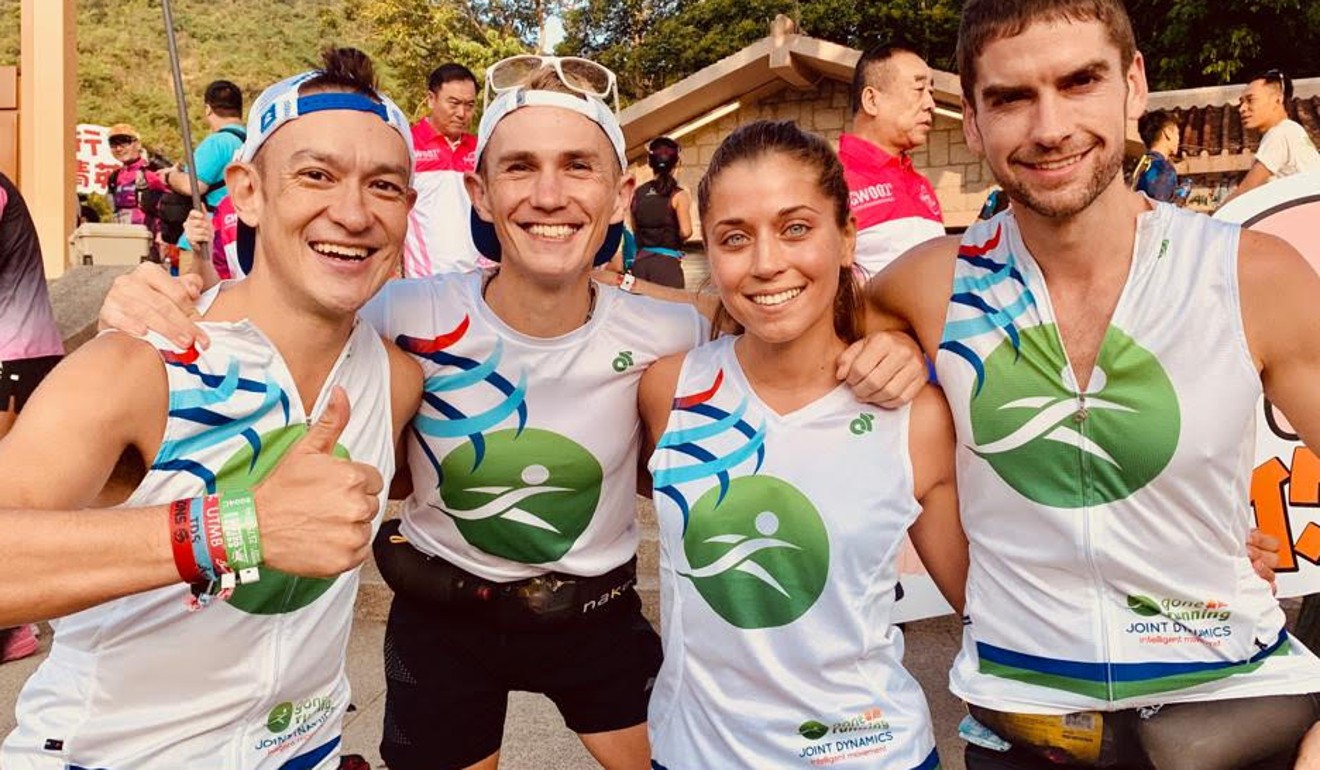 The run starts at Fineprint cafe, founded and run by Callaghan, in Central and snakes through Hong Kong to Fineprint cafe in Tai Hang. Ellis said they could have picked a more interesting route, but were keen to keep the running easy so people would not be put off by the challenge.
"Fortunately, I don't know anyone directly affected by the fires," Ellis said. "But you see the pictures, you read the news, you hear one billion animals have died and you feel a bit helpless, so we just wanted to do something to help."
The team discussed a few potential dates, including Australia Day, on January 26. But as the intensity of the fires mounted, now seemed as good a time as any. So they posted the event on Facebook "and it was just a little thing, but it took off".
"We're blown away by everyone's support," Ellis said. "It's just that trail running community, isn't it? They are always doing something and are always there to help."
You can donate directly to the cause here.