Hong Kong runner Milk Li Lai-ting could not work out what was going wrong with her running. She entered the HK168, the 9 Dragons 50/50 and the Victoria 162km in 2018 but could not finish a single one. Given Li had only started running in 2017, perhaps dropping out of two 100-mile (161km) races and a brutal 120km stage race was an obvious outcome, but Li was not convinced.
"I didn't know why I couldn't finish," Li, 33, said. "I was vomiting. I felt very upset. I tried to do my own training to figure out what was going wrong."
Eventually, she visited a doctor and he said she had a low red blood cell count. She took iron supplements and her fortunes changed.
"In 2019, I went to three more 100-mile races – the Ultra-Trail Tai Mo Shan, HK168 and Victoria 162 – I finished them all. In fact, I won them all," Li said. "I got a Facebook message from Andre [Blumberg, organiser of this weekend's 289km Hong Kong Four Trails Ultra Challenge (HK4TUC)] inviting me to his event. I wanted to take up the challenge. There was no hesitation, but I was a little worried."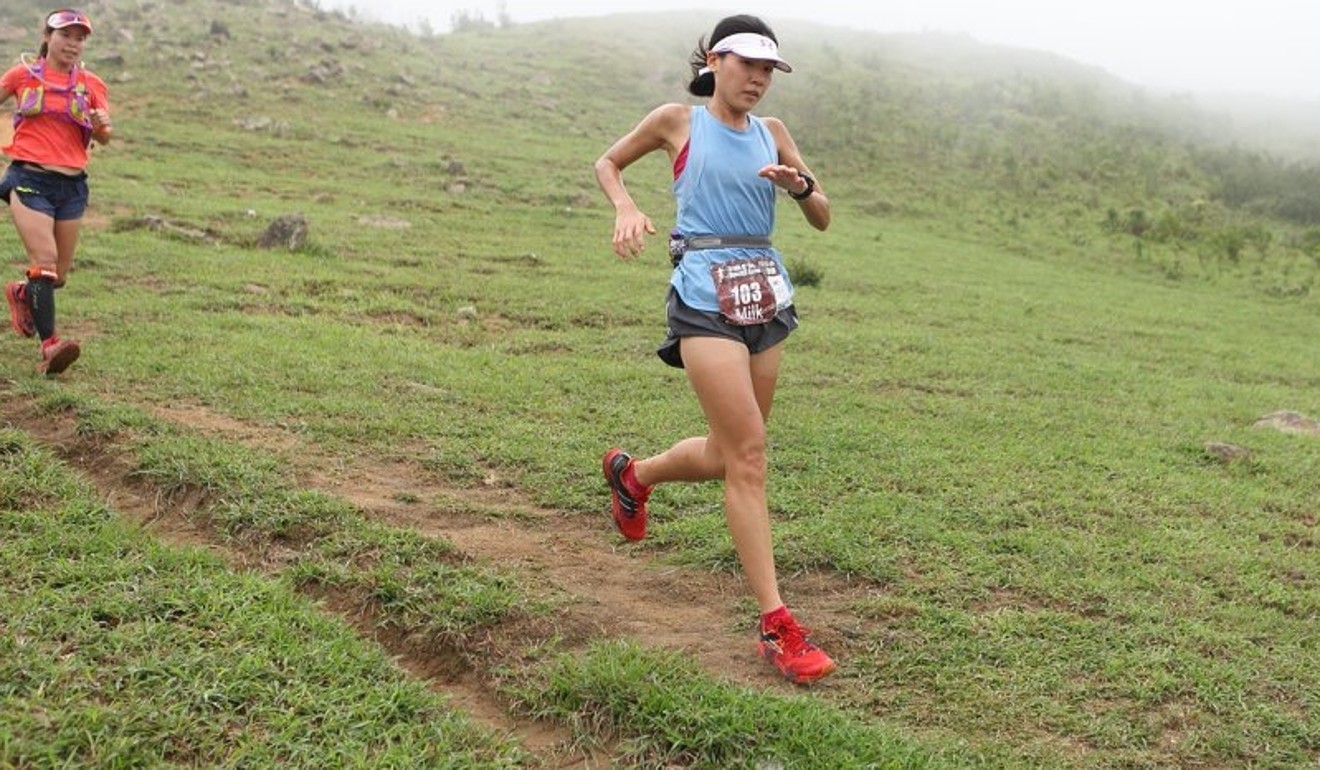 The HK4TUC follows each of Hong Kong's major trails in reverse. Starting with the MacLehose, then Wilson, Hong Kong and finally the Lantau Trail. There are no checkpoints or support allowed on the trails, although runners can have help travelling between each route. If a runner reaches the end, marked by the green postbox in Mui Wo, in under 60 hours they are deemed a "finisher". If they reach in under 72 hours, they are deemed a "survivor".
"When I received the message from Andre it felt amazing," Li said. "I saw the runners that have finished before. I had been watching the race and every year I thought about what I would do if I did it, but I never thought I'd be invited."
Until recently, Li's obsession was buying fashionable clothing. Wanting to be more active she started hiking. One day in 2017, she bumped into a colleague while in the hills and he invited her to run an XTE 45km race. She fell during the race but "found it good fun and relaxed and I finished".
Boldly, or foolhardy, she then signed up to a 100-miler as her second race in 2017 and finished it in 36 hours.
"I find out I'm not a high speed runner so I want to focus on endurance," she said. "In the past, I didn't have any particular achievement, I just played or had normal work. But after I found this hobby, I enjoyed it. I felt very clean in my mind, I thought of nothing, just running during the race. And I found my strengths and one of the bigger achievements in my life."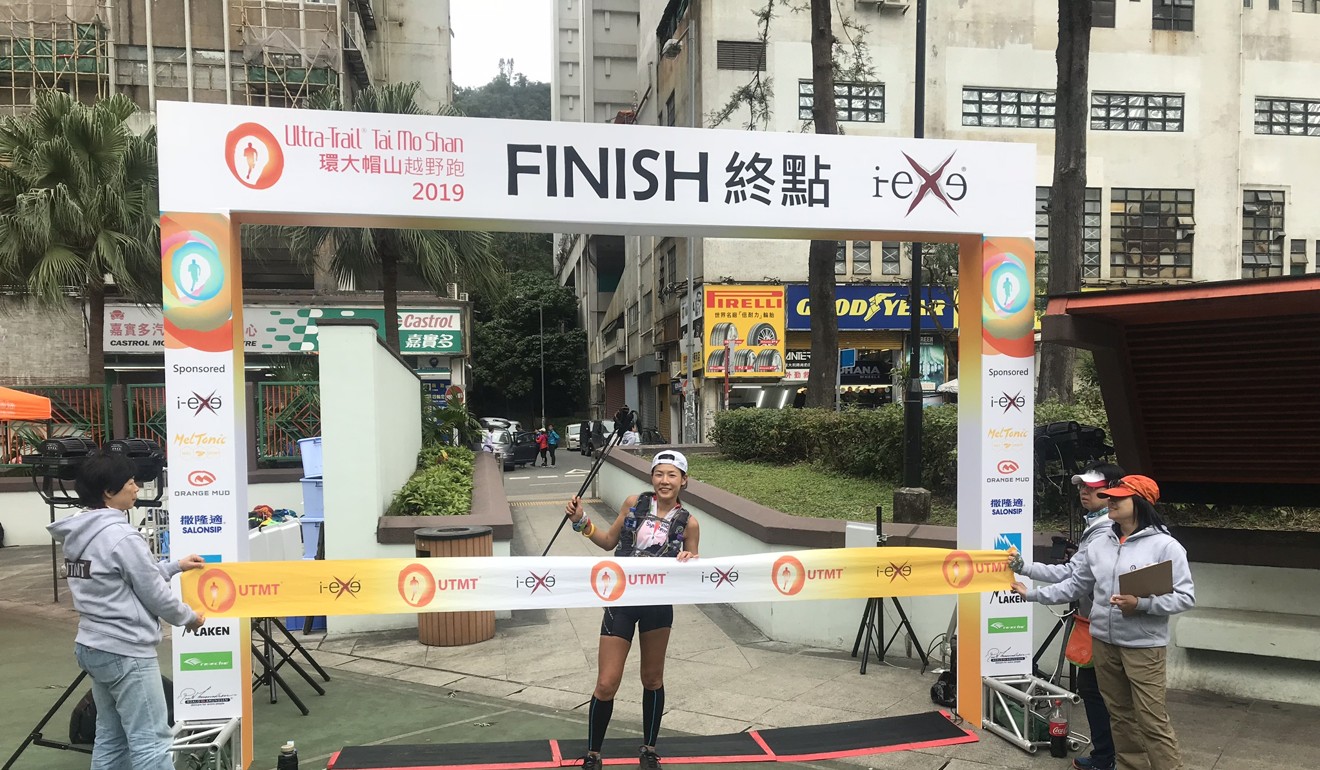 Li works as a members club officer so she is on shifts. It means her training timetable is subject to her shift work. She trains in the morning or at night depending on when she is free. She typically trains three times a week, with one long run (50-70km), repeats of Neddle Hill and a short run (10-15km). It is a far smaller mileage than most HK4TUC runners, but Li said she injures easily so is keen to keep it down.
But each time she trains, she pictures the postbox, which she hopes to reach in 65 to 70 hours.
"I don't think I can be a finisher, but I hope I can survive," she said. "When I am training, I always think about the green box. I think I will cry when I arrive."