Hari Kumar Rimal, Nepal's 5,000m runner at the Rio de Janeiro 2016 Olympics, is taking on the 26km QNET Gurkha Trailblazer in Hong Kong on February 8. The race takes place in the New Territories, and goes over the undulating, beautiful Pat Sing Len ridge.
"Running on the trail feels more free and enjoyable then in track and field and I don't feel too much pressure," said Rimal, 32, a former soldier. "Although we need endurance to run in trails, running up and down hills, running in nature makes me more inspired."
The race route follows trails that Gurkha soldiers, a British regiment made up of Nepalese nationals, used to train on when Hong Kong was under British rule. The Gurkhas are closely linked to trail running in Hong Kong, and even the MacLehose Trail is based on their old training routes.
"Gurkha Trailblazer is one of the historical events to honour and remember our great heroes who lost their lives for world peace and freedom," Rimal said. "It is a coincidence I am in Hong Kong at the same time as this event so I feel it is very important and my obligation as a serviceman in the Nepal army to participate."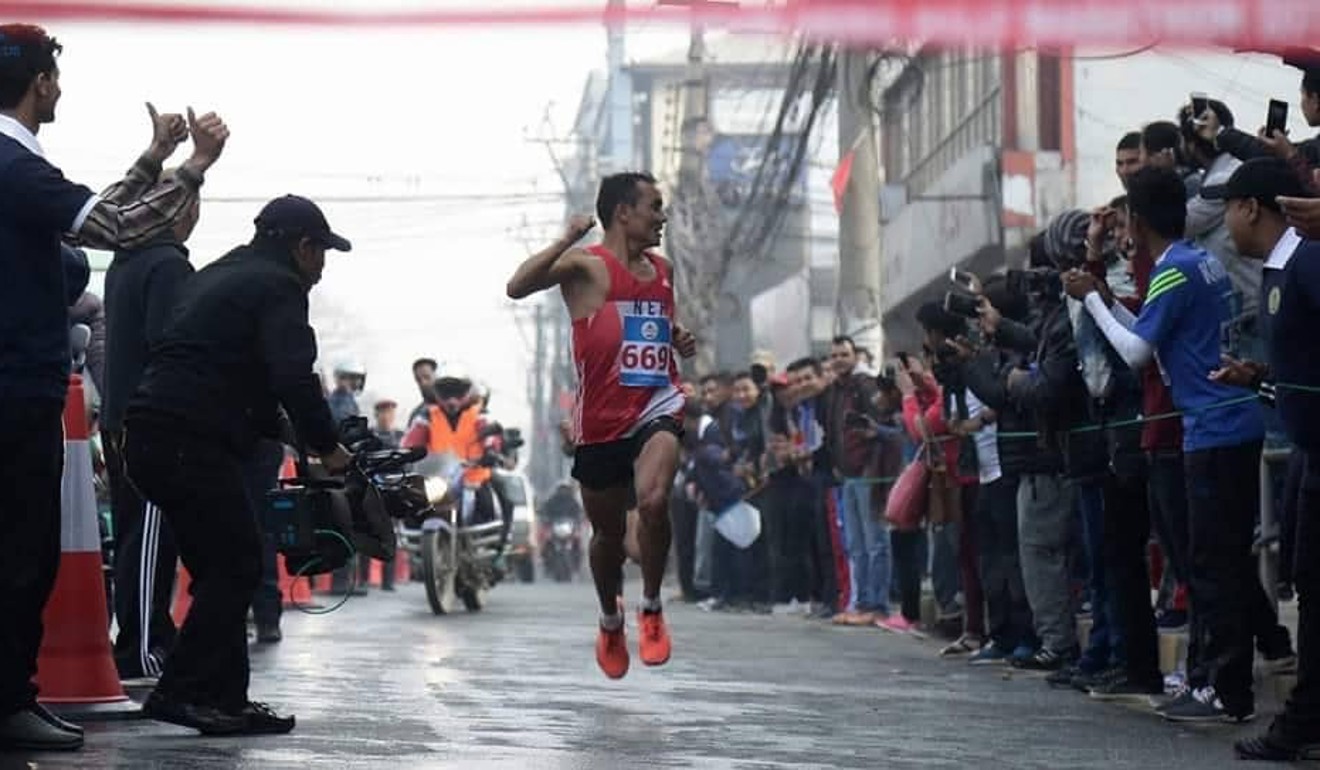 Rimal has a host of accolades on his running resume. He holds Nepal's half marathon record, set in 2017, at one hour, six minutes and 41 seconds. He won medals in the 5,000m race in the South Asian Games in 2016 and 2019. He competed in the Asian Games in 2010 and 2014. But reaching the Olympics was a peak.
"For every athlete in the world, their destination, their dream, is to participant in the Olympics," he said. "To be selected for the Olympics I have worked very hard and I feel I have achieved my dream."
Running in international events such as the Asian Games ensured he did not feel the pressure in Brazil.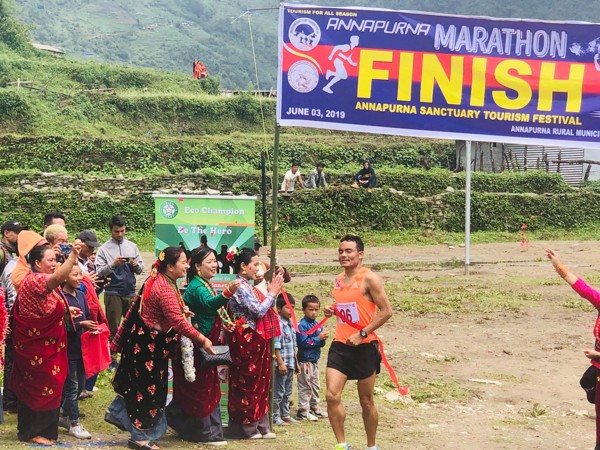 "They had already given me experience competing with the world's top runners," he said. "Although I can't be champion in Rio de Janeiro, I needed to give my best. That is why I did not feel nerves on the Olympic race start line."
Rimal said to mentally prepare, athletes needed to think about the kind of competition involved, who the competitors were and have an understanding of their own capacity.
"After having this information it will give more confidence and we just need to do our best, this will help to overcome nerves" he said. "We should not be nervous on the start line, we should always keep in mind as an athlete that the game is not only about the result, taking part is also a big achievement."
The process of selection is ongoing but Rimal wants to represent Nepal at Tokyo 2020. For now, he is focused on the Gurkha Trailblazer.
"The Olympics is one of the world's biggest competitions, so obviously after experiencing it mentally it gives me more confidence to take part in any kind of competition," Rimal added.