The Ultra Trail du Mont Blanc (UTMB) International group has announced that a trail race in Thailand has joined its global "by UTMB" race series following a successful test event.
"Thailand by UTMB" is scheduled for October 30 to November 1, 2020, and will be held around the country's highest mountain, the 2,656m Doi Inthanon, known as "The Roof of Thailand", in Chiang Mai province.
The participants will be able to choose from four distances – the 175km "Inthanon 6", 119km "Inthanon 5", 81km "Inthanon 4" and the 24km "Inthanon 1". Registration opens on March 10, 2020.
The race is a cooperation between UTMB International and the Sports Authority of Thailand. The decision to bring the brand to Thailand was taken "at Thai cabinet meeting, and is a result of government strategy", according to the race's course director, Dr Chumphol Krootkaew.
The test event – Ultra Trail Thailand – was held on February 16 with more than 1,000 runners taking part, despite the problems with air quality from forest fires.
Chumphol, who is known as Dr Jung in Thai running circles, is the designer of the race course. A PhD in Information Engineering from a Japanese university, Chumphol left a research career at Thailand's National Science and Technology Development Agency to work in trail running. Last year he also founded his own political party.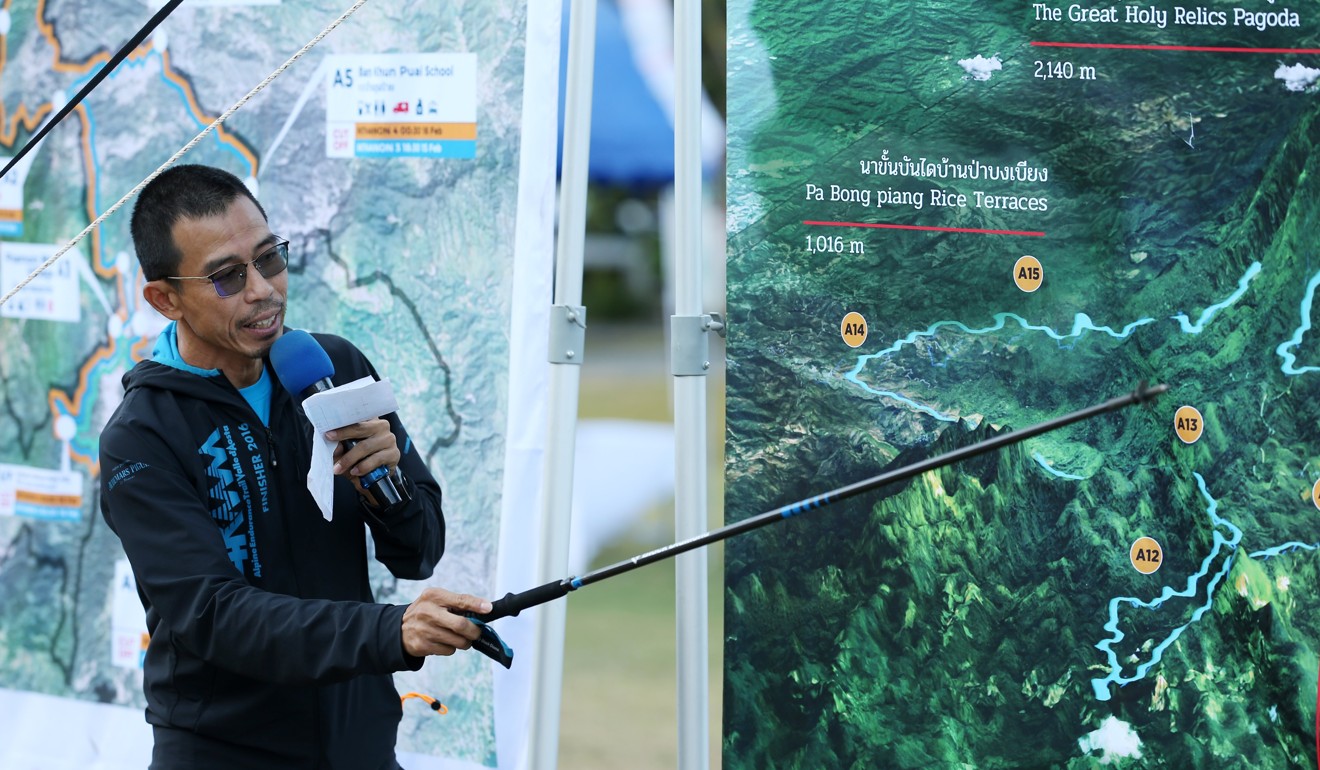 Chumphol said runners would be granted exclusive access to the trails of Doi Inthanon National Park. "Travellers and hikers cannot access these trails without special permission," he said.
The race course will go through "waterfalls, streams, grasslands and jungle" as well as several hill tribe villages that used to grow opium poppies before the government incentivised them to switch to more conventional crops.
Four out of five of the "by UTMB" events are in Asia, including the likes of Gaoligong in China, where large, youthful populations and rising incomes have been fuelling the growth of the local running markets.
China has quickly become one of the world's leading trail running nations and Thailand, now an upper-middle-income country according to the World Bank, is following suit. It is now the fourth-largest Asian trail running power behind China, Japan and Hong Kong in terms of number of runners and races, said Chumphol.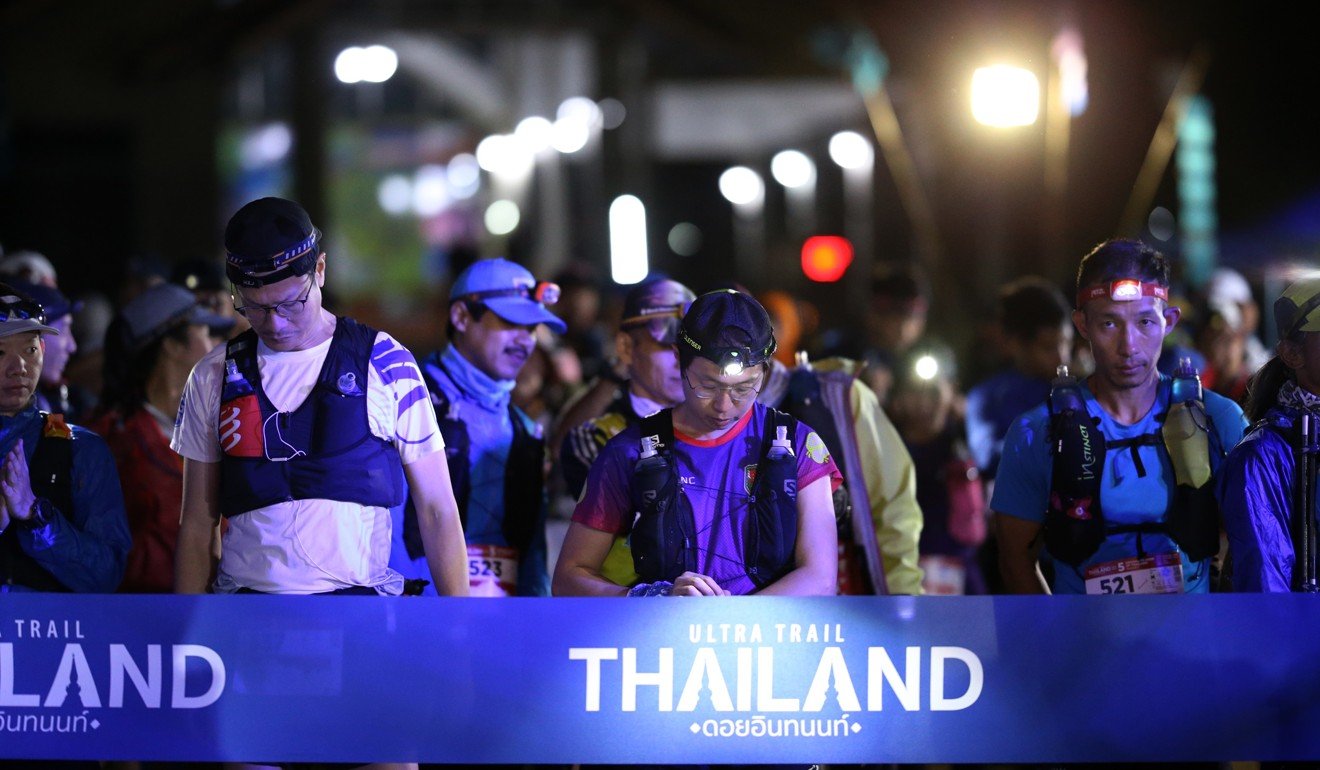 Catherine Poletti, the co-founder of UTMB, said: "Trail running in Asia is a booming sport. There are now 1,114 trail races [as recognised by International Trail Running Association] across the continent, and in Thailand we've seen a huge growth in recent years with just 14 races in 2016 compared to 84 today."
Trail runners from the burgeoning Thai middle class are now appearing in trail events worldwide. Polletti said 66 Thais have registered for the original UTMB in Chamonix this year. Organisers of Gaoligong in China said nearly 70 Thai runners registered for their race before the coronavirus outbreak led to its postponement.
Hong Kong's Ryan Blair, the director and co-founder of Asia-Pacific Adventure Group and manager of The North Face Adventure Team, has raced in Thailand on multiple occasions. Blair said that trail races in Thailand were often held in the wrong season and on wide dirt roads rather than true mountain trails.
If UTMB has addressed these issues, the event "has the potential to be the best race in the country and great for Asia trail running", he said, adding: "Thailand is a wonderful country to race, with legendary hospitality and food."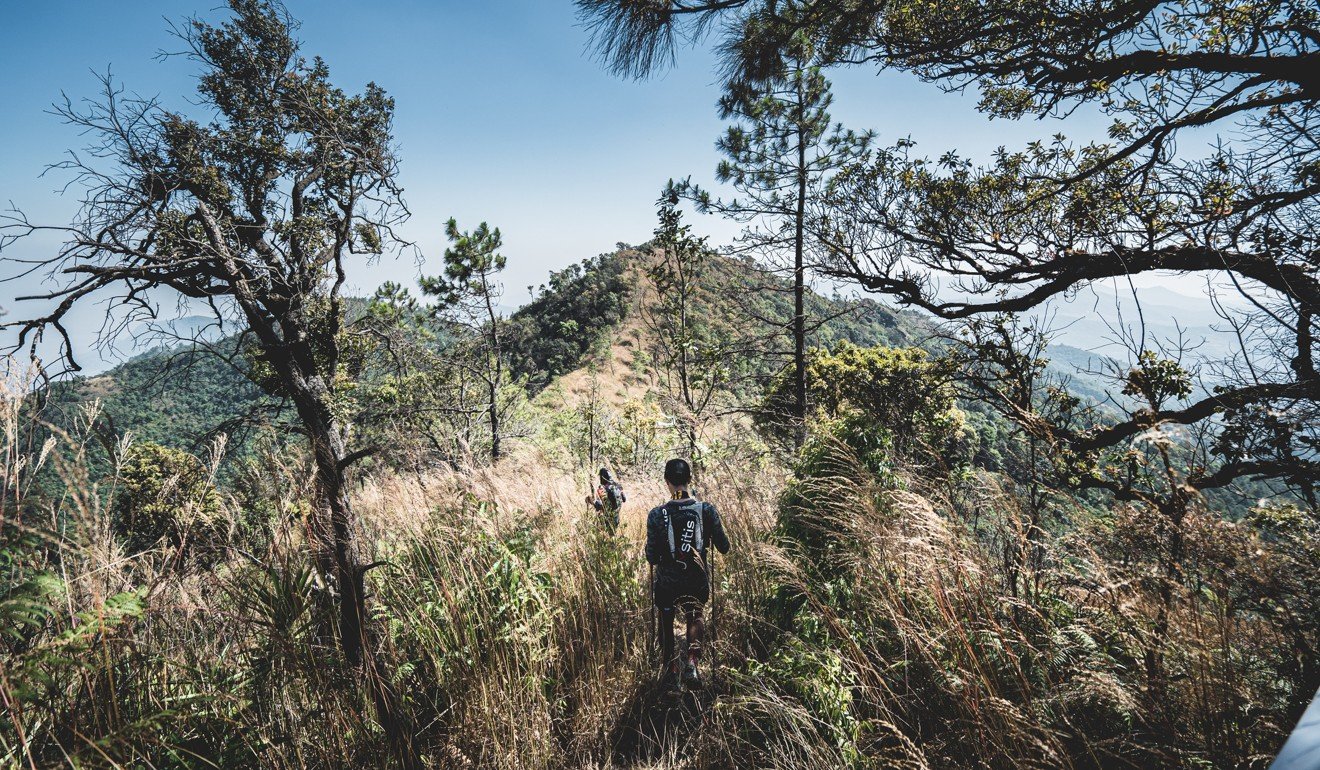 Blair's team also includes Thailand's best trail runner, Jay Jantaraboon, who took part in the test event, but was forced to drop out because of smoke from forest fires, which occur in the region around February and March.
The elite Thai athlete was "excited to hear the news" that the race has gained "by UTMB" status and said he welcomed the November timing – holding a race at the end of the rainy season will ensure good air quality.
In 2016, UTMB International announced plans to host multiple races on every continent. These races would act as feeder events for the "mother race", rewarding the finishers with automatic qualification for the race in Chamonix, rather than having to qualify via a lottery.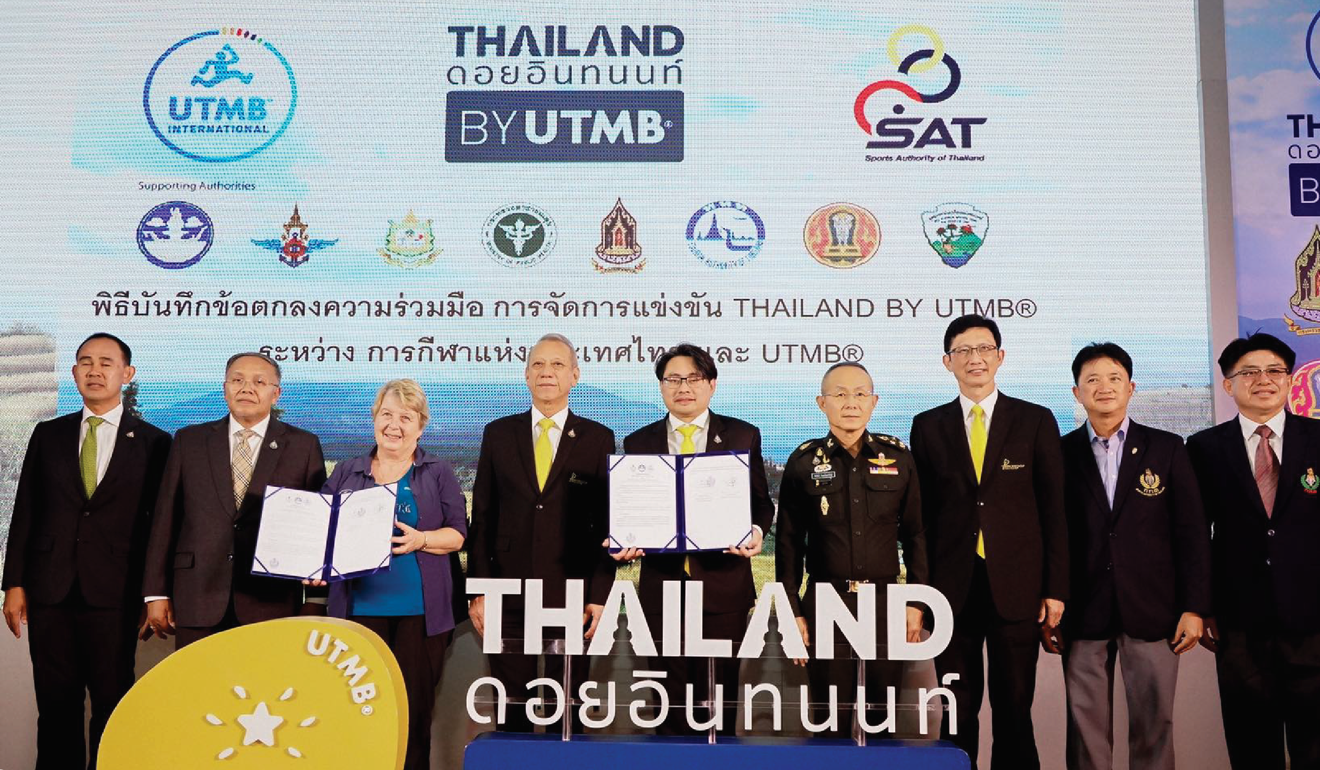 Four years on, a North American race is yet to be added and the South American event – Ushuaia in Argentina that was held last year – is now absent from this year's calendar. There is only one "by UTMB" race in Europe – Val d'Aran in Spain.
Scheduled for July 2-5, Val d'Aran is the first race in 2020 followed by the original event in Chamonix on August 24-30.