The logo of Spartan obstacle course races – a Greek warrior helmet – is one of the world's most recognisable brands. Every year over a million people in more than 30 countries take part in Spartan events.
Now Spartan have expanded into trail running, launching a Spartan Trail brand.
"Why Spartan Trail? Because we believe in obstacles both natural and man-made," Joe De Sena, the founder and CEO of Spartan, told the SCMP.
Mariano Alvarez, the CEO of Spartan Trail, said the aim is to create new markets, inject new ideas, and bring new audiences and sponsors to the sport.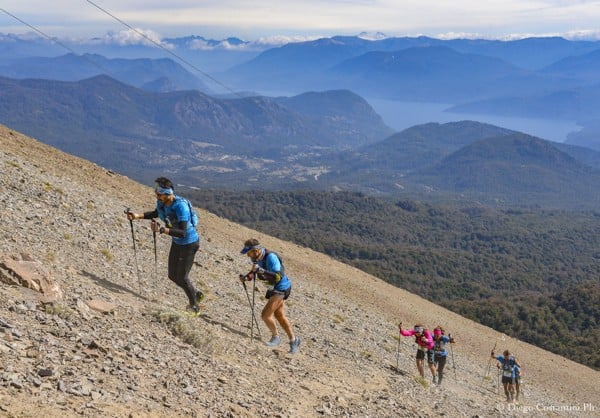 Alvarez, an engineer who became an entrepreneur in the early days of the internet, has been organising trail races for 17 years. In 2009, the Argentinian founded one of South America's most prestigious events – Patagonia Run.
Working with Alvarez is Josue Stephens, American born, raised in Mexico, and is now the director of product management at Spartan. Trail running is in the American's DNA – "We lived in Copper Canyon in Mexico when I was a kid – I ran with Tarahumara Indians," he said. The Tarahumara became famous via the bestselling book Born to Run, by Christopher McDougall.
This year Alvarez and Stephens are launching the Spartan Trail World Championship – a circuit into which they have recruited some of the world's most prestigious trail running races, including the Lavaredo Ultra Trail in Italy, Patagonia Run in Argentina, Transgrancanaria in Spain, Fjällmaraton in Sweden and Kodiak Big Bear in the United States.
The races remain as they are, with no obstacles added. Runners earn points in each race and the Spartan trail world champions are announced at the end of the season. Next year the number of these major races, called regional championships, will be raised to 15.
The idea of consolidating trail races into circuits is not new – the 28-event Ultra-Trail World Tour (UTWT) is the world's premier circuit and its end-of-year winners are lauded as the world's best trail runners. Patagonia Run, Transgrancanaria and Lavaredo Ultra Trail are now part of both the Spartan Trail World Championship and UTWT.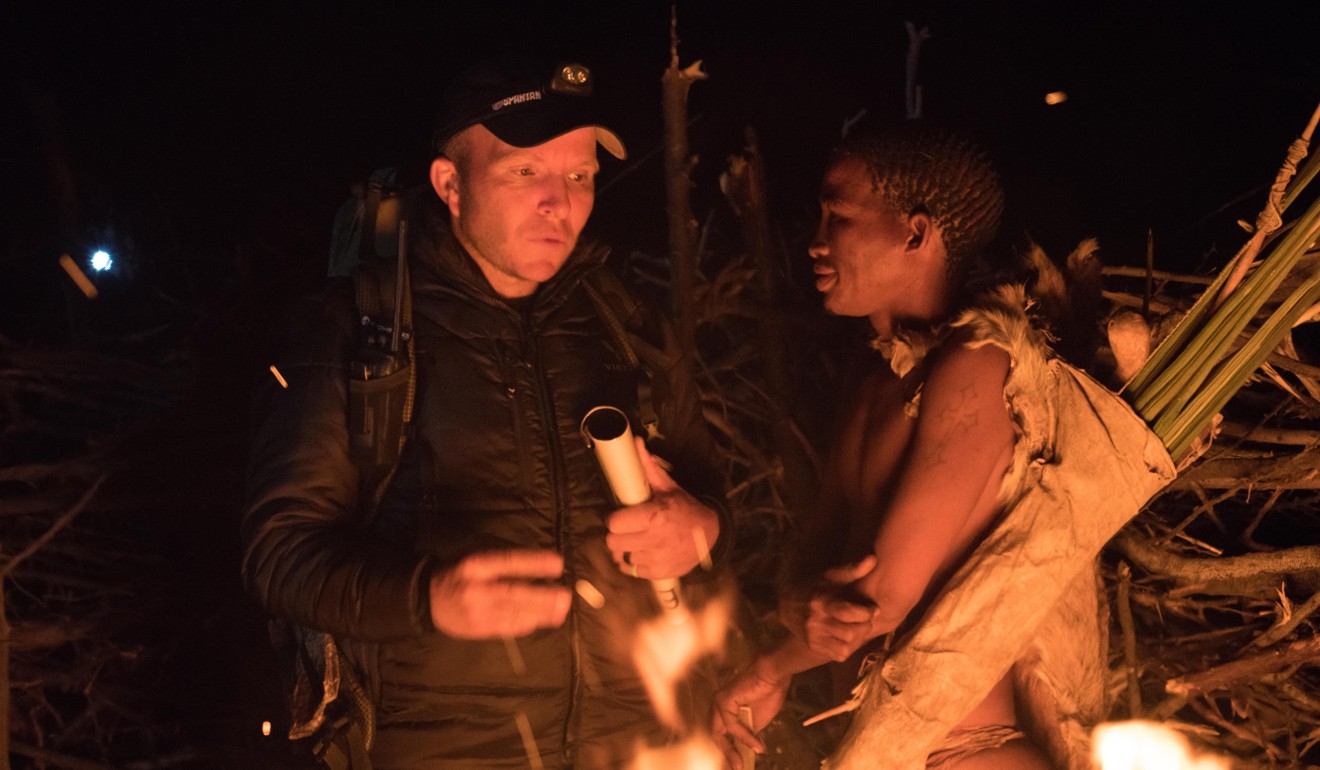 "From my standpoint, the trail market was not moving the way it should be," said Alvarez. "UTWT did good work in terms of European runners and lately in the Asian market, but there is still a lot to do with American and South American markets. So, I had a conversation with Joe De Sena to see if we could change the trail running market," said Alvarez.
One of the changes is the injection of money into what is still largely an amateur sport – the overall winners of the Spartan World Trail Championship take home US$10,000 (HK$77,700), while the winners of regional championship races collect up to US$5,000. Race organisers are also paid to be part of the Spartan Trail World Championship.
"We want to see athletes better rewarded. And we want to bring races from other geographies and give them the opportunity to share the benefits of being part of the tour, without having to pay to be part of it," said Alvarez.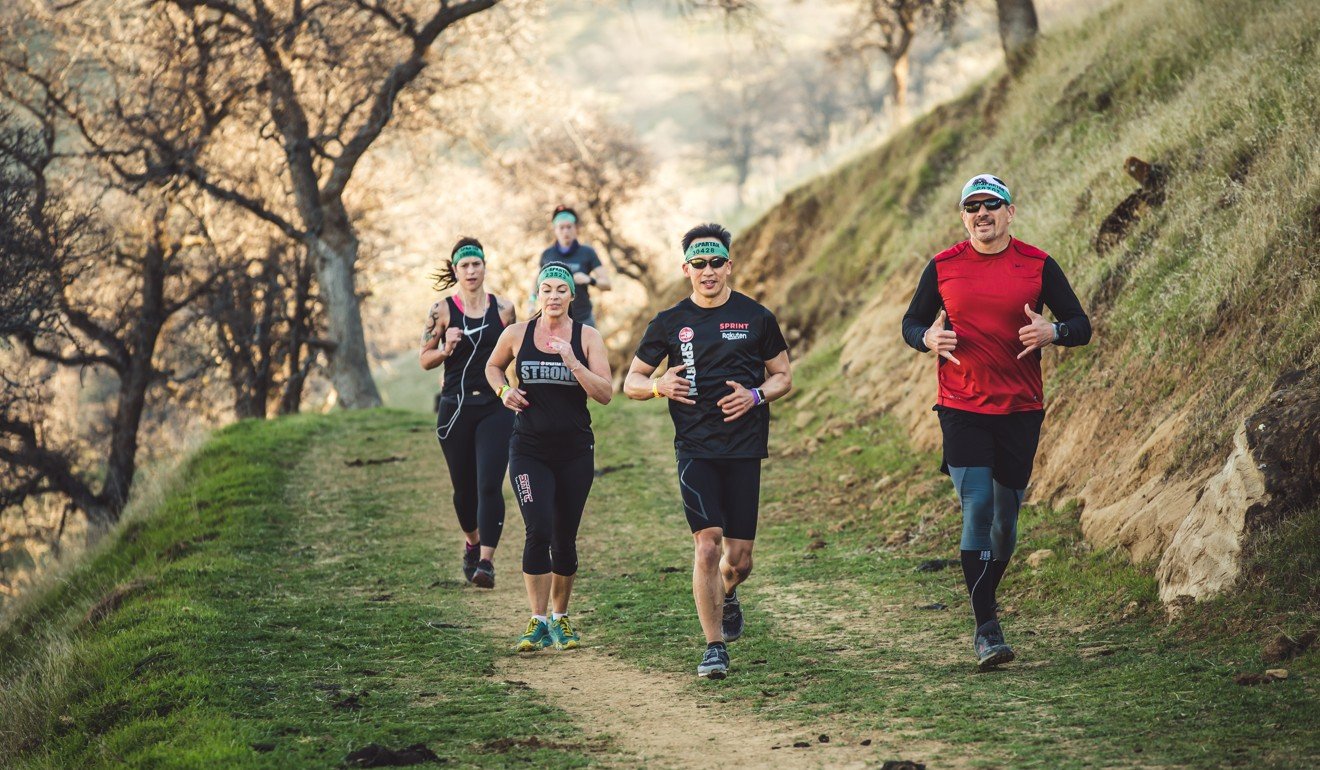 Latin America and Nordic countries are two priority regions for Spartan Trail, said Alvarez.
He does not see the Spartan Trail World Championship as competition to the Ultra Trail World Tour, saying: "We are seeing the world as an open world, not a proprietary world. We do not demand that races be exclusive to Spartan Trail World Championship."
The organisers of Lavaredo Ultra Trail also subscribe to the non-proprietary view. "We must be open to all sport worlds. If the Tour de France joined trail running we would be happy," said race co-founder Simone Brogioni.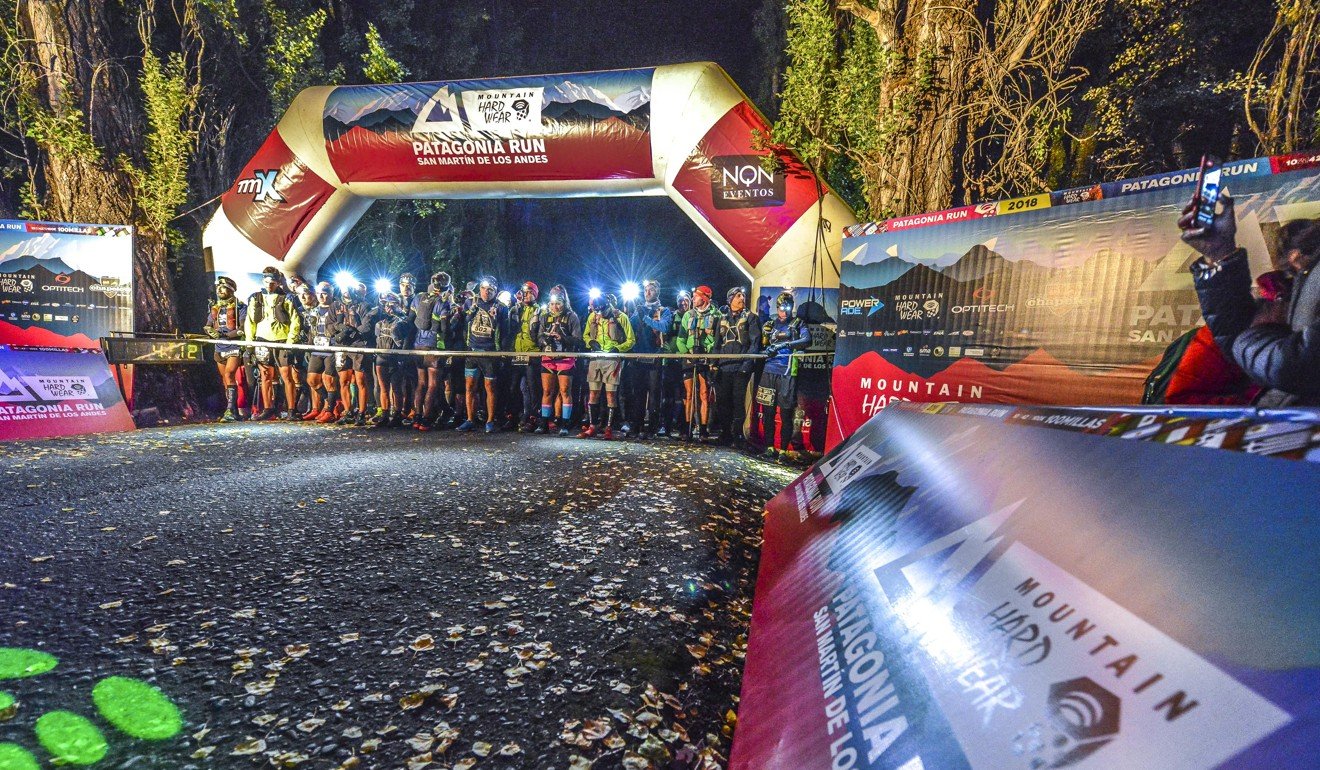 Asia-Pacific is absent from the Spartan calendar – the "coronavirus has changed the scenario", Alvarez said. "But we are analysing opportunities from India to China, to the Philippines, Malaysia, Thailand. You will see a lot of Spartan trail races in Asia very soon."
Stephens said that for each region the plan is to create a "ladder system and a qualification system". The so-called "regular regional events" will allow runners to first qualify for regional championship races, such as Lavaredo, and then go up against the best on the world championship circuit.
These regular regional events are brand new trail races organised on the same day and in the same location as existing Spartan obstacle course races. They are "for people who do not like obstacle course racing, or have done enough of it and want to do something new," said Stephens. "And Spartan have a brand identity that people are comfortable with. People are comfortable doing something new [with us]."
"We are moving very fast," said Alvarez. "Probably in a couple of years, this will be a whole system working. We also have a very ambitious ambassador plan."
Spain's Pau Capell, the 2019 Ultra Trail du Mont Blanc champion, is already an ambassador, but Alvarez said Spartan will be recruiting "different people from different markets, not all of them athletes, but also models, cooks – to attract different brands to be part of this [as sponsors]. I am not at all focused on just sports brands".
Spartan Trail said they have big plans for China, where corporate sponsors are becoming very generous. A race in Tibet, for example, sponsored by a Chinese cosmetics company, offers US$20,000 prize money to the champions. Another event rewards the winners with a kilogram of gold.
"We were the first company to turn obstacle racing into an actual sport, and Joe De Sena has vision to bring it to the Olympics," said Stephens. "Now his vision is to grow trail running."