The new president of the International Trail Running Association (ITRA) is taking the body in a different direction, one based on technological innovation, independence and expansion in the US. In March this year the founder and president Michel Poletti stepped down after seven years in charge, and his successor is American Bob Crowley.
A trail runner and organiser with 30 years in the sport, Crowley is a technology entrepreneur turned private equity investor.
"I just turned 65," Poletti told the Post. "I think that (at this age) you do not have the same energy to go on, to fight, to find solutions. It was time to pass the baton to someone else." ITRA, one of trail running's governing bodies, now counts over 150,000 paying members and has 3,500 races on its books.
Poletti, together with his wife Catherine, is also the founder and president of Ultra Trail du Mont Blanc (UTMB) – one of the most prestigious and high-profile events of the year.
Races that pay to be members of ITRA are awarded points based on race difficulty and distance. In order for a runner to qualify for UTMB, he or she needs to accumulate a certain number of these points by completing ITRA-affiliated races. Poletti's leading of both UTMB and ITRA promoted claims of a lack of due separation between the two organisations.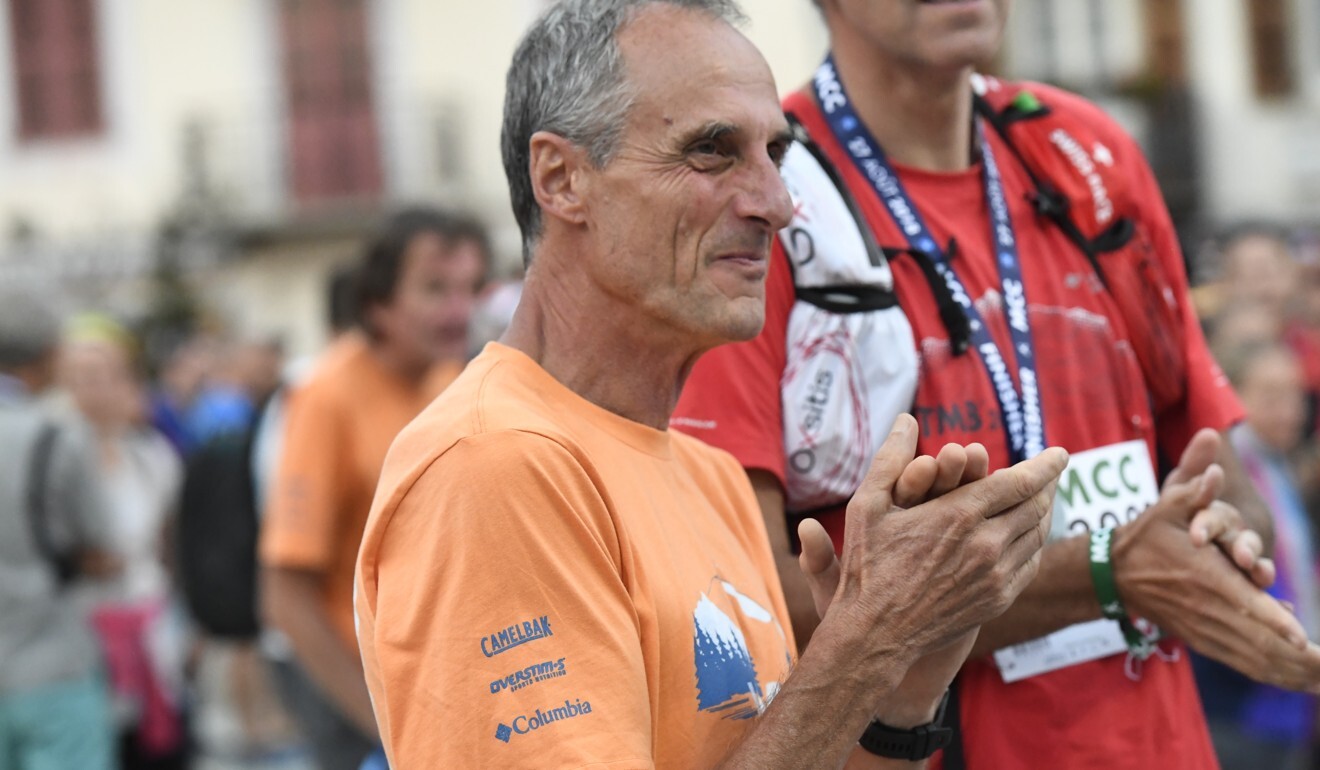 Crowley said: "The Chapter one of ITRA is done – the Michel Poletti Era. Chapter two, ITRA 2.0, will be rapid growth, new technology to provide exciting new products and services to our membership. This chapter will be about neutrality, independence and fairness for all. This will set us apart from the perception of the entanglement of UTMB and ITRA."
One of the challenges facing Crowley is a lack of awareness of ITRA in the US trail running community. "These guys are a bunch of mustangs who have been roaming around free. They certainly won't have a saddle thrown on their back and are not going to be corralled. American trail runners do not really perceive that they need an organisation to represent them," Crowley added.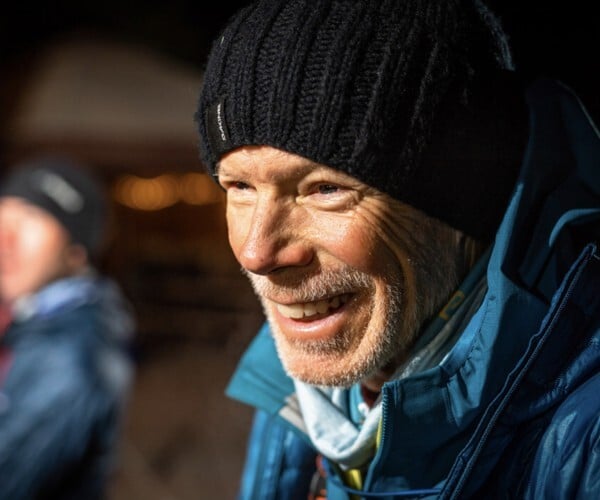 Crowley's strategy is to put forward attractive "value propositions" to the American mustangs and unaffiliated race organisers and runners around the world.
To its members, ITRA already offers runner rankings, a ranking system for races, race insurance and personal space where members can store their results online.
Crowley plans to add more value.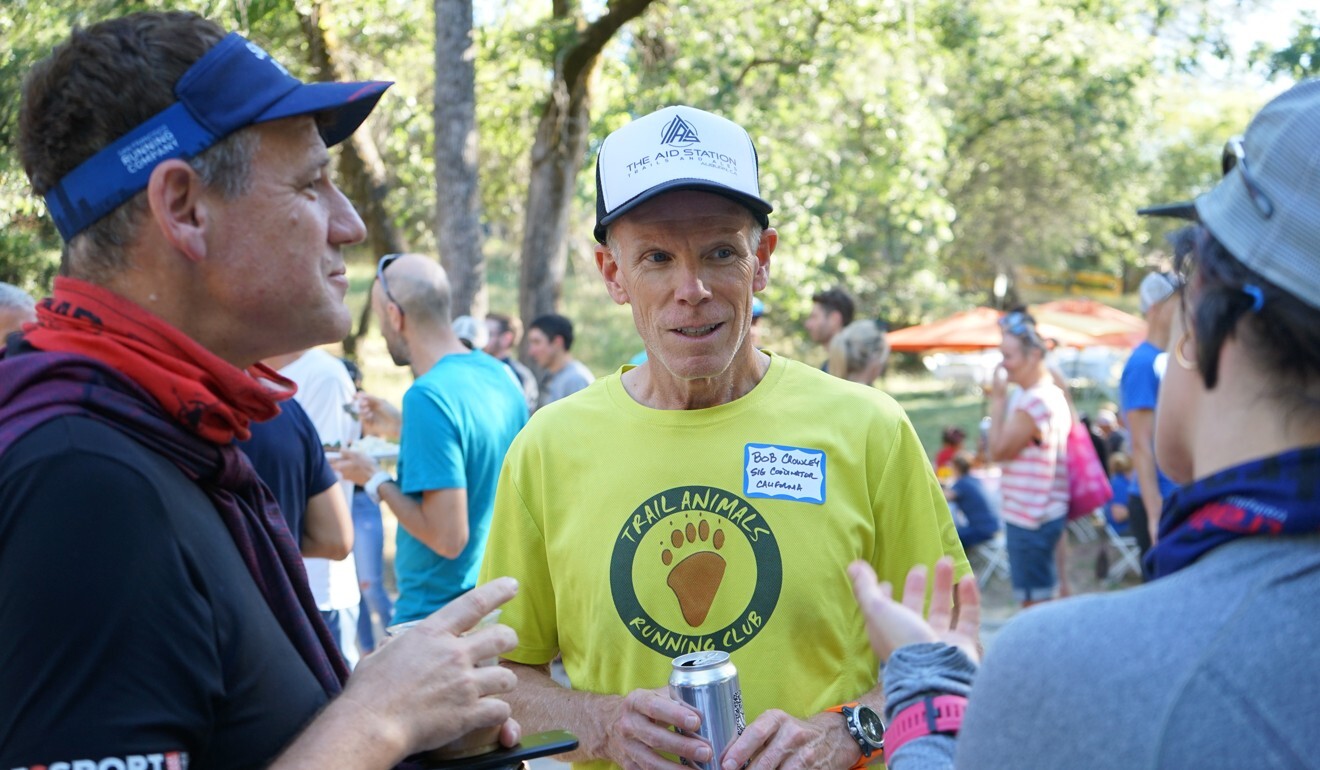 "My career as an entrepreneur was in technology," Crowley said. "I solve problems predominantly through technology and ITRA is a wonderful opportunity.
"ITRA can become a reference for the sport – if someone has a problem with an Achilles, they would go to ITRA, search for 'Achilles'. We will then curate and connect them with professionals. We want to connect people who have information with people who want it."
He also plans to apply technology to replicate the existing practice at the Western States 100 race, where international runners can stay in the home of a local runner free of charge.
"We have done this for four years at Western States and the reception has been phenomenal … If you are a member of ITRA, you have access to these (runners') homes around the world, and it will be predominantly free."
Crowley predicts a post-coronavirus trail running boom, partly driven by new organisations such as Spartan and Ironman expanding into the sport. Brands like Salomon are also now organising their own events.
Crowley stressed the need to preserve the values of what he calls the "non-denominational church of trail running".
"Ironman come from an entirely different kind of church. UTMB have their style of church, Salomon have their own, but the values of our sport – humility, authenticity, team play, fair play, respect for the environment – these are universal.
"We must go to Spartans, Ironmans, UTMBs, Salomons, and say: 'We very much want you in our (ITRA) community, we want to help you find runners, have great events. We ask for one thing only – here are the values, please practise them.'"
Crowley said that with the UTMB moving towards "running stones" – a special qualifying system offered by the global "by UTMB" events – the value of original ITRA points has been diminishing.
"Yes, we will continue to have these points," Crowley said. "But we are now looking at packaging of our services for both race directors and runners – there will be tier pricing. If you want to have ITRA points, you apply for that."
Crowley said that the process of adapting race organisation to the post-coronavirus world must start now, with ITRA instigating race directors to create together new safety and medical protocols.
"When we come out of this, we will already have the best practices to show the state, the land owners, the officials – we are prepared, we are ready to go, let's race!"
Help us understand what you are interested in so that we can improve SCMP and provide a better experience for you. We would like to invite you to take this five-minute survey on how you engage with SCMP and the news.