Rob Naylor was tagged in one too many social media challenges, ordered to complete a workout or down a drink when he decided it was time to do something significant. So the Hong Kong-based Australian thought up a gruelling challenge, one he knew he would be bad at – running 100km around the 3.25km loop on Victoria Peak.
"I thought, you know what, I'm sick of all these nominations for push-ups or drinking stupid drinks," Naylor said. "I did the 145km TDS [at the Ultra Trail du Mont Blanc (UTMB)] last year and on the flats is where I really struggled. I had slower times than on the hills, just because I got mentally churned out.
"I just couldn't do it and I just walked. It should be a place where I'm picking up time. But I just don't like running flats."
So the flat 3.25km loop is unlikely to inspire Naylor to speed around.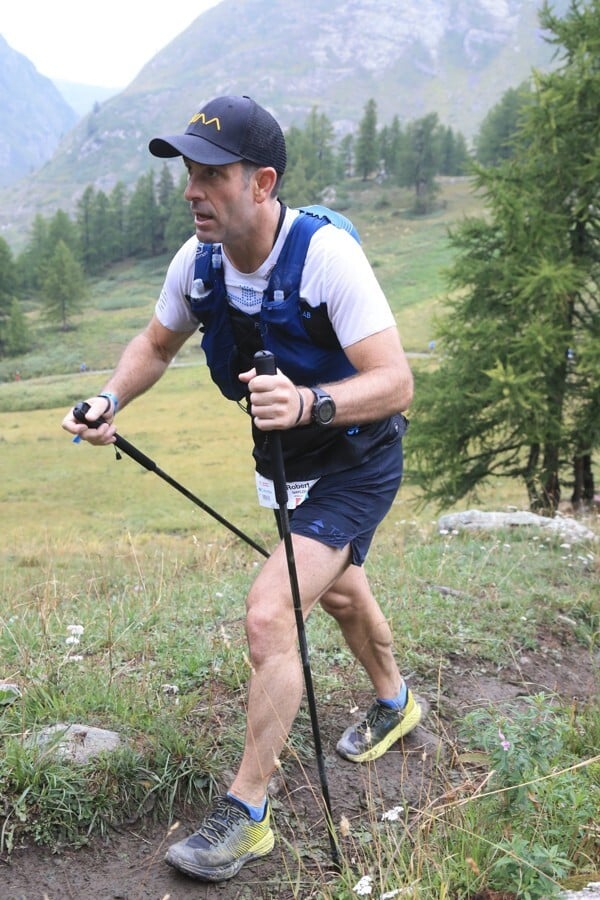 "That adds an extra set of boredom, so I thought, let's do that. I don't know why I picked 100km. I could have picked 50km," he said, adding he hopes to finish in 12 hours. "I've never done this amount of road running or anything so boring. It's going to be interesting to see how I manage."
The heat and humidity in Hong Kong is stifling in summer. So Naylor is starting at 6pm on June 5 and will run through the night.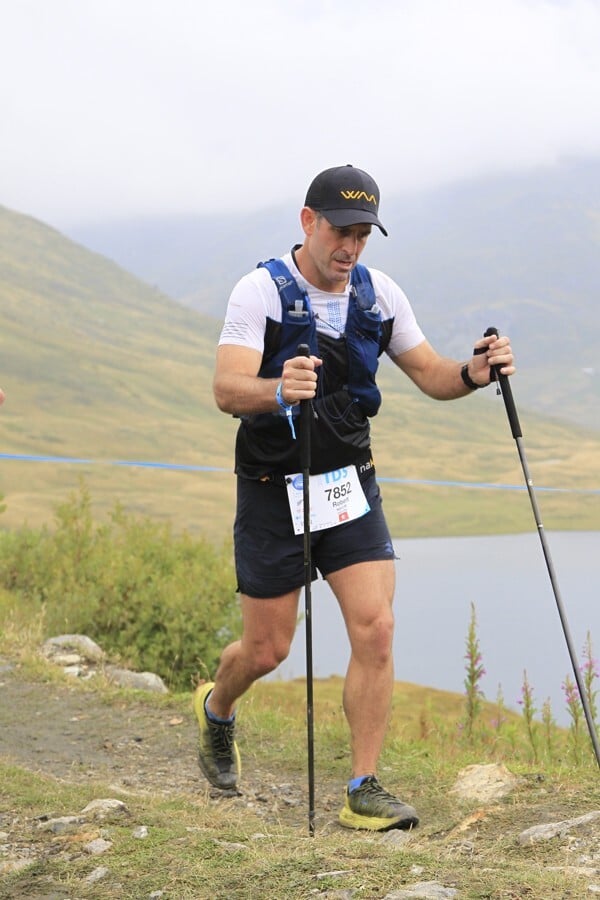 "I love the heat. I prefer running in the heat. It makes you feel like you've done something. The heat's not an issue. But I realised running at 12 o'clock in the day wouldn't be that smart," he said.
"Also, I want to beat the crowds. It's like a highway up there. When I start hitting the pain cave, people will be gone so there will be no one to get angry at."
The run has a charity aspect too. Naylor was a rugby coach at Hong Kong Football Club when one of the players, Ben Kende, was badly injured in a game for Hong Kong in 2010 and left a tetraplegic with limited use of his arms and no use of his legs. Naylor is raising money for the Ben Kende Foundation.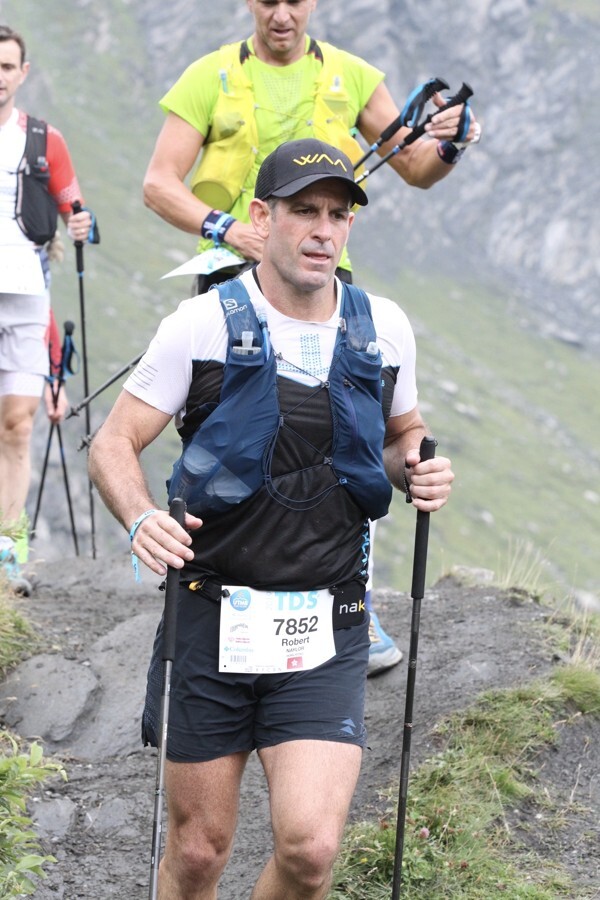 "I can walk out of my apartment and go for a run," he said. "I can go out and that's a luxury."
He is also raising money for mental health charity Beyond Blue.
"People cannot leave their flats because of lockdown. There's definitely going to be some mental health issues from Covid-19," Naylor said.
"And when you're in a pain cave, you know people have donated and you are motivated to finish."
If that is not motivation enough, Taylor will donate HK$10,000 to the donation pool if he does not finish.
Naylor was entered in the UTMB in August, which has since been cancelled due to coronavirus. He is also entered in the Thailand by UTMB race in October, so this 100km is doubling as training. But that is not to say he is treating it too seriously.
"I've got a few people saying they'll bring beers to the finish line, surprise, surprise. I don't really care what time it is, I'll have a beer."
You can donate to Naylor's charities', the Ben Kende Foundation, here, and Beyond Blue, here.
Help us understand what you are interested in so that we can improve SCMP and provide a better experience for you. We would like to invite you to take this five-minute survey on how you engage with SCMP and the news.