Lucy Bartholomew is adding a personal touch to your training plan by sharing her tips and experiences to help build endurance. The famous Australian ultra runner has released an eight-week programme for endurance with training company Vert.run.
"I'm more personal. I think I talk more about the enjoyment or experience side more than other programmes," Bartholomew, 24, said. "Rather than just saying it's sets of four minutes, I say it's four minutes and four minutes will feel really long. I wish I had a coach when I started who would explain that this would feel tough, and you're not out of shape so don't give up right away."
Bartholomew finished her first 100km at just 15 years old and has gone from strength to strength since. She feels she still has her best years ahead of her, having already racked up wins at the 100km Ultra-Trail Australia on her 21st birthday and the 100km Ultra-Trail Cape Town. She finished third in the Western States 100-miler in 2018 and bagged second at the 80km Marathon du Mont Blanc in 2017.
Here are some of the steps that got her there.
Do not shy from the long days
"For a lot of people, variety is the spice of life, but I'm someone who likes the rise, run, rinse, repeat of running," she said. "So I've tried to incorporate different days – strength, easy days, rest days – but to be the best version of yourself you do have to do the long, tough days."
It can be tough to motivate yourself to get out the door for the long days, but Bartholomew's advice was to think of all the other benefits aside from running.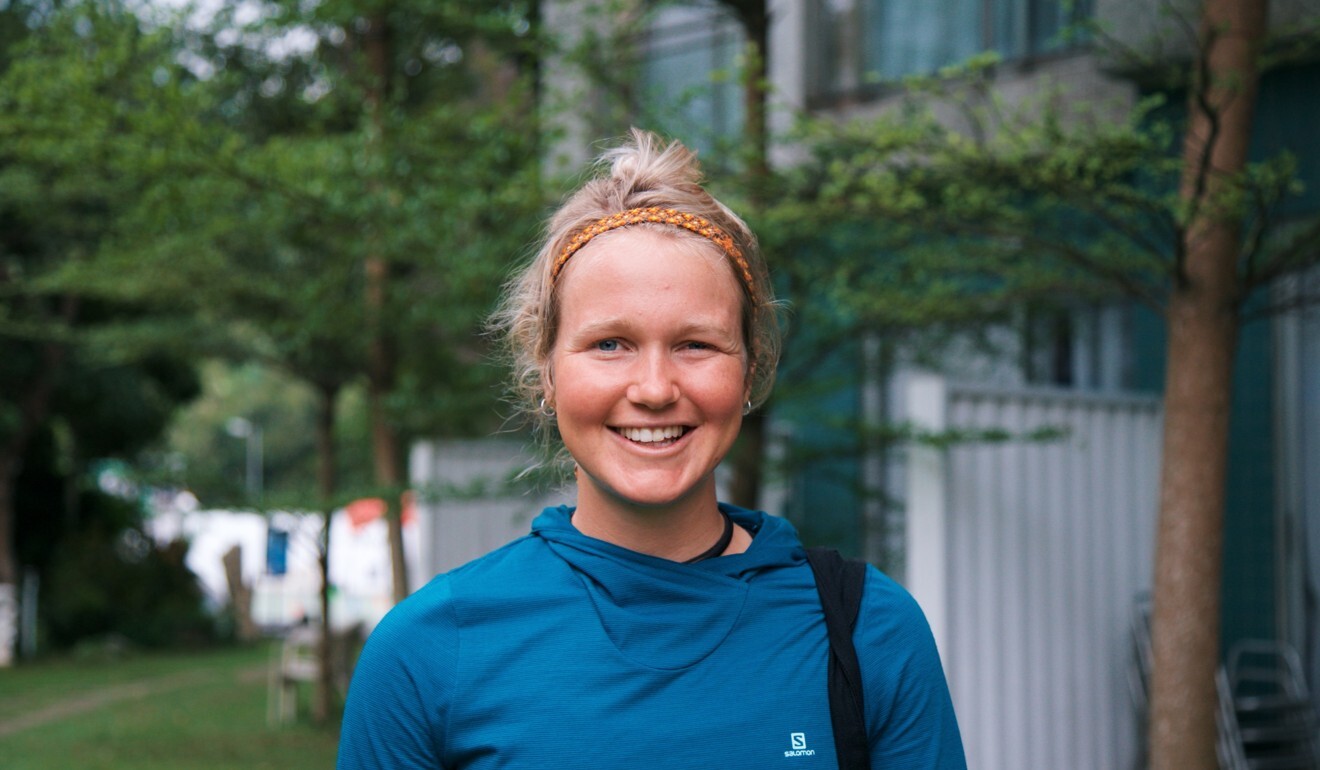 "I think about the opportunities I have on the long runs, I've always seen something or learned something, met someone or seen something new," she said.
Facilitate these new experiences by trying a new route, or setting a challenge like only breathing through your nose, she said.
"It becomes less about the running and more about what you see and what you do."
Rest is as important as stress
"Hands down, the mistake everyone makes is they run too much. You see it in this pandemic, people are going from zero to hero. Most people think the more you run the better you'll be," Bartholomew said.
"A big thing is stress plus rest equals growth. Those rest days are really important. You have moments when you add stress to your body, but you have got to have those rest days so your body can respond."
Run easy
Somewhere between rest days and tough days are the easy days. It is important that runners incorporate long easy runs into their programme and do not punish themselves every time they lace up their shoes.
Bartholomew said that the best runners in the world run two or three minutes slower per kilometre than their best on their easy days.
"The biggest fault is that the easy run is not easy enough. Runners have an ego attached to these numbers. Easy runs are just about going through those movements, motion is lotion, shaking out their muscles. It's about getting that consistency without stress."
There's no silver bullet
Getting out the door is hard. There are no two ways about it. Sometimes you just do not feel up to it, especially if you are trying to train in winter. Bartholomew tries to remember that at the end of her run, she will feel better.
"You just gotta take a few steps at outdoor. They can be hard. But just get on the clothes, and get out the door and embrace it," she said.