As most of the world tentatively begins to host trail races with social distancing rules and restrictions, China hosted an event as big as any in the pre-Covid-19 landscape.
The Chongli 168 event had over 6,000 participants and a deep field of competitive runners starved of races in recent months. There were several distances, including 30km, 50km, 70km, 100km and the signature 168km race.
In Europe and the US, trail races have returned in the past few weeks, but with a "new normal" twist. This includes social distancing at the start and finish line areas, being called to the start line in groups, mask wearing, using hand sanitiser, printing off bibs at home to reduce contact time, and other rules that allow races to go ahead but with none of the atmosphere.
The International Trail Running Association has recommended a number of preventive measures. For other races in China, the same new standards are being applied.
"The field of runners was so deep at Chongli, many elite athletes, probably all the Chinese runners missed racing so much they came," said Grigory Maksimov, a China-based Russian runner who finished fifth in the 168km race. "The whole atmosphere was fantastic. It was great."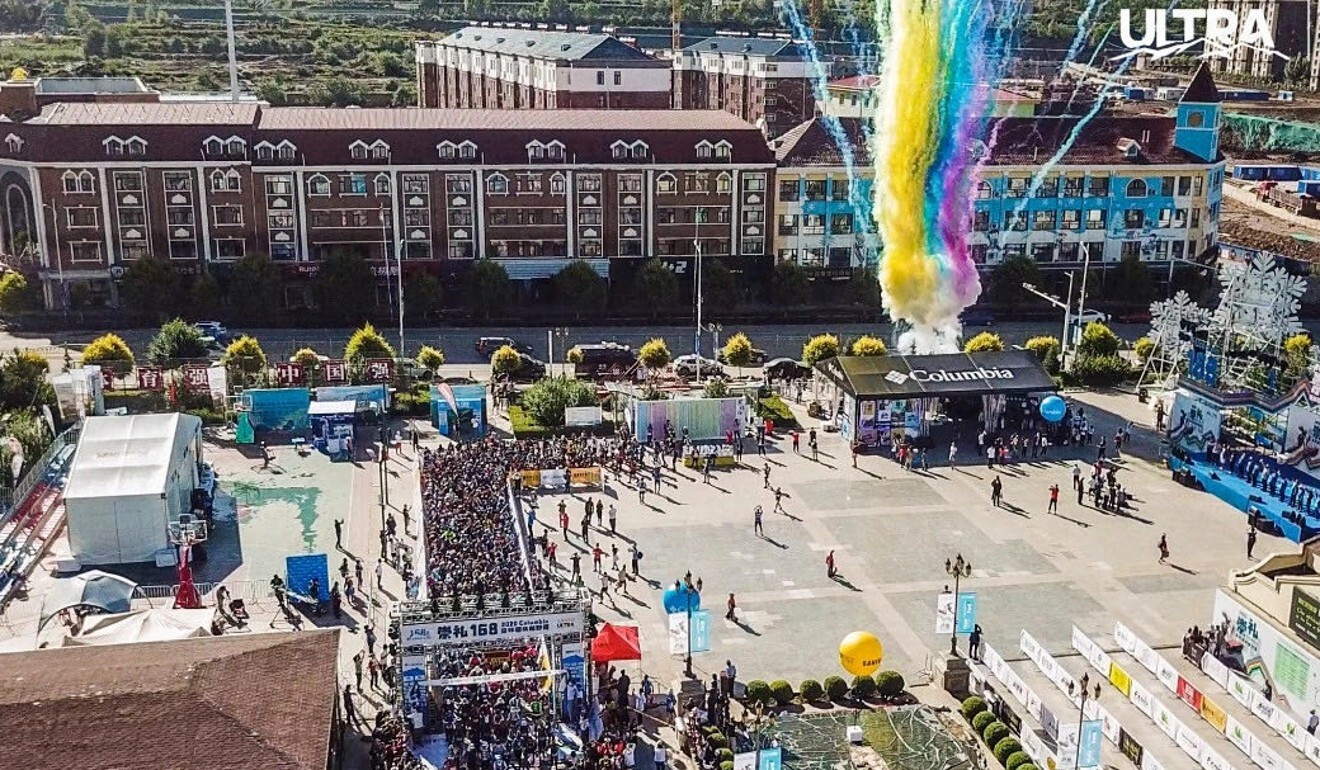 "It's been ages since an actual race happened. Everything was normal, there was so much hype and media. It was special in these conditions."
Chongli is about 200km from Beijing in Hebei province, so most runners travelled via the capital either on trains or planes.
There were some provisions to combat the coronavirus. Runners had to wear masks as they entered the start area and when they collected their bibs. Everyone had their temperature taken.
Maksimov lives in Dalien, Liaoning province, which had a recent resurgence in the coronavirus. All competitors from Dalien were required to return a negative test within a week, but runners travelling from areas that have recovered from the virus were not subject to the test.
"We were worried even if the race went ahead they wouldn't let us go because of the new outbreak," he said.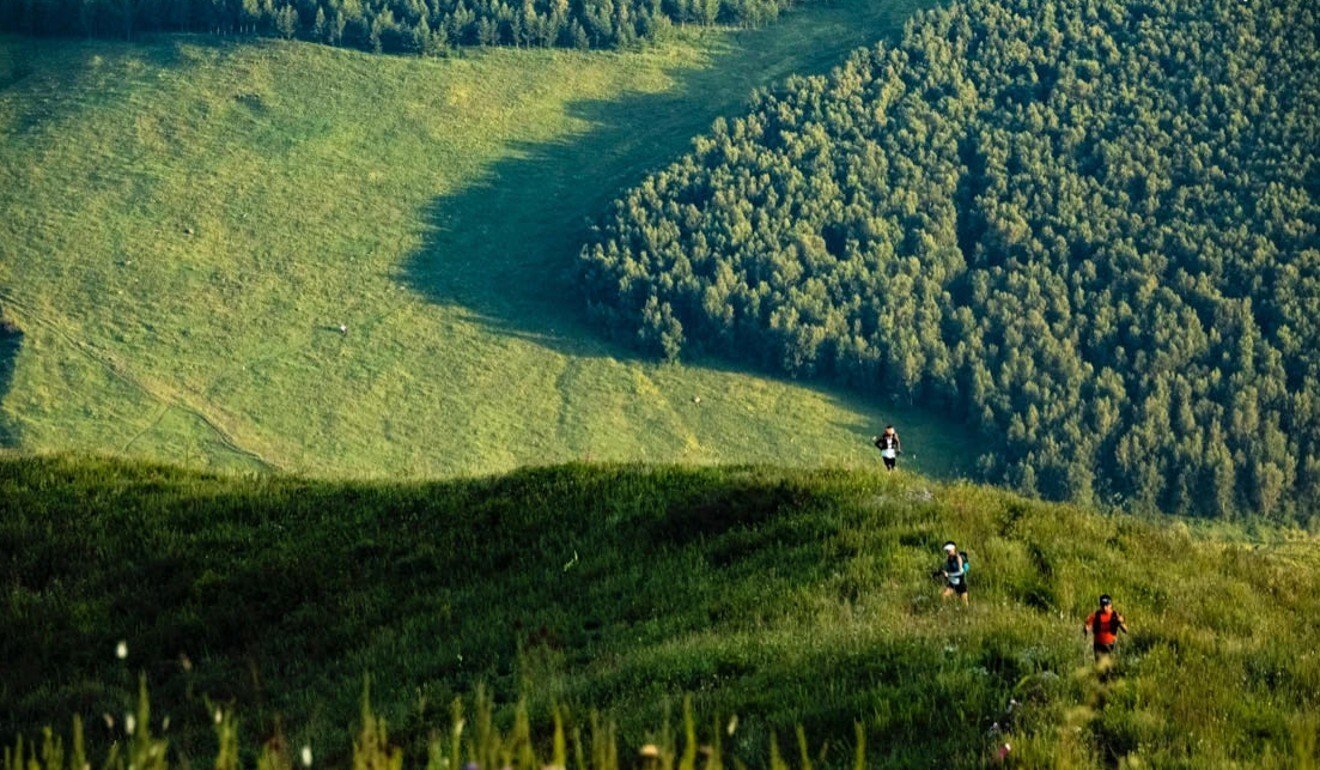 "The majority of runners were hesitant and surprised that the race happened. We were ready to hear it was cancelled just a week before the event."
"There were other races in April, May and June that were postponed or cancelled just a week beforehand," he said. "And here we are having one of the biggest races in China actually happening."
There are other races on the horizon that could attract big groups, including the Ninghai 100 in October and the Gaoligong by UTMB in December. Both are Ultra Trail World Tour events.
"For races in September and October, there's no news of cancellations," Maksimov said. "The Chinese are living fairly well with this pandemic – at least that's what they are saying – and they had to prove that by allowing organisations to put on races."