A broken ankle and social distancing rules came at the perfect time for Ian Benton to complete a project he has had on his mind for a while. Confined to home more than ever before, he began to write The Runner's Guide to Hong Kong: 25 of Hong Kong Island's Best Runs.
"We were doing the Round the Island run, which is about 55km and I fractured my ankle. You know that level of pain. When you sprain it, it's really sore for about 10 seconds and dissipates. This was sore and after an hour I thought, this is bad," Benton said. "Just at that time Covid-19 had hit, so we were in that early lockdown stage so I started to write it properly."
Benton, a Hong Kong-based Scot, has lived in the city for about eight years. Back in the UK, he was not a runner or a hiker. But even as he began to take up the sport, he was unsure where to start and wished he'd had a book back then.
"We have a Wednesday night running group called the Happy Horse Runners. We were having a beer and one of the guys is a really experienced runner, but not so experienced on the trails. I said it would be a good idea to get some of this written down so we could share it with the likes of him," he said.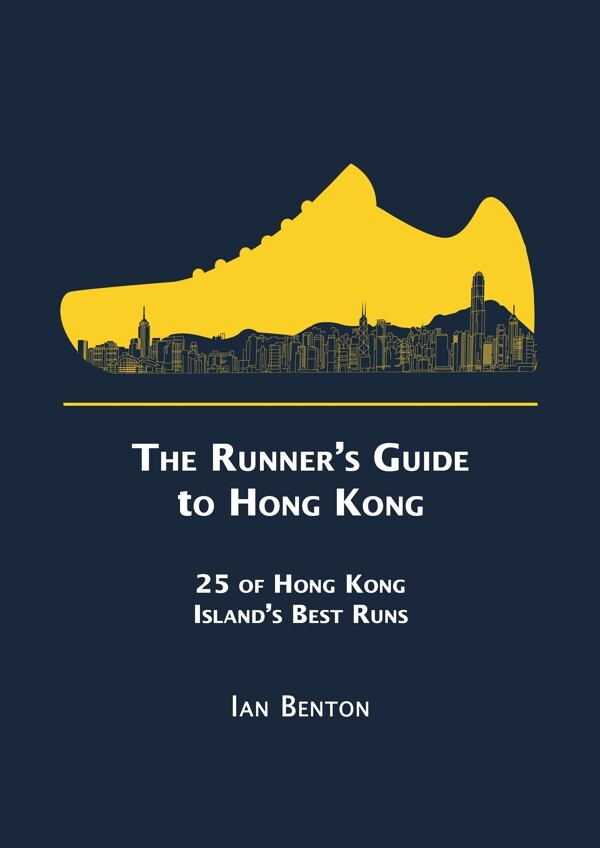 Hong Kong ultimate guide: Victoria Peak, dim sum, Lan Kwai Fong, Lion Rock, Long Ke beach, Ladies' Market, Choi Hung Estate – all in 72 hours or less
What makes Benton's guide unique are the nuggets about Hong Kong's ancient past. Benton works as a geologist, usually writing reports for engineers. But it gives the book fascinating insights about the terrain you run on.
"I understand why Hong Kong is the way it is – why it's flat here, or hilly there. I know why Jardine's Lookout and Mount Butler are separated. Little things like that make it interesting," he said. "But writing a book wasn't like I expected at all."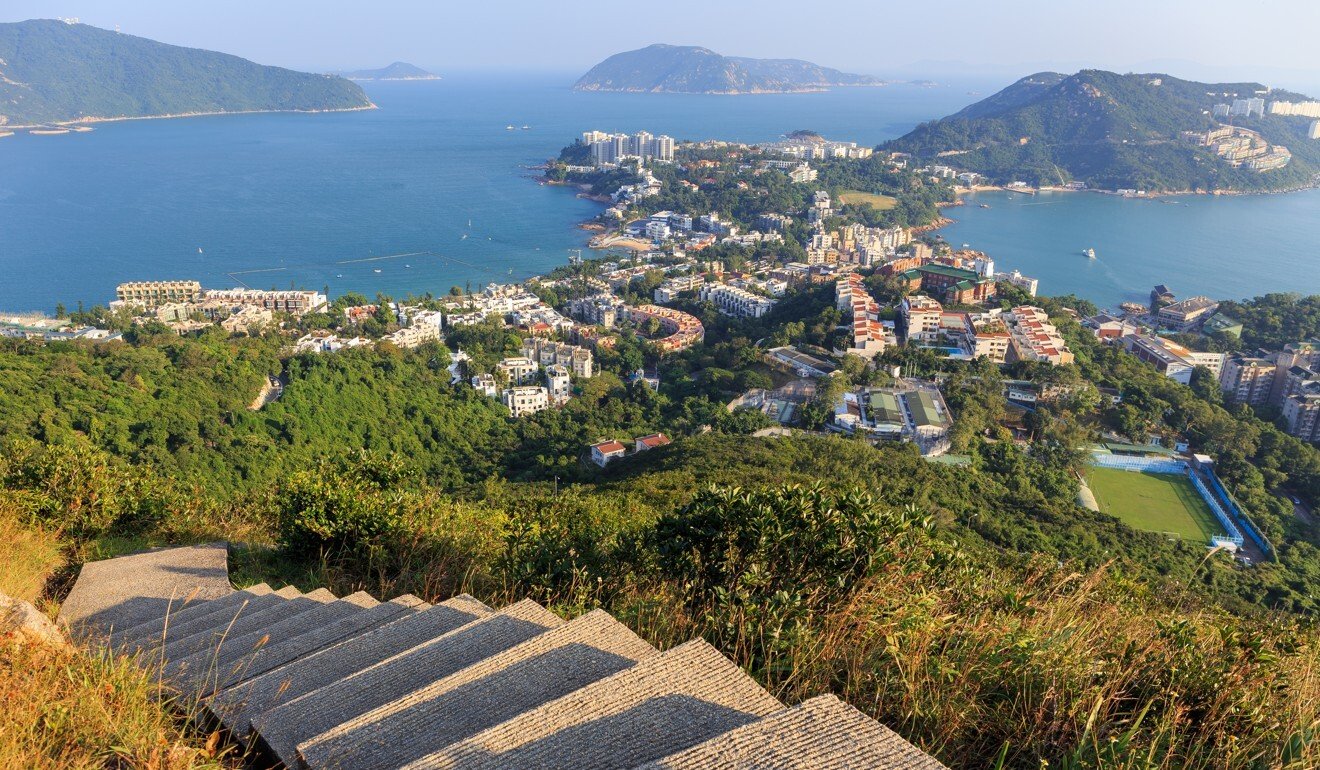 "Not being an experienced writer in that field, I didn't know where I would end up. I didn't look at other guide books, I just started to write organically and thought I'd see where it goes," he said.
"But not being used to writing for that kind of audience, rather than a technical audience, I had to completely change my way of thinking and writing."
The book is broken into three sections – road, roads that incline and trails. The structure came about because his running friends kept telling him to include the harbourfront, a flat road he was not personally inclined to include.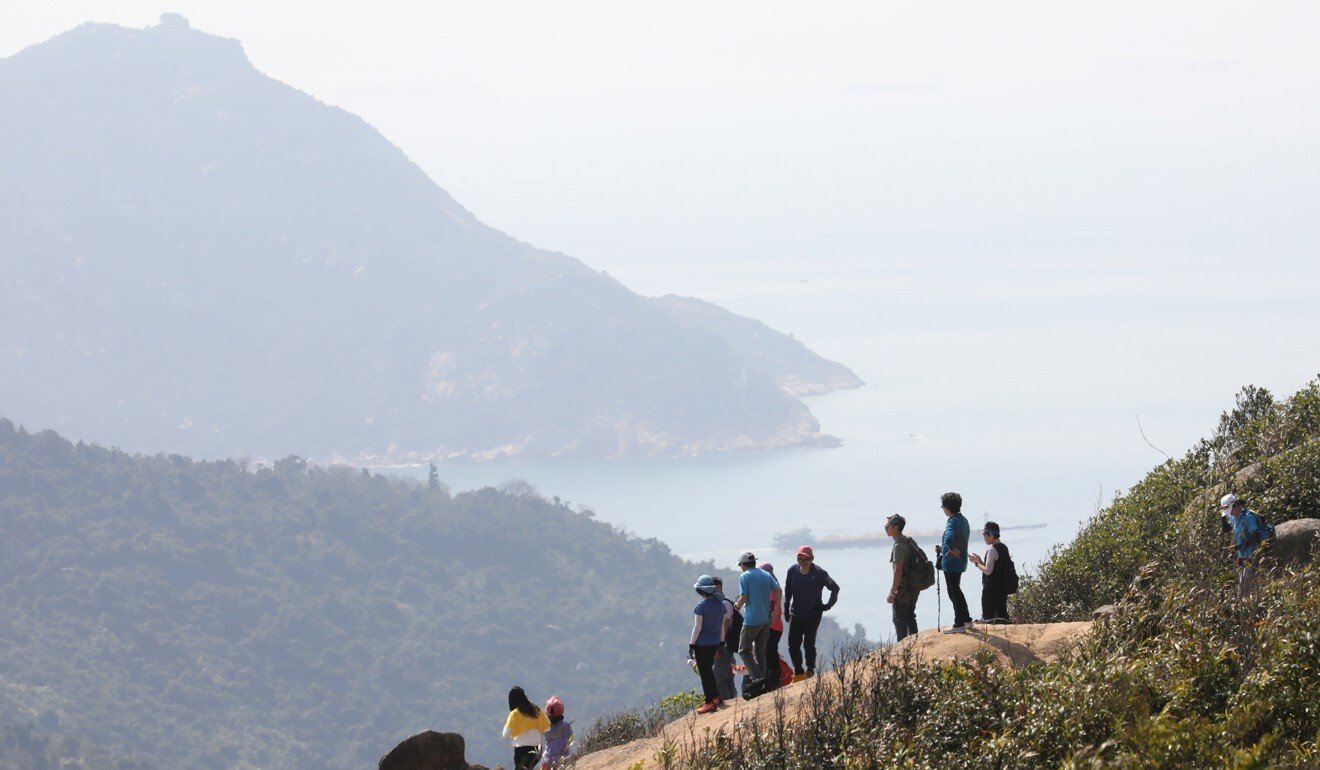 "What's to say my 25 routes are the most important? I looked at [running app] Strava and I could see from the heat map that my 25 married with the most popular, so I got some consensus via there.
"For me personally, my favourite routes are Jardine's Lookout and Mount Butler. That's the first routes I started running seven years ago. That's a classic. Cecil's ride is another classic, probably one of the best trail running routes in Hong Kong," he said.
Benton has run many trail races since, but when he was starting out seven years ago, if you had told him he would have completed three 100km races he would have laughed at you.
"My wife and I started do the Hong Kong Trail section by section. By the time we neared the end I said to my wife I'm getting bored, so we started to run and that's how we started trail running," he said.
"People who have never done it before don't understand what you get back from it, the reward you get back. You learn something. You might not always learn about yourself, but you'll learn something when you trail run," he added.