As Nathan Fa'avae burst over the finish line with his New Zealand team to win the Eco-Challenge in Fiji, he also burst into the public's eye on the Amazon Prime show "The World's Toughest Race", hosted by Bear Grylls. One of the stars of the adventure racing world, Fa'avae and his team had to draw on their experience so the filming did not get to them.
"Sometimes it's a good thing, there's a positive side to it, other times it's a big of a negative," said Fa'avae, 48, adding that they had a camera crew with them most of the time as one of the feature teams and leaders.
Adventure racing is a multi-discipline sport. It takes place over several days and teams are expected to run, raft, hike, kayak, abseil, swim and even horse ride. The Eco-Challenge was 670km through dense and humid jungle.
"Sometimes it can be nice to have a cameraman, you essentially become a five-person team," Fa'avae said. "It can be beneficial if we're tired and sleepy and you get a new camera person who comes with us for hours, you can chat with them."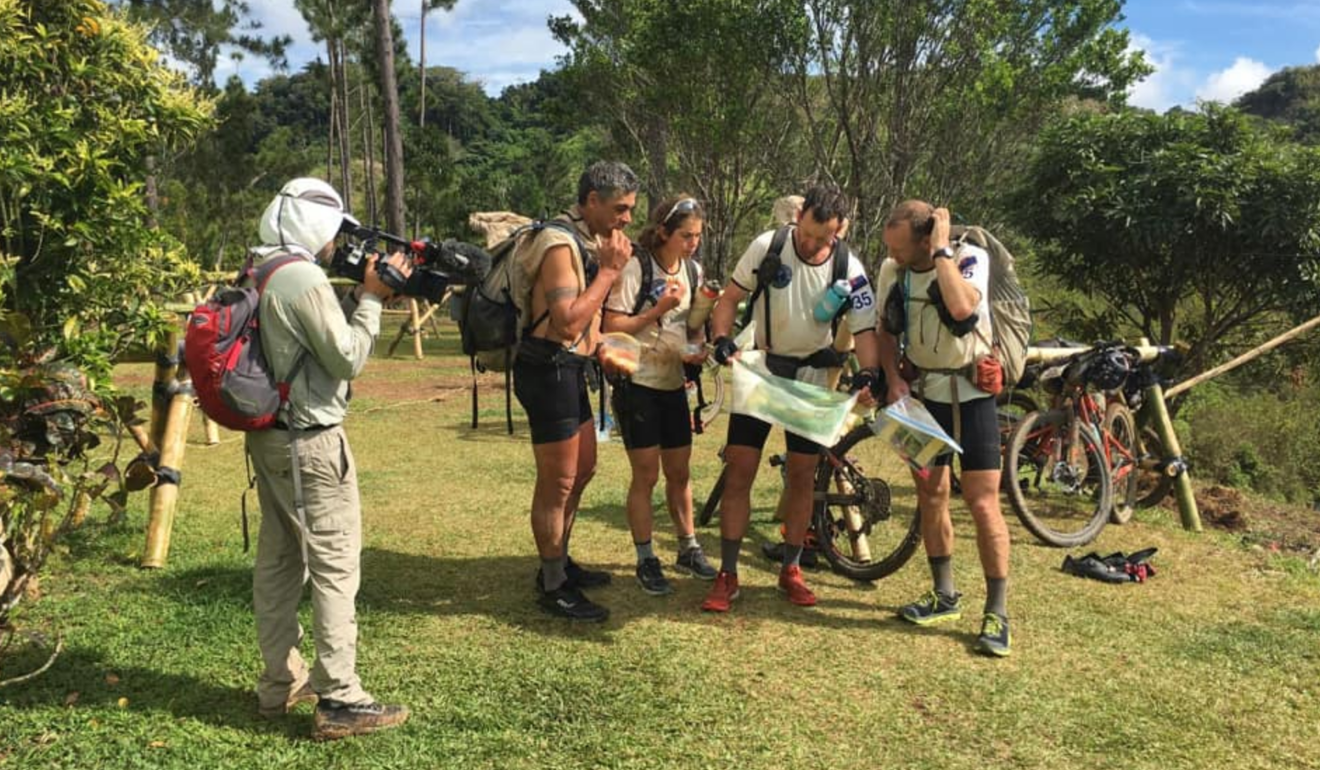 "Other times you just want to be alone and try to retain that isolated wilderness experience, which can be difficult when there is a helicopter overhead, or every time you try to speak there's a camera in your face."
Fa'avae praised Eco-Challenge for bringing adventure racing to new audiences.
One of the most important things to bear in mind when a race is televised, is not to march to the beat of another drum.
"We are disciplined enough and experienced enough. But it was the case for a lot of teams that the cameras got to them," he said.
"There were quite a few teams that probably got a bit exciting with the cameras and the helicopters and pushed themselves too hard and too fast. They weren't thinking it through that well and they paid the price."
"Experienced enough" is an understatement. Fa'avae and his team – Stuart Lynch, Chris Forne and Sophie Hart – have been racing and winning together for years, including three consecutive Adventure Racing World Championships titles from 2016. Not to mention Fa'avae's experience in Fiji. He ran the last Eco-Challenge in 2003, in Fiji, before it went on a 17-year hiatus.
"It was pretty much as I expected, very similar to the Eco-Challenge 17 years ago in terms of course, difficulty, duration and length," he said. "They'd talked it up a bit, they'd marketed it as the World's Toughest Race. There was some information that this was an adventure race like no other."
Usually, winning teams finish adventure races in five days. Longer and tougher courses can take up to seven.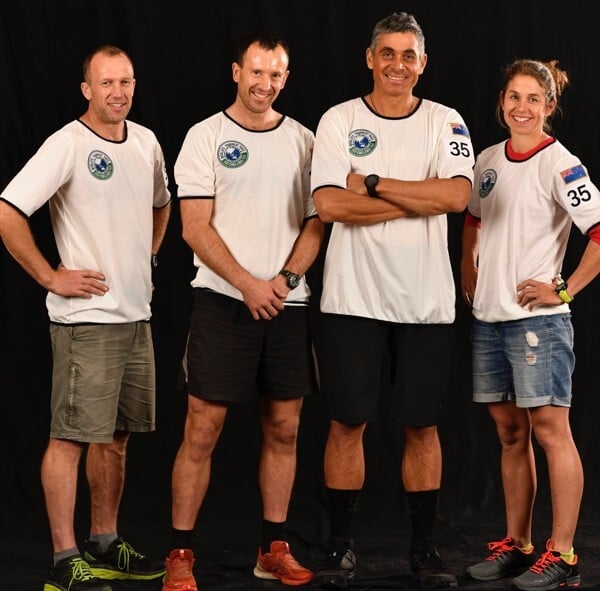 "We thought 'Wow, if this is going to go longer than seven days, this is going to be new ground'. But we did also know that the course was around 670km. You do the maths and it's hard to imagine how we can be out there for that amount of time, longer than a week."
With all their collective experience as a team, they focused on sensible pacing.
"We are definitely competitive and we train with the intensity and the focus to go there and race. That is a goal we have. But I think within that, focusing on the racing side of an expedition race doesn't serve you well," he said.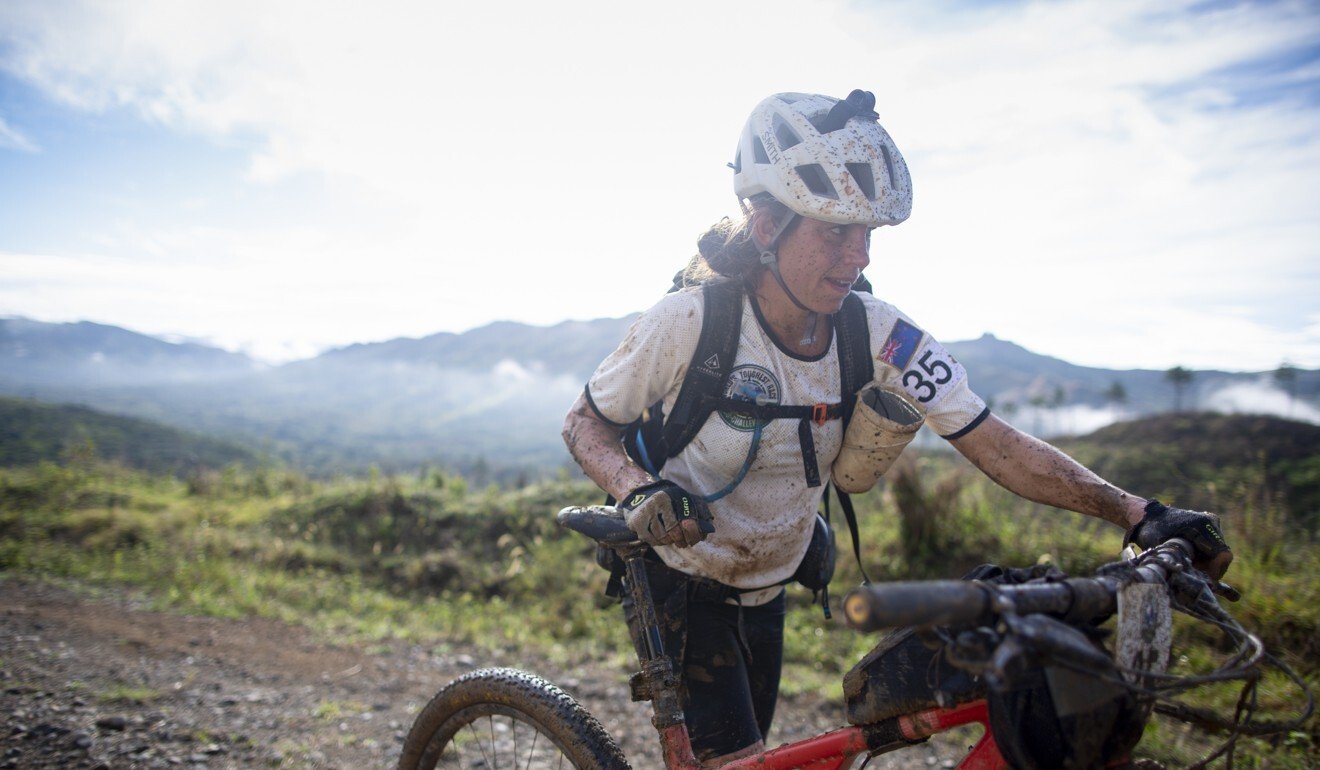 Instead, they focused on their own plans. If they decided to run through the night, or they knew one of the team was struggling, they slowed their pace accordingly, sure in the knowledge they would be faster overall.
"We go there with the hope of winning the race, but we know the process of making it through the course efficiently and working well as a team, those are the things that come front of mind," Fa'avae said.
"We are very good at not being distracted. Occasionally we'll slip up, but most of the time if we are overtaken we think 'oh well, we are doing our thing and don't want to go faster at this time'."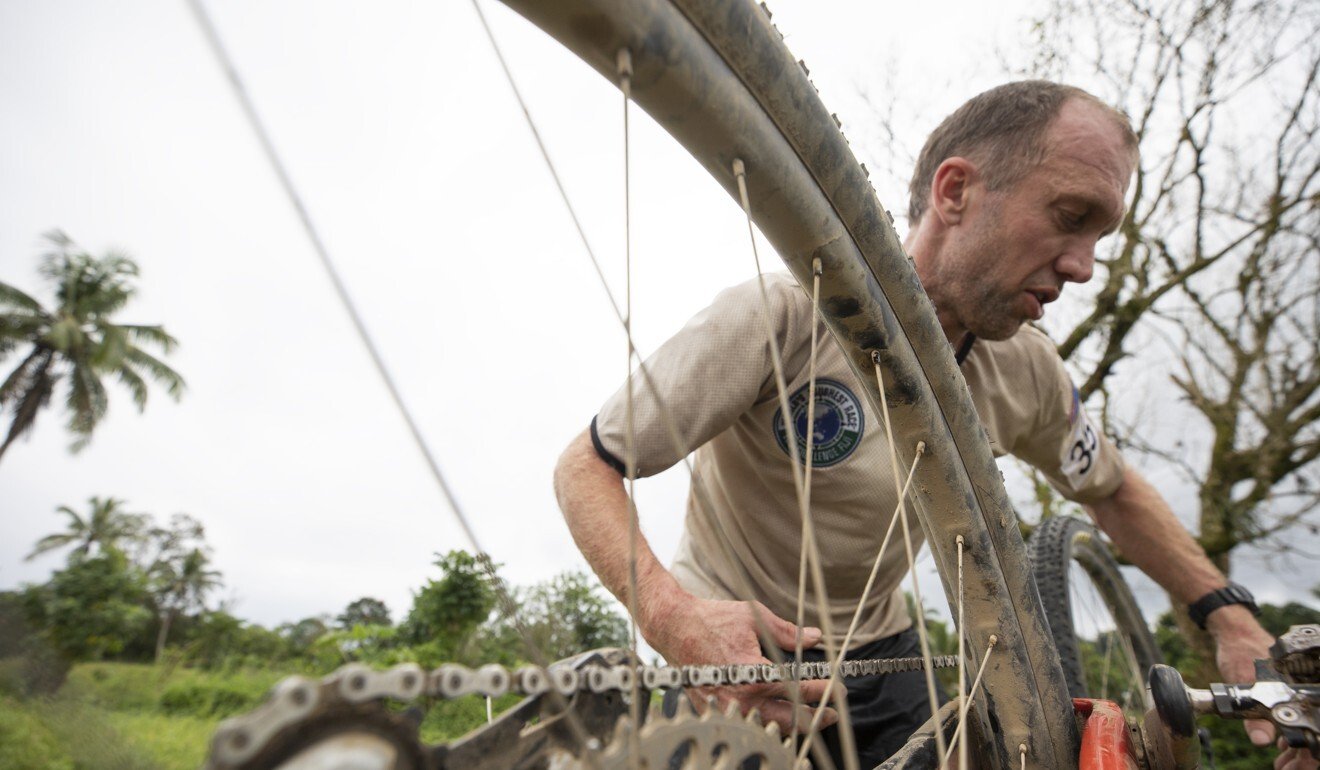 "If we are tempted, we are pretty good at saying 'hold on a second guys, this isn't our plan, we are reacting and that doesn't serve us well in the long run'."
The next Eco-Challenge will be in Patagonia in 2021, and once again will feature on Amazon Prime. It is now taking applications.
"It's tempting. But it's pretty difficult right now to plan much ahead with the whole Covid-19 situation," Fa'avae said. "I'm definitely interested in the Eco-Challenge, but there's so many factors. It's interesting, but watch this space."