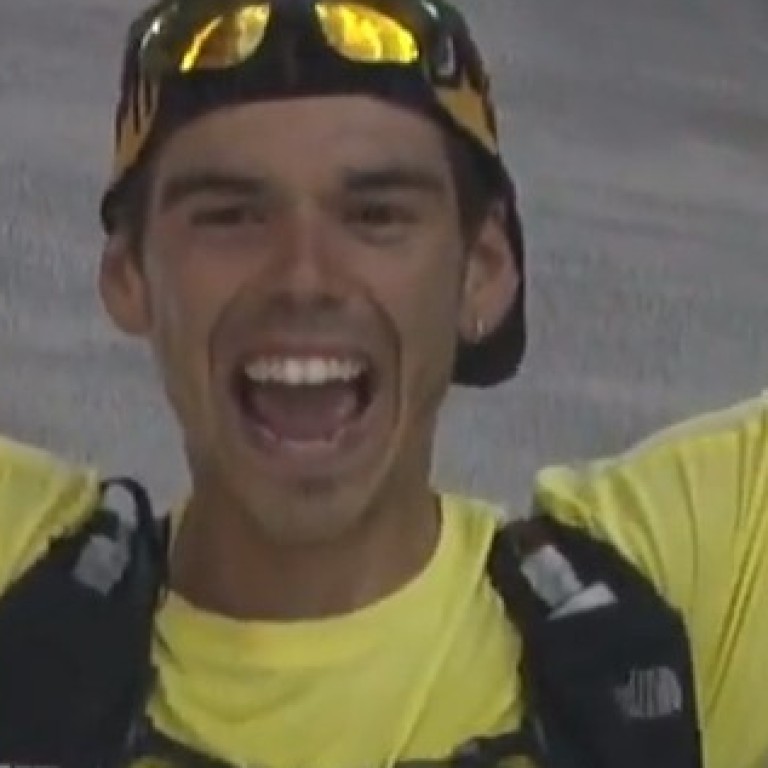 Pau Capell misses UTMB course record on 'Breaking 20' attempt
The 2019 Ultra Trail du Mont Blanc champion attempts to break the 171km (106-mile) route record despite fact that the race was cancelled due to coronavirus
Pau Capell missed the 171km Ultra Trail du Mont Blanc (UTMB) course record by an hour, on his attempt to run the famous route in under 20 hours. The UTMB was cancelled this year due to coronavirus, but Capell was undeterred and headed out on the course anyway.
Capell won the 2019 UTMB in record time, finishing in 20 hours and 19 minutes. His aggressive tactics were unconventional – usually on the long and gruelling route, runners are conservative and save their energy for the end. Runners who push from the beginning usually pay the price later on. But Capell burst away of the start-line and held onto the lead throughout.
Buoyed by last year's victory, he set out with the expressed intention of running the 171km course in under 20 hours, calling his project "Breaking 20", but ultimately finished in 21 hours and 17 minutes. Crowds lined the streets of Chamonix as he set off into the mountains at breakneck speed.
The UTMB is considered the pinnacle of the trail-running calendar. The start-line is packed with the best ultra runners on the planet, who flock to Chamonix to test themselves on a route that circles the Mont Blanc Massif, going from France to Italy, to Switzerland and back to France.
Former winners include the likes of Kilian Jornet and Francois D'Haene on the men's side and Courtney Dauwalter and Francesca Canepa on the women's.