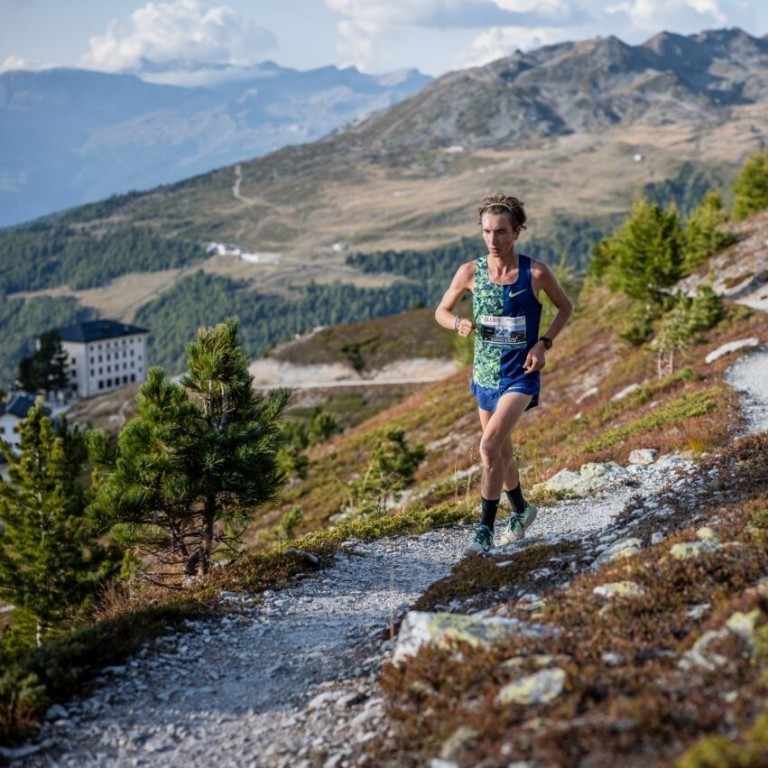 How to train for speed with trail runner Francesco Puppi: improve your efficiency with quality over quantity
Italian running star shares tips on how to get faster in the mountains during an eight-week training programme
Speed training is crucial to success on the trails, according to top Italian trail runner Francesco Puppi. He is now sharing his tips to get faster via an eight-week training programme on coaching website Vert.run.
"When racing, after all, if you want a good performance you need that speed. And it makes you more economical in flatter parts of the trail and improves your general running, that's why it's important," said Puppi, 28, who finished second at the 2019 World Long Distance Mountain Running Championship, and first in 2017.
Quality over quantity
Puppi's first tip was not to get carried away with volume.
"It's easy to increase the distance as much as you want, you just have to go farther over more hours. But it's harder to train speed as you need quality hours," he said.
"You need to run close to your threshold. I think even without doing the specific tests, to measure your aerobic speed or anaerobic capacity, you can actually feel when you are close to your threshold. Let's say an eight on a scale to 10, anyone can understand that. And it helps you train at the intensity you need.
"If you spend hours on the trails, hours and hours, for a 30km race, you are not necessarily improving your performance for that race. Of course, endurance is important, but if you want to go fast, you need to train that speed."
For quality training it does not necessarily need to be on trails. It is possible to do speed training on roads or tracks, Puppi said. You can practise at your threshold and then do more specific sessions on trails later, which is good for those who do not have regular access to mountains.
Cross training
Puppi always includes other methods of training in his programme. He sometimes cycles to replace long low intensity workouts. But for speed he includes strength and core training.
"They don't work specifically on your running form, but they help you be more efficient and economic," he said.
"They really make a difference when you reach close to your limit. There's some strength training, which can be performed even without weights, just with your body. There are some basic exercises I include in my programme," Puppi said.
"Skipping improves strength in your feet and allows you to really push with your forefoot and become economical."
Consistency and listening to your body
After a good session it is easy to rest on your laurels, but sticking to the programme is the most important aspect of training.
"I think it's really important to be consistent. Running and improving is a matter of consistency. A really good workout or race, but not being consistent over weeks and months, will not help," Puppi said.
"It's important you listen to yourself and feel when you are doing too much, or too little. That is something you can feel after you build up some experience in training,