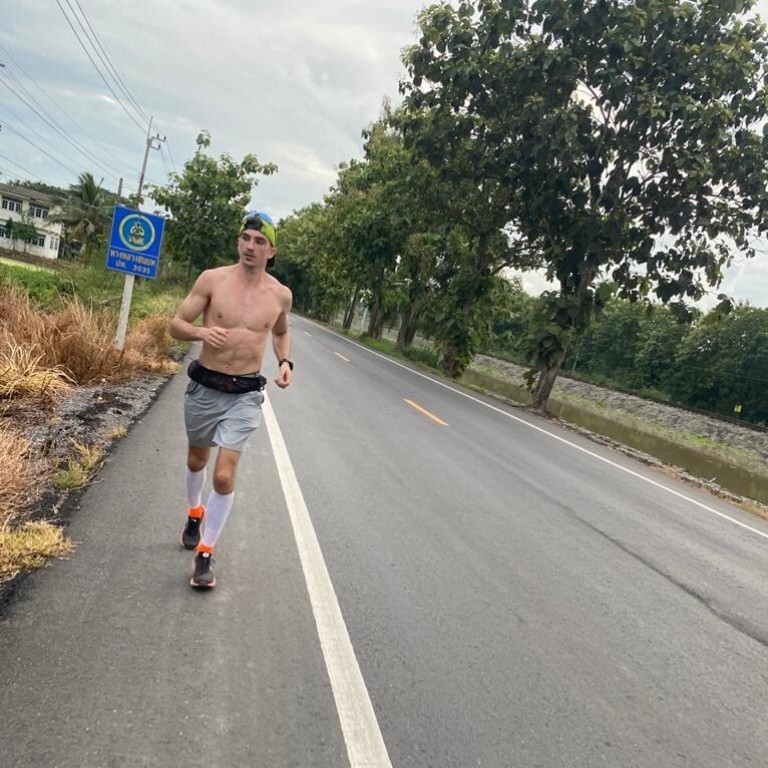 Runner hopes to inspire mountain lovers to keep moving, even with no access to trails or races due to Covid-19
Oleksii Melnyk runs four ultra distances from Bangkok to nearby provinces, showing that even trail runners can find happiness on the roads
The freelance model posts videos of his feats to inspire others into running, even if it is just for an hour
A mountain runner, without mountains to conquer or races to enter due to Covid-19, has covered every degree of the compass, passing the time crossing immense distances from his home in Bangkok.
Thailand-based Ukrainian Oleksii Melnyk is usually a trail runner, but with nothing better to do he ran 135km southwest from Bangkok to Pattaya in 18 hours and 22 minutes, then 130km southeast from Bangkok to Phetchaburi in 20 hours, 114km northeast from Bangkok to Kanchanaburi in 15:42 and 110km northwest from Bangkok to Nakhon Nayok in 14:35.
He hopes his efforts, which took place in June, August, September and November, will inspire others to break the monotony of Covid-19 restrictions and get outdoors.
"Just know that life is beautiful. It's so easy to move," Melnyk, 33, said. "All trail runners who are honest, we all do it because we like, but it doesn't have to be trails. It can just be running for that dopamine feeling, the feeling of happiness. You only have to run one hour to get it, so this is motivation I think."
Melnyk lived in mainland China, then Hong Kong before moving to Bangkok, where he works as a freelance model. He has also appeared as an extra in Dragon Blade, a Jackie Chan film.
To spread his motivation, Melnyk posted videos during the runs on his social media. Ironically, knowing he was motivating others, inspired him to push too.
"People see you putting pictures and it can act as a way for inspiration for someone, so it's inspiration for me too," he said.
Melnyk needs all the motivation he can get as he is a mountain runner through and through. He recently completed the 160km Thailand by UTMB, but has had to suffer nothing but "boring" roads for months on end.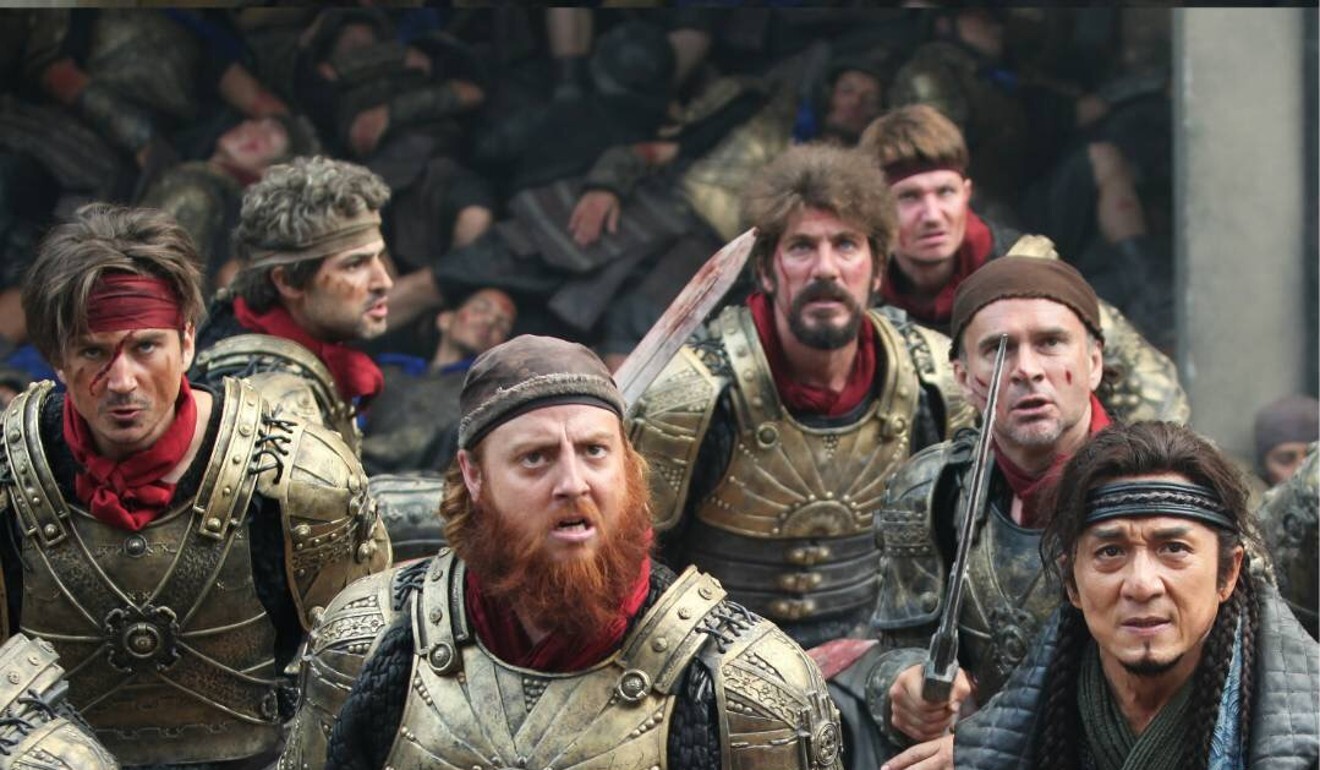 "It is always the same, just roads, always dogs and 7-Elevens. Pretty boring. Mountains are the best," he said.
"For fun, Bangkok's the best place. But for running, it's not the best place. Streets, streets, streets. Flat, flat, flat. Heat, heat, heat."